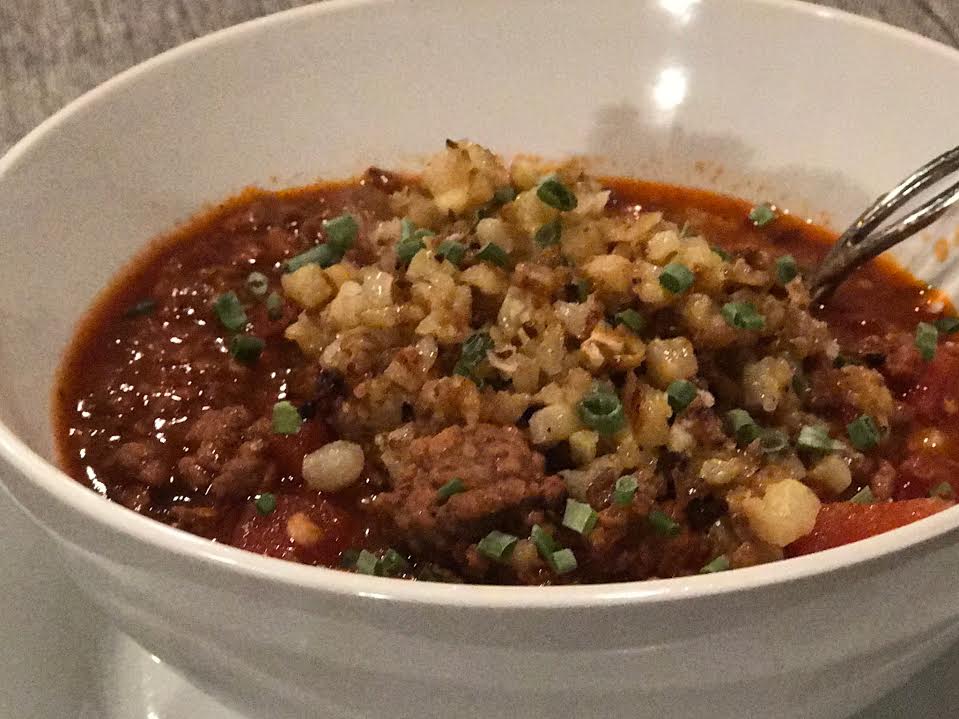 I have a confession to make. It is a little bit controversial so I was concerned if I should bring it up on this kind of venue. It seems you say one wrong things these days and next thing you are you are banned from society. It is like people aren't allowed to have an opinion or debate the thought process behind their thoughts before they are judged.
This weekend I rewrote about this multiple time and I thought what the heck. It is my 8thyear writing Felt Like a Foodie, I need to start taking some risks and talking about those topics that make people think. So, I'm going to just come out and say it…
I don't really hate the cold weather. Take a deep breath before you react. I know it is very controversial but it is how I feel. I listen to everyone complain about freezing and the snow and smile and play along. (It is kind of like how I handle politics and religion conversations too.)
But deep down inside I don't agree. I like to see how the snow looks like someone sprinkled barrels of glitter on it after a good storm. Burying myself in blankets makes me feel not just warm inside but warm in my soul. I love how the silence outside seems powerfully loud. It all makes me smile.
I feel we lose so many opportunities when we concentrate on the "bad" parts of the season. I don't feel winter is my favorite time of the year but it does have some amazing qualities that I would miss if I lived in one of those sunshine states.
I've gotten a ton of drawers cleaned, closets reorganized and watched some movies. I've done some crafts, caught up with old friends and read some great literature. (Archie Comics count as literature, right?) There have been multiple games of fetch, chases around the dining room table and even some scratches on the head. (This can go for my husband and my dog.)
But as always, the best part has been the food. It isn't "just" the comfort food I've enjoyed, it is reinventing old favorites. Whether I'm being creative because I can't get out to the store or because I like the challenge, we are not going to leave our hibernation smaller human beings with the way we've been eating.
One of my food happiest moments occurred this last week when I decided to make chili. I really like the flavors of chili but just can't do the beans. I'm done arguing the fact that "real" chili never had beans in it….I'm just not a bean girl. (Antoehr thing I've been afraid to say out loud.)
I used the recipe I had revised years ago that I had based off of my neighbor's chili. (You can see that post here.) It really didn't need reinventing but sometimes it is fun to try something new.
The changes I made overall this time were minor…a different variety of diced tomatoes, chilis and liquid. The thing that knocked off my three pairs of socks is what I put on top to keep it from being too "soupy." (Because we know how I feel about calling Chili a Soup!)
I roasted a whole pan of riced cauliflower, seasoned it lightly and plopped it right on top of my chili!!!!! Why isn't this a "thing?" It was so good. It gave some oomph (technical cooking term) to my chili in lieu of the beans. It was kind of nutty and offered a really neat mouth feel in comparison to the normal textures of a chili.
This is what makes winter great. We have an excuse to take a step back and take what is old and make it new again. I'm not trying to start any arguments about how chili should be made.. I'm just saying it is kind of neat to be able to talk about different ways chili can be made..
They say that the days are shorter in the winter but it is amazing how much extra time I seem to find to be happy.
Chili V.2019
Ingredients
1 pound bacon (a good smoky kind), cooked, crumbled and reserve the fat
1 ¼ pound ground beef
1 pound breakfast sausage (I've become a fan of Tennessee Pride)
1 onion, chopped
1 Tb chopped garlic
2 can of Rotel, original
1 can of diced tomatoes
1 Tb Chili Powder
1 Tb Ancho Chili Powder
1 Tb Mexico Chili Power
1 tsp cumin
½ bottle of beer
1 can chicken broth
1 head of cauliflower, riced in a food processor (or a bag of riced cauliflower) (Drizzle with olive oil and roast in a 400 degree oven for about 15-20 minutes. You may want to stir at the halfway point. Finished product should be light to medium brown. I gave mine a sprinkle of parmesan cheese right before it finished.)
Directions
In a large Dutch oven over medium heat, add one tablespoon of the bacon fat and brown the ground beef and the breakfast sausage. Drain and set aside.
In the same pan, you can drizzle in a little more bacon fat but don't get carried away.
Sauté the onion until it is soft.
Add the garlic and cook another minute
Add the tomatoes and the spices.
Cook for another 3-4 minutes. Adjust heat so spices don't burn and stick to the bottom.
Deglaze with the beer.
Add the full can of chicken broth if you like a "looser" chili or half a can for a thicker version.
Cook over low for 3-4 hours stirring occasionally.
When serving, add some of the bacon your reserved. (That is if there is any left because 3-4 hours is a long time to have bacon sitting around.)
When serving, you can do your regular cheese-oyster cracker routine OR you can zazz it up and put a heaping cup of the roasted cauliflower (or do both).