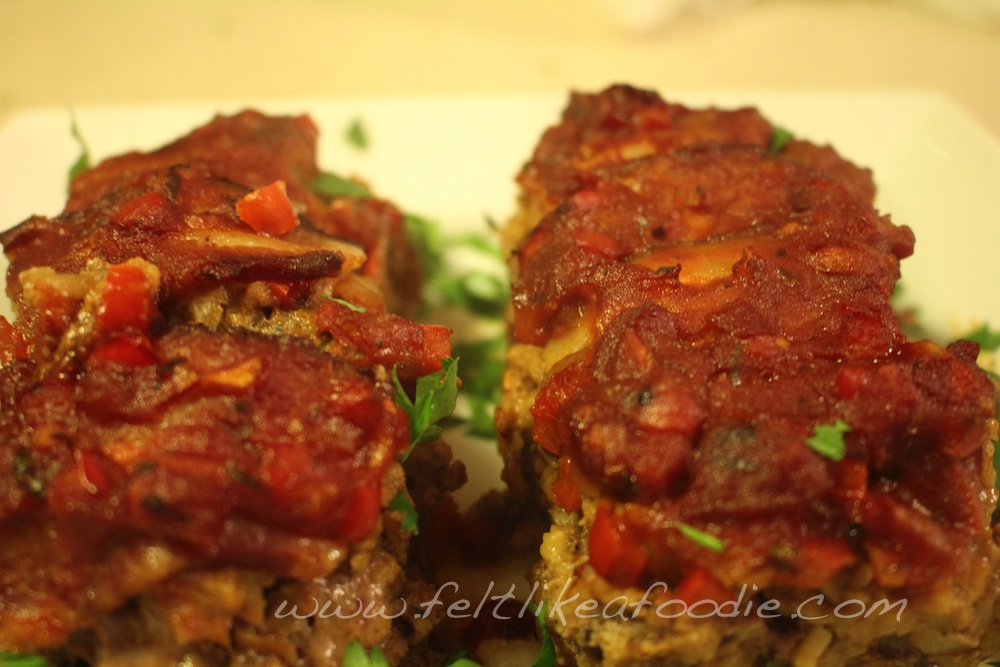 Are you happy that the holidays are over?  I am.
To put it mildly, I was a super sourpuss this year.  Was it because I was naughty and I knew Santa would be skipping my chimney this year?  Noooo.
Was it because I have Scrooge genes coursing through my blood?  Noooo.  (Okay, there is a little of that.)
I just was in a mood about a few things.  First and foremost, I missed my dog, Shadoe.  I had received her 15 years ago on Christmas day.  I was missing how she acted in the snow, watching her sleep under the tree and her real doggy excitement on Christmas morning as she snooped under the tree for gifts that smelled like jerky.  (Chokes me up just to think about it!)
The other thing that I have to beef about is the fact that, for whatever reason, in this really weird world we live in…Christmas just isn't the family holiday it used to be in our families.
Putting it mildly, both of our immediate/local families leave a lot to be desired in this department.  (Please note:  I am saying immediate/local because the relatives that live hundreds of miles away would love to see us because they know we are fun and would bring awesome food!)
So with all these things getting my festive panties in a knot (I did have enough spirit to wear my themed underpants this season), I decided I was going to celebrate Festivus.
If you never watched the TV show Seinfeld, I will sum it up for you the best I can.  Festivus is the holiday for the "rest of us."  There is no tree; there is an unadorned aluminum pole.  Other traditions include the "airing of grievances" and "the feats of strength."
The airing of grievances during dinner would be my favorite part because it is where you can tell people all the ways they have disappointed you the previous year.  Given my mood, I started airing first thing in the morning on December 23 just to make sure I got everything in.
The holiday concludes when the head of the household is pinned during the wrestling match during the feats of strength.  (My husband was easily pinned but I don't think he was fighting me off too much.  He was just happy to be touched by me since I was being so frigid this season.)
Would I say my holiday was happy?  Yes.  I have the best husband in the world.  He got that I was in a rancid mood and loved me until it was over.  Now that is a Festivus Miracle!
Festivus Meatloaf (Recipe was tweaked from something I found online)
Ingredients
1 tablespoons extra virgin olive oil
1 shallot chopped
1 rib celery, finely chopped
½ cup red bell pepper, finely chopped
3 cloves garlic, chopped
1 teaspoon chopped thyme leaves
1/3 cup chopped fresh parsley
1 egg
1 teaspoon Dijon mustard
3 packets of ketchup that are in the bins on your fridge door (or under your front seat of your car)
1 Tbsp Worcestershire Sauce
1/4 cup Heavy cream
1/3 cup panko
1 pound ground beef
1/2 pound pork sausage (such as breakfast sausage)
3 slices bacon, cut in thirds
Sauce Ingredients
1 shallot, chopped
¼ cup chopped red pepper
2 tablespoons of Worcestershire Sauce
2 tablespoons white wine vinegar
¼ cup prepared pizza sauce (or basic spaghetti sauce…whatever you have handy)
2 cloves garlic, finely chopped
Directions for Meatloaf
Preheat the oven to 350 degrees F.
In large skillet, heat olive oil over medium heat.  Add onions, red pepper, and celery.  Sauté until soft and a little browned.
Add garlic, thyme and parsley.  Cook for another minute and remove from heat.  Place in large bowl so it starts to cool
When veggies are cool, mix in egg, mustard, ketchup, Worcestershire Sauce, and heavy cream.  Add the panko, beef, and sausage and mix until everything is combined and then STOP.  Don't over mix it.
In three (yes an odd number but it works) small bread pans, mound meat so it sort of looks like a loaf.  Add 3 1/3's (or one piece total) of bacon to each loaf.  Lay it over the top.
Make the Sauce.
In a small skillet, heat another 1 Tbsp. of olive oil over medium heats.  Add shallot, pepper, and garlic.  Sauté until you see a little bit of browning.  Deglaze the pan with the white wine and Worcestershire Sauce.  Mix in the pizza sauce and cook another 3-4 minutes.
Evenly distribute the sauce over the 3 loaves and bake for 45 minutes.  Allow to rest for another 10 minutes out of the oven before serving.
I want to say thank you to all of our friends who have become our family over the years.  You truly filled in the gaps more than you ever will know and I love you all dearly for it.  (See I'm not that grumpy.)