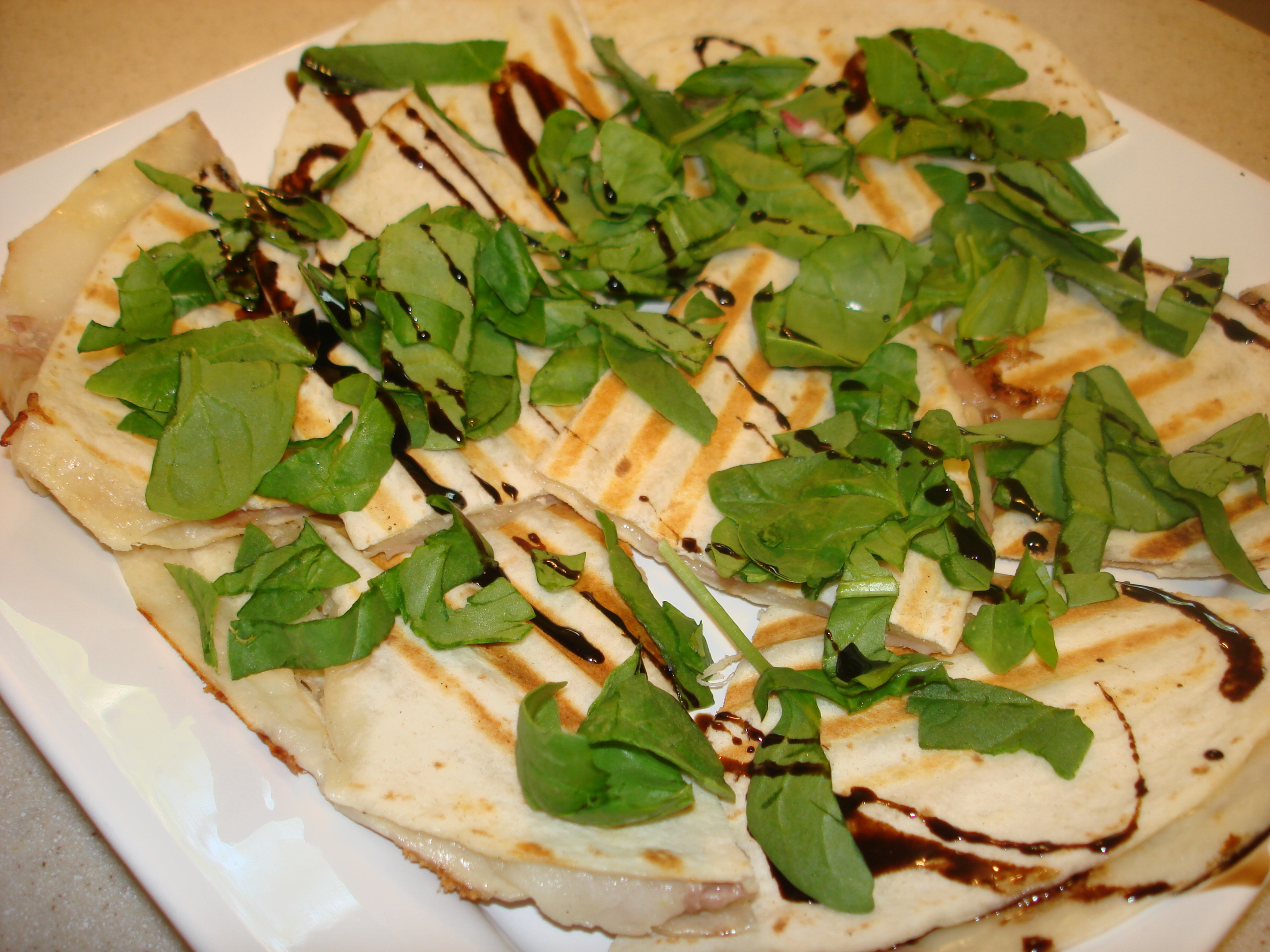 Happy November!!  I want to dedicate this month's posts to the all-time Foodie holiday….Thanksgiving!!!
The hardest part of the holiday for me is the emphasis on a big meal.   I am a grazer and I like to eat all day.  Sitting down to a big meal and calling it quits just doesn't work for me.  Unfortunately, I am not the usual holiday hostess so I don't really get to control the day's feast.  (My mother-in-law is our hostess and she just hates my cooking.  Just kidding, she just hates ME!  Just kidding, again, I think)
So in my Thanksgiving posts, I am going to talk about some of my favorite "harvesty" foods and how I would incorporate them into a Thanksgiving dinner.
At my imaginary Thanksgiving get together, I would ALWAYS have appetizers.  You can't tell me the pilgrims and Indians didn't have something to munch on while the turkey was cooking?  (They also probably didn't eat with the zany cast of characters I eat with every year.)
The food snob in me isn't happy with some cut-up veggies and ranch dip.  I want something that really teases my taste buds and is not just a belly-filler.  (I just threw everyone who brings veggies and dip as their contribution under the bus! I'm not mentioning names but you know who you are!!)
I had company last week and made a simple appetizer that literally took less than 10 minutes to go from cutting board to table!  It was seasonal, tasty and just enough to get their taste buds watering for the main course.
The other great part is that you can use your Panini grill (or other electric grill) to prepare it so the appetizer won't take up any oven or stovetop room!!  (How is that for planning ahead?)
Apple, Brie, & Prosciutto Quesadillas (Makes 8 big slices or 16 little slices)
Ingredients
1 apple, skinned and sliced thin  ( I used a granny smith because it was on sale.  Yep, that is how I make my decisions sometimes)
4 ounces of your favorite spreadable Brie (or any other spreadable cheese or melty cheese)
4 slices of prosciutto, chopped into chunks
4 flour tortillas
Handful of baby spinach, chopped (or your favorite micro-green)
Good quality balsamic vinegar
Directions
Get your grill warming up.
Take all of your tortillas and spread them with cheese.  Leave about an inch plain around the edges because the cheese will spread as it cooks.
Sprinkle on the apple slices and prosciutto onto ONLY two of the tortillas.
Place the other tortilla on top, like a sandwich.
Place in the grill until the cheese melts, about 2 minutes.
Cut into slices and sprinkle with spinach.
Drizzle with some balsamic and serve!
You can mix it up by adding pears or plums instead of apple. You can even use various "melty" cheeses like shredded cheddar, Emmentaler, Gruyere, and havarti if you aren't a fan of Brie.
This would be the perfect start to any Thanksgiving celebration…if I were hostess and didn't have to have imaginary holidays….I'm not bitter.