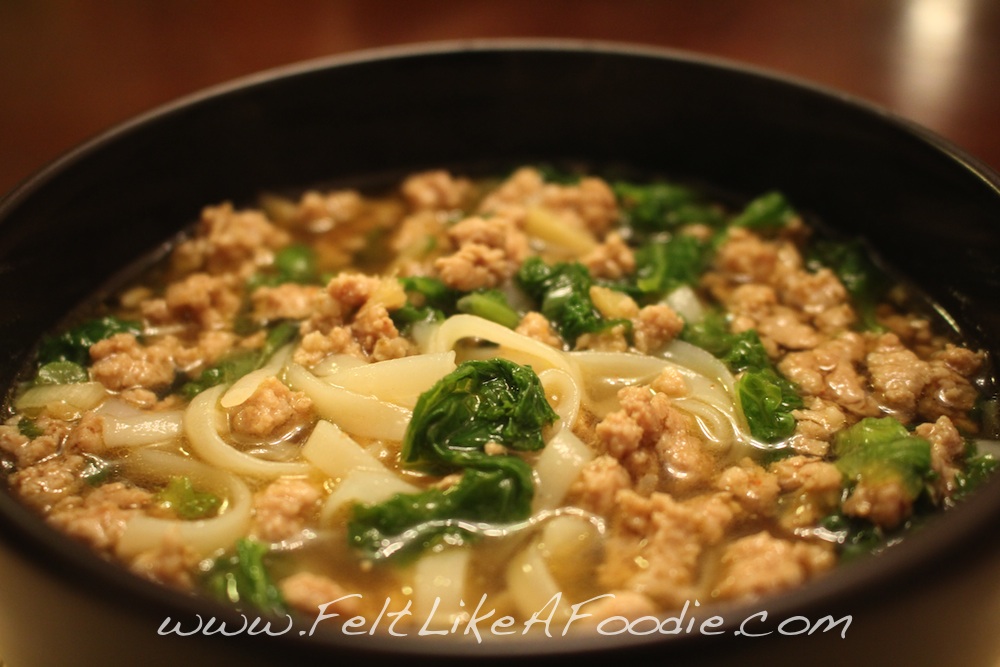 Happy New Year!!!  How did you celebrate?  Did you whoop it up with friends?  Or did you just stay home and drink two bottles of champagne on your own?  (You know who you are?)
We don't usually do much to celebrate the New Year.  We smooch at midnight (if I am awake) and talk about resolutions for the New Year.  (My husband never really makes resolutions because he is perfect and he will tell you that himself!)
But as you know, I need goals otherwise I will sit on the couch all year watching DVD's of ER while I eat wasabi flavored almonds.  (I still may eat the almonds because I love them so much.)
This year my resolutions are pretty simple. Like most people, I set a personal goal, a silly goal and a professional goal.
Most people set the personal goal of weight loss and exercise but I'll be real on this one.  With a body like mine, I don't need a diet change or exercise.   I need about $100,000 and good surgeon.  (Just kidding.  I'd need more money!  Haha)
So my personal goal is to keep learning.  It can be about a topic like food or something more introspective like personality quirks that I may want to improve.
I will continue to volunteer with the kids because as we all know they are our best teachers.
My silly goal is to have one conversation on Thursdays in the third person.  "Third Person Thursdays" will be my lift to get me to the weekend.  (Barb would talk in third person all the time but she knows it makes her hubby batty.)
Barb also thinks that other people need to start celebrating Third Person Thursday too because if it makes her giggle, it is bound to make you giggle.  (Barb won't do an entire blog in the third person because she doesn't want to scare off her readers.)
My final goal may be my most challenging but also the most fun.  I am going to cook every cover of Bon Appétit in 2014.  It is no secret that I am a fan of the magazine so I thought it would be entertaining to share my adventures of trying to recreate their covers.
So yesterday, I cooked January's cover "Rice Noodle Soup with Spicy Pork and Mustard Greens."  (I don't have a link for the recipe and haven't received permission to copy the recipe yet.  But if you have this month's edition it is on page 70).  Update:  Here is the link for the soup!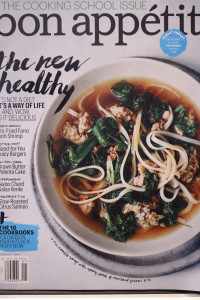 The soup was an Asian inspired broth with ground pork, rice noodles and mustard greens.
I had never cooked with mustard greens and I almost cheated and subbed them out for spinach.  But part of my resolution is to make the recipe with the ingredients available to me and mustard greens were in the store.   The funny part is that when I make this again (and I will) I would add more greens!  I liked their mild spicy bite.  It was kind of unexpected.
The soup had a little bit of a kick but on a cold winter's day, we all need some spice to warm us up!
Bon Appétit's January's cover can be checked off the list.   And on day 2 of the New Year, I can say that I am on course for a great 2014!!!
Happy New Year My Dear Readers!!!