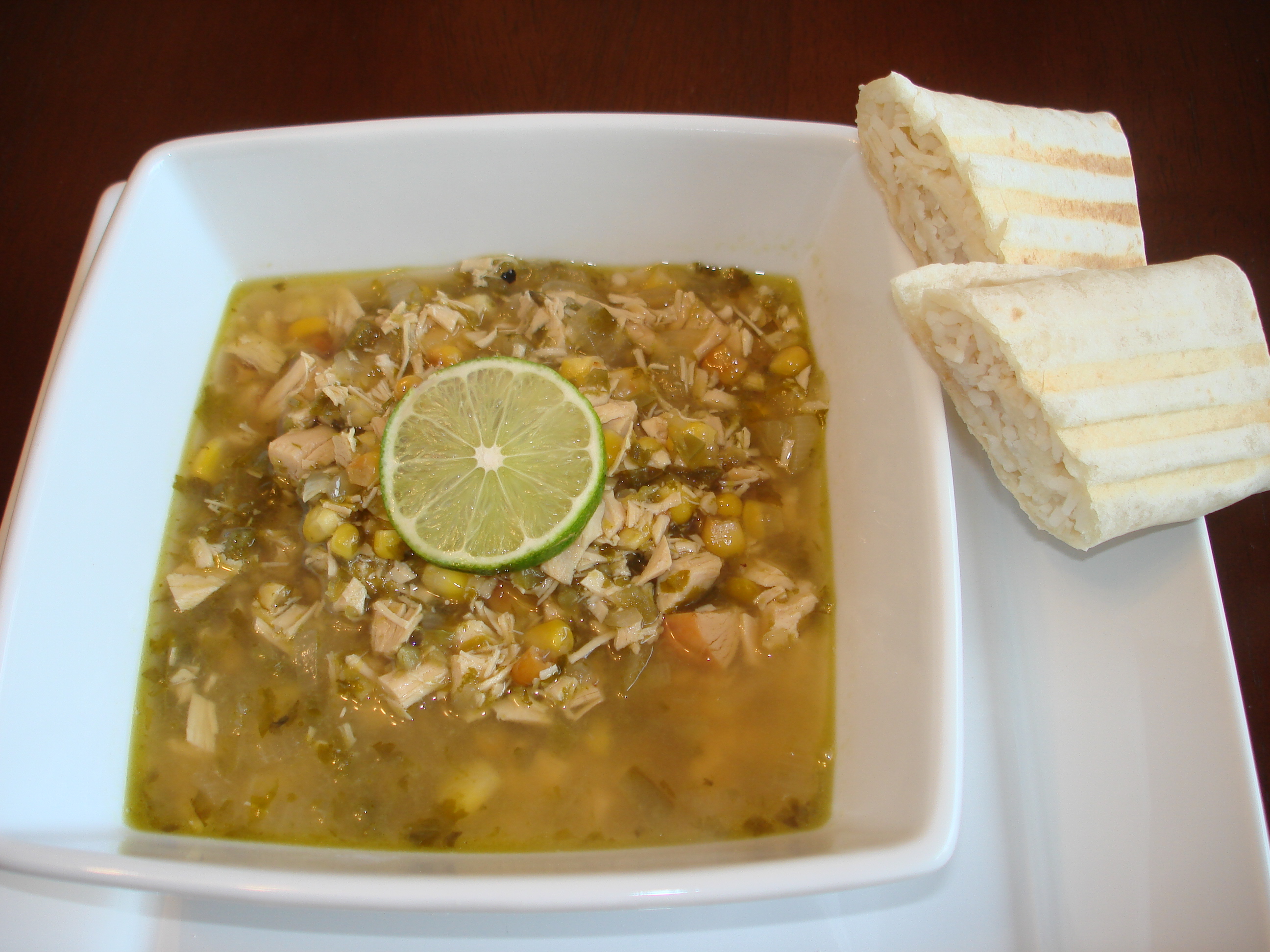 Out of nowhere the other day, my friend asked me if I had a favorite peninsula.  I had to chuckle when I replied that I loved the Yucatan Peninsula, doesn't everyone?  She, of course, asked when I had gone there.  I said only my taste buds had been there via their Sopa de Lima soup.  Apparently my humor was not appreciated because after an eye roll and sigh, she changed the topic. I, on the other hand, relived my first awareness of the Yucatan Peninsula in my head.
I will admit that I could not find the Yucatan Peninsula on a map if I tried.  In fact, I am map impaired.  It is a genetic disability passed on by my father.  I've had it since childhood and have grown to accept my ignorance on geography over the years.
I do know it is in Mexico and it separates the Gulf of Mexico from the Caribbean Sea.  (I only know that because I looked it up.)  I could tell you more but then I would have to plagiarize something off of Wikipedia and you aren't on this site to learn about places on the globe, are you?
Anyhow, I went to a Mexican restaurant a few years back and they served what they called "sopa de pollo".  I knew enough Spanish to translate that to chicken soup but what arrived at the table wasn't your ordinary chicken soup.
The soup consisted of chicken, onions and tomatoes but it had the delightful zip of lime and the spice of jalapeño.  Another interesting aspect was the flour tortilla that accompanied the soup.  The server instructed me to fill the tortilla with rice and dip it in the soup.   I fell in love with the flavors and was determined to find a recipe to make the soup on my own.
The restaurant wouldn't share their secret recipe with so I started searching for Mexican Chicken soups.  It took me awhile because I was omitting the key word, lime.  Once I incorporated that word into my search engine, I found a plethora of recipes with the components of the restaurants chicken soup.  And as you can guess by my earlier comments, I found an authentic recipe for Sopa de Lima!
Sopa de Lima
Ingredients
1 1/2 tablespoons olive oil
1 medium white, chopped
3 garlic cloves, thinly sliced
2 jalapeño chiles, small dice
1 pound cooked chicken, shredded
6 cups chicken broth
1/4 cup fresh lime juice
2 roma tomatoes, seeded, chopped*
1/4 cup chopped fresh cilantro
Zest from one lime
Flour tortillas
1 ½ cooked rice (I used a light brown basmati)
Fresh lime slices
Directions
Heat oil in large saucepan over medium heat.
Add onion, garlic, and chilies.  Sauté until onion begins to brown, about 4 minutes
Add broth, lime juice, chicken and tomato.  Simmer for about 10-15
While soup is simmering, place rice in flour in tortilla and warm.  I warmed mine in the Panini grill.
To serve, label soup into bowls with a slice of lime.  Place rice filled tortillas on the side.
*If you look closely in my picture, you will see the absence of tomatoes.  I forgot them.  I also tried this recipe with roasted corn and would NOT recommend it.  It added an almost bitter taste and took away from the lime and chile flavors.
The one thing I like about being a foodie is that when I do eat something in a restaurant that is tasty, I have fun trying to reproduce it at home.  It also forces me to learn more geography, which is good to know for witty banter and miscellaneous Jeopardy categories.