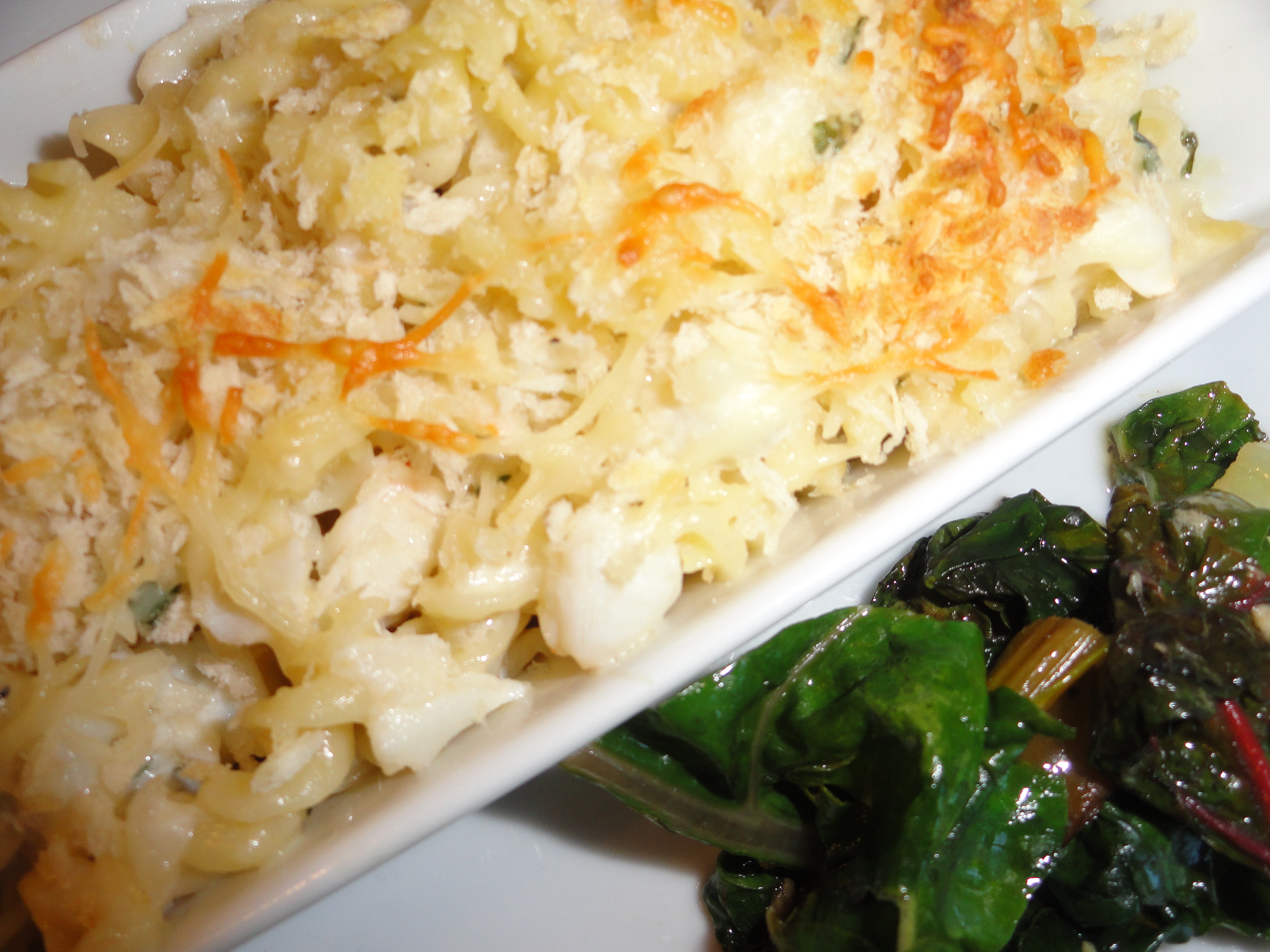 WARNING:  THE FOLLOWING BLOG CONTAINS A WORD THAT MAY BE OFFENSIVE TO SOME OF THE READERS, IF YOU ARE EASILY OFFENDED, PLEASE CLOSE YOUR EYES AS YOU READ THIS POST.
Casserole.  Yep, I said it and I'm not even going to wash my mouth out with soap.  I don't know why but the thought of a casserole has always made me shudder.
It is probably a battle scar from my picky eater days.  If it is possible, I suffer from post traumatic stress disorder from having to eat foods I didn't like.  It had nothing to do with the preparation; it had to do with the fact that I found it morally irresponsible to let all of those different foods touch each other.  (Of course, when I was little I didn't know what moral responsibility was but I heard the phrase on the Phil Donahue Show and knew it meant something important.)
As I got older (and less finicky), I came to appreciate the essence of what it means to be a casserole.  I had never realized that the word casserole was derived from the French word for saucepan.  (Yes, the French developed something else in the culinary world.)
According to research, this cooking method grew in popularity in the 1950's because it was the birth era of Corningware!  It didn't get its raunchy reputation until the 1970's.  (Everything from the 70's gets a bum rap, which is totally unfair, and by the way I still think the Bee Gee's were musical geniuses!)
A classic casserole has the protein, vegetable and starch all in one dish.  It varies from the regionally named "hotdish" because it doesn't require the soup.  (The name hotdish is a stellar example why the culinary world does not choose to use American food phrases.  Apparently, Americans are much more literal.)
I will admit that I really never appreciated the ease of a casserole until this past week.  I've still got my cold bug and I needed something a little easier to make for dinner.  My husband loves to help with meals (he dials the phone for pizza) but I have been such a burden this week, I wanted to give him a break.
Luckily, one of my cooking magazines mentioned a crab-alfredo dish that looked inviting and easy.  (They didn't use the word "casserole" but they have a much larger audience than I do so they were worried about offending people and losing subscriptions.)
I switched it up a little bit. (Okay, I didn't read the actual recipe until AFTER I finished cooking the sauce but my result was tasty all the same.)  I think my dish is more of a "gratin" than a "casserole" either way; it is another easy, delicious dinner.  The best part is that I prepared it when I had some energy and only had to pop it in the oven under the broil to heat it up!
Hopefully tomorrow I won't have a Saturday night fever!  (I am laughing out loud at my own joke right now that proves I must really go easier on the pseudoephedrine.) 
Author:
Ingredients
4 ounces dry pasta of choice (rotini, penne, shells)
12 ounces crabmeat (this is a great reason to always have some crab in the pantry)
1 cup half & half
2 Tbsp. Shallots, chopped
2 Tbsp. Butter
1 cup parmesan (put 1 Tbsp to the side)
1/2 cup asiago (put 1 Tbsp to the side)
1 Tbsp lemon juice
1/8 tsp cayenne pepper
3 Tbsp fresh parsley
Salt to taste
2 Tbsp bread crumbs or panko
Instructions
Cook your pasta according to directions.
While pasta is cooking, melt butter in a saucepan.
Add shallots and sauté until they are translucent.
Slowly heat the half and half, being careful not to scald or burn the milk. (It should be steaming but not bubbling, does that help?)
Add cheeses, cayenne and parsley. Taste for seasoning. I added a little extra pepper because my taste buds really wanted something spicy.
Remove from heat and stir in the cooked pasta.
Fold in the crab and divide into four portions. I had some nice rectangular casserole dishes that portioned out this meal perfectly.
In a separate bowl, mix the breadcrumbs with the remaining 2 TBsp of cheese. (Did you forget to set some aside? No big deal, just add more cheese.)
Sprinkle the mixture on top of each dish.
Broil about 5 minutes until they start to brown and get bubbly. (It will take longer to heat up if you make it earlier in the day and refrigerate it.)
The picky girl in me comes out when I am sick so I put my veggies on the side instead of in the casserole.  I am hoping that the casserole police do not fine me for this vagrant violation.  (I will tell them about my PTSD and I'm sure all will be forgiven.  Did Donahue ever do a show on that topic?)