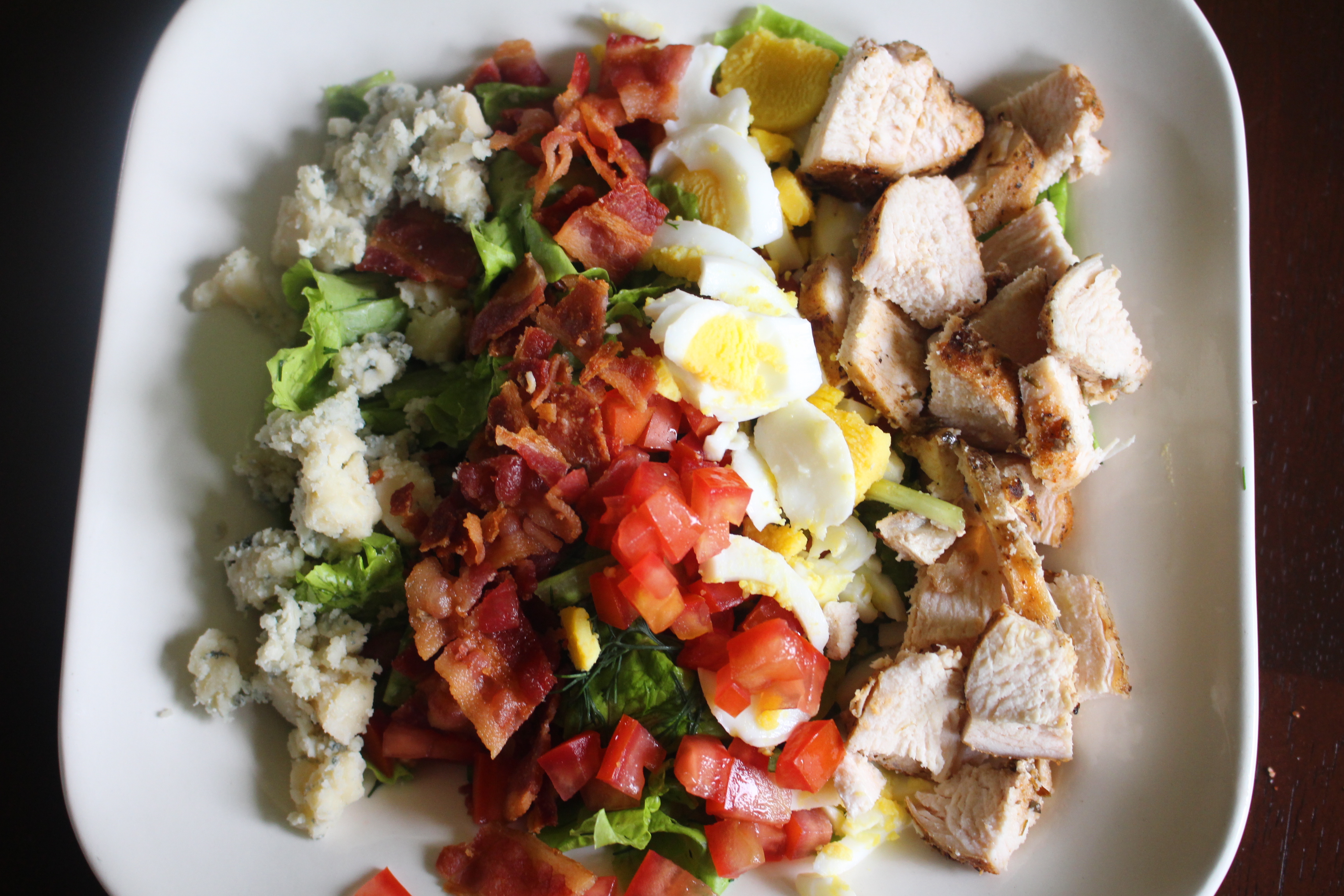 My husband and I did something the other day that we haven't done for a loooooong time. It is stereotypically something guys want to do more than girls but this time I was pushing for it. The interesting thing is that he only wanted to do it if we had another couple involved.
Since I am a good sport, I said yes. If this was the only way he was going to do this…the more the merrier! I couldn't wait to see the bases again and to see who would get the first homerun!
Are you like this too? Do you like professional ball games? (One of these days I'm really going to just write something scandalous! )
For whatever reason, I like going to games more than my husband.  Maybe this is my freaky side coming out.
We ended up at Miller Park in Milwaukee and saw a Brewers and Nationals game. (I was born a Cubs fan so I only wear a Cubs shirt no matter who is playing!) There were tailgaters galore, typical ballpark food and excited fans everywhere. (A shout out to the nice tailgaters who gave me a bottle of water. I love Midwestern hospitality.)
Miller Park was pretty neat because it has a "lid" that covers the park on rainy days. Brilliant, if you ask me. Our day was rainy so it was nice not to sit outside on a muggy day in a plastic sheet.
As I sat in the stands, I really got into all the ballpark hoopla. I looked at all the food vendors, laughed at the guy juggling Cracker Jacks and enjoyed a nice bag of roasty nuts. (I may have to blog on those later.)
When we got to our seats, I was thrilled to hear the organ music, smiled at the music they played to introduce each player and sang the National Anthem with my hand over my heart.
As I looked around the ballpark, I started noticing the retired numbers hanging from the rooftops. Not being a Brewers fan, I wasn't familiar with the names or the numbers.
I did know that the 42 banner was for Jackie Robinson. (And truthfully, that only rang home because I saw the movie on HBO.)
So I started to think about baseball names I know. (This was my point of already being distracted at the game. The seats are usually hard so I get squirmy and my mind wanders.)
I started rattling off player's names in my head….Ernie Banks, Ryne Sandburg, Lou Gehrig, Babe Ruth, Joe DiMaggio, Willie Mays, Hank Aaron, Ty Cobb…..Ty Cobb…..Cobb Salad….Was the salad named after him? (No, it wasn't but that is how my wheels turn!)
Next thing I know, I was dreaming about a Cobb Salad. (The ballpark fare was really not my thing.) My brain couldn't wait to eat a salad.
I did come home and read about the origins of the salad. In 1937, a restaurateur named Robert Cobb made it using leftovers one night. Ta-Dah. Not really as exciting as if it was named after Ty Cobb. If you want some scandal, read his bio sometime.  It is a lot juicer than my blogposts!  (Plus his salad would have to have a lot more layers, some spice and peaches!)
Cobb Salad (makes about 4 salads)
Based on a recipe I found  in Gourmet Magazine
Dressing Ingredients/Directions
3 Tbsp Blackberry balsamic vinegar (I didn't have red wine)
1 Tbsp lemon juice
1 Tbsp Dijon mustard
1 tsp minced garlic
Sprinkle of salt
Grind of pepper
¼ cup GOOD olive oil
Whisk everything but the olive oil. Drizzle in the olive oil until it is emulsified. Taste. You may want more salt/pepper/acid.
Salad Ingredients
1 pound grilled chicken, chopped
1 ripe avocado, diced
6 cups of favorite greens (I used an assortment of lettuce from my garden)
½ pound of bacon, cooked and crumbled (If you are a bacon nibbler, you better make the whole pound so you can sneak a piece or three.)
2 roma tomatoes, diced
½ cup blue cheese (You can also use Gorgonzola or Roquefort. You just need something blueish.)
3 hard-boiled eggs
Extras…chopped chives, fresh dill, radish (because they are in the garden), fried shallots if you want some crunch
Directions
Toss the greens with just a little of the dressing. People can always add more.
In individual bowls, spread out the greens. Starting from one side, just start making rows of the different ingredients. I try not to put the same colors next to each other.
Sprinkle with your fresh herbs and serve with extra dressing.
This is what ballparks need to be serving! : )
After it was all said and done, my husband was right. Doing it with another couple was more fun! (But this only applies to baseball games and big salads!!!!)