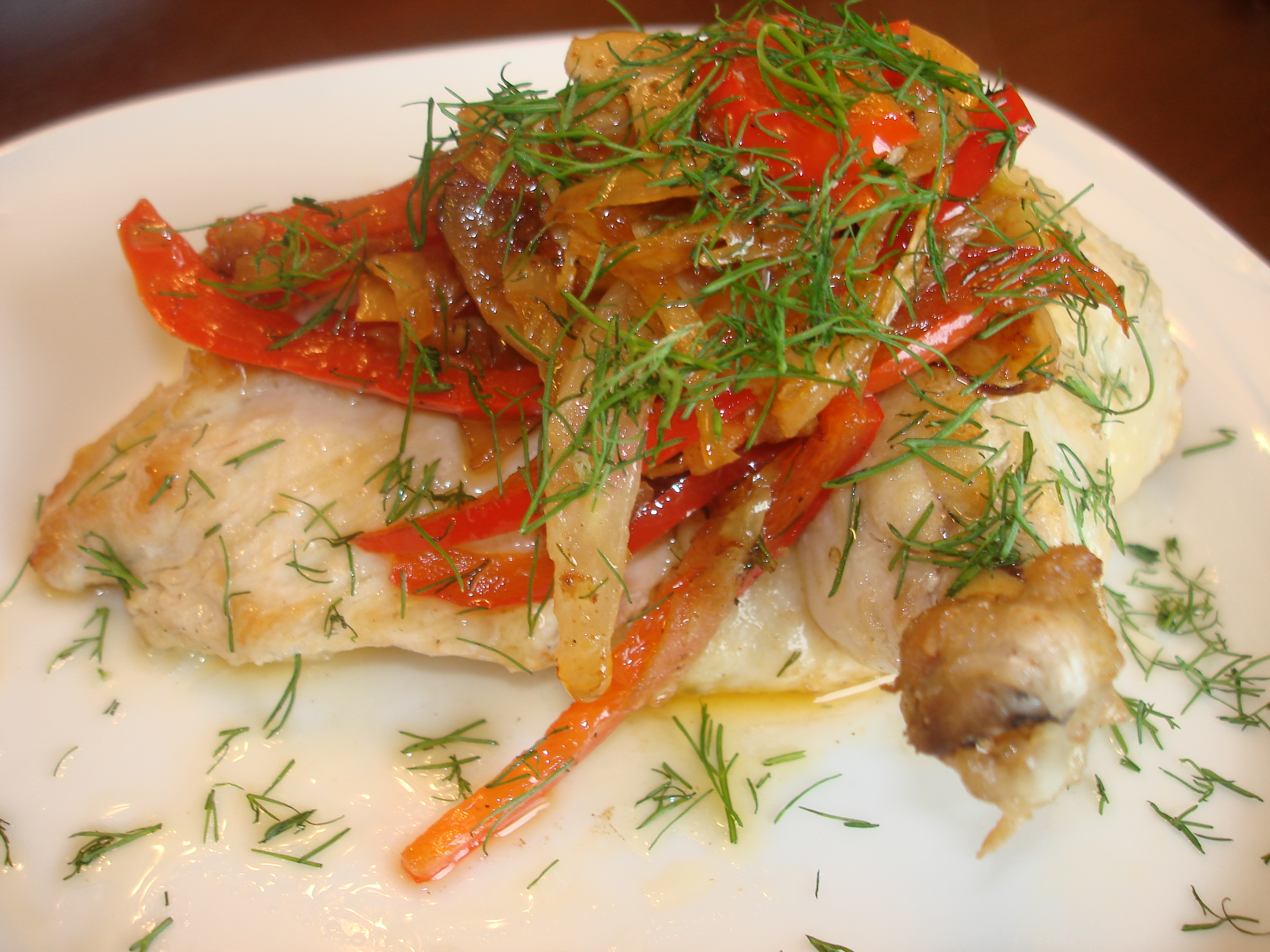 I love when I open my email (feltlikeafoodie@gmail.com) and find a request for the foodblog.  I take all my emails seriously and try to fill the demands of the public.  (Public meaning my relatives.)
I received such an email this weekend.  It went something like this:
Dear Foodie,
You are incredibly talented, very funny and not bad to look to at.  I enjoy your blog a lot but would like to see some easier recipes that I can recreate during the week when I don't have a lot of time.
Maybe something I toss in a marinade in the morning and can cook when I get home from work.
Thank you so much for saving me from my dull, lifeless cooking.
Signed, Your # 1 Fan
Okay, I may have edited the actual email a little bit.  The original email said, "Would you just cook something fast in a marinade? PS I like you and your blog."  (Reading comprehension was never my forte but I was always good at creative writing!)
With that said, I love to marinate meat.  There are a few different methods to marinate meat ("flavor", acid, vinegar or wine).  I'll make an attempt to use all four methods this year.
The one I'll use tonight is a basic flavor marinade.  Flavor marinades are nice because you can leave your meat in it for hours.  The oil method I use infuses the chicken with flavor while keeping it moist.  (Seriously, there is NO excuse for EVER having dry chicken.)
This is probably the easiest technique you can have in your cooking bag of tricks.  It doesn't require any special skills or equipment and you can accomplish flavor development without even being in the kitchen!  It shouldn't be called marinade it should be called "magic-ade!"  (Maybe my bad puns need to marinate longer before I type them up?)
Marinated Chicken Breasts with Fennel
Ingredients
2 Tablespoons olive oil, plus a little extra for later
3 garlic cloves, crushed
1/2 tsp fennel seeds, crushed
2 chicken breasts with skin
1 shallot, minced
½ red pepper, julienned
2 Tbsp butter
½ fennel bulb, julienned (Save some of the fennel fronds for garnish)
2 Tbsp White Wine
Directions
Combine Olive oil, garlic and fennel seeds in a non-reactive bowl or baggie.  Add chicken, place in refrigerator and go to work.
Come home from work and jump up and down because a lot of your work is done for dinner.
Take the chicken out for refrigerator; shake off excess marinade and season with salt and pepper.
Heat olive oil in a medium skillet over high heat.  Place chicken in skin side down until it is nice and brown.  (Takes about 6-8 minutes)
Flip it over and finish in oven set at 350.  (Probably another 12 minutes, check the birdie temperature, it should be 165)
Remove from oven and place pan back on stove.  Set chicken aside.
Add butter to pan and cook fennel, shallots and red pepper.  Deglaze with wine.
Pour veggies and wine "sauce" over the chicken.
This marinade is also excellent if you plan on grilling your chicken.  It is also great on fish!
I really appreciate all of the emails I have received recently.  Please continue to send me your requests and questions so that I can include them in future posts.  (And by requests, I mean things that have to do with food!  You know who you are!!)