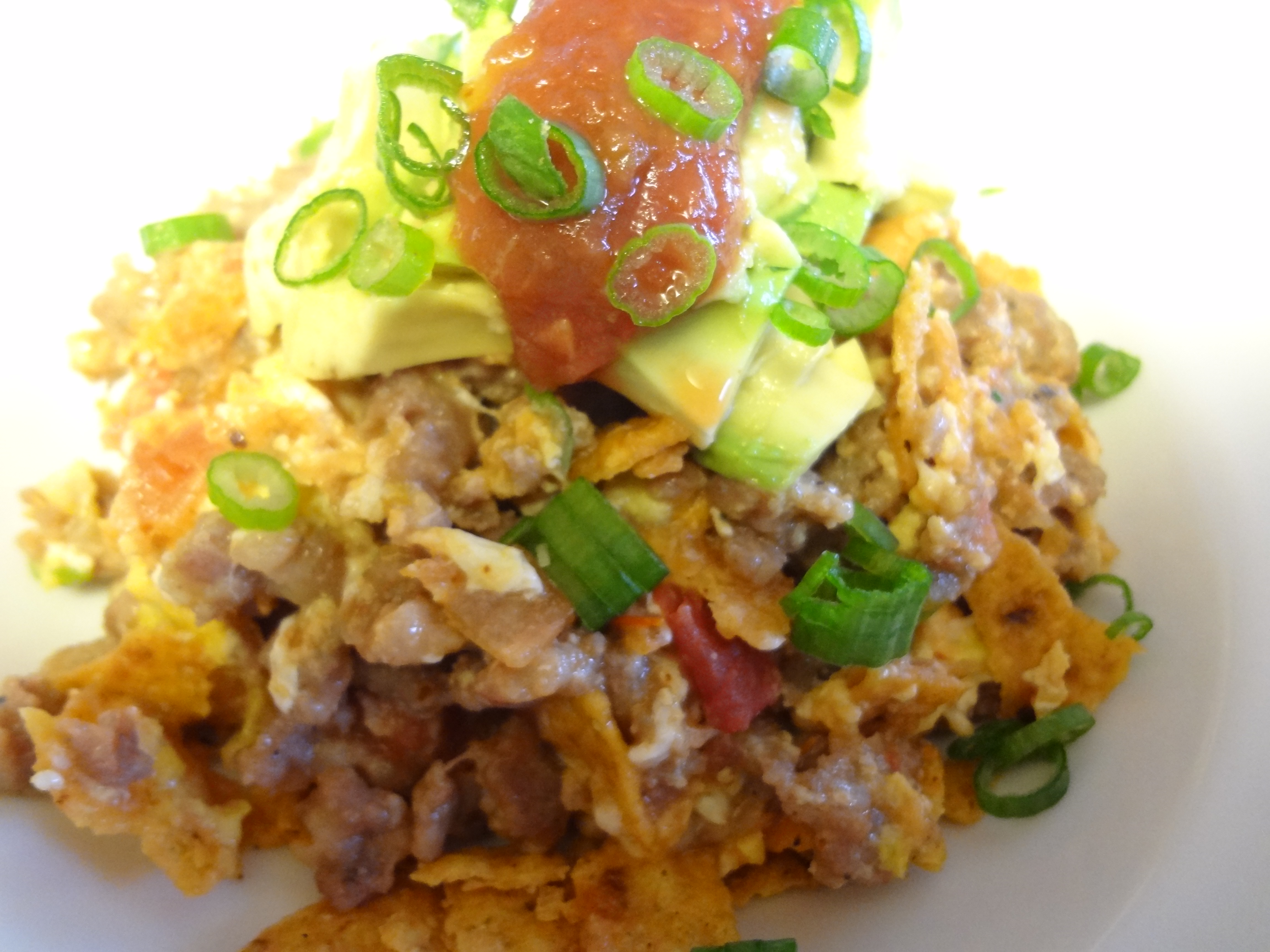 EGG-citing!  EGG-traordinary!  EGGS-hilerating!  EGG-ceptional!  Can you guess what I want to talk about today?  Yep, EGGS!  (I didn't want to keep cracking you over the head with my puns.)
Once a month or so, I get to have one of the best days ever with my girlfriends, Egg Day!  The tradition started after our last high school reunion.  We decided that we wanted to see each other more than every so many years.  (Note:  I am leaving out an actual number so I don't give away their ages.  Oh wait, we are the same age.)
I'm not sure which one of us suggested it but we decided to get together at a restaurant that specialized in breakfast dishes, in particular EGGS!  The excitement of our first gathering was EGG-mazing (poetic license on that one).  It was a challenge to balance all of our schedules plus the schedules of their combined five kids.
When we arrive at our table, we all just start clucking.  Whether it is about our family's crazy behaviors, work commitments or someone we all have in common.  It is like we are back in grade school with the exception that we are a little more developed now and we don't think boys are creepy.  (Okay I am still not developed and boys can still be creepy.)
As our waitress pecks at our table for the third time, we take the hint and order our eggs.   We've stayed pretty consistent over our visits and pretty much order the same type of egg (two of us poached, one scrambled) but vary the flavors of our dishes.
I, personally, have fallen in love with some of the "Tex-Mex" style egg dishes.  I love the heat that comes with chorizo and jalapeños.  Toss in a little salsa and avocados and I am in EGGS-Tasy.  (Did you figure out that was supposed to sound like "ecstasy?")
So after the Super Bowl, I had a bunch of miscellaneous "Tex-Mex" ingredients on hand.  I knew that I didn't have enough for lunch for both me and my husband so I had to come up with a way to stretch my food and the first thing that came to my mind was EGGS!  (Okay, the first thing was not to make my husband lunch and just munch on salsa and chips.)
I came up with a version of "migas." It is a great way for me to utilize all the EGGS-tra ingredients in my pantry while waiting for the next get together with the "my-gals".
My Gals Migas
Ingredients
For every two eggs (beat them) you will used you will need:
1 ounce of chorizo, crumbled up (or a regular breakfast sausage patty)
1 green onion chopped
1 Tbsp Salsa (and a little extra to top)
3 Tbsp crunched up tortilla chips
1 Tbsp cheddar cheese
Optional:  Avocado
Directions
In your favorite egg pan over medium heat, brown chorizo.  (If it is mucho greasy; drain some of the drippings off.)
Add the green onions.  Sauté until they are a little brown but not mushy.
Add the salsa.
Add the eggs and scramble until they are done.
Put the tortilla chips on your plate (you can mix them in with the egg mixture if you want them to be softer.)
Top with eggs and sprinkle with cheese.
Add a little dollop of salsa and some avocado.
Enjoy!
I would by no means call this any type of authentic dish.  It will satisfy any craving for Tex-Mex type food when you can't find the time to leave the coop.  (Gosh, there A LOT of puns in here.)  Don't be a chicken and try it.  (I'm out of control.)  You have free-range in you kitchen but don't get cocky and put too much in there.  (Seriously, those were my last two.)
Due to a new schedule conflict with one of the gals, our egg days will soon be limited but I know I will be able to cross the road to be with them soon! (Okay, that one just slipped in there.)  Love you, Gals!