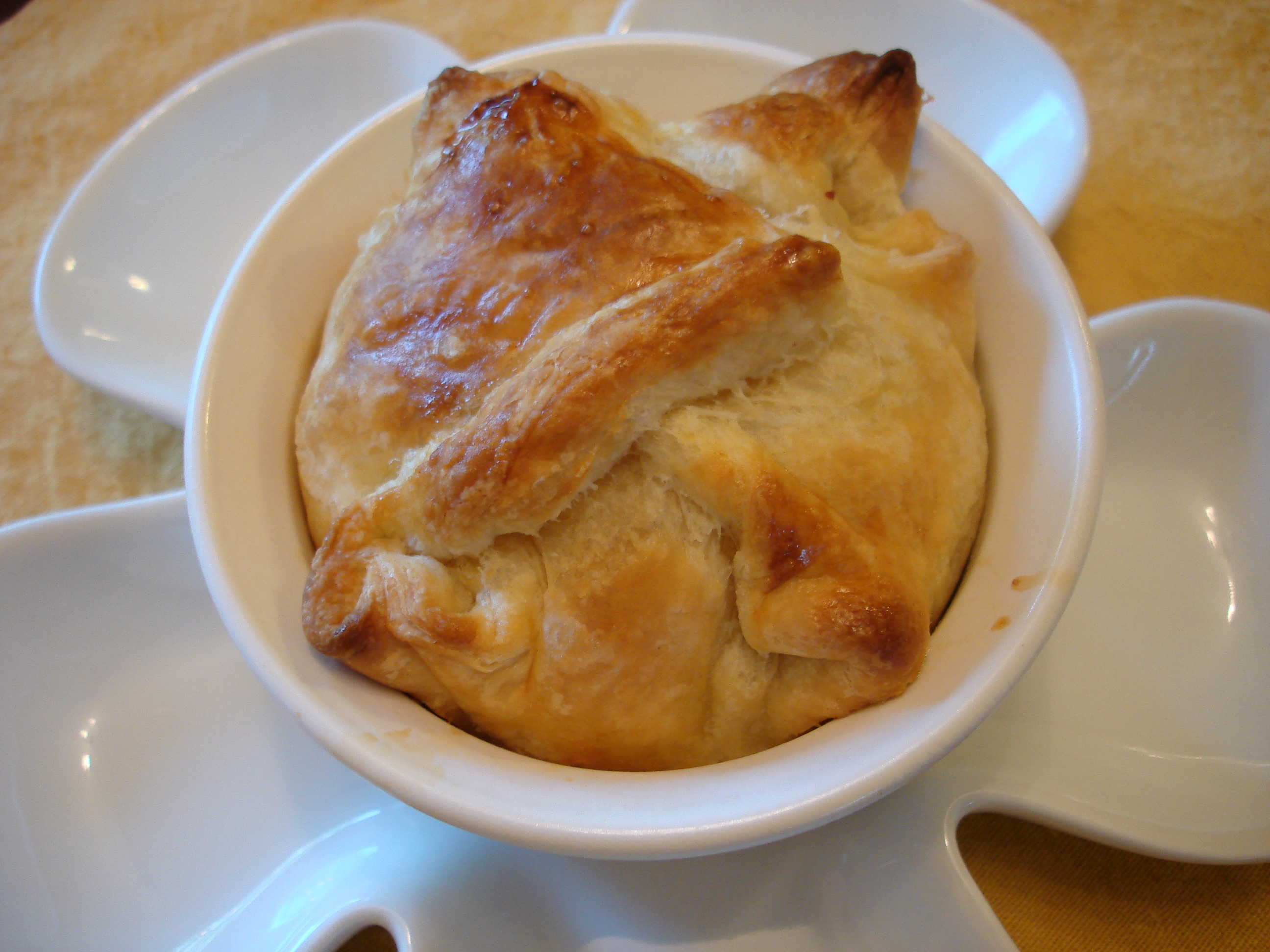 I want to apologize for slowing down on my posts the last few weeks.  I have a confession to make….I can't stand food right now!  My Crohn's is acting up and with that food has become an enemy to me and I just don't want to think about it.  (I now know how Superman felt about Kryptonite!)
We all have to eat, right?  But when I'm in "flare up" mode, I only want to eat what I crave.  It has to look, sound and smell delicious for me to even let it pass my lips.  This cycle is something I've dealt with for years and I know it will pass.
The challenge is to try to find a food that is easy to prepare and has some nutritional value.  (I'm trying to justify in my mind that peanut butter cookies are a balanced part of my diet.)
I am not usually a breakfast eater (I know most important meal of the day, blah, blah blah) but right now I am just craving what I would consider morning food especially eggs.
The problem is that I am not feeling well enough to cook at the times I need to eat.  (And when you write a food blog everyone is scared to cook for you!)  So the other day I remembered a breakfast pastry I had made for some friends one weekend.
Creamy, rich eggs and vegetables covered in a golden, buttery puff pastry.  Sounds good even to me!  The best part is I can make them all a little different and add some variety to my menu.  Hooray! I'm not going to starve!!
Eggie Pot Pie
Makes 4
Ingredients
I sheet puff pastry, slightly thaw but still cold.
1 egg yolk mixed with 1 Tbsp water (egg wash)
Ingredients (Egg Base)
2 ounces cream cheese, whipped (plain, chives, or herb of choice)
4 eggs
¼ half and half (you can use skim milk if you'd like)
¼ cup cheese, shredded (swiss, cheddar, gruyere, Colby)
¼ tsp salt
1/8 tsp-1/4 tsp pepper (I LOVE pepper so I'm a bit heavy handed on it)
Fillings (Add your favorite ingredients but you'll want about 1/3 cup of filling for each serving.  Here is an example of one of my favorites)
4 Slices of bacon (cooked until crisp)
½ cup diced potatoes (cooked until tender in bacon drippings)
½ cup onion, diced (sautéed)
½ cup red pepper (sautéed)
1 cup spinach (sautéed)
½ tsp Italian herbs (oregano, basil, rosemary)
Other options just make sure you use 1/3 cup total of filling per each ramekin:  Cooked sausage, chorizo, jalapeño, roasted red peppers, sautéed fennel, peas, sautéed leeks, cooked mushrooms, tomatoes, etc.
Directions
Preheat oven to 400 degrees.
In a small bowl, beat cream cheese until really smooth.  Beat in eggs until well incorporated.  Add half and half, cheese and seasoning. Set aside.  (You'll use about 1/3 of a cup of this mixture per Eggie Pot Pie)
On a small baking sheet, set up 4 ramekins which have been sprayed with nonstick spray or buttered liberally.
Roll puff pastry so it is a square. (About 12 inches per side)  Cut into four squares (6 x 6 inches each, I did the math for you).
Lightly press one square of puff pastry into each ramekin.  There will be plenty of overlapping corners but you will need them to seal up your potpie.
Measure about 1/3 cup of filling into each ramekin and top with about 1/3 of the egg mixture.  Fold the corners over the top to seal.
Brush with egg wash and back for about 20-25 minutes until pastry is toasty brown and insides are set.
I served mine inside the ramekins but you can pop them out for a different plating.  Just let them sit for about 5 minutes when they come out of the oven.
If you have company, set up the fillings like a salad bar and let your guests fill their own ramekin.  It is a fun way to serve breakfast and it guarantees everyone will like it!  (Even gals who aren't feeling up to par!)