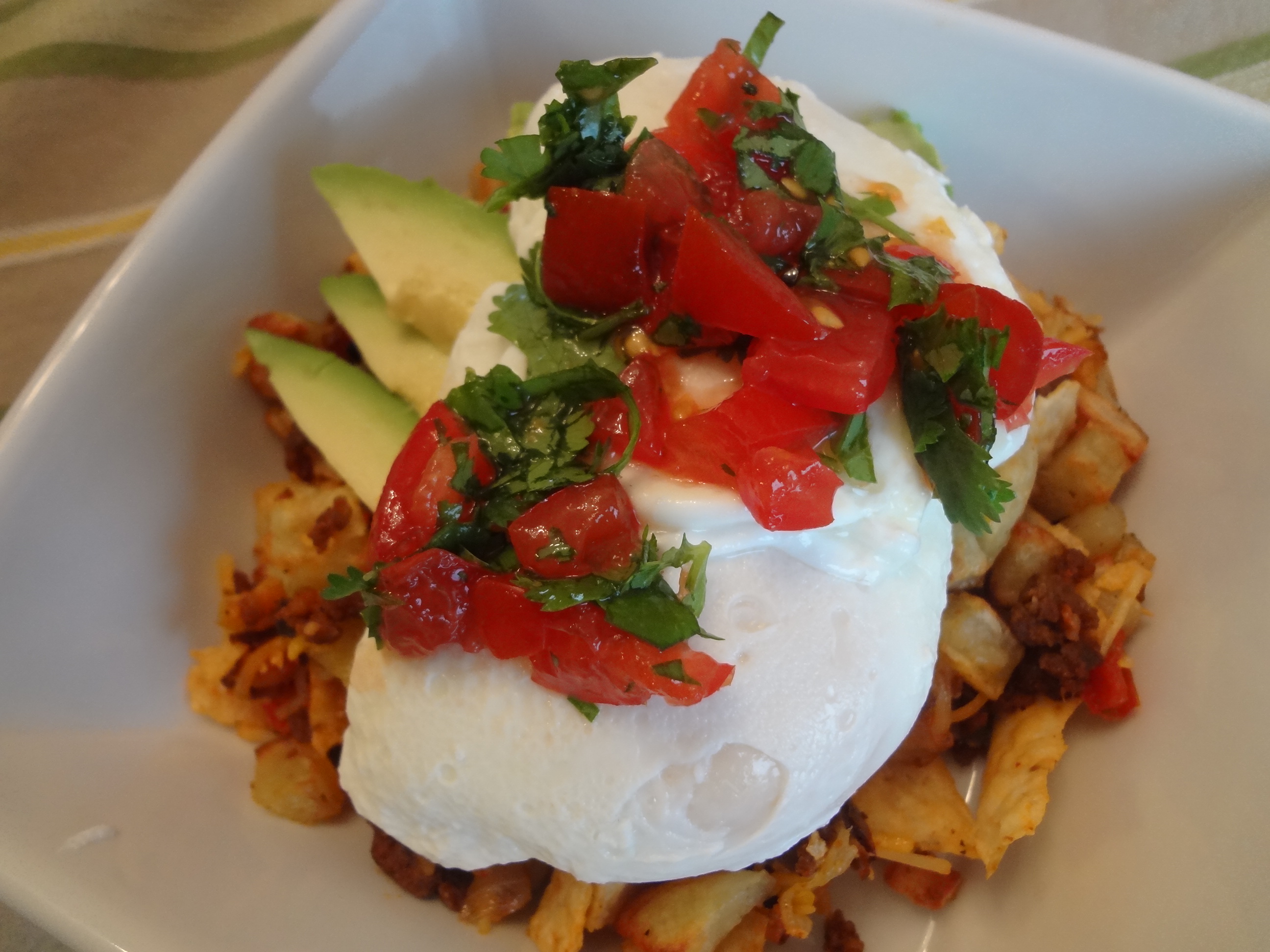 Considering I barely have command of English, it should be no surprise to you that I don't speak any other languages.
Attempts were made in high school to learn French and Spanish but I didn't absorb much more than learning to ask which way to the bathroom.  (If you jump up and down and hold yourself, most people know what you are asking in any language so I am safe if I have forgotten anything.)
In years past, I was never concerned about my language barriers holding me back.  I don't travel very often and I haven't been out of the country for 15 years.  (I went to England.  I didn't have a problem there.)
But in the last few years, I have really started to learn the importance of other languages when it comes to understanding food.  Some of the "finer" restaurants use authentic translations of their dishes.  The names look so beautiful on the menus but I have no clue what I am ordering.  (And yes, I did inquire as to the dish at the bottom of the menu once at a restaurant only to be told that I was looking at a warning about allergies and raw foods that was written in French.)
I also look at recipes and have noticed that I may skip over them if the words don't look familiar.  I've started to research recipe names and their origins just so I can open my mind more.  (And let's face it; not ask for an order of allergies when I'm out to eat.)
My other goal is be able to incorporate "authentic names" into my own recipes.
So I was making a fun egg dish this past Sunday with lots of zesty Mexican flavors.  There was heat from my chorizo and jalapeño, acid in my tomatoes and lime, creaminess of the avocado and eggs and the distinct crunch of my salty corn chips.  My first bite made me think "Good Morning Eggs".  And I thought how do I say that in Spanish?
Huevos Buenos Días  (Good Morning Eggs or is it Eggs Good Morning?)
Serves Dos
Ingredients
3 cups potatoes, diced
1 Tbsp jalapeño (it was about one whole one)
1 tsp garlic, minced
1/2 red pepper, chopped
2 Tbsp Olive Oil
1 cup corn chips, crumbled
1 cup cooked chorizo (Mexican ground, not Spanish)
4 poached eggs
Topping
1/2 cup chopped tomatoes mixed with 1 tsp lime juice 1 Tbsp cilantro
1/2 avocado
Directions
Oven at 450.   Prepare a baking sheet with parchment paper.
In a medium bowl, toss potatoes, jalapeño, garlic and red pepper with the 2 Tbsp olive oil and spread on prepared baking sheet.
Bake for a total of 45 minutes with stirring every 15 minutes. (That means you stir at 15 min and 30 min.  Pull out of oven at 45)
When potatoes are done, mix them in a large bowl with cooked chorizo and corn chips.
Portion into 2 bowls and top with 2 poached eggs each.  Spread on some slices of avocado and top with seasoned tomatoes.
The silky yolk will be your "sauce"!
I am going to work hard this year on expanding my vocabulary beyond what I have learned on Sesame Street.  But until then, adios.  : )