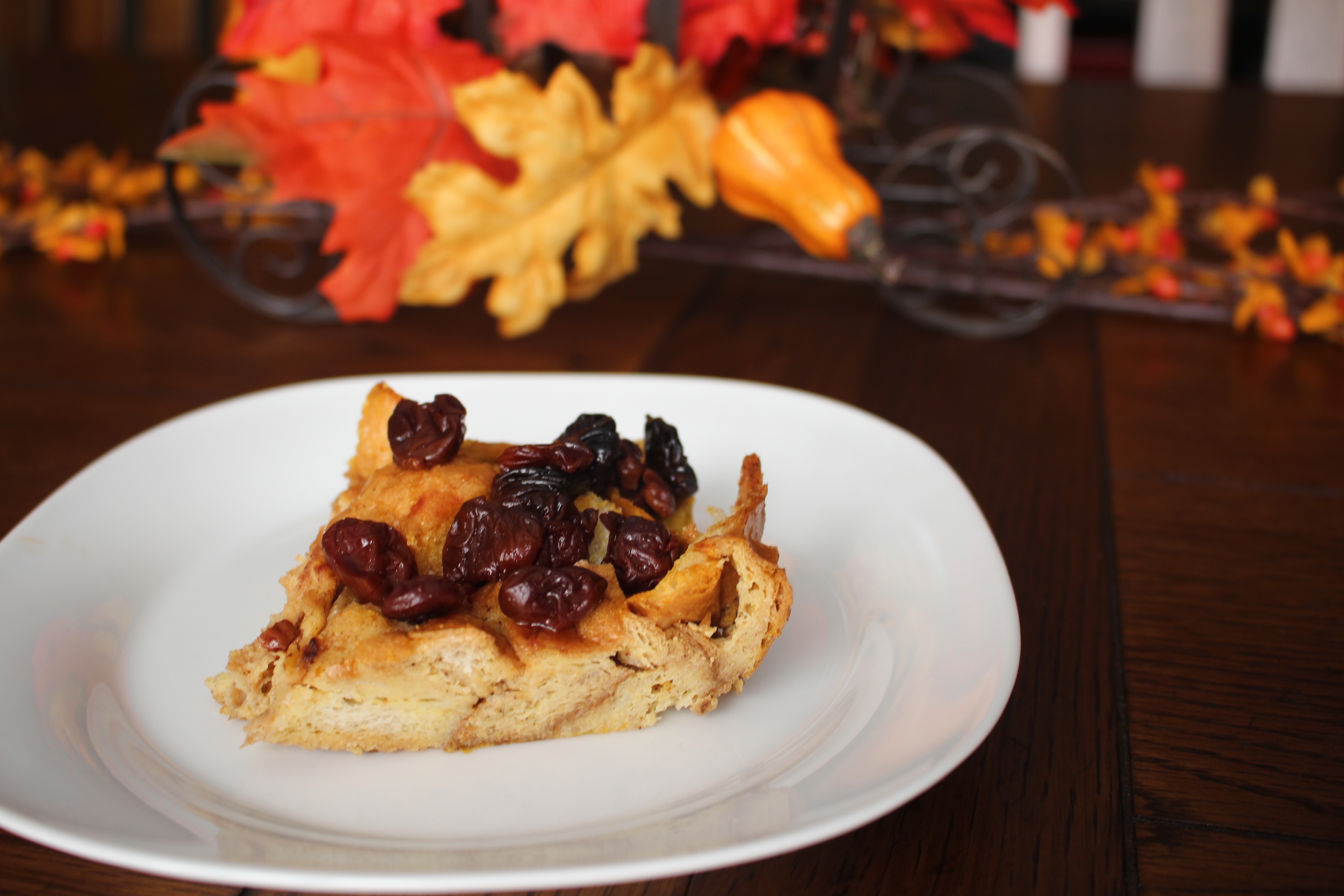 We always seem to have a lot of overnight company. (Not like some freaky swinger stuff, usually old friends and family)  I'm not a fabulous hostess so I am not sure why these people keep coming back. (This attitude may be part of my poor hostess skills.)
I just get really anxious that my house isn't clean enough, the guestroom is too small and that they might not like my food.
Usually a week before we have guests, I start freaking out about everything. I do the regular housecleaning but tag on a few extra things like vacuuming inside all the vents and windexing the glass on light fixtures. I've even been known to try to recaulk the shower because it doesn't look white enough. (I am really bad at this task so it always looks worse.)
My kitchen floor will never be clean enough and I curse at every dust bunny that dares to show its fuzzy little head. (I also make a lot of mean comments to my husband that if we would just bend over once in awhile and pick stuff up, we'd have the bodies of supermodels and actually get some swinger offers!)
Being a food person, I start planning a lot of different menus. The nighttime menus are always the easiest. Make some appetizers and an awesome entree, put it all on cute little plates and accept all compliments with grace. (I learned that when someone says "Oooo, that is tasty." You shouldn't respond, "Duh, I know.")
My problem is what do you do for breakfast? On a normal day, I don't have breakfast so all we really have in the house is my hubby's cereal. He eats a healthy blend of twigs, weeds and oats. (Or something like that.) It really isn't something I want to serve company.
So I have started researching different overnight bakes. Have you ever made one of those things? You put it all together at night and in the morning just pop it in the oven.
It is kind of nice to have most of breakfast put together so you can enjoy the witty banter of your guests and not make another big mess in the kitchen.  (And it gives you enough time to jump in the shower before everyone so you look like a million bucks while they are still wiping the drool off their faces!)
Pumpkiny French Toast Casserole
Ingredients
2 Boule's of your favorite bread (A boule is one of those round loafy things). It should equal out to about 6-7 cups of 1-inch cubes when cut up.
8 Eggs
1 cup milk
1 cup half and half
1 tsp vanilla bean paste
1 ½ tsp pumpkin spice
1/3 cup pumpkin butter
¾ cup dried cherries
A good maple syrup
Directions
Grease a 9 x 13 baking dish. Grease it up GOOD!
Cut the bread into 1 inch cubes. USE THE CRUST! (Isn't there a saying about crust increasing your bust? I used to cut the crust off my bread…do you get the picture?)
Smash bread into the casserole dish. It should be crammed in there but a little room to pour the egg mixture over the top.
In a large bowl, whisk egg, milk, half & half, vanilla bean paste and pumpkin butter.
Pour over the bread. I used my hands and mixed it all about and resmashed it down.
Cover and pop it in the fridge to sit overnight.
In the morning, preheat oven to 350 while you quietly tiptoe about your kitchen trying not to wake up your guests. If you do wake them up, keep the camera ready so you can take pics of their bed head. (Another thing that makes me a bad hostess.)
Uncover your dish and sprinkle the dried cherries over the top.
Bake for about 30-40 minutes. It should be nice and brown and not soggy wet.
Serve with a really good maple syrup.  (Like the stuff your neighbors bring you from Vermont.)
What I liked about this particular breakfast casserole is that it wasn't super sweet. I served it with eggs and bacon too. (Because I just can't eat a big dish of bready stuff in the morning without some salty bacon on the side.)
One of these days, I'll relax a little bit before we have visitors. I just want folks to feel comfy when they are here or at least eat so much that they won't notice a few cobwebs in the corners.