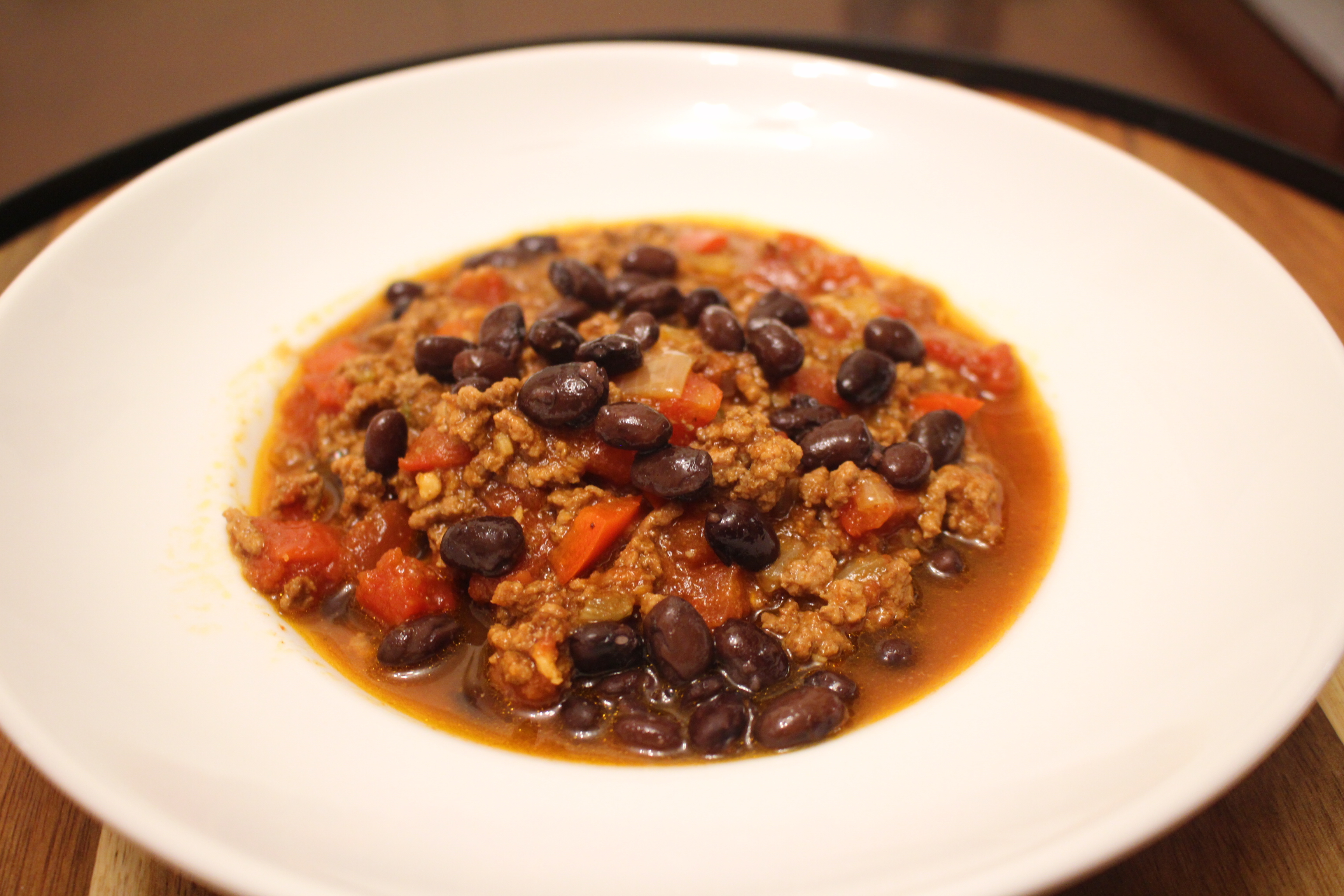 I am a VERY methodical person. I like to plan and be organized. I feel accomplished just by having a plan and sticking to it.
The problem is that they often go wonky. An example would be Halloween this year. My plan was to get some chili on the stove early, volunteer at the elementary school for the party and pass out treats in the evening.
BUT as we know the best laid schemes of mice and men often go askew. (Did you know this saying originated from the poem "To a Mouse" by Robert Burns? It is a nice story about a guy who comes across a mice nest. Little fun fact in case it comes up on Jeopardy.)
Anyhow….I woke up on Halloween just feeling lousy. It was a mix of Crohn's issues and a head cold. Double whammy! (I wonder if the mice in the story got whammied?) There is no way I was in shape to go play with the kids in school. Shucks!
Plan B. Get the Chili going so that our bellies are warm and full as we greet the trick or treaters. I was looking forward to trying a new recipe utilizing some of the different chili powder options I tuck away in my cupboards. (I usually call it a cabinet but when referencing a poem from the 1700's, cupboard just seemed warranted.)
I wanted this chili to be a bit spicier than my usual fare but not so spicy that you are sitting at a table with sweat dripping off your head. (I recently saw a guy do that eating some salsa at a Mexican restaurant. I can't erase that image!)
Anyhow, it was a great plan until the weather went bonkers. Our temperature outside dropped and the wind really picked up. Next thing you know it was raining, hailing and snowing all at once!
Now none of this should have been a game changer but after multiple hours of high winds and ice, we lost our power! (I totally get how that mouse felt in the poem, grief and pain. Okay, not really pain but there is nothing in that poem about grief and lack of Internet access.)
At first, it was fine. There was enough light coming in the windows for me to do some crafts and it wasn't too cold. After 7.5 hours of this, I was kind of miserable, as were the trick or treaters who tried to go out in that weather.
We sat outside in the running car to greet them. Partially to make it easier on them and partially to keep us warm since the temperatures dropped and it was very cool in the house.
As for my chili, it tasted great….the next day. I'll pretend that the extra day made it taste better. Overall, I fared better than the mouse in the poem or even the distraught guy who destroyed the mouse nest. Either way, I know my chili would have made them feel better.
4-Chili Powder Chili
Ingredients
2 pounds ground beef
1 onion, diced
1 Red Pepper, diced
14 ounce Tomato Sauce
28 ounce Diced Tomatoes with jalapenos (Use the Red Gold Diced with Green Chiles or Rotel)
1 heaping TB of garlic
½ tsp EACH Cumin Powder and Dry Mustard
1 Tablespoon EACH Chili Powder (standard kind), Ancho Chili Powder, Mexican Chili Powder and Chipotle Chili Powder
½ cup of beer
1 Can Black beans
Cheese
Bacon Fat
Directions
Warm a teaspoon of bacon fat in a large pan and brown cook the onions and pepper until just soft….not mushy. Add garlic and cook another minute. Add to your slow cooker.
In the same pan, warm a couple teaspoons of bacon fat in large heavy pan and brown the meat in batches.
Add the spices and cook until fragrant. (About 2-3 minutes.) Deglaze the pan with the beer and reduce until the beer is almost evaporated.
Add the meat to the slow cooker and add the tomatoes.
Cook for about 6-8 hours on low.
Serve with some black beans and a good cheese on top. I used Gouda.
I really liked the fusion of all the different Chili powders….and the heat. I guarantee it will bring down the house. (Oooo, was that insensitive to the poor little mouse in the poem?)