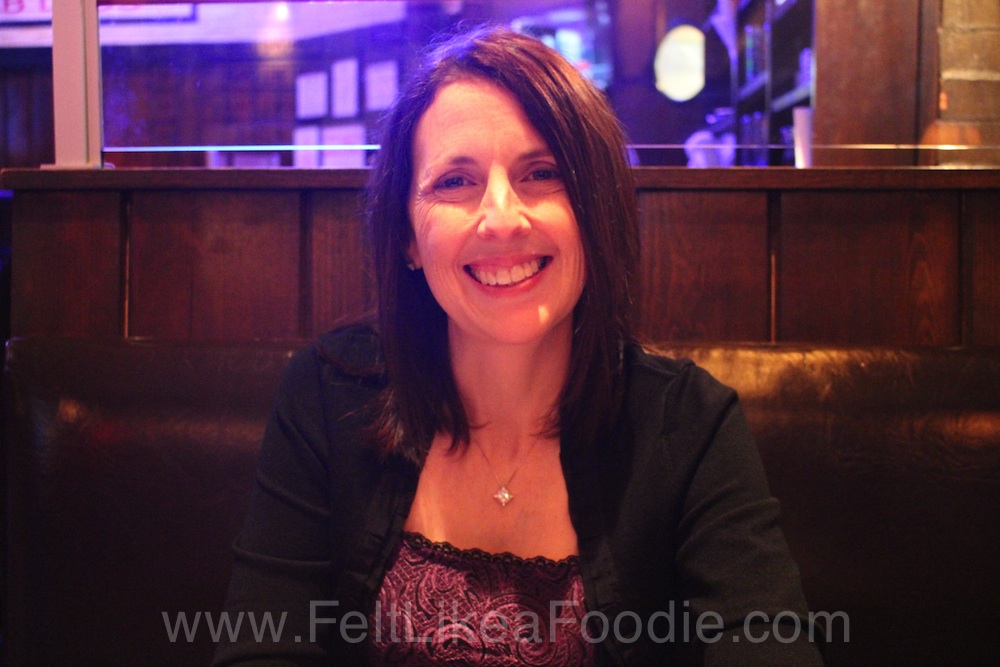 Happy Thanksgiving!  I wanted to take a second and just thank you all for supporting Felt Like a Foodie.
You have all touched my life in a way that you will never know.  Many of you know my story but for those of you who don't, the Post Tribune was kind enough to publish a story about me this past Sunday.
The response I have received has been overwhelming.  When I look back at the years when food was my biggest enemy, it seems surreal.
Crohn's disease has challenged my love for food for years and in all honesty challenges me on a daily basis.
But writing this blog has given me such a wonderful sense of purpose that even on my some most painful days, I know there will be a day in my future where my love for food will overshadow the pain.
I am so grateful for this opportunity and hope to share so much more with you in the future months.