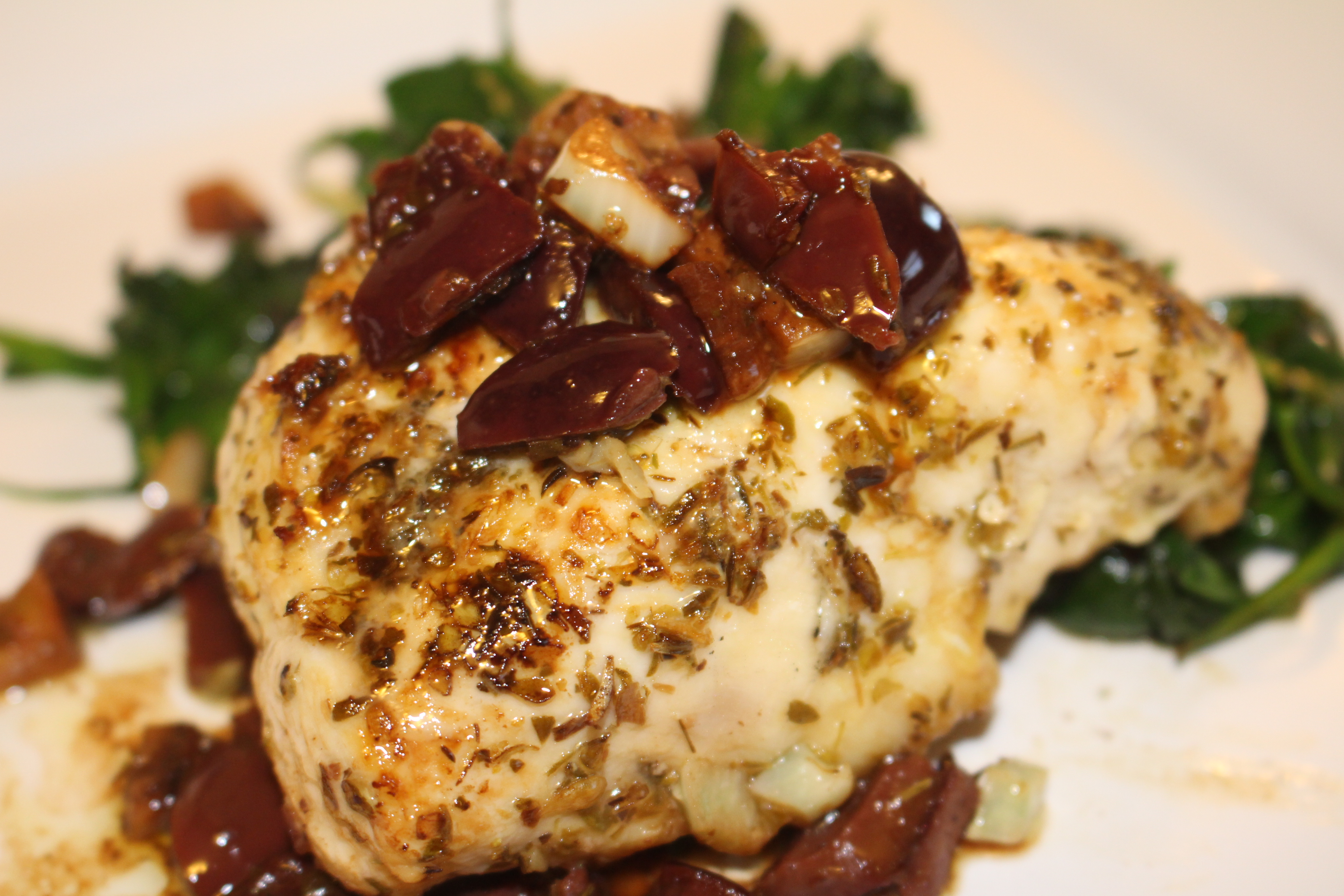 There are a lot of reasons why I especially love this time of year. Part of the reason is the warming weather and the gorgeous, glowing sun. It is the greenness of the trees and the clearness of the blue sky. Mostly it is because 17 years ago I fell in love with my husband during the first few weeks of June.
We started dating shortly after Memorial Day and every bit of summertime gives me memories of the excitement of being head over heels about one guy. Before I met Earl, boys were like bananas…better in bunches.
Our first weeks of dating were a lot of doing nothing. I can't really pinpoint any exciting way we spent our time together. (There were a couple things we did regularly…use your imagination and keep my bathing suit parts out of it.)
We would talk for countless hours (okay, I would talk for hours…he would listen). Stories of our families, personality quirks and our day's at work would fill an evening before either one of us knew it.
And, of course, we would eat. Earl and I didn't really go out very much. I think the first place we ever went to had popcorn on the table…and floor. I even remember a romantic dinner at a Wendy's restaurant. But most of the time, I was in the kitchen doing the cooking.
I can't help but smile when I think of both of our nervousness chatting in the kitchen. We would stand at opposite sides of the kitchen with me leaning against the counter and Earl leaning against the wall. (And this is how you play hard to get ladies!) If one of us moved closer, the other would swap sides. It was a like a dance. (A lame dance of two people who had NO dating moves!)
Earl would set the table with his best Corelle dishes, a fork and whatever paper napkins were lying around. He'd pull glasses out of the cabinet and check to make sure they were clean before pouring my drink. It wasn't what a lot of people would consider a perfect table but it was perfect for us.
Our dating time was before I really learned to cook but I did know how to make a good enough dinner to please any appetite. Or he was just buttering me up so he could get some action! Any which way you look at it…we had a happy ending.
Happy Ending Chicken with lemon and kalamata olives
Ingredients
4 boneless, skinless chicken breasts
1 Tbsp oregano, dried
1 shallot, chopped
1 cup Kalamata olives, roughly chopped
1 juiced lemon
1 cup chicken broth
Extra virgin olive oil
Salt/pepper
Optional: extra lemon slices
Directions
Heat oven to 400 and have a medium flat casserole dish ready.
Over medium high heat, heat up about 1 -2 Tbsp of olive oil. While pan is heating up, brush chicken with olive oil and sprinkle both sides of the chicken breasts with oregano, salt and pepper.
Brown each piece of chicken (about 2-3 minutes per side.) You want a nice caramel color but you aren't necessarily trying to cook the entire breast.
When all pieces are browned, place in casserole dish.   Place in oven and set timer for 8-10 minutes. You want the chicken to have clear running juices but not dried out.
While the chicken is cooking, add a smidge more olive oil to your original skillet and sauté the shallots. When the shallots get nice and soft, add the olives.
Sauté another minute and deglaze the pan with the lemon juice. Add chicken broth and reduce. It will be a thinner sauce so your objective is not to make it thick just to concentrate the flavors.
Ding. The chicken is done. Pour any juices that accumulate in the pan into your sauce and put the chicken breasts in the sauce just to coat.
Put each breast on a plate and drizzle with sauce and olive pieces. Serve with extra lemon slices if so desired.
Hopefully, you will fall in love with the recipe and help someone else fall in love with you. (Or maybe re-fall in love every summer for 17 years.)