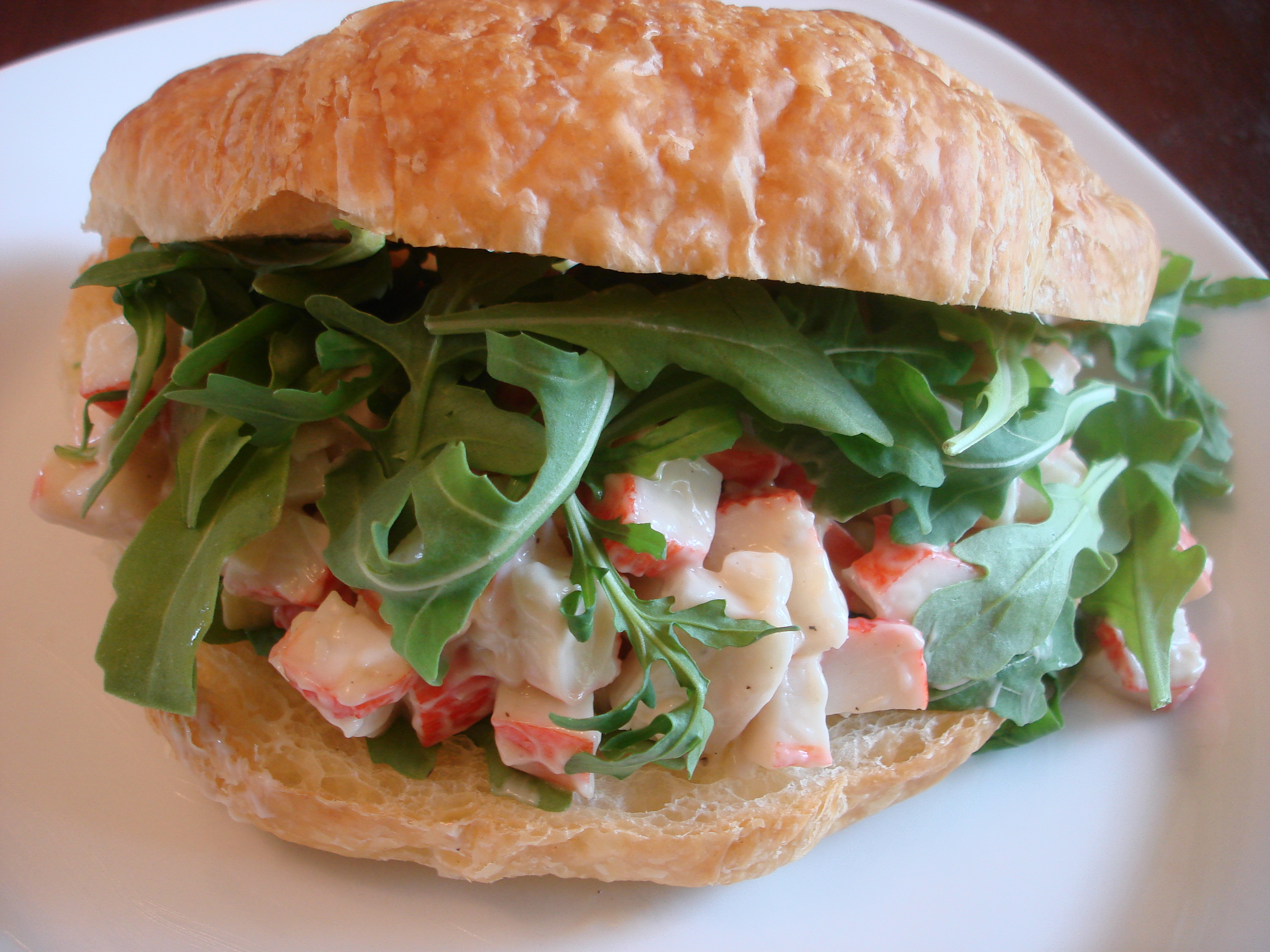 Before I write up today's blog, I must first thank Benny for fixing my script error. I am so lucky that my husband has such brilliant friends!  I appreciate everyone's patience with this problem.  I have to admit it made me a little grumpy.
Speaking of grumpy (how is that for a segue?), have you ever heard of GMS?  It is a terrible affliction that happens to men called Grumpy Man Syndrome.   Are you familiar with it?  It is one of those ailments that your mother should have warned you about.
I found out about it the hard way.  Or maybe I knew what it was but I didn't know it's rightful name.
I was out for coffee with a group of friends when I mentioned that my husband had a bad case of the crabs.  The shocked look on all of their faces made me realize that this was a taboo subject.  I continued to talk about how his crabs were making him unbearable and I hope that he got over them soon.
My one friend gently took my hand and asked if I needed to see a doctor because of the crabs.   I was quite confused because who goes to the doctor for a case of the crabs.  Well color me red when I realized that we were talking about two different things.
Apparently, a husband's crabbiness is called GMS and if someone has "crabs", you are talking about a whole another subject!!!  (There are some of you waaaay too familiar with this subject, you know who you are.)
Once we got our illnesses figured out, I knew what would cure my husband, a nice big sandwich!!!  This was one of the first recipes I actually wrote out after we got married.  It was quite tasty and best of all it made him feel better!
Author:
Ingredients
1 8-ounce package of imitation crab, chopped
1/4 cup mayonnaise
1.5 tsp worchestire sauce
1.5 tsp lemon juice
1 green onion, tops and bottom, chopped
1 TBsp celery, FINELY diced
Arugula
Pepper
Instructions
In a small bowl, whisk together the mayo, worchestire and lemon juice.
Fold in the celery and green onion.
In a separate bowl, add the crabmeat. Slowly mix in the mayo mixture until you reach your desired consistency.
Serve on favorite bread with some arugula (or stuffed in a tomato or avocado).
This is one of those simple recipes that is perfect for lunch.  It is bit more decadent than your usual sandwich and it's  a great cure for…GMS.  : )
Note:  My husband wants me to reassure everyone he has never been afflicted with either ailment.