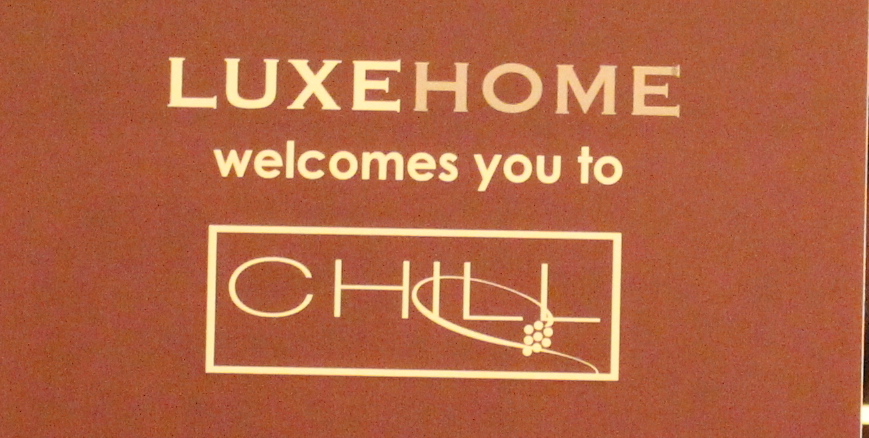 Yesterday night we blew into Chicago to enjoy the Ninth Annual CHILL event presented by Luxe Home in the Merchandise Mart. (For those of you who don't live in Midwest, we were having 30-40 mile wind gusts so we literally blew into the city!)
This was my fifth year enjoying the event that benefits The Lynn Sage Foundation, Respiratory Health Association and Saturday Place and I must say this was year was one of the best. (Okay, I say that every year but that means it gets better and better!)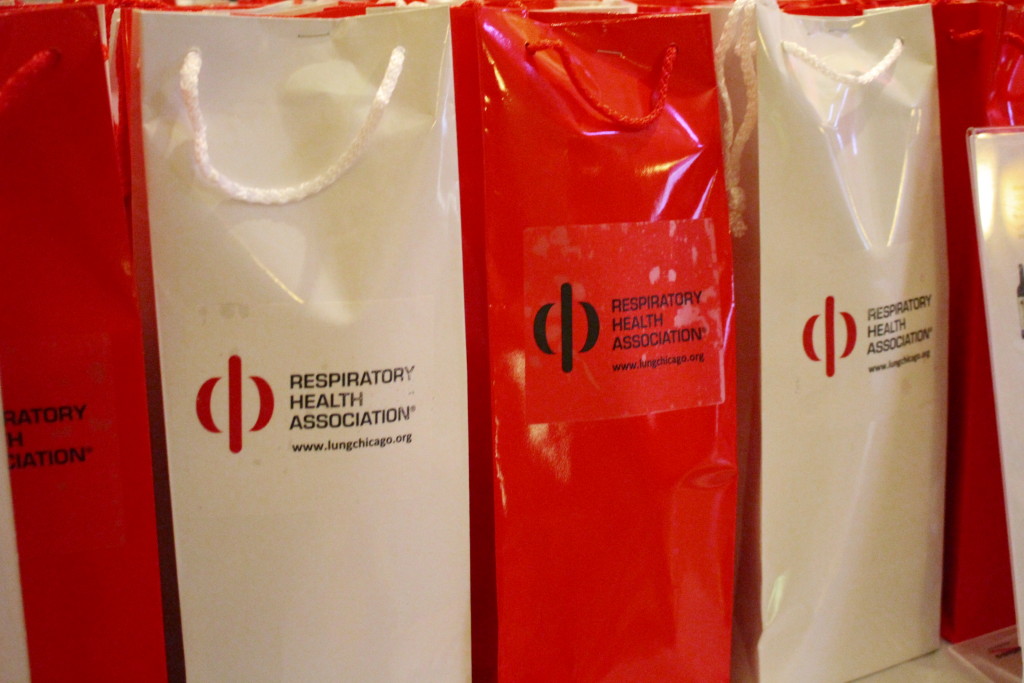 Each boutique we walked into seemed like a new adventure. There were mariachi bands, fantastic piano playing and the amazingly talented Chicago Youth Symphony Orchestra. The wafts of deliciously cooked food would hit your senses and the sight of each food display made my mouth water. (Kudos to the chefs and their teams for making such beautiful presentations of not only their dishes but also the tables.)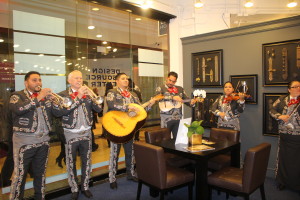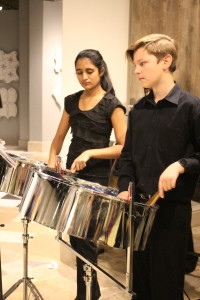 Everything was out of this world but I'll let the pictures speak for themselves instead of using a thousand words.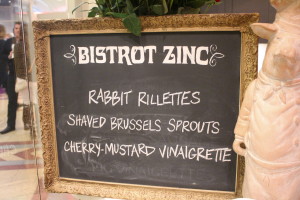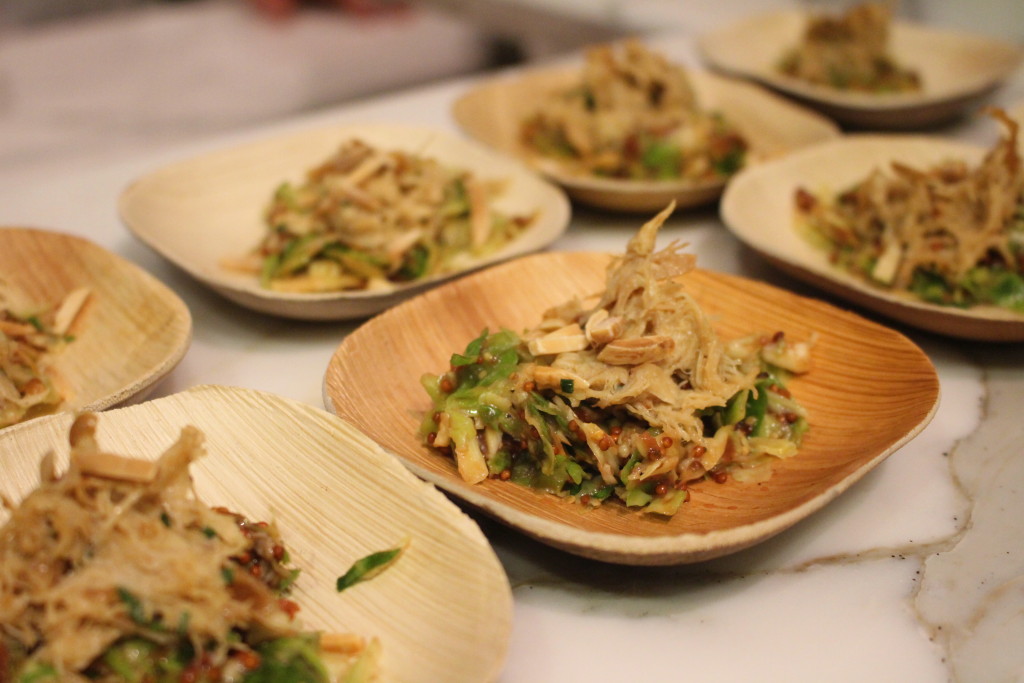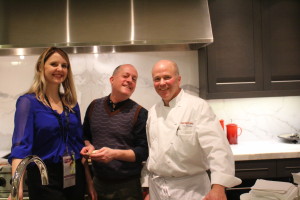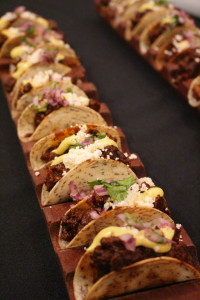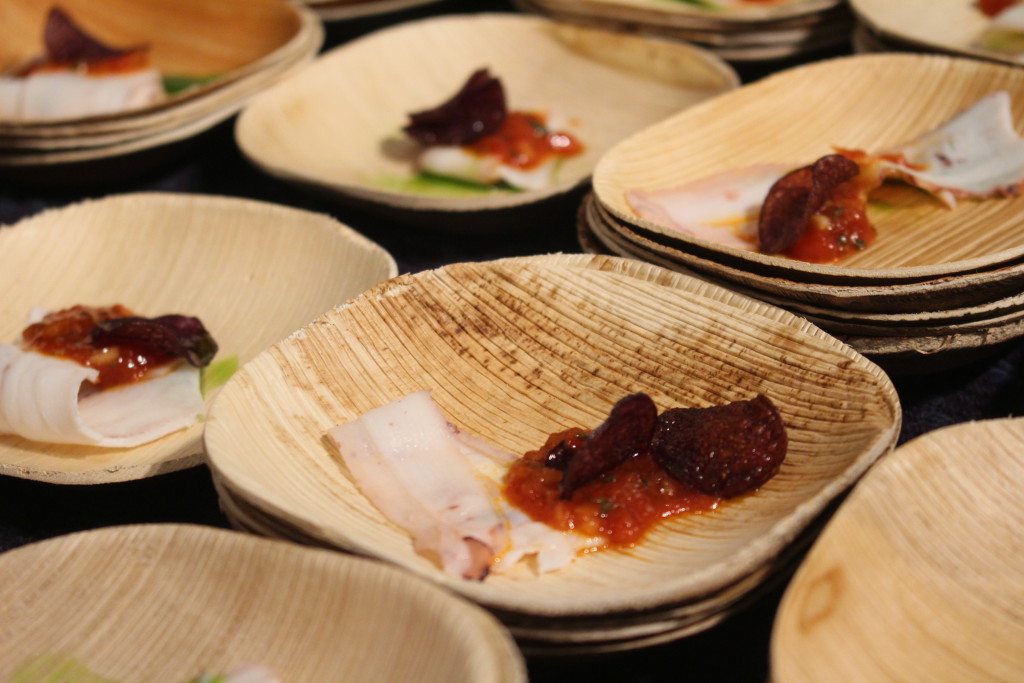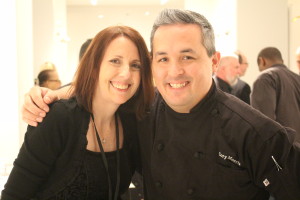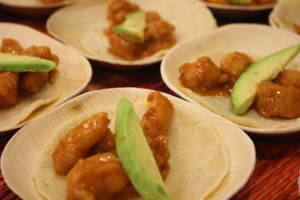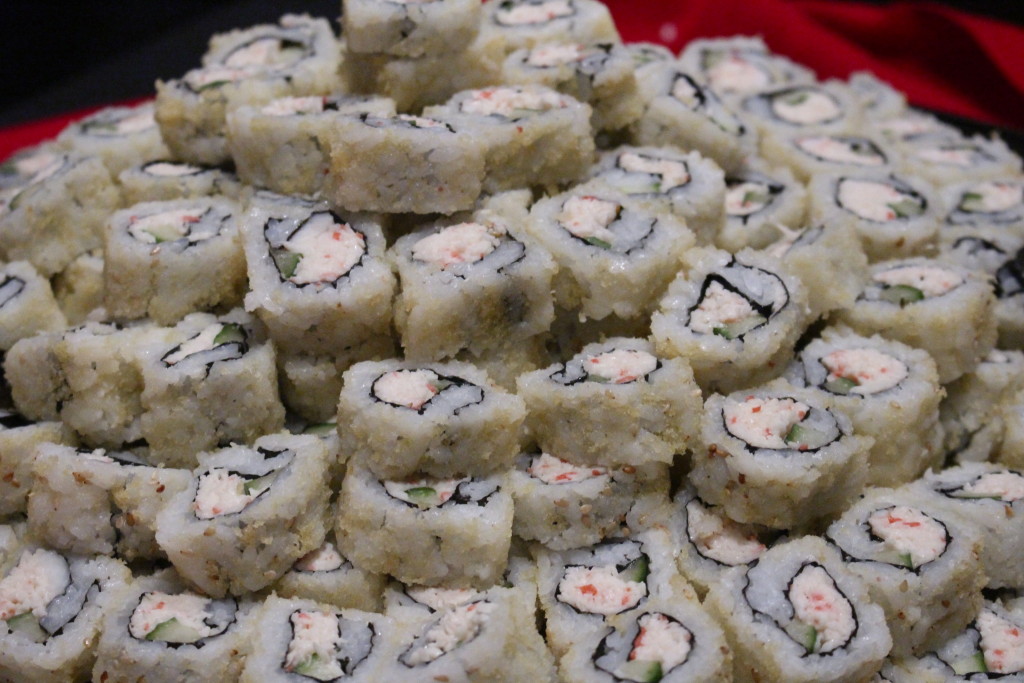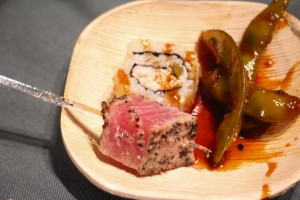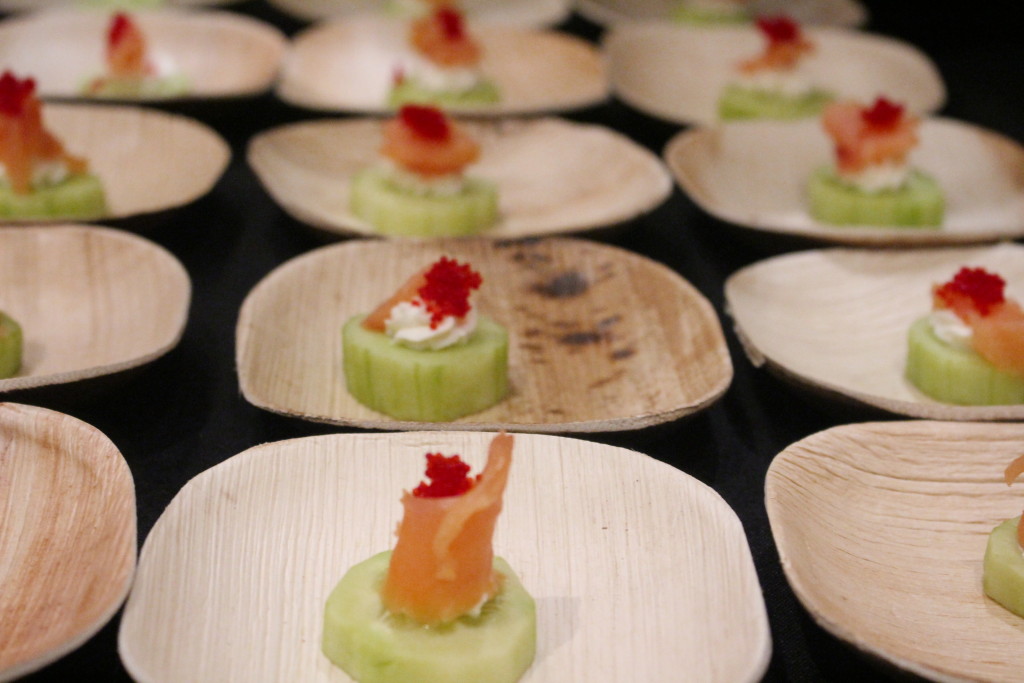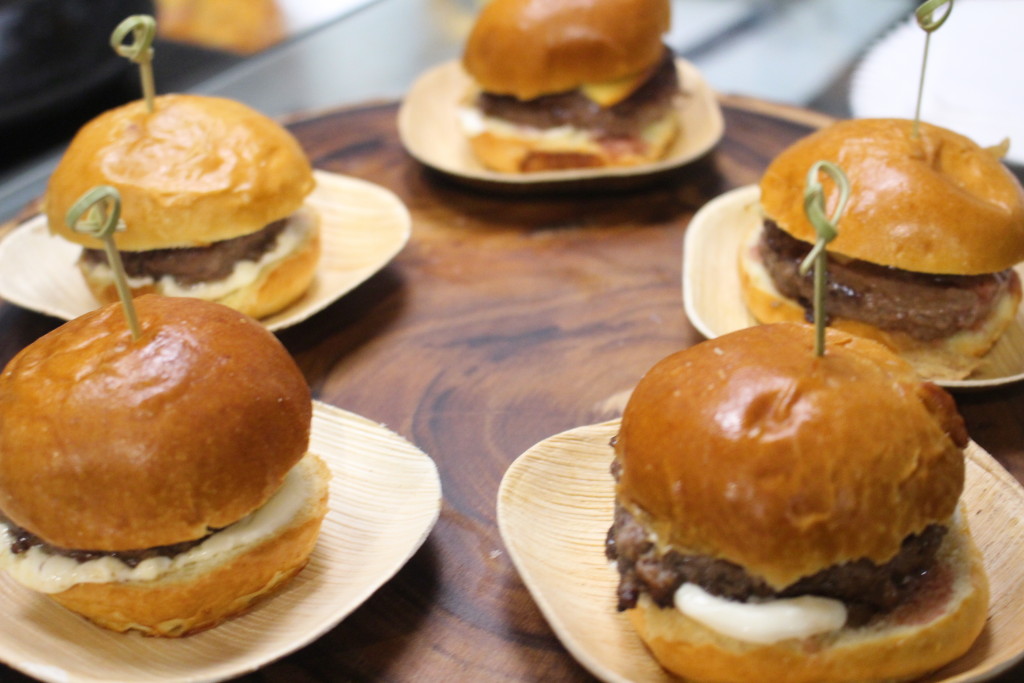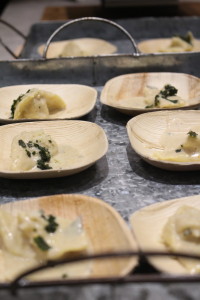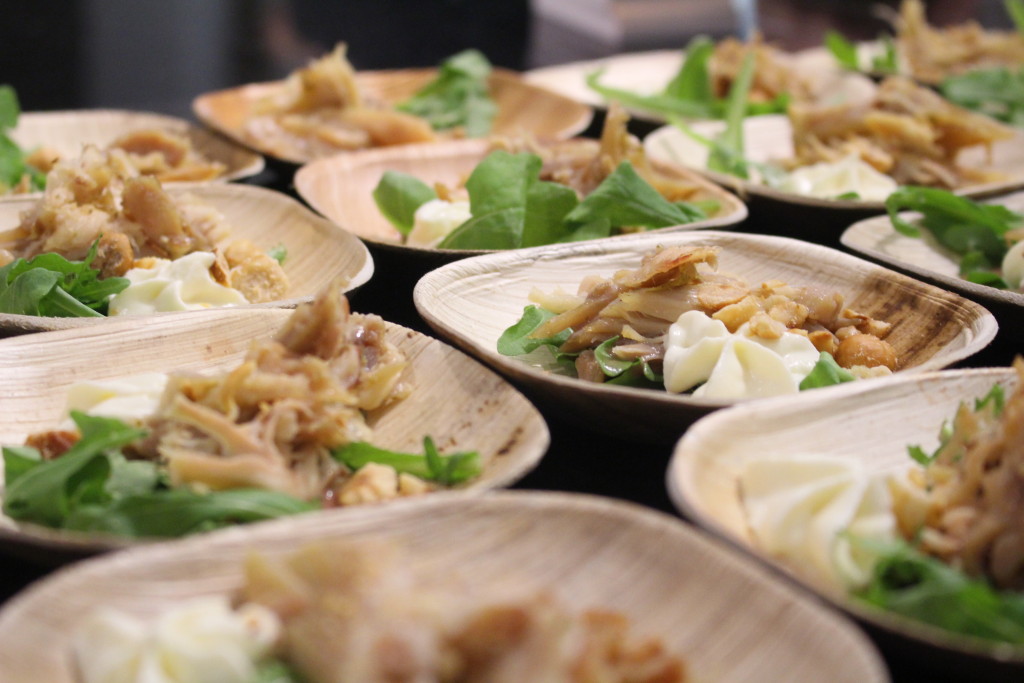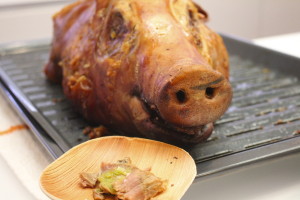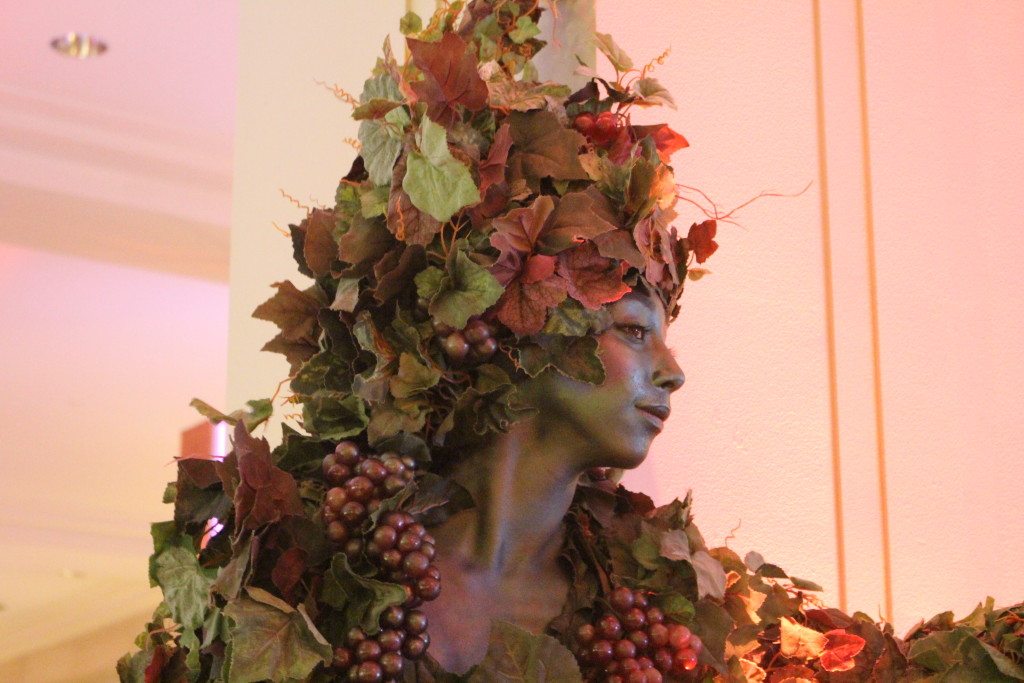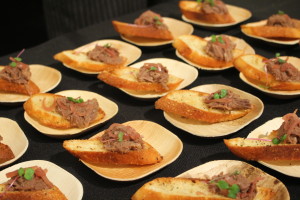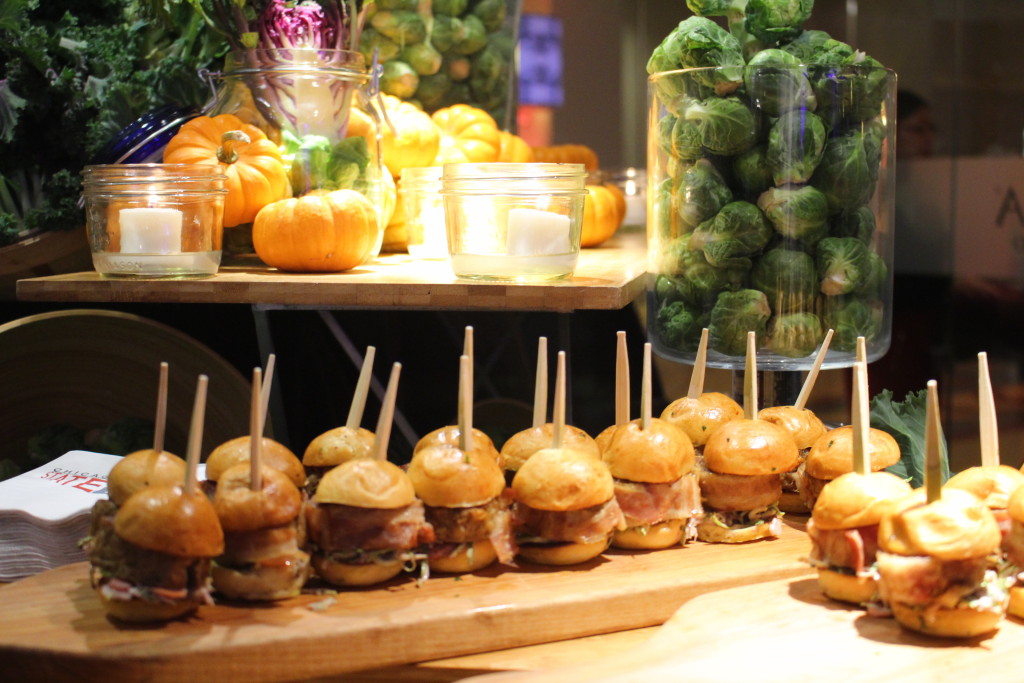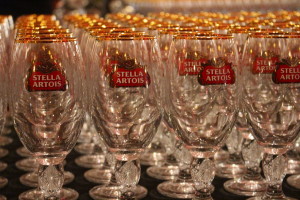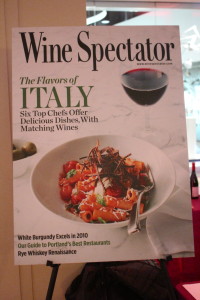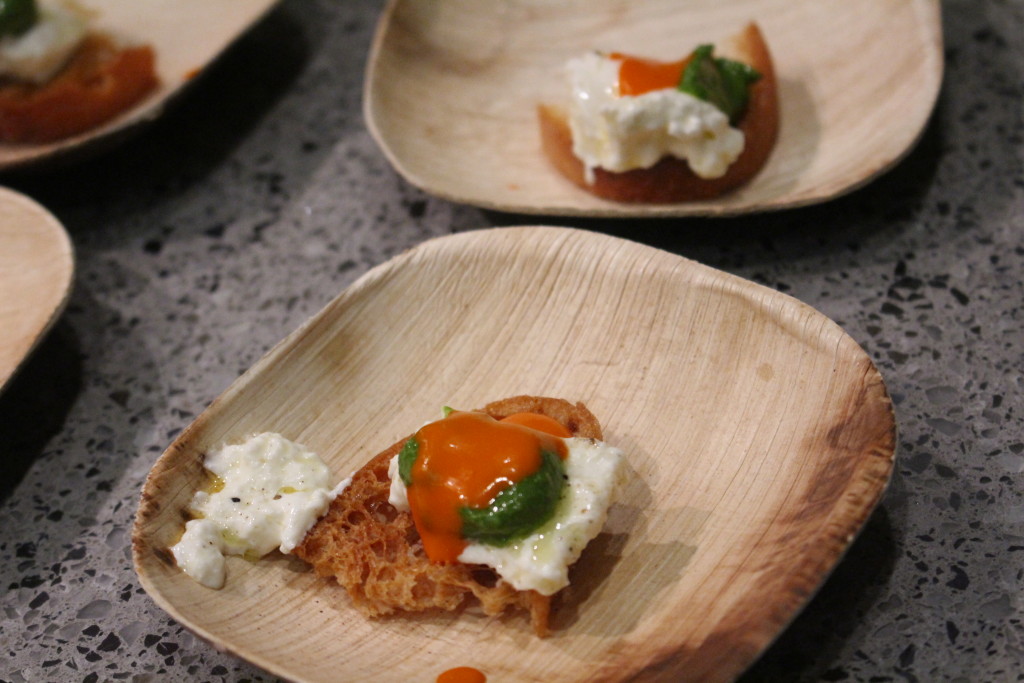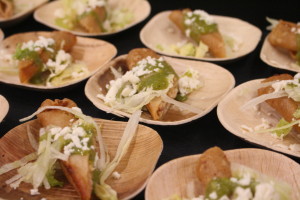 This was my last big food event for the year and I must say it was the perfect ending to an amazing food year.  (The rest of the year will be my own home kitchen adventures.) Tasting the food from all these talented chefs inspires me to be more creative in my own life (and it gives me some great places to look for next time I am in the city.)
Special thank you to all of the LuxeHome boutiques who open the doors and let us enjoy this event in a truly unique space and the chefs who transported us to another world.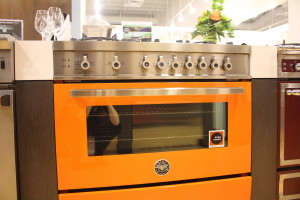 Also, thank you to the team at IMR for continuing to give me events to look forward to year after year.
And finally thank you to my support "entourage" who FINALLY took our suggestion of joining us at CHILL.  Best summed up by our friend, Eric, "Barb writes about food and blogs or something…and told us we should come to this."  With support like that, it is no wonder I haven't gone viral.  Haha