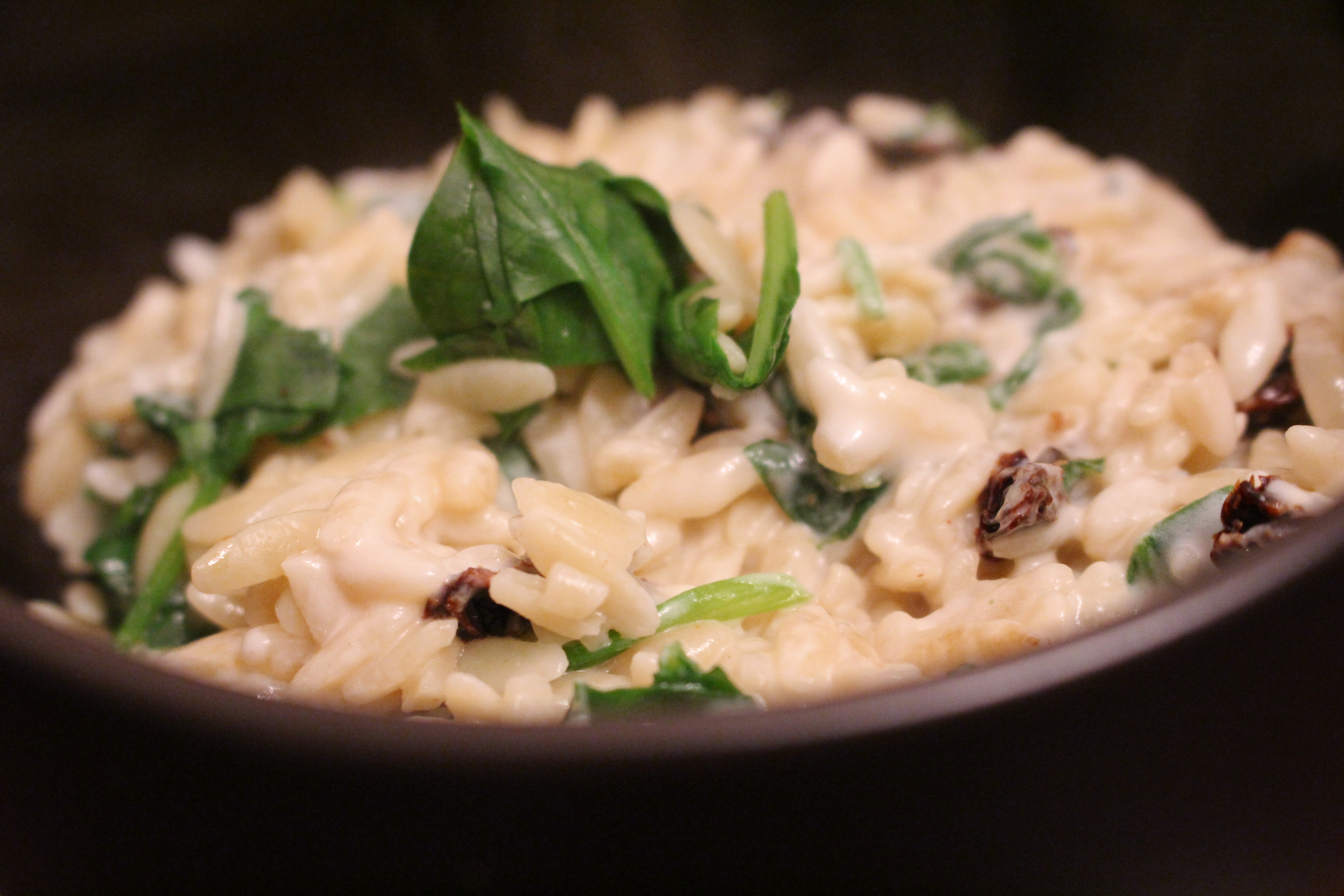 Am I blue, am I blue
Ain't these tears in my eyes telling you
Am I blue, you'd be too
If each plan with your in-laws done fell through
Was a time I was their only one
But now I'm the sad and lonely one, lonely
Was I happy till today
Now they're gone and we're through, am I blue
Was I happy till today
Now they're gone and we're through, am I blue
Oh they're gone, they left me, am I blue
When you are fortunate enough to be married to the world's best husband (yep, a total pre-Valentine's day butter up), there has to be something to balance out your happy. And that balance is called…in-laws.
Recently, my in-laws have left the state (Hooray)…. temporarily (Boo) and I must say it is weird not to be looking over my shoulder for them to creep up on me. Living in a small town is an experience in itself but toss two zany in-laws in the mix and it is like living in a Friday night sitcom. (I say Friday night because the only people who would watch this comedy are the sad folks who don't have dates or cable.)
Now mind you, even living in the same town, I rarely bump into them. We run in different circles. I don't go to circuses, pancake breakfasts or auctions. They don't go for coffee, restaurants or come to my house.
In both of our defenses, we invite each other to said outings but conveniently we are always too busy. (Except when they try to come to the house…then I shut the blinds, turn off the lights and crawl on the floor like I'm a sniper hiding from the enemy.)
Recently, I've had people inquire about my in-laws so I try to respect their privacy. I usually say the first thing that comes to my mind…they were committed. Oddly, most people don't ask any other questions after that statement.   They just nod, smile and walk away.
Seriously, the funny thing is now that they aren't a stones throw away (don't throw stones at your in-laws…that is wrong), my husband is quite sad. We He really misses them and We he seems kind of blue. (He loves his momma so much.)
So yesterday there was an internal yearning for something that would allow me to feel close to them. I tired doing a jig. Nope…that didn't do it. I made a bunch of puns at inappropriate times. Nope. Dang it, this is making me blue. Wait…blue? Blue cheese!! My mother in law loves blue cheese. I need to come up with an awesome dish with blue cheese so when they come home I can invite them to dinner and they might actually fit us into their schedule. (Hmmm, maybe it is my passive aggressive statements that scare them off? )
Am I Blue Pasta
Ingredients
2 Tbsp Butter
2 Tbsp Flour
1 cup milk
½ cup half and half
5 ounces of crumbled blue cheese
½ pound of orzo pasta
2 cups baby spinach, chopped
¾ sun dried tomato, chopped
Optional: Spicy cooked chicken
Directions
Put raw spinach in your colander and cook the orzo per package directions.
While the pasta is cooking, melt butter in sauce pan. Add flour slowly and cook until the flour smells toasty and starts to slightly change color.
SLOWLY whisk in milk and half and half over medium low heat. It will slowly thicken up. Remove from heat and in batches add blue cheese.
Ding. Your pasta should be done. Reserve about ½ cup of the pasta water and drain the hot pasta directly over the chopped spinach in the colander. (This will be enough to cook the spinach for this dish.)
In a large bowl, add the pasta, sun-dried tomatoes and spinach. Stir in blue cheese sauce a little at a time and stir. You want it coated but not heavy with sauce.  If it seems too heavy, a little of the hot pasta water will thin it out.
If you want to make it a meal, stir in some cooked chicken. (I had some nice spicy chicken tenderloins leftover from the Super Bowl so I just chopped up those babies and topped the bowl.)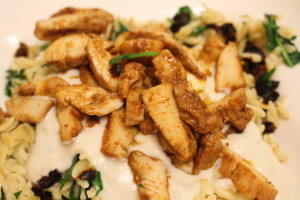 Dig in!
My in-laws will be back soon and I wish them safe travels. I hope they are having a good time in the ward Florida and we he can't wait to have them for dinner when they get back.