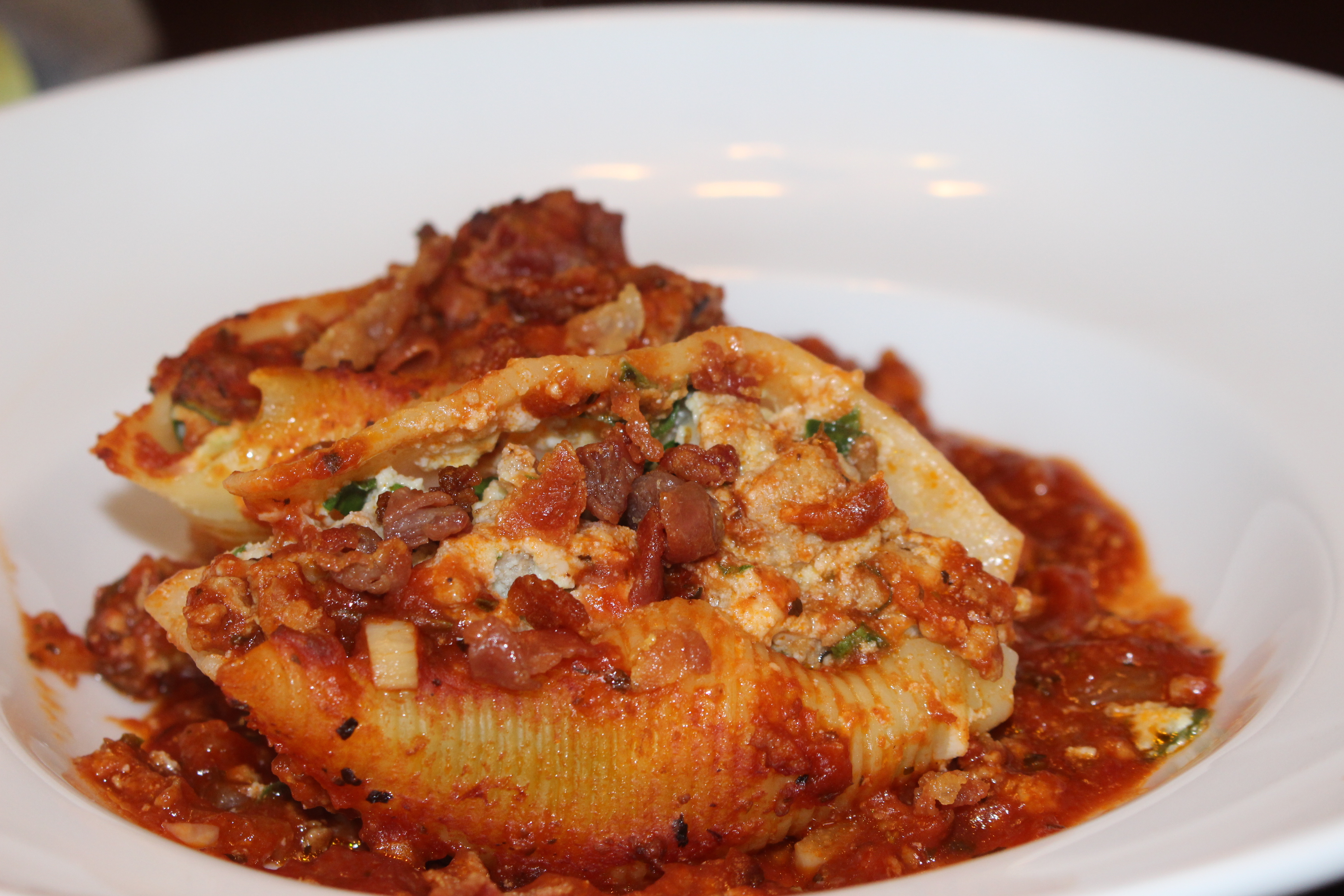 "She sells seashells on the seashore.
The shells she sells are surely seashells.
So, if she sells shells on the seashore,
I'm sure she sells seashore shells." 
I don't know why this tongue twister keeps going around in my head. (Actually, I didn't even know the last 3 lines until I looked them up.)
I started to think who is this mystery woman that is cashing in on the shell market? And why are these people buying HER shells? Does she have a license for selling? What is her name? Is she working under an alias because she has a police record?
And why don't people just pick up their own shells on the beach? What makes her shells so special? And honestly, how do you know she isn't buying them on the internet and selling them on the beach?
I have lots of thoughts on this mystery saleslady. Like is she living up to her potential by selling on the beach? If she is so fabulous that people are writing tongue twisters (and blogs) about her, maybe she should be in the corporate world.
I think she would have a much more room for a legitimate business if she sold different types of shells…maybe even stuffed shells.  Now that would be a money maker.!!
Think of it….you've spent all day frolicking in the sand and the waves. You look at your waterproof watch (you watch needs to be waterproof because you are frolicking in water) and it is almost dinnertime.
You think to yourself "I need to go get dinner on the table. I wish she sold stuffed shells on the seashore." But she doesn't. All she sells are the same seashells that your kid is trying to lug to the car in his purple plastic bucket that you bought this morning at the drugstore. (He is still upset that you bought him purple but that was the only color left. You remind him that Barney was purple and he says "Who is Barney?")
I dirgress……
What I am trying to say is that after a long day at the beach, I would rather have an easy dinner ready to pop in the oven rather than a bunch of shells that are going to end up in a quarter bin at a garage sale next year.
Turkey Stuffed Shells
Ingredients
1 12 ounce box jumbo shells (cooked per instructions)
1 small onion, chopped
2 cloves garlic, minced
1 pound ground turkey
2 cups of FRESH spinach, finely chopped
15 ounces ricotta cheese
2 large eggs
½ cup Parmesan cheese
2 cups grated mozzarella cheese
1 tsp of oregano AND basil, dried
Favorite tomato sauce or meat sauce (About 2-3 cups)
Optional:  1 cup of crispy prosciutto bits.
Directions
Preheat oven to 350.
In a LARGE skillet, add a little olive oil over medium heat. Brown the ground turkey in batches and set aside.
In the same pan, add a smidge more oil, sauté the onions until soft. Add the garlic and sauté another minute. Remove from heat.
In a large bowl, add the chopped spinach, cheeses, eggs and spices. Mix it up well. Add the meat and onion/garlic mixture. Mix together gently just until it is combined.
Fill each of the shells with a scoop of the mixture. They don't need to be jam packed so a healthy, big tablespoon should do the trick.
Finally, take a large casserole dish and schmear a little of your tomato sauce on the bottom. Add the shells (seam side up) and top with another cup or cup and half of sauce. You can add more cheese but I didn't.
Bake for 20-30 minutes uncovered. The sauce should seem bubbly. Let sit about 5 minutes before serving.  Sprinkle with crispy prosciutto bits.
I don't live near a seashore but I do live near a lake. Do you think if I picked up some rocks and tried to sell them someone would write a tongue twister about me?