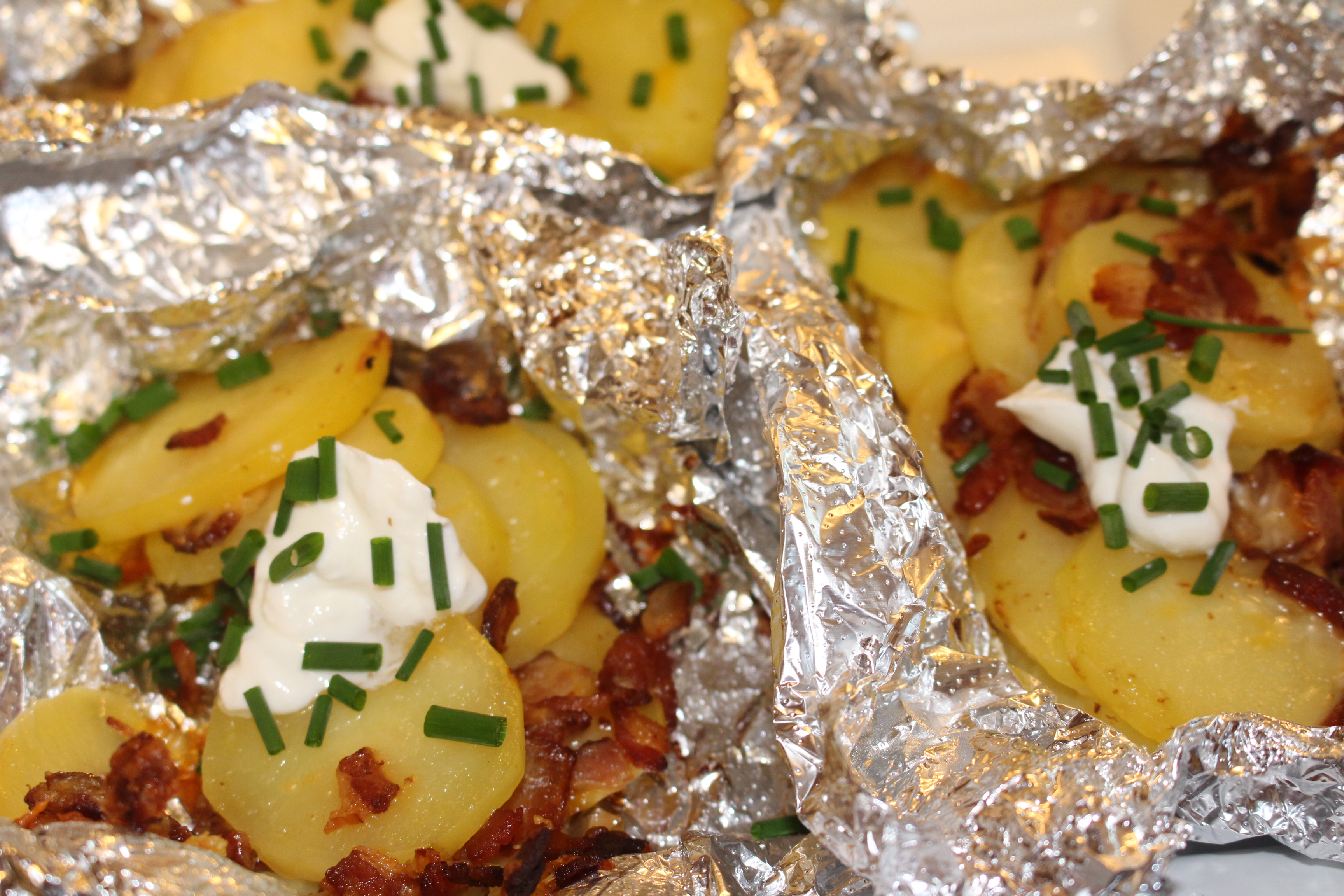 The Hippocratic Oath.  It is the oath that is recited by physicians to care for their patients honestly and ethically.  It is the backbone of our healthcare industry.
I, on the other hand, am a hypocritical oaf.  Have you heard of people like these?  We are the first to be vocal on a subject but change  our minds when it works to our advantage.  Not quite ethical but a funny assessment of certain people.  (Actually, it is hysterical.  You may laugh out loud now thinking of people who fit this description.)
A hypocritical oaf is the gal who gets emails or posts from friends with recipes and then corrects the recipe IMMEDIATELY because it isn't "healthy."  We will make suggestions on improvements because we are so knowledgeable.  (And obviously, the friends are not since they liked such an unhealthy recipe.)
BUT then it happens….that same critical person tries the recipe with her new adjustments. And guess what?  She made a recipe that probably isn't going to win any awards from Healthy Digest.  (Is that a periodical?  If it isn't, it should be be.)
It is okay to be a hypocritical oaf, if you admit to your wrong doings.  (Hi, my name is Barb and I'm a hypocritical oaf.)  One of my friends recently posted a recipe for an oven baked bacon and onion foil packet of potatoes.  Sounds great, right?
My biggest issue with the recipe was the sodium content.  The original recipe had an entire packet of onion soup for the seasoning, which is around 600 mg of sodium!  Given it also has bacon…I just thought the onion soup wasn't necessary.  (The bacon is imperative so something had to give!)
I did recreate the recipe and decrease the sodium content.  Ta-Dah!!  My oafness came out when I didn't exactly make it that much healthier.  Who was I kidding….it is a packet of potatoes with bacon and cheese!  There isn't a lot of magic that can happen there. 
With that said, I will probably continue to berate recipes my friends give me and then tuck my tiny little tail between my legs.  They are okay with me being a hypocritical oaf or at least that they say so they "do no harm" to my ego.  : )
Bacon & Onion Foil Packets
Ingredients
4 sheets of heavy, no-stick aluminum foil
4 cups of potatoes, thinly sliced. 
4-6 slices of bacon, cooked and crumbled (Reserve 1-2 TBSP of bacon fat)
1 small onion, diced
½ cup cheddar cheese
¼ tsp onion powder
Sour cream and chives for garnish  (or if you really want that packagey onion soup flavor add a plop of onion dip but really do you need that?)
Directions
Oven at 350
In a large bowl, add the slices of potatoes.  Toss with bacon fat (yep, I did that), onion, onion powder, cheese and bacon.
Spray the sheets of foil with non-stick spray.  (This is important because it will stick like glue!)
Divide potatoes evenly over the four sheets and seal COMPLETELY.  I pinched it lengthwise first and then rolled up the sides.  You want it to be sealed up completely.
Bake for about 35-45 minutes.  Let sit to cool for about 5 minutes before serving.
Add plopper of sour cream and some chives.  And then send the recipe to your friend with a note of apology for your earlier criticism!