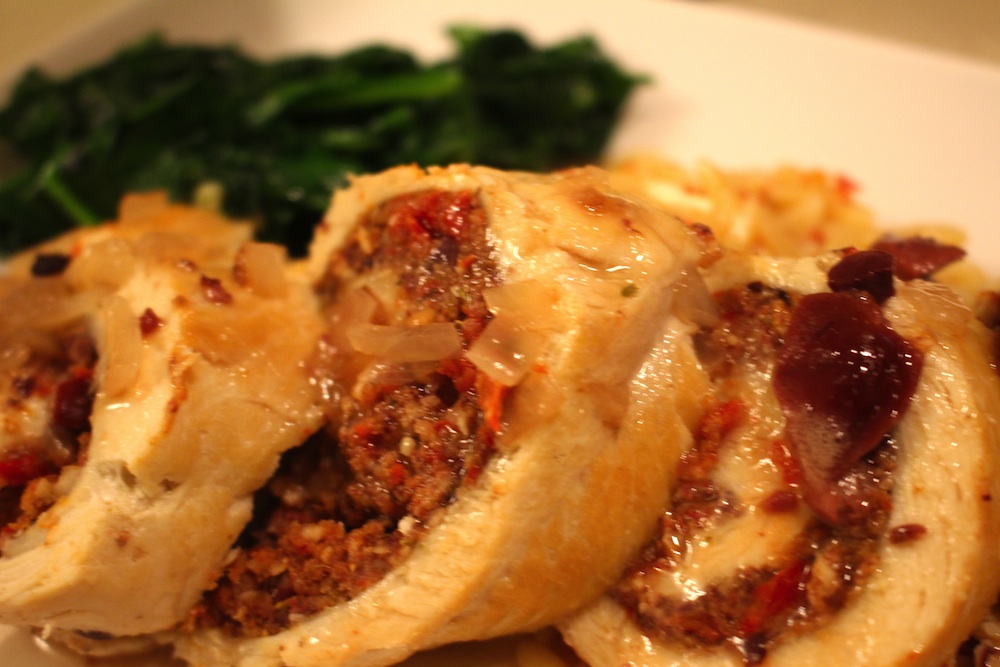 Sisters.  They are interesting creatures.  For some people, they are their best friends.  For other people, they are your worst enemies. You are raised together and share similar experiences and yet your lives can seem like you have been raised on separate planets.
Some sisters look alike their entire lives while others have only mere flashes of resemblance.  Mannerisms mimic each other like a mirror in front of your face and voice inflections are like favorite recordings you can never erase from your brain.
Sisters play a part in some of the happiest moments of your life and are at times responsible for some of your saddest.
You put them on a pedestal and look up to them while at the same time being their harshest critics.
I was thinking about my oldest sister, Cheryl, a lot today.  Her birthday is tomorrow.  (Did I mention she was OLDER?)  We are far from "perfect" sisters.  It has been years since we did sister stuff like shop together, chow down on appetizers or hang out just to be together.  Life just gets in the way.
But even though we haven't been there that way for each other recently, doesn't mean I don't relish all the times we did spend together.  Cheryl held my hand as I sat by her as she taught me to read.  She held my hand on my first day of high school because I was petrified to walk into the building.  And Cheryl held my hand again when she was the one to walk me down the aisle.
Cheryl was also my first food critic (Mom was hardly an objective critic) when I started to discover my love of cooking.  It is not that Cheryl was merciless but I think she got a little tired of my chicken breast love fests.
There is one incident (my mom and sister are both laughing now because they know where I am going) where Cheryl came home from either work or school.  (I don't remember that detail…I'm getting old too!)  It was time for dinner and I made chicken.  Out of the blue, Cheryl had her "no more wire hangers" moment but she was yelling about chicken!  She was so upset.  She was in tears!  Only thing that would have made this moment better is if she started tossing the chicken across the room.
In her defense, I did make A LOT of poultry!!!  So every now and then, when I make chicken, I think of Cheryl hysterically crying "Why does it always have to be chicken?"  I also think, I wish she lived closer so she could see that I can do so much more with chicken now than I did back in the days when I needed her to hold my hand.  (Who am I fooling…I will always need my big sister to hold my hand.)
Olive Juice Chicken Roulades
Ingredients
½ cup kalmata olives, chopped (put a 1 tablespoon aside for garnish)
4 ounces sundried tomatoes
½ cup spinach
2 Tbsp panko
Zest from 1 lemon
3 cloves garlic, minced
1 tsp oregano
2 chicken breasts (go for the big 8 ounce ones you buy from the butcher)
Olive oil
1 small shallot, chopped
½ cup white wine
1 cup chicken broth
1-3 tsp olive juice (or lemon juice if you want it less salty)
Directions
Pound chicken breasts between layers of parchment until ¼ inch thick.  Set aside.
In food processor, add olives, tomatoes, spinach, lemon zest, garlic and oregano.  Pulse together so it is really minced together but isn't a paste.
Take filling and roll into chicken breasts.  Secure with either toothpicks or twine.  (If you have some leftover filling and didn't let it touch the raw chicken…use it in an omelet!)
Heat a skillet over medium/high heat with about 1-2 Tbsp of olive oil.  Brown chicken breasts and transfer them to a plate.  (You aren't cooking them fully so this should take less than 5 minutes.)
Add the shallot and sauté for 2-3 minutes.  Don't brown it.
Deglaze the pan with the wine and reduce by half.  Add broth and olive juice and bring to quick boil.  Add the chicken breasts back to the pan and lower the heat.  Simmer for 10 minutes.  (I use a thermometer to check the temp in the center…it should be 165 degrees.)
Slice the roulades, drizzle with some of the pan sauce and bedazzle with some of the reserved olives.
Happy Birthday Cheryl.  Olive Juice!!!