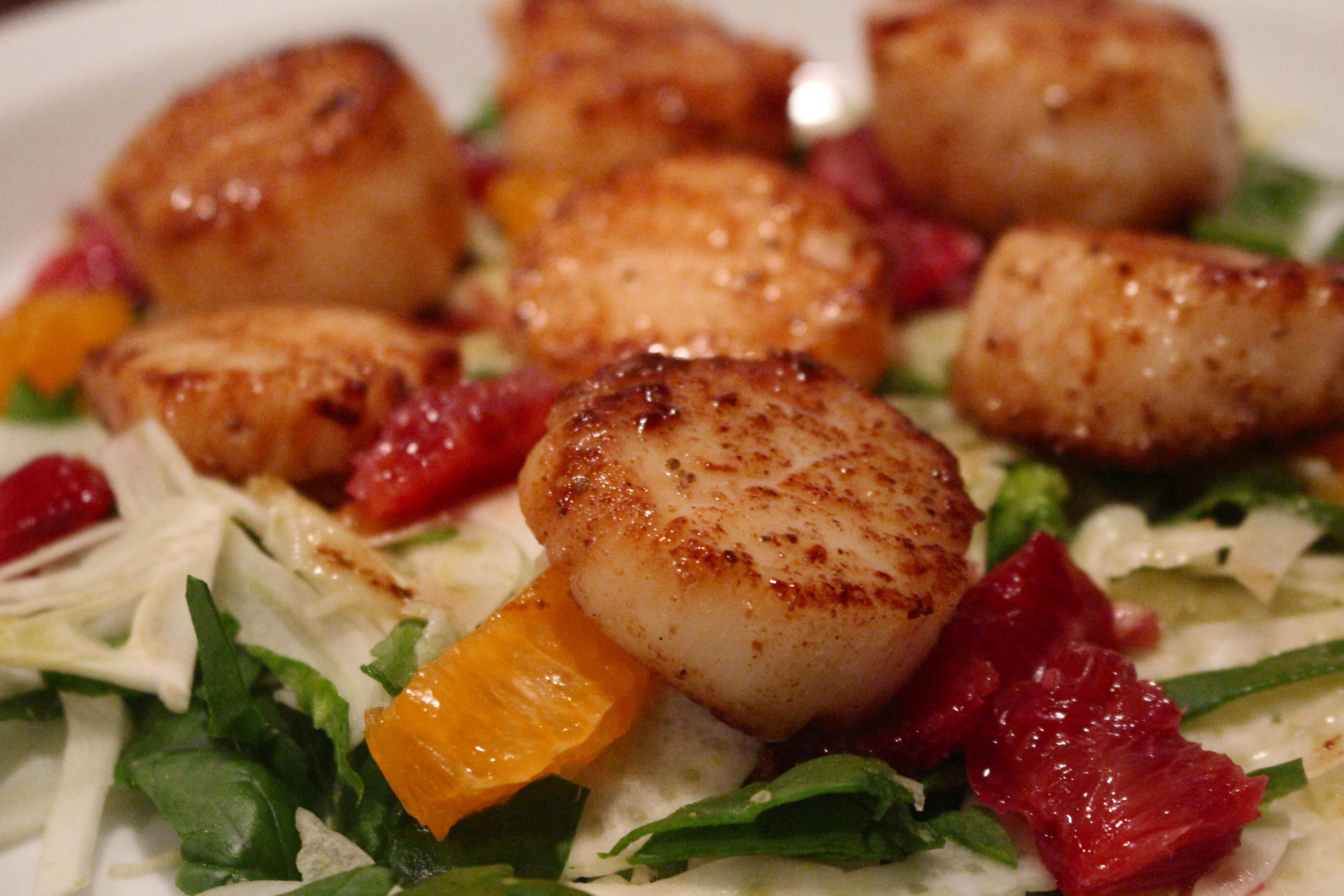 The Super Bowl is this weekend. Yippeee….sports!!! (I'm jumping in the air right now and doing one of those fancy cheerleader kick things.)
Every year I vow that I will pay more attention to what is going on in the football world so I can write a blog worthy of the big game. But then I watch one game…okay…part of one game…and that is it for me.
I usually watch enough to make some sexist comment on the men bending over. I ask whom the quarterback is and if he has ever been on Dancing with the Stars. (FYI…football players go on DWTS AFTER they are retired.) And I try to figure out which team is wearing which color. (I don't know why they don't play shirts vs. skins!)
In addition, there are just too many rules that I just don't understand. Who can move when? Who can touch who….and where? (Seriously, do they buy each other dinner first?) My personal favorite question is….why can't they kick the ball when they want to kick the ball? (My husband hates that question and I think I now ask it to hear him scream….I'm easily amused.)
There are so many rules that I just found out that they have rules on what kinds of foods are acceptable on Super Bowl Sunday. Is this the first you are hearing of this little factoid? I thought so.
I'm not sure if it is in the official NFL handbook of rules but according to my husband there are things you serve on Super Bowl Sunday and things you don't.
Example….you need to have some dips. (I'm not talking about the guys you invite over to watch the game.) Things like salsas, onion dip and I think the hipster generation has made hummus allowable too. (Thank you, Millennials!!!)
You need little wienies and little balls. (Once again, not talking about the guys you invited over to watch the game.) It can be wieners or meatballs in a crockpot that has been simmering in a sweet BBQ/Jelly mix all day. Or you can do those pigs in a blanket? (Which made me chuckle thinking that also can be a name I call one of our Super Bowl guests….yep…I'm beating that joke into the ground!)
All households are required to have a "buffalo sauce" flavored dish. Most folks like the little hot wings because it is great excuse to lick your fingers and not be socially ostracized. There is always the option of that chicken dip made with hot sauce, blue cheese and cream cheese. I've even seen folks buffalo sauce up some devilled eggs. (So if there are chickens out there that are bred to be healthier with no antibiotics and free roaming abilities….can you feed a chicken hot sauce so it has devilled eggs?)
There are some "healthier" things allowed like lettuce wraps and cut up veggies. (I do think you are required to have a dip with the veggies but those should already be on the table.)
You know what is not allowed….seared scallops!!!! How do I know this?  Good question.
Well my hubby and I were discussing our Super Bowl menu and I said "Seared Scallops." His response was minutes….multiple MINUTES of uninterruptable laughter. He couldn't stop…..he wouldn't stop.  (This is where I would toss a flag down for unnecessary roughness!)
I like seared scallops. They are delicious. Apparently, they are not in the NFL handbook of approved Super Bowl snacks. I could make them finger food and wrap them in bacon and stick a toothpick in them? Nope, he said they were not really the right fit.
This wasn't worth any more discussion so I caved in and said no scallops on Super Bowl Sunday. (One day a year he gets an input on the menu….so I'm not going to stay mad over it….note I said "stay" mad….I was a little pissed off.)
So my problem was that I already had bought some the last time the fish guy was in town. (Yes, I have a guy….a fish guy. He actually sells in the stores so it is not like I am buying it out of his van…I only do that for cheese.)
I'll show him! I pulled that bag out of the freezer (the fish guy sells his stuff frozen which I'm okay with because I feel it is safer than something that might have been thawed out and refrozen and thawed.)
I let them thaw out in the fridge and just did what I'm calling a gentle sear. (They were really cold when it was time to cook so I let them get brown a little slower than usual so that the outside didn't burn and so the inside could cook.) I also thought I was going to make this the frilliest seared scallop dish so I served it on a spinach and fennel salad* with blood orange and tangerine segments. A quick spritz of a light Meyer lemon dressing and I would have to agree with my husband that this was not Super Bowl food…..It was a Super Plate of Food.
I'm still going to make the required Super Bowl snack feast for us on Sunday but I guarantee that next year, Hubby might want me to break the rules a little and have these scallops on the menu!
*The salad came about after a dinner I had at a place called Sam & Harry's in Schaumburg, Illinois. (I'm writing about them later this month)
Seared Scallops with Fennel/Spinach Salad and Fresh Citrus
I love this recipe because I can serve it as an appetizer OR a main dish OR maybe even a Super Bowl Snack!
Ingredients
Dressing
1 Meyer Lemon, juiced
1/3 cup olive oil (the good stuff)
1 tsp dijon mustard
1 Tbsp honey
Salad
2 fennel bulbs, thinly sliced on a mandolin
2 cups of fresh spinach, chopped up
4 ounces, chopped, crispy pancetta
2 blood oranges, segmented
1 tangerine, segmented
18 scallops
2 Tbsp butter, separated
2 Tbsp olive oil
salt, pepper, Old Bay Seasoning
Instructions
In a mason jar, mix up all the salad dressing ingredients and set aside.
Mix sliced fennel and spinach. Give it a splash of dressing and set aside.
Lay all of the scallops flat and give them a sprinkle of salt, pepper and Old Bay. (Don't forget to remove the foot on the scallop).
In a nonstick skillet over medium high heat, 1 Tbsp butter and 1 Tbsp olive oil. Let the butter get bubbly.
Add half the scallops and cook for about 3 minutes.
Flip and cook 2-4 more minutes. This timing all depends on the thickness of your scallop and how cold they are at the time of cooking. They should be tender but not squishy.
Remove from pan and repeat with the other scallops.
Spread some of the salad on the plates and put the scallops on top. Add the citrus segments and add a splash more of dressing and a sprinkle of pancetta.
Touchdown!!!