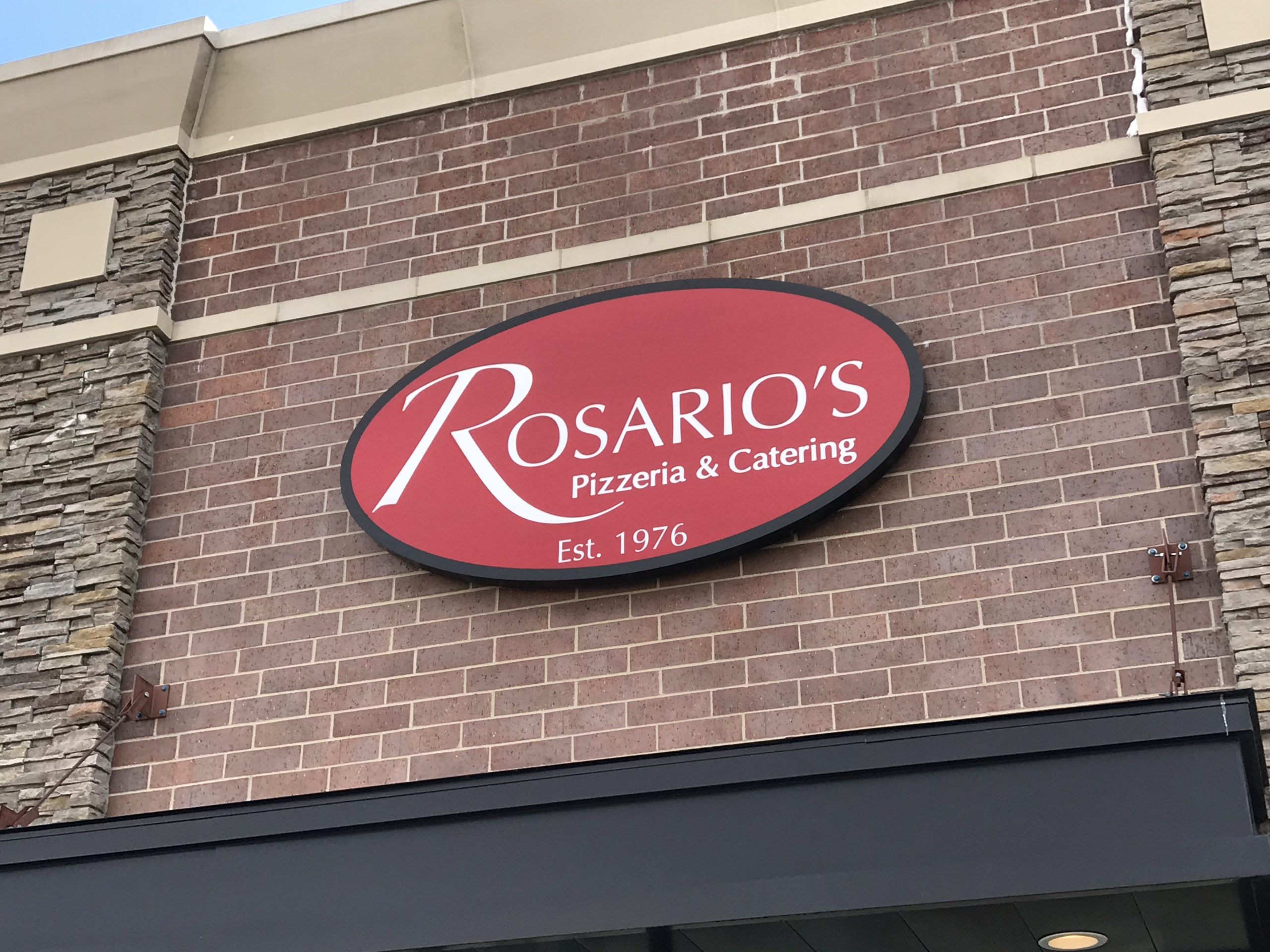 The restaurant industry is one of the toughest businesses out there. The statistics according to the google is that only 5-10% of restaurants get past that hard first year. How do you succeed while keeping up the evolution of the industry and remain true to your customer base?
Maybe you should ask the Bucaro Family because they have kept Rosario's Ristorante and Pizzeria (777 N. Roselle, Roselle, IL) going since 1976! After you talk to the owners (Chris and Rose) for 5 minutes, you will feel their love and passion for Italian food and the customers who walk through their door.
I was lucky to have Rosario's as part of my Chicago Northwest Restaurant Week Preview (Restaurant Week runs from March 6-March 15, 2020). Italian Restaurants in my world are the hardest for me to review given my love for my own family's Italian food but after I inhaled the aromas only an authentic Italian restaurant can conjure up, I felt right at home.
To begin, it is beautiful space. The walls are all covered with pictures of different areas of Sicily that are near the Bucaro Family roots. The natural light brought in the windows during the day brought out all the tiny details and thought of the décor.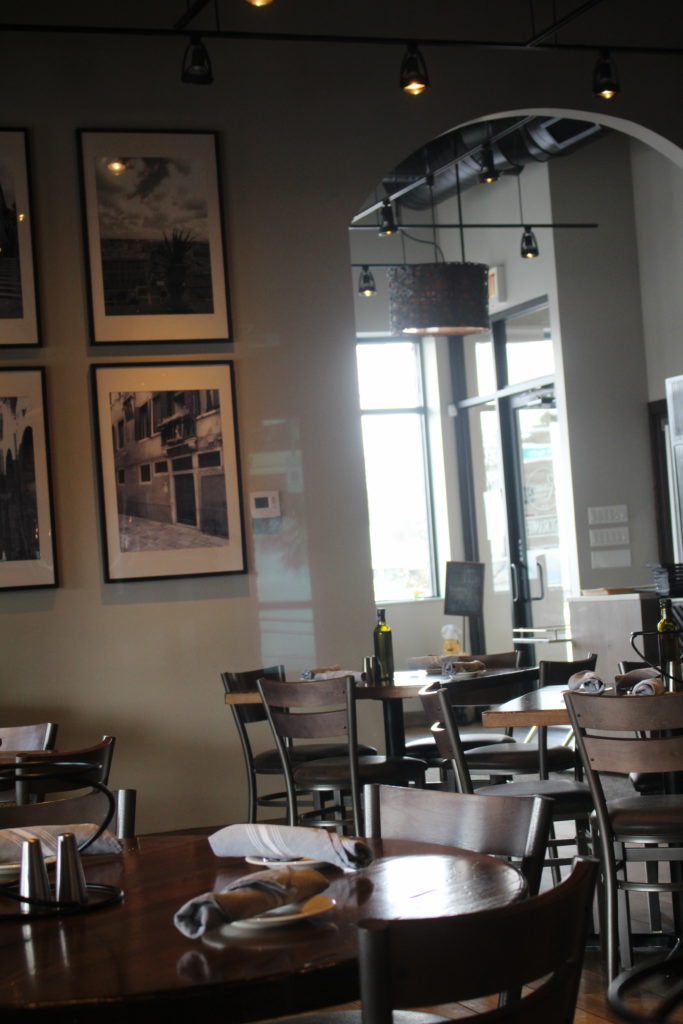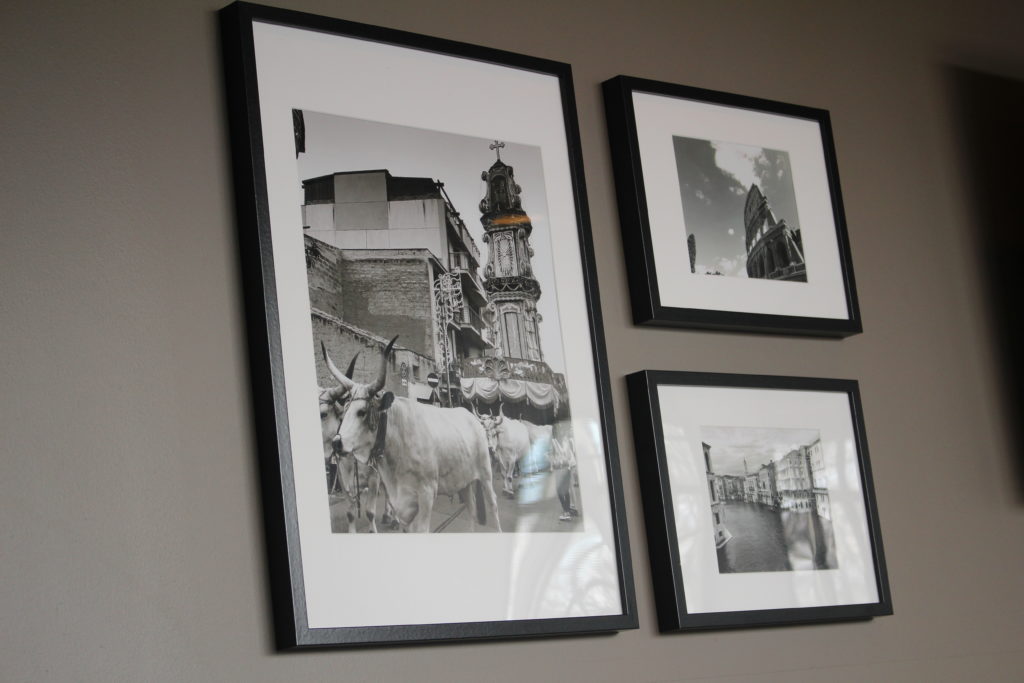 Participating in both lunch and dinner (check out the full RW menu here). Rosario's Ristorante will have something for everyone's Italian food craving.
For lunch, you can order either the Chicken Caprese Sandwich that comes with soup or a side salad or 1 of 4 BIG SALAD options (Wedge, Chris', Grecian or Caesar).
I went for the Wedge Salad…..crisp iceberg, flavorful chunky bleu cheese dressing, grape tomatoes, red onion and LOTS OF BACON.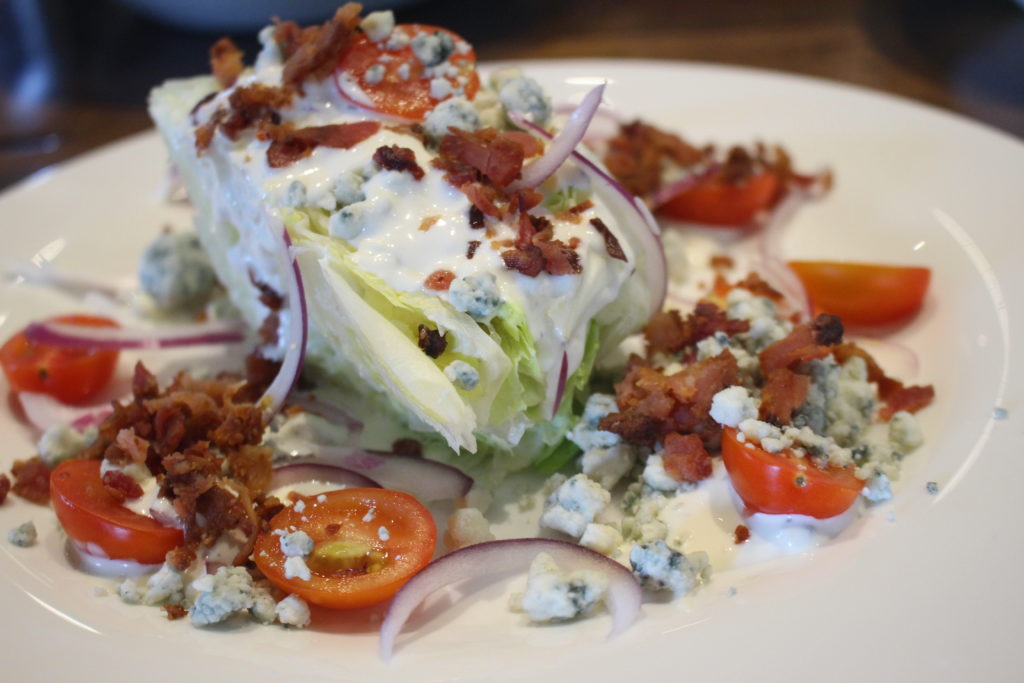 For dinner, there is an option of soup or a side salad, an authentique Italian classic entrée (homemade gnocchi, grilled salmon, chicken Vesuvio, a Rotollo (tricolored pasta stuffed with ricotta and spinach) or pay a little more ($5) and get a Tomahawk Porkchop Pomadoro.)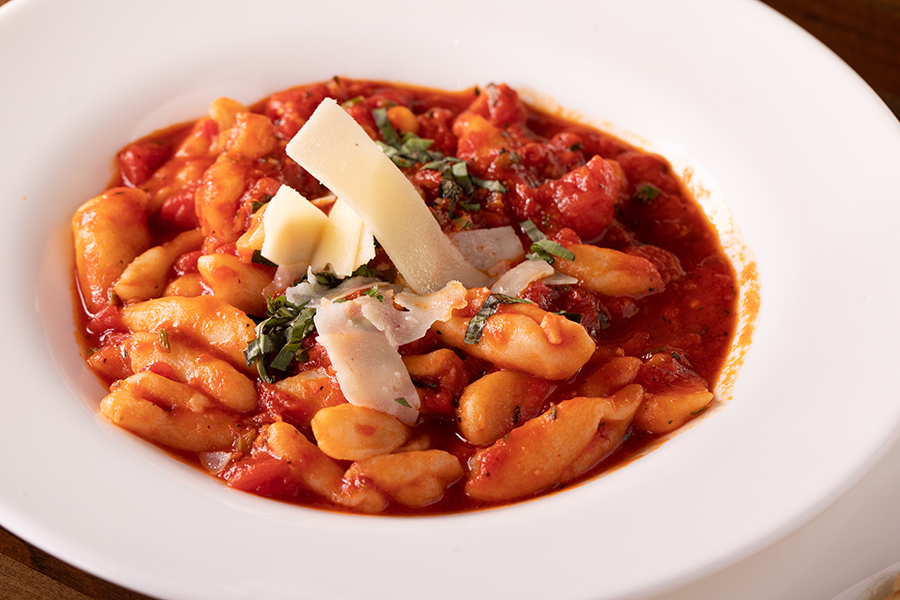 To finish off your Restaurant Week feast, end with the house made Tiramisu.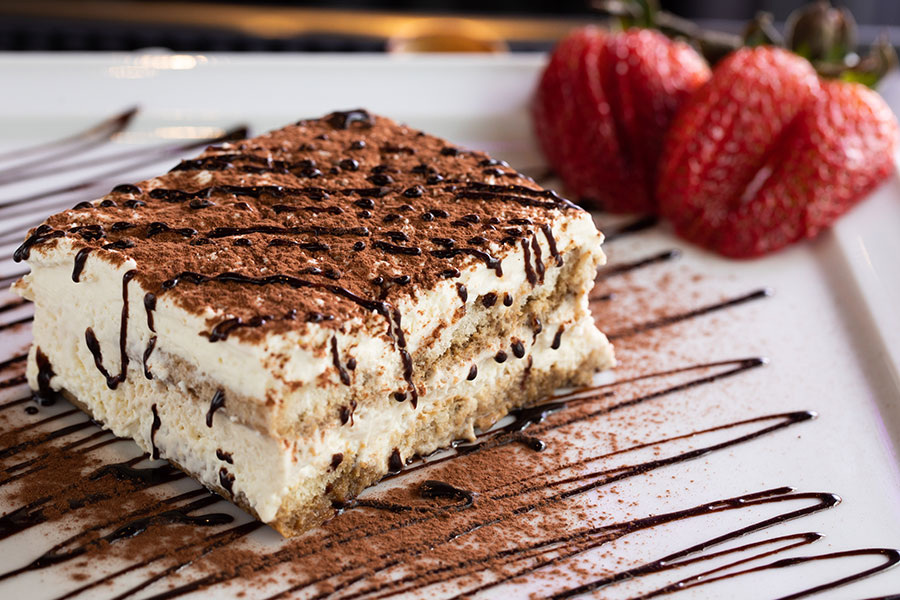 There was one problem with Rosario's menu….I wanted everything and went "a little" off my goal of ONLY promoting the Restaurant Week Menu.
I had to have a little antipasti especially when I saw Caprese offered. It was beautiful. Nice big slices of tomato adorned with fresh mozzarella, fresh basil leaves and an aged thick balsamic vinegar. It took me back to last summer with the bright colors and vibrant flavor.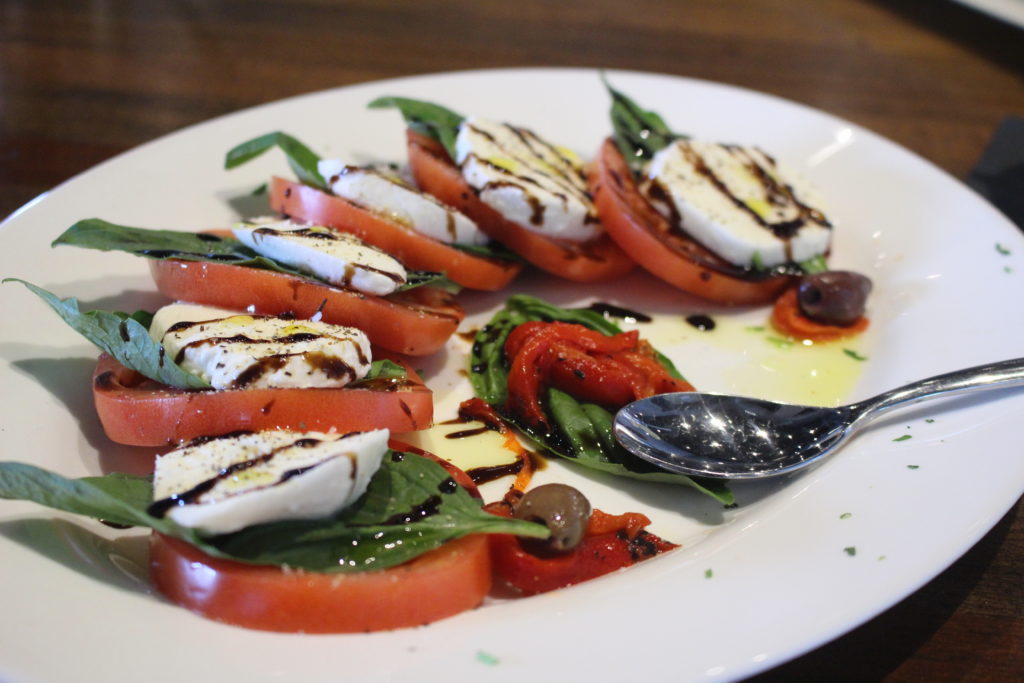 And if you want a go-to dish to make every day feel like a holiday (or maybe you need a Friday night lent option), order Chris' Frutti di Mare. Linguine in a plum tomato sauce with mussels, shrimp, clams and calamari. The seafood absolutely delicious. The linguine sauce was sweetened by the Italian plum tomatoes but also had some salty notes of being by the Oceanside. It was the epitome of a classic Italian family dish.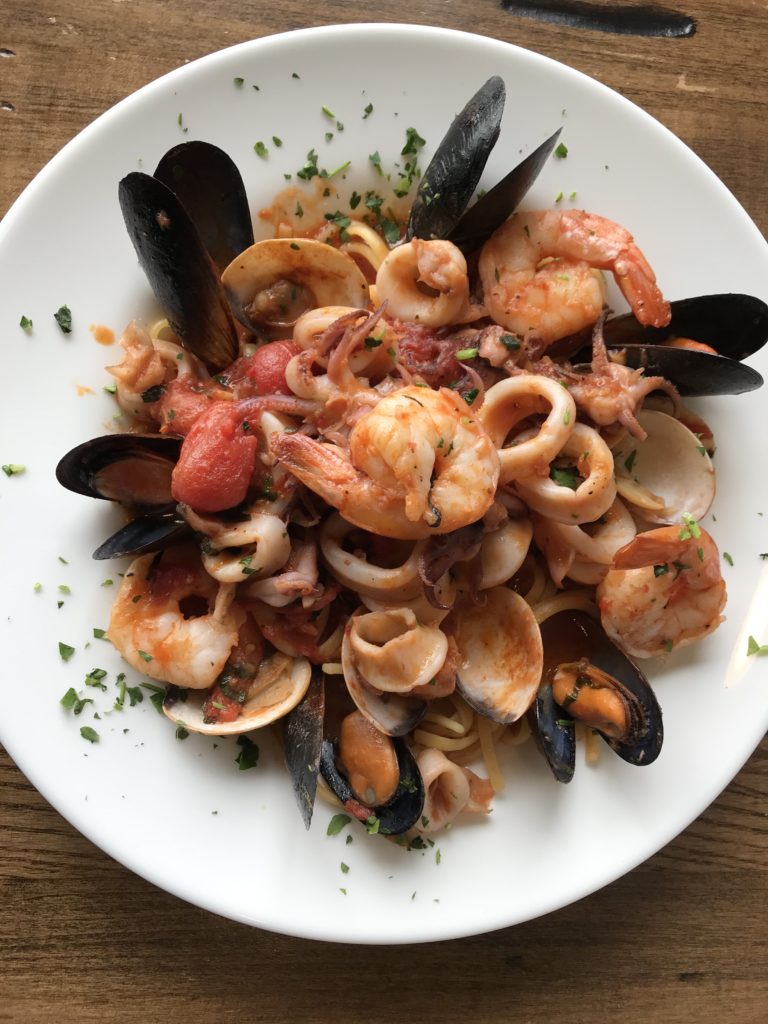 Make sure you save some the fresh bread that you get when you sit down because this is one of those dishes where you want to swipe your plate and not waste a single drop of sauce.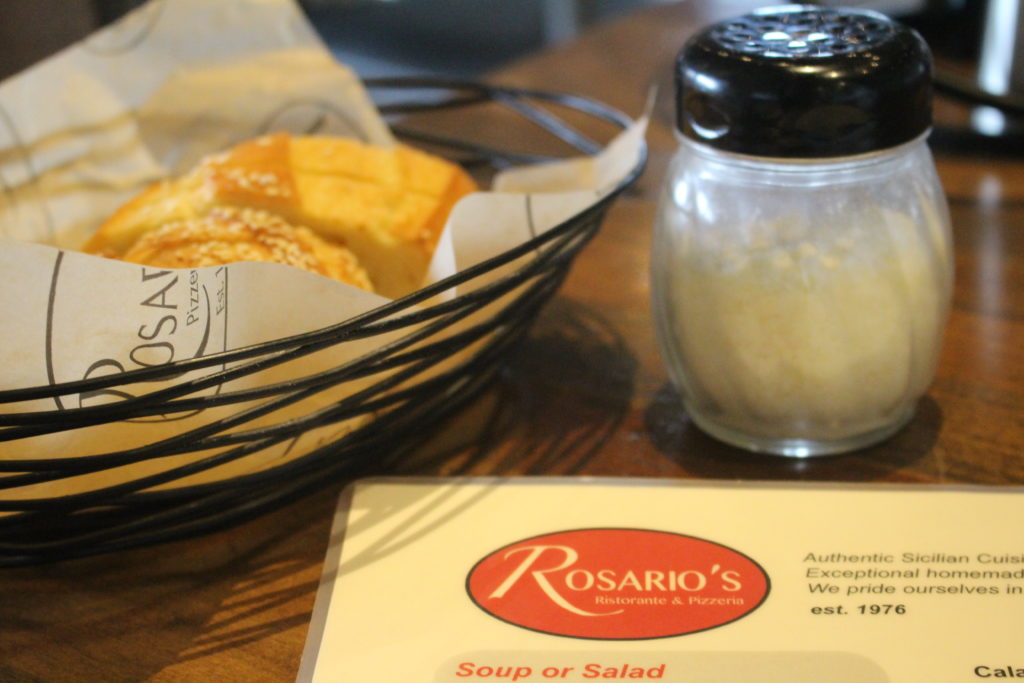 As for dessert, only homemade desserts will honor the legacy of Rosario's Ristorante. Rose makes them all herself and comes up with fun, seasonal recipes all year round.
The amaretto crème brulee was irresistible. With a crack of my spoon, I got that sweet whiff of amaretto. Each spoonful was more flavorful than the next. (If you are coffee lover, also order a cappuccino. You have never tasted espresso so smooth and rich. Chris Bucaro has an incredible amount of knowledge on Filicori Zecchini, the brand of Italian coffee served in house.)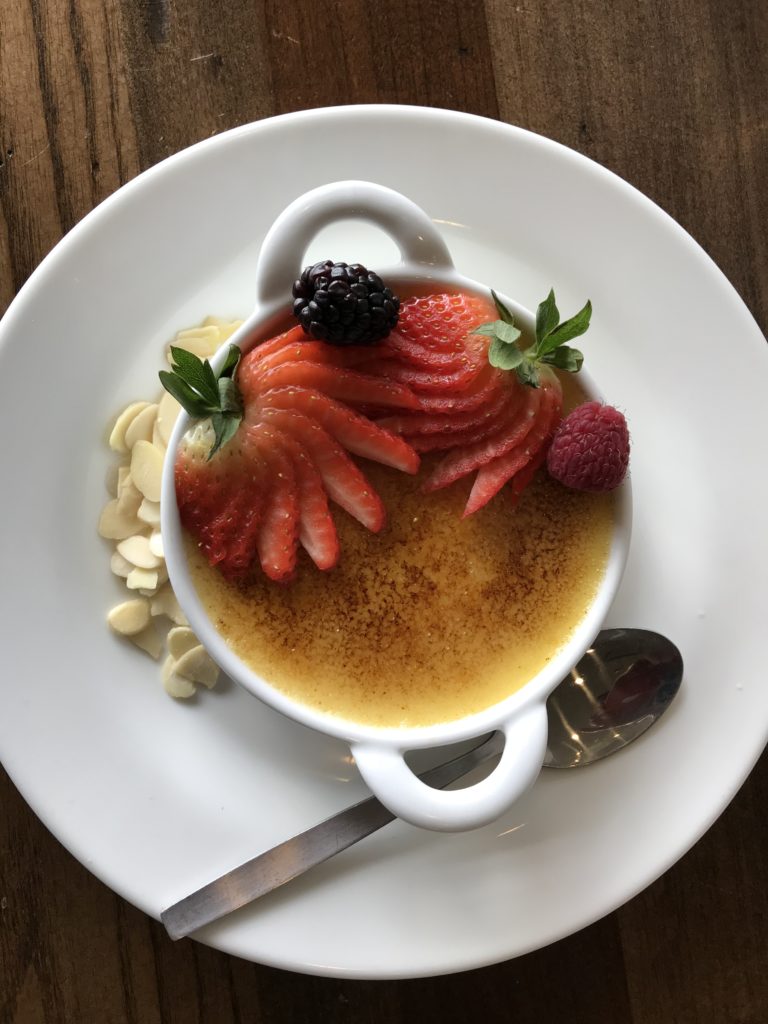 And on the particular day I went in for lunch, it seemed every person who walked in had a story of how Rosario's has been part of their life. You could come here for a business meeting, a special date or maybe celebrate your 80thbirthday. (Happy Birthday Grace and cheers to the 5 ladies who partied with you over Rosario's great pizza.)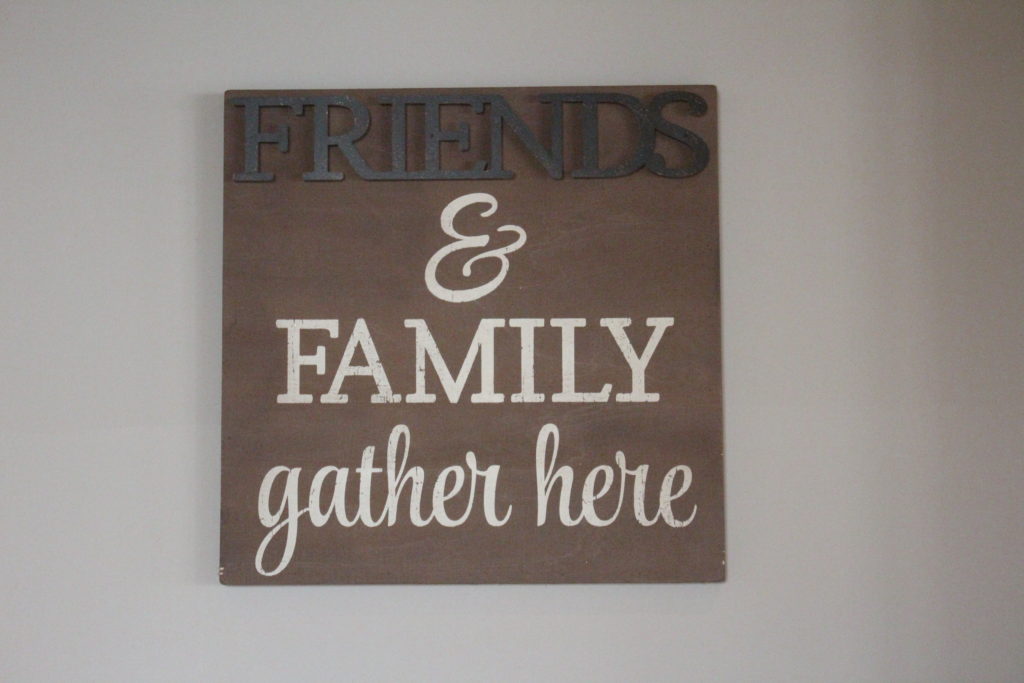 It is the kind of place that opens the restaurant up to live Italian music and has a bar with great wine and spirits. And if that isn't enough, Rosario's is expanding its carryout side to have a café featuring the desserts and some of the best gelato on the market. There will also be a game room for those of you who want to make a full evening at the restaurant.
Rosario's has done an exceptional job of being current in their menu options and making the restaurant timeless.
Thank you to my new adopted Italian cousins, the Bucaro's. I loved every bite and every second that we talked. I can't wait to come back!
Tomorrow will be my last Chicago Northwest Restaurant Preview with Gallagher's Bar and a reason to make your Restaurant Week into a Staycation at the Hyatt Regency in Schaumburg.