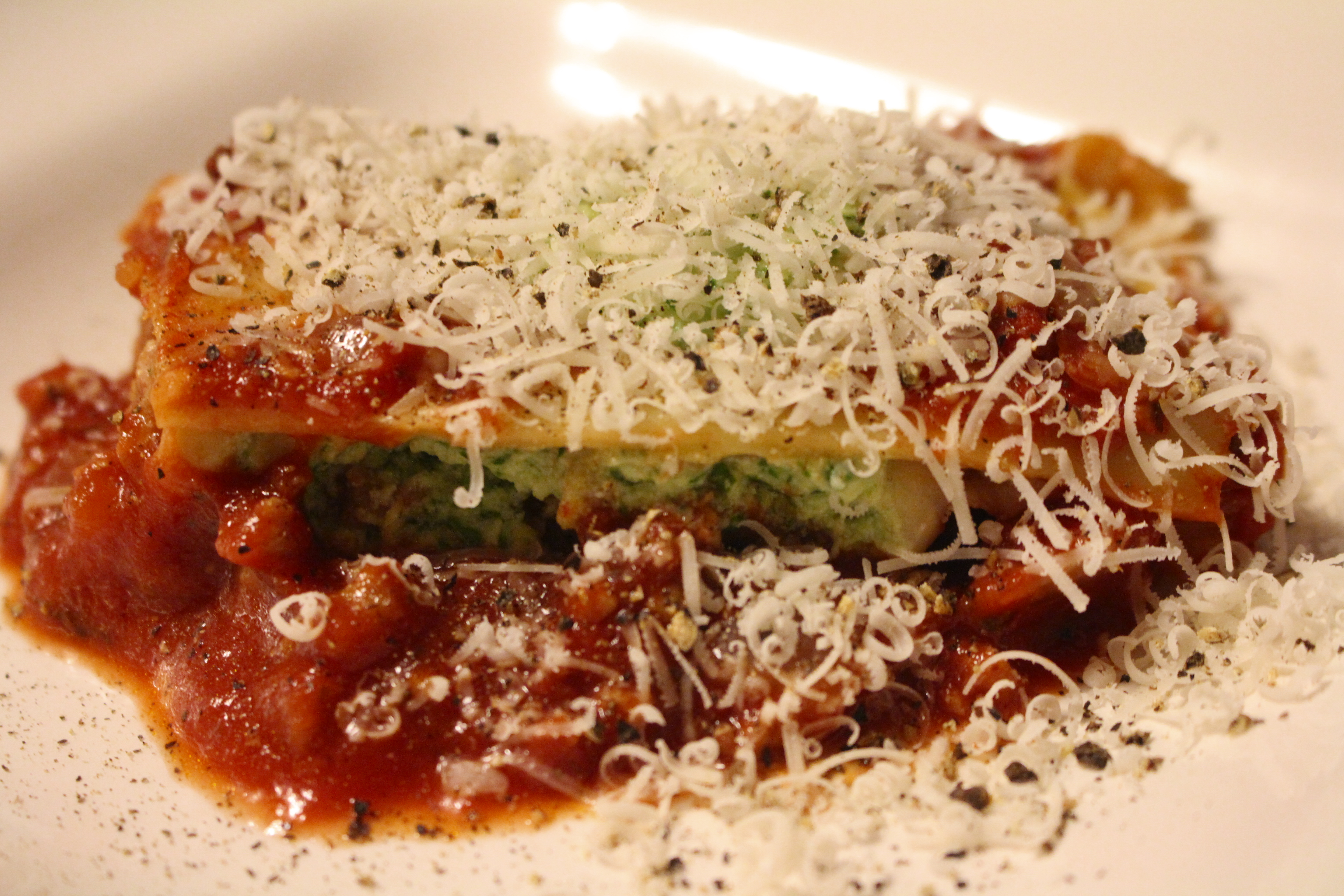 When making dinner what guides you? Do pictures you see on the Internet influence you? Is it a recipe that one of your friends forwards you? Maybe it is as simple as having a regular rotation of meals in your house.
For me, it is power of suggestion. I am starting to think I am really simple minded. (I know a few of you are saying to yourself "She is just starting to think that?") If there is a conversation about food, I will end up making one of the dishes.
This isn't that unusual in my circle of friends. We all like food and always seem to get on the conversation of what we like to eat. The banter usually is one sided with one person describing a dish and the other making yummy noises. (Now if your spouse is in the room and you are on the phone going "Mmmmm, ooooo, mmmmm." Make sure he/she knows that you are talking to a friend about food and that you aren't now making extra cash on a 900 number.)
I am not exactly proud of the way I was influenced to make tonight's dinner. My dinner is result of some…um….eavesdropping. I feel kind of guilty so I feel this confession is warranted.
You know when you go to Your-ologist (it doesn't matter which –ologist, their offices are all the same) and you can kind of hear what is going on in the next room. You try not to listen but you've been sitting there for 20 minutes and are now bored. You hear the voices and your ears perk up. You think to yourself….what did she just say? Did she really just tell the doctor explicitly why she has a rash on her backside and knees? What that can't be right? Who does that?
That was the situation I was in this week but it wasn't some weird fanny rash, it was about lasagna. It started with a murmur. Ooooo, this could be good. The one lady kept saying stuff and the doctor in the room started going "mmmmm, oooo, I'd like that." I really hoped that this was a food discussion I was hearing and not a freaky patient/doctor couple trying to knock something off of their kinky bucket list. (I know that doctors don't really do that kind of stuff in real life but I've seen it on TV so it is real to me.)
I looked around the room for a stethoscope so I could listen closer. (Okay, even if they were getting it on, I sorted wanted to hear it.) There wasn't a stethoscope but there was one of those reflex hammers. I hit my knee a couple of times just for kicks! (I'm here all night!)
They were still talking but luckily their voices got louder.
The only other thing I saw in the room to help me spy on them was one of those urination collection cups. I wasn't going to use that on principle alone. (Plus it was plastic and would never work!)
The exam bed was right by the vent so I climbed on. My first thought was to stand on it but then I started to creep myself out. So I just sort of sat there. When the crinkling sound of the paper quieted down, I started to really hear their conversation.
Oh, I think I didn't hear them right. It wasn't some weird perverted conversation about trying something "new" (dang it); she was trying to convince this doctor that she could make a new lasagna and it if she added a layer of vegetables. He was just agreeing with her. (Hmmmm, there must have been a lack of oxygen in the exam room because I think I must have hallucinated the doctor fantasy suite.)
At that moment, my doctor walked in. He looked around at the room and saw the disheveled medical supplies. (Okay, I also tried to use that ear thingy on the wall but it wouldn't reach.) He just smiled and then we started our conversation….quietly. (Because you never know what weirdo is trying to listen.)
When I left the office, I couldn't stop thinking about lasagna. I can make my lasagna a little healthier by adding more veggies. Maybe she was right and this is just what the doctor ordered.
Goat Cheese and Spinach Lasagna with Eggplant, Leeks and Prosciutto
(Okay I lost the healthy a little bit with the extra cheese and prosciutto.)
Ingredients
9-12 sheets of lasagna noodles cooked (Watch out, they are making them smaller so my lasagna was a little short. If you look at my picture, it is a little sunken at the edges because I didn't have enough noodles.)
About 3 cups of your favorite meat sauce
1 eggplant, diced
1 leek, thinly sliced
4 ounces of prosciutto, chopped
1.5 cups shredded Italian cheese (I like a lot of the preshredded Italian mixes.)
1 cup of ricotta
4 ounces of goat cheese
1 egg
8 ounces of fresh spinach, chopped up
Olive oil
Salt and pepper
Fresh Parmesan
Directions
Preheat oven to 350
In a large sauté pan, heat about 1 Tbsp of olive oil over medium/low heat. Sauté the leeks until they start to soften. Add eggplant and prosciutto. Cook until prosciutto crisps up and eggplant gets tender. (I kept tasting the eggplant. You want to cook the bitterness out of it.) It takes about 10 minutes total. You want a little bit of browning but not a lot. Taste for seasoning, add salt and pepper if needed. Set aside.
In bowl, mix up the ricotta, goat cheese, egg and spinach. I seasoned it with a little pepper and about ¼ cup of Parmesan. (The parm was salty so I didn't add anything else.)
In your favorite lasagna pan, add about ½ cup of sauce on the bottom. (This will keep your noodles from sticking.)
Add a layer of noodles. They should overlap a little. If they don't, curse the pasta makers and call them names. Shake your fist at the universe.
On this layer of noodles, spread all of your veggie mix of eggplant and leeks over all the noodles. Sprinkle some of your shredded Italian cheese (about ½ cup) over the top.
Add another layer of noodles. Top with about 1 cup of sauce.
Add some table size dollops of the ricotta cheese mix. (Save some for the top.)
Sprinkle another ½ cup of the Italian shredded cheese.
Top with another layer of noodles.
Add another cup of sauce.
Add your final dollops of ricotta and sprinkle with the remaining cheese.
Cover with foil and bake for 40 minutes.
Uncover bake another 10 minutes.
Let it sit for 10 minutes before slicing into it.
Shake your fist at the universe again because it is a little flat but it still looks good.
Make it rain Parmesan on top and maybe a twist of fresh cracked pepper.
Eat at least five servings because the doctor did tell you to increase your vegetable intake or at least that is what you think you heard.