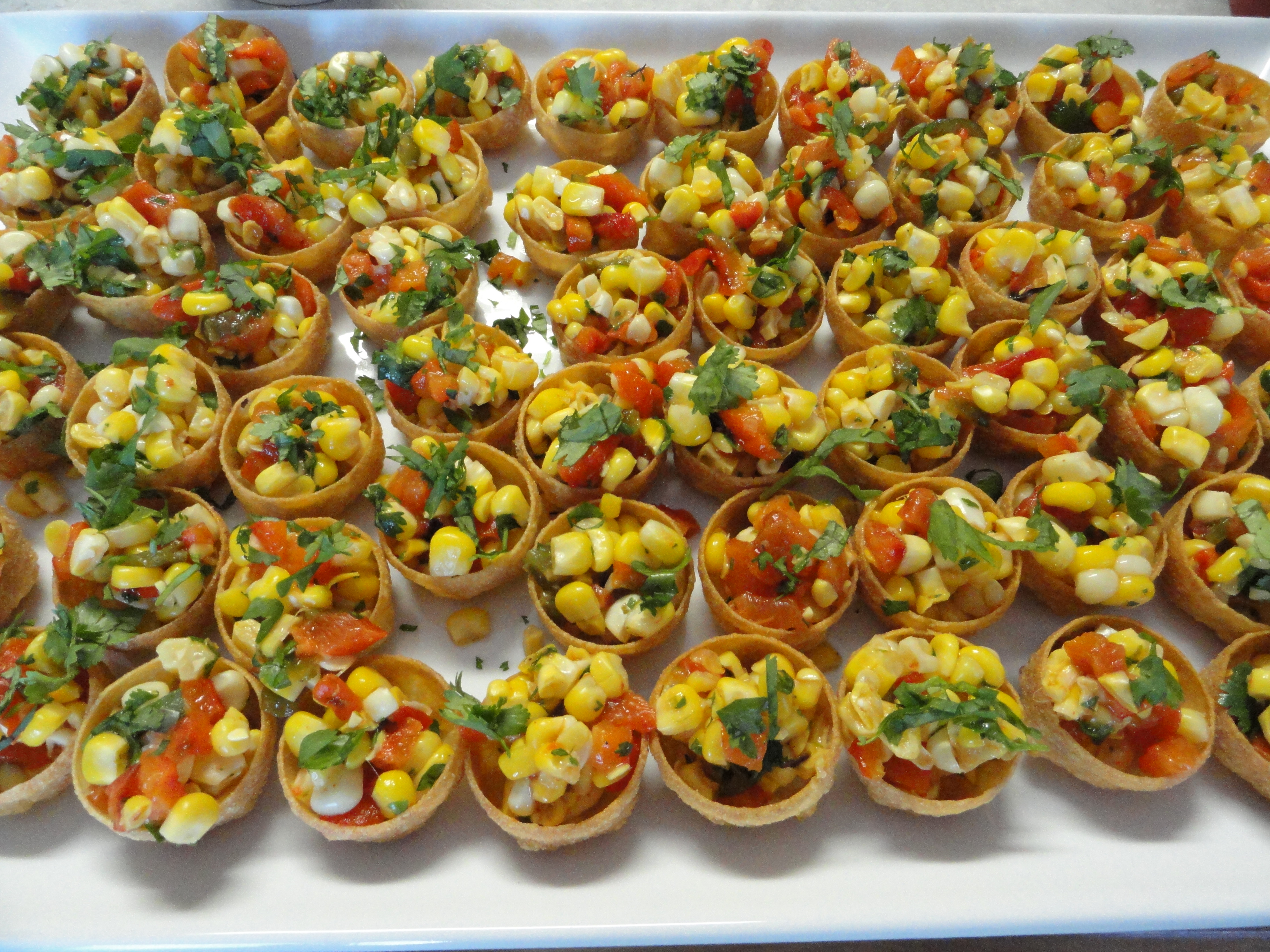 There is something that comes along with a marriage.  You may like it, you may not.  You may want to be part of it all the time or maybe just on special occasions.  There may be days you will feign a headache just to get away from it.  Any married person would know that I am talking about time with your in-laws!
When I married my husband, I didn't know that he came with his own cast of characters.  I sort of knew his immediate family and the nuts that fell from that family tree but I had no clue what was on the other branches.  I was pleasantly surprised.
One of my favorite branches has to belong to Aunt Jinny's (hubby's great aunt) group.  Over the years, I have been fortunate enough to get to know the cousins and develop my own friendships at weddings, funerals and family reunions.
Family reunions?  Do people actually do that?  Yep.  This family does almost on an annual basis.  Aunt Jinny gets us all organized to meet up, eat and play games.  She even makes beautiful hand-painted nametags. (It helps me and the other out-laws get the names and faces correct.)
Besides getting the names correct, the only other pressure is bringing some good food.  Every year, it is hosted at one of the cousin's houses.  This particular hostess, Denise, has a bust of Betty Crocker in the kitchen so you know she is an amazing cook and a distinguished food critic.
Feeling completely intimidated, I had to bring three dishes to the crowd. I wanted everyone to see and taste the food I am always writing about.  And I would be lying if I didn't say I wanted to show off just a little bit.  (Little bit?)
My favorite dishes, strawberry salad and stuffed dates, were definitely going to be on the menu.  They travel well and are always a big hit.  But the final dish really had to represent my personality.  It had to be colorful, spicy, and yes, a wee bit corny.
Author:
Ingredients
4 Ears of corn
2 Red Peppers
1 Poblano Pepper
1 lime
Crème Fraiche,
Generous handful of Cilantro, save a little for garnish
48 Croustades
Olive Oil
Salt, Pepper and red pepper
Instructions
Turn grill on high, all burners.
Place the red peppers and poblano on the grill. Turn occasionally with the goal of making the skins COMPLETELY black. When that is achieved, place all the peppers in a bowl and cover with plastic wrap for at least 15 minutes. (This process makes it easier to steam off the blackened skin).
When the peppers are cool enough to touch, peel off all of the blackened skin. Remove core and seeds. Cut into thin strips and then dice and set aside.
While you wait for peppers to steam, coat the cornhusks with olive oil, salt and pepper. Place on grill, turning occasionally for about 4-5 minutes. Allow cobs to cool before you try to shuck them.
After the husks and silk are removed, cut the kernels off of the cob and sprinkle with some red pepper.
Add corn kernels and diced peppers to a bowl. Zest the entire lime into the bowl as well as the juice of the lime.
Add cilantro, gently stir and taste for seasoning.
Place croustades on a platter, add a small dollop of crème fraiche and place a small scoop of corn relish inside. (Try to ignore the uncle and father in law pointing out the croustades that need more relish)
Top with a little cilantro and serve.
My main recommendation for this dish is to serve it immediately after it is prepared so the croustades won't get soggy.  (My croustades were purchased at Gene's in Chicago…you know the city that has nominated me for MVB.  Gene's has an amazing deli and grocery which I pop into every time I am in Lincoln Square.)
All of the food at the reunion was fabulous as was the entire day.  Thanks to Aunt Jinny and all of my in-laws for making this "out-law" feel right at home!