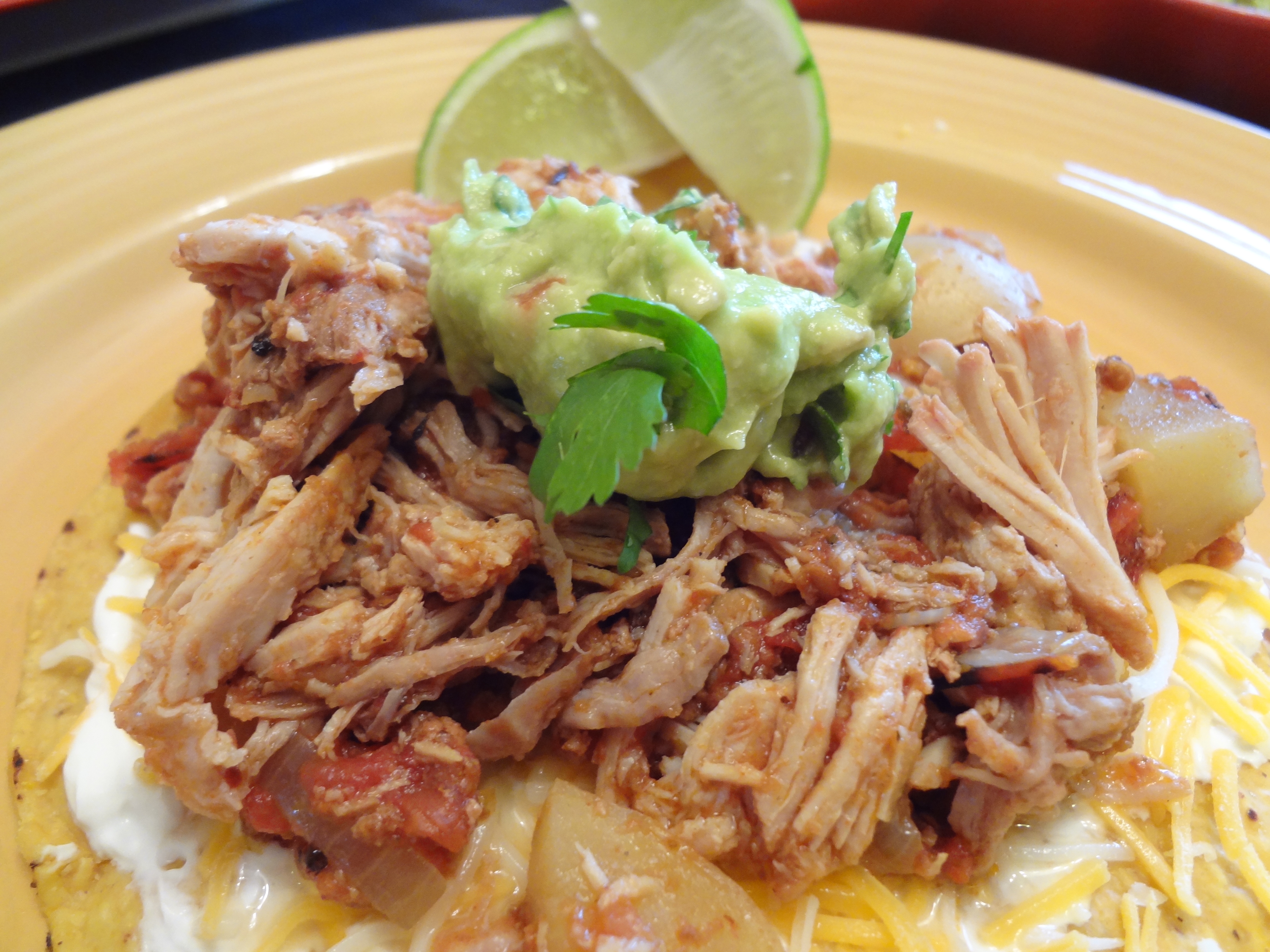 There is nothing more exciting in a small town than the opening of a new restaurant.  (If you read the headlines on our front page you will realize the truth in that statement!)  It can be anything from a small independent sandwich shop to a larger franchise coming to the area.  If it involves new food, people will come.  (Heck, the food doesn't even have to be new, people will still come!)
So about 3 or 4 years ago, a little Mexican restaurant opened up in a neighboring small town.  It was a pretty neat place because it didn't serve only the usual "Americanized" Mexican fare like tacos and enchiladas.  It had some cool dishes like housemade tamales and beef with cactus.  (I can't remember the cool name of the dish and if I knew any Spanish I'd make something up but Mucho Yummy Cactuso didn't sound too authentic.)
The family owned restaurant was always warm and friendly and encouraged us to try new dishes on each visit.  (It was a small buffet but they changed it up on a regular basis.)
One of the most memorable dishes that we were presented with was simply presented as "pork tinga."  The first time I tasted it, I was in LOVE!!!  It reminded me of Southern Pulled pork with its smokiness but it also had some wicked heat in it.
I was so in love with tinga that we went to the restaurant almost weekly and each time I would fill up on that one dish.  One of the servers showed me how to enhance its flavor by placing the meat on a tostada with cheese, sour cream and guacamole.
Sadly, our restaurant didn't make it.   They really did serve some amazing food and were wonderful people.  I will also say that I went a year or so longing for tinga before I attempted the recipe myself.   I guess I was mourning my loss.  (And I realized that I was NEVER going to find it locally anywhere else.)
I decided that this year was not going to pass without me eating that fabulous dish again and there is no better time to do it than at Cinco de Mayo!
Pork Tinga
Ingredients
2 pounds pork loin (I would have used butt or shoulder but the stores didn't have any.)  Cut into 8 pieces
1 pound Size B Yukon gold potatoes, cut into eighths
1 white onion, cut into thin slices.
1 28-ounce can of diced tomatoes (I used fire roasted because that is what I saw in other recipes)
2 chipotle chiles (canned in adobo sauce), chopped  (This was enough spice to make my nose run but not burn my mouth.  If you can handle your spice, add another one for fun.)
1.5 TBSP Sauce from the chipotle chilies
1 tsp Mexican oregano
5 cloves garlic, minced
6 ounces Mild Chorizo sausage, remove from casing, and browned
Corn Tostadas (about 12-15)
Lime slices
Cheese (queso fresco, Monterey jack, cheddar)
Sour cream
Chopped cilantro
Vegetable oil
Directions
In your large slow cooker, place potatoes and onion on the bottom.
Heat a large skillet with some vegetable oil over medium high heat.  Brown the pork chunks on each side and place on top of the potatoes and onions.  Don't worry the size; you will shred the meat before you serve it.
In a medium bowl, mix tomatoes, chiles, sauce, oregano and garlic.  Pour over pork.  (This should be enough liquid to cover everything.  If not add a smidge of water or broth)
Cook on low for 8 hours and go have a siesta!
Pull out the pork chunks and shred them with a fork and then mix it all in the remaining sauce in the pot.  Mix in the cooked chorizo.
To serve, spread a light coat of sour cream on tostada, sprinkle on some cheese, and top with pork mixture.   Add on a dollop of guacamole and a slice of lime and serve.
This makes enough for 6 people for dinner and is a great recipe for entertaining a crowd.
The thing I really like about this dish is that it is a change of pace from the usual cumin based taco dishes that are popular.  I'm sure it would be great in tacos or enchiladas too!
I think after you try it, it will become one of your new favorites.  Happy Cinco de Mayo, Mi Amigos and Mi Amigas!!!