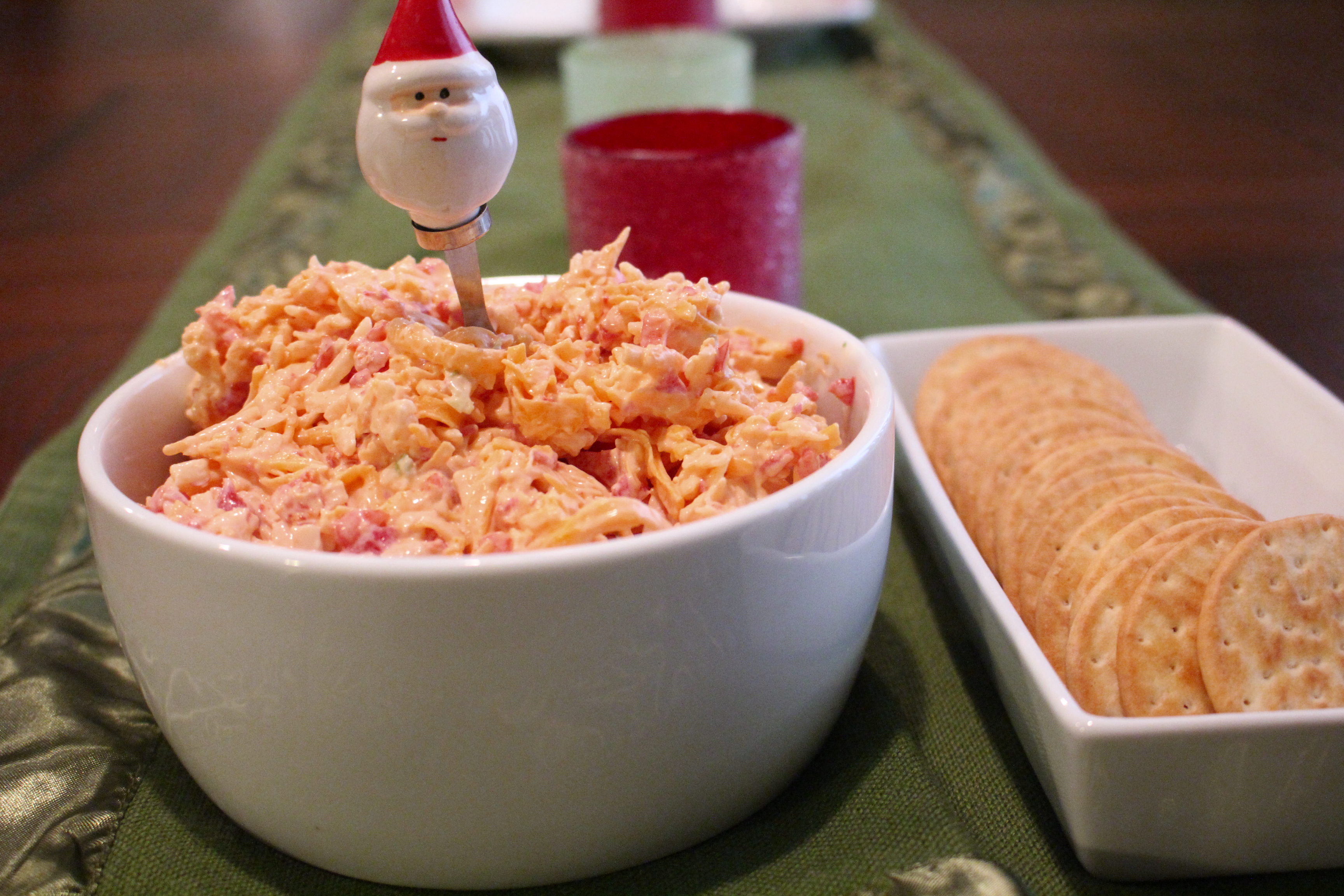 Ring. Who is calling now? The caller ID says "HoHoHo." Hmmm, Santa? He was just here, why would he be calling again? Did he forget to tell me something?
I picked up the phone and hear a woman's shrill high voice talking a mile a minute. I stammered "Mrsssss. Claus, is that you?" And then silence?
What the heck? Are the elves bored and crank calling me? "Glitter? Jangle? Is that you? I'm going to tell on you if you are playing with Santa's phone again."
And then she spoke…"Barbara Jean, this is Mrs. Claus." (Whoa, does she sound like one frigid gal.)
"Hi Mrs., Claus, what can I do for you today?" She paused again and then said, "Has MY husband dropped by your house?"
Jokingly I told her that we enjoyed his chestnuts by an open fire. She was not amused. In fact she started huffing and sputtering into the phone. (I think she just proved opposites attract…her husband is quite jolly and she is NOT.)
I told her that he was innocently dropping of an early gift of my new food processor from Hamilton Beach and that we'd enjoyed a snack of pimento cheese and crackers….and that was it!
Well, apparently Santa came back to the North Pole and just raved about my cheese spread to his wife. She said that she could smell it on him and was very upset that I fed him. (Is she not aware that everyone leaves him cookies and milk?)
She then DEMANDED (DEMANDED!!!) that I share the recipe with her. (I also think I heard her call me Vixen under her breath.
I tried to keep cool and agreed to write up the recipe for her. I really wanted to tell her to take the candy cane out of her hinny and lighten up but I behaved. (I did not want to get on the naughty list again for my sharp tongue.)
So instead of just giving it only to Mrs. Claus, I thought I'd share it with everyone. Maybe if you get bored you can make some for Santa on Christmas Eve since he loves it so much. (And I'd like to see her reaction!)
Santa's Favorite Pimento Cheese
Ingredients
8 ounce sharp cheddar cheese (don't use the cheapo stuff but you also don't have to use the super high end cheese either)
8 ounces White Cheddar Cheese
4 ounces cream cheese, softened
¼ -1/2 cup of mayo
1 4-ounce jar of pimentos
4-6 peppadew peppers
1 greeen onion
1 clove of garlic
Optional: Cayenne pepper if you want to add more spice
Directions
In a food processor with the chopping blade, chop up garlic, onion, pimento and peppadew peppers. (If you don't have a food processor, just chop by hand.)
Place these ingredients in a large bowl. Mix in cream cheese and about ¼ cup of the mayo. Taste. I don't like my pimento cheese super creamy….I like to see the shreds of cheese so I don't add much more. You may want more. It is your call.
Either shred the cheese by hand or in your food processor and mix it with the other ingredients.
Taste. Do you want more mayo? More spice? It is your cheese spread. I liked the spiciness of the peppered and added a few extras.
Let chill in the fridge for at least 2 hours.
Serve with crackers to your favorite jolly fat man.
I have a little leftover from Santa's visit so I am going to make a gooey grilled cheese with it this afternoon. I wonder if I should expect company again?