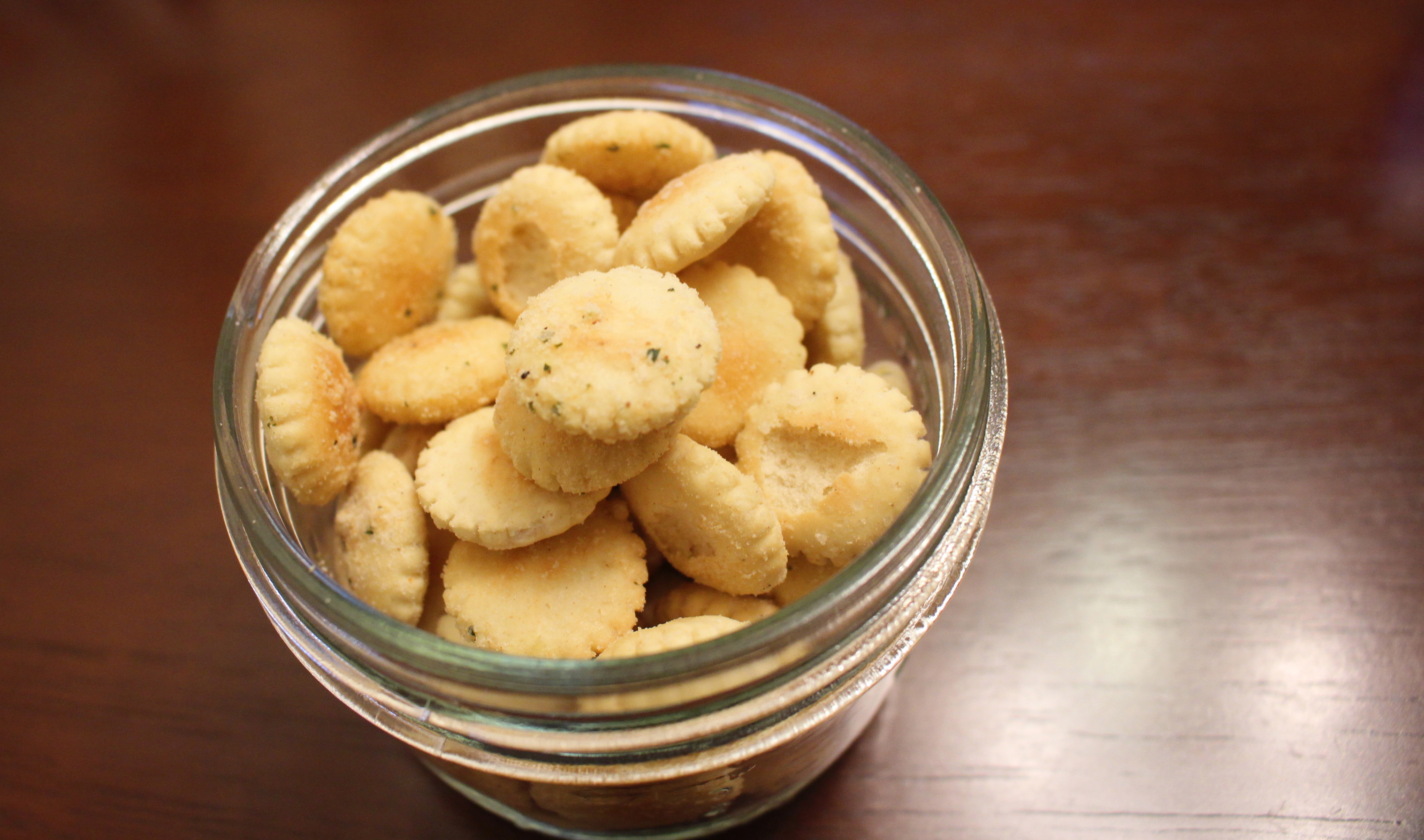 Crackers. Loco. Bonkers. Daffy. Cuckoo. Deranged. Loopy. No those aren't names Santa rejected for reindeers nor are they the names of some of the helpers in the Santa's Workshop. (I have to say "helpers" because apparently elf is now considered politically incorrect.)
Those first words define how I am feeling a week before Christmas. I really thought I was ahead of the game this year. My cards were out, shopping tasks were accomplished and my tree was up.
But somewhere a week disappeared. How can Christmas be next week??? I have to get presents wrapped, cookies baked and my house is not clean. (Santa does not like to come to dirty houses.)
I don't feel like Scrooge but I do feel like if one more task is put on my list, I am going to do something very naughty and let Santa skip our house this year.
Okay, my husband is now saying, "Be naughty. Puh-leeese be naughty and just pulled out my elf costume. (I won't explain why I have an elf costume other than to say my husband is a little freaky at times.)
I digress…..so during all this commotion; I have started to reread my blogs to see if I can find some easy recipes to satiate our hunger over the next week. And low and behold guess what I noticed? No, not my husband standing by the fireplace with a strategically placed candy cane…I found a promise for a recipe that I never posted! (The candy cane thing has never happened…okay…maybe once or twice. Note to self…don't eat a candy can at our house.)
Earlier in the year I had posted a recipe for chili and showed it with some seasoned oyster crackers. I had received the recipe from one of my mom's aunts. I misplaced the recipe so I never posted it.
Well this week, I made a version of the seasoned crackers. (Still can't find the original.) Luckily the recipe is easy and uses things readily available. The best part is that you can eat them on some chili or just eat a little bowl as a snack when you feel a little "crackers" during the holidays!
Easy Seasoned Oyster Crackers
Ingredients
9 ounce bag of GOOD Oyster Crackers. It is about 5 cups or so. Make sure you pick the brand with the LEAST amount of salt because you are going to season them generously.
4 Tablespoons of melted butter
1 package of Dry Ranch Dressing. I stick with Hidden Valley.
¼ tsp of granulated garlic This is one of the rare times I don't recommend fresh garlic. The dry garlic just works and tastes better.
Directions
Heat oven to 250 degrees and prepare a baking sheet with a piece of parchment paper.
Add crackers to a large bowl. DRIZZLE in about half of the butter. Stir. Add in the rest of the butter. Add the ranch and garlic immediately and toss gently.
Pour out on baking sheet and bake 10 minutes, stir and bake another ten minutes.
Allow to cool to room temperature and then store them in an airtight container.
The next week is going to fly by so if you need an easy gift make the crackers and put them in a mason jar with a cute bow.  It makes a thoughtful gift!