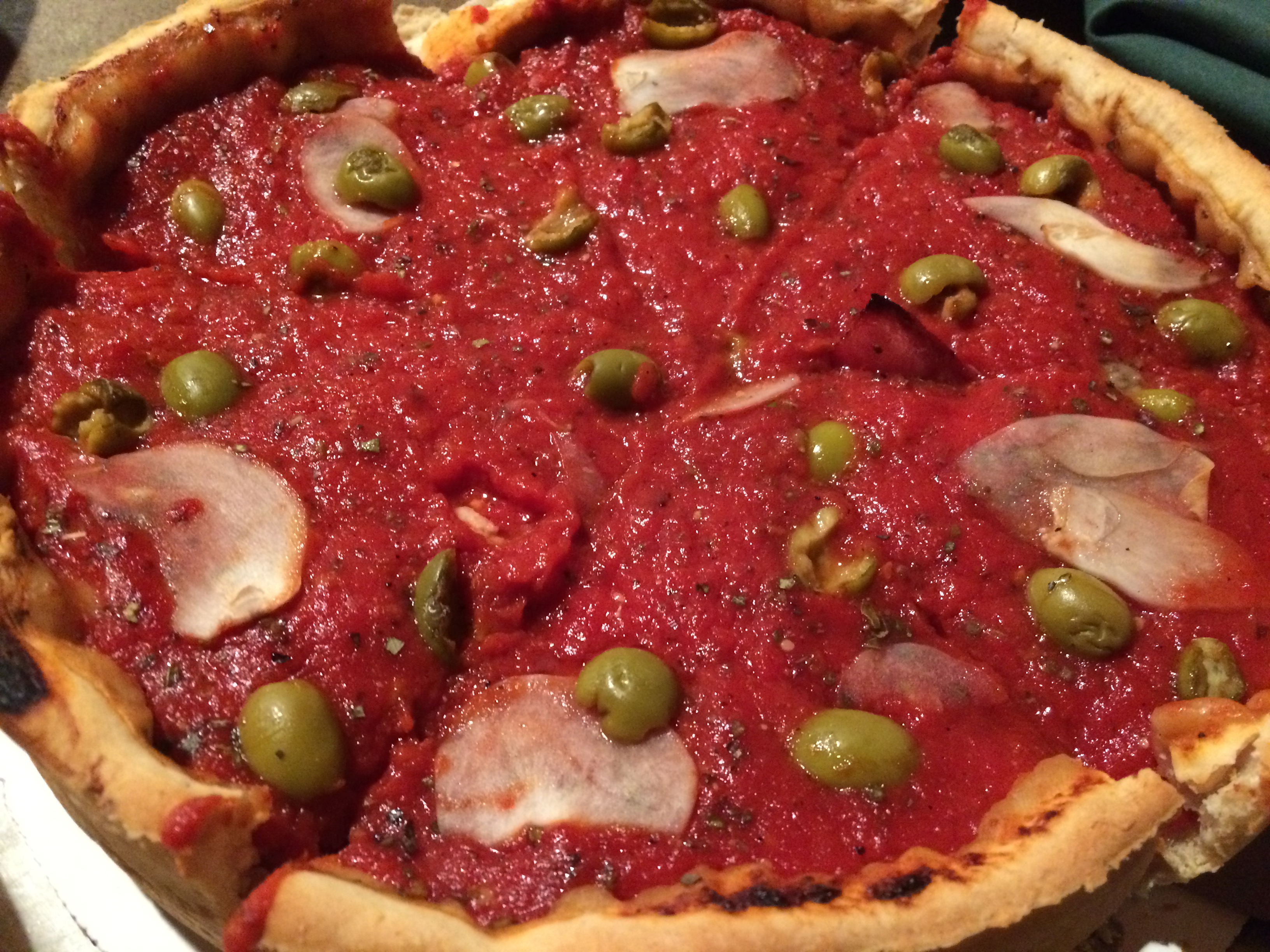 One of the best things about writing Felt Like a Foodie is the ability to share my zany stories about life and food with so many people. (By so many, I am including all my imaginary friends.)
In the recent weeks, I've received some emails asking me how my Crohn's disease has been since my surgery last year. I have good and bad days…I always will. Every meal has a "risk" element and I just keep my fingers crossed that today will be better than the next. It is pretty rare that I have a pain free day but I try to concentrate on the happy parts of my day and move on.
I started to think about writing an update post yesterday when I ran into Joe, my first boss. He owned Edwardo's pizza in Olympia Fields back in the 1990's and gave me my first job.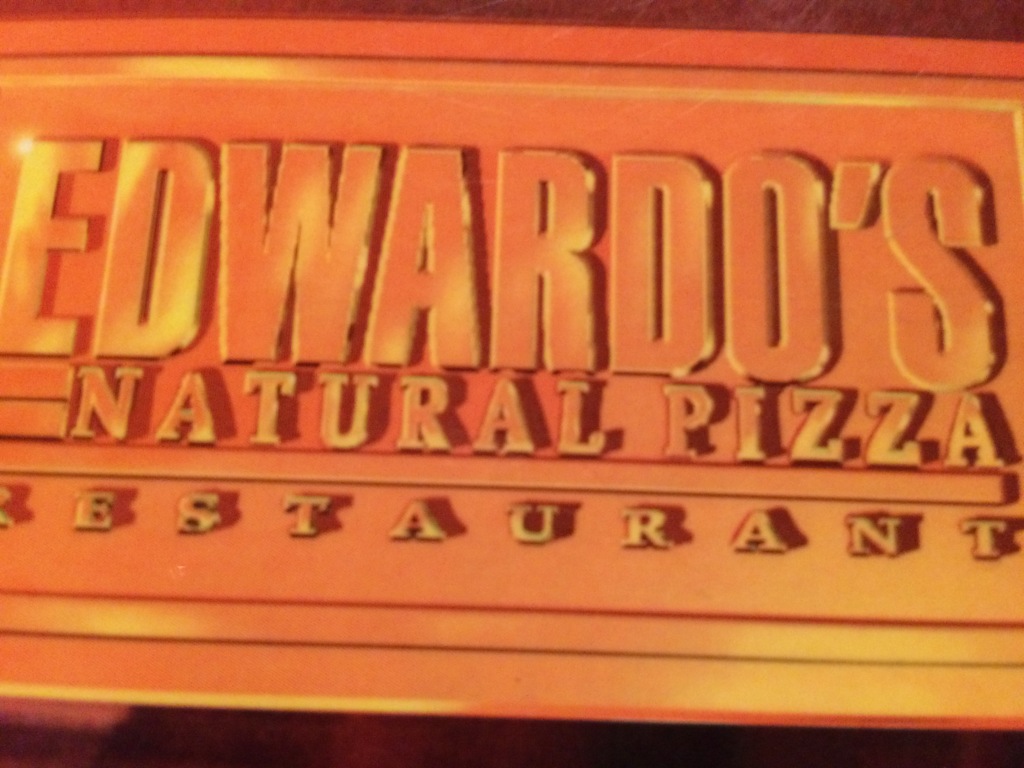 You see when I worked for Joe, I was "kind of" sick then too. When he interviewed me, I was honest that I get sick…a lot. I also insured him that I would work my butt off to him to show him that I was like everyone else.
Joe saw something in me and gave me a chance and started me off as a hostess. I'm not sure how long I worked for him but I did get sick at work….really sick. I scared the heck out of that man but he kept giving me the benefit of the doubt.
Slowly I worked my way up the ladder of pizza success going from a hostess to a server to a "key holder." I was given responsibilities like ordering food, interviewing and I even fired a guy.
There was a feeling of victory with each task because I was showing Joe that he didn't make a bad decision by hiring me. And trust me, Joe was no pushover! To this day, I can remember going back into the kitchen numerous times to make his iced tea the way he liked it. (It was an art form of filling the glass with A LOT of ice and letting the warm tea cascade over the cubes.)
Working for Joe at Edwardo's (he still owns one in Munster, Indiana) was probably one of my favorite experiences in my life. It was the first time I felt "normal" and didn't need to make an excuse for being sick. I just owned it.
Better than any medicine I have ever received, seeing Joe yesterday and hearing his memories had a healing effect on me. (Pizza is good medicine too!)
With all my heart, I can say Joe was the best boss I ever had. The skills he taught me about responsibility and organization have carried me through my adult life. I will forever be grateful to him for giving me a chance and raising my own expectations of myself.
Here is to you, Joe. I owe you a lot!