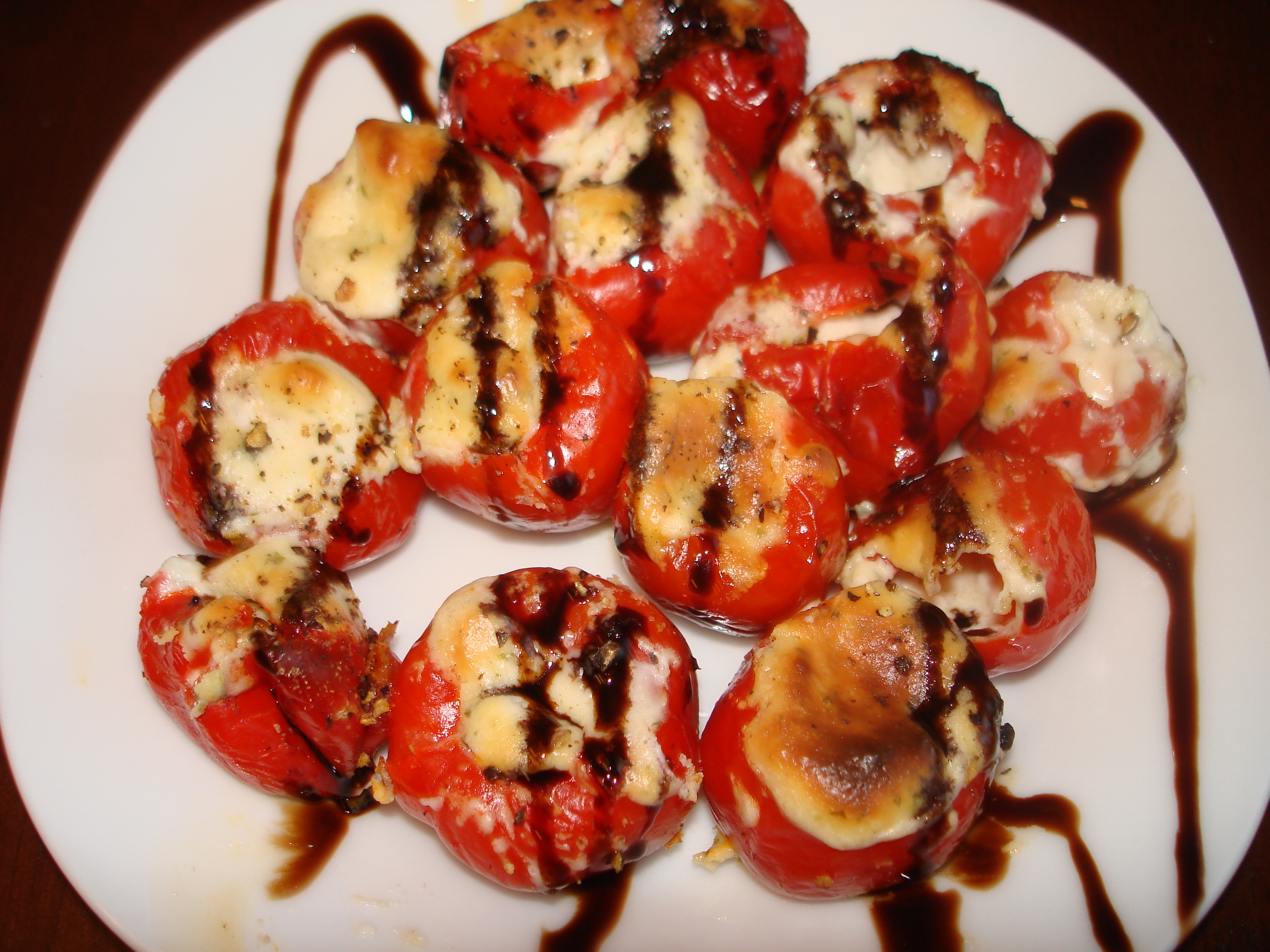 Are you ready for some football?  (Um, not really.) Whether you like college football or are a fan of the NFL this is probably one of your favorite times of year.  If you haven't figured it out yet, I'm not the biggest sports fan.
I have nothing against football, personally, I just don't get it.  When my husband is watching it, I drive him absolutely nuts with questions.  He'll shout at the television and I'll inquire about the referee's call.  He'll tell me some term like "offside's" or "pass interference" and then I am lost.
I mean the first time he screamed about a "dead ball" I thought we needed to call a doctor for a "personal" issue.  (For those of you who don't know, a dead ball is a ball out of play and has nothing to do with your husband's bathing suit parts.)
The one thing I have learned about football is that people like to eat before, after and during games.   I feel fortunate that my husband isn't a "tailgater" or one of those guys who has to watch EVERY game.  (PHEW!)  He is happy watching the game (BOILER-UP!!) from the comfort of his recliner but he still likes to have a snack or two available during game time.
This is where the "kitchen quarterback" comes into play and does what I call a pantry "scrimmage."  (Seriously, I had to pull all these terms off the internet because I know so little about the subject.)  This past weekend, I just happened to have some Peppadew peppers  (aka piquant peppers) in the house.  I've been obsessed with eating them ever since Gourmet Chicago.  (Yes, I am still talking about it.)
One of the restaurants served a stuffed Peppadew that reminded me of a fancy jalapeño popper.  If you've never seen a Peppadew, it looks like a wilted cherry tomato.  They have a delightful sweetness touched with some mild heat.  I would put the heat index somewhere between a jalapeño and banana pepper.  Or could I dare say it is as hot as Drew Brees?  (He is the only football player's name I know and he is much hotter than a Peppadew!!)  You can find them usually in your deli section or near the jarred roasted red peppers.  (I found mine at Old World Market in Valparaiso, IN.)
This is probably the easiest recipe (if you can call it that) I've ever made.  I literally bought some herb goat cheese (you can make your own if you want), stuffed the pepper and broiled it.  TOUCHDOWN!!!  Add some "hash marks" of balsamic and you have a quick and easy half-time treat!
Stuffed PeppadewPoppers
Ingredients
16 Peppadew Peppers (cored, most of them come that way)
8 ounces of goat cheese, flavor of choice
GREAT Quality Balsamic Vinegar (or reduce the cheap stuff you got for Christmas until it is syrupy)
Directions
Drain liquid off of Peppadew peppers. (Save the pickling liquid to add flavor to a salad dressing or to use in a marinade.
Stuff each pepper with goat cheese.  (A pastry bag makes this task simple and quick.)
Place on pan and broil in the oven for 3-4 minutes or until lightly brown on top.
Place on your serving platter (okay, I stuck it on a plate) and drizzle with balsamic vinegar.
Don't let your friends (or husband) eat too many or you might just turn your favorite tight end into a wide receiver.  (Uh oh, flag on the field for that comment!)