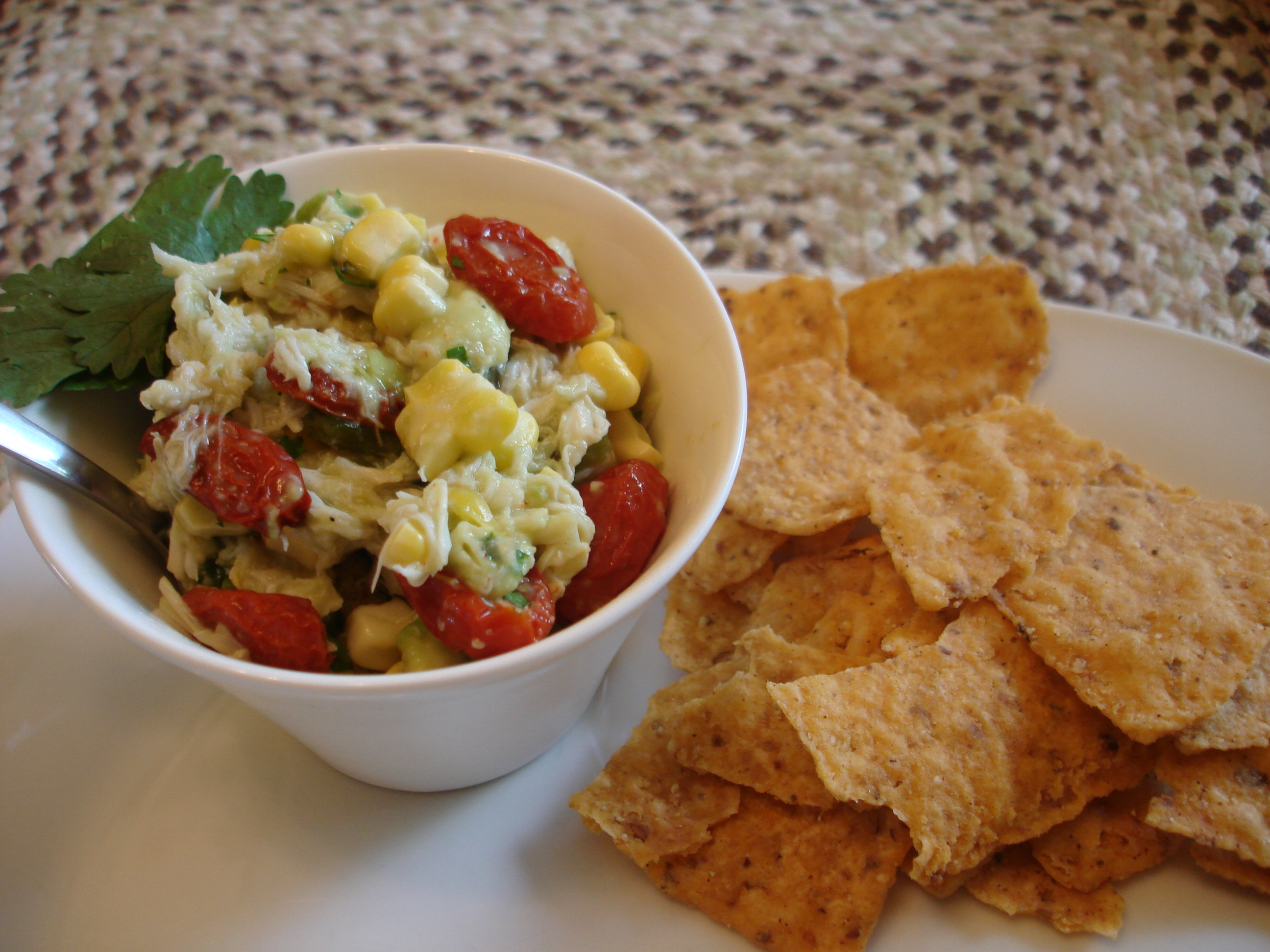 In-spire (verb used with a subject)
to produce or arouse (a feeling or emotion, etc.)
to influence
I am frequently asked what inspires me when I cook.  The two definitions above help me answer this question.
First, I find preparing food to be a very arousing, emotional experience.  Aroused, you ask?  Yep, that is the word for it.  (No, I'm not going to talk about anything freaky here.  Get your mind out of the gutter.)
I use the word aroused to point to all of my senses.  I love to see the gorgeous colors of fresh picked produce.  The smell emitted by a handful of fresh herbs or as a cooked spice becomes more fragrant.  I enjoy hearing the crackles and sizzles as something heats up in the pan.  The excitement of the different feelings of textures as they pass my tongue.  And of course, how everything tastes when your dish comes together.    (Tell me that didn't arouse you?)
But before I get aroused, I need to get some sort of influence.   In today's recipe's case, my friend, Drew, influenced me.  (If you have never met him, you would know he is very arousing too.)  He posted a recipe the other night for a cool summer salad that consisted of corn and crab.
I've had corn and crab chowder before but I never thought of making an easy salad with the same ingredients.  His recipe also had my favorite corn trinity:  avocado, lime and cilantro.  I know I did a similar corn salad a couple of weeks ago but this one is nice because you can toss it on some greens, stuff a tomato, or eat with tortilla chips!  (FYI:  To keep me aroused, you need to be versatile.)
Author:
Ingredients
8 oz lump crab meat
1 pint grape tomatoes
1 avocado
1 Poblano pepper, grilled and diced
2 ears corn, grilled, husked and dekerneled
3 green onions, grilled and chopped
1/4 cup lime juice, separated in half
3 Tbsp cilantro, chopped
Salt
1/4 tsp or more Espelette pepper powder
Instructions
Pre-heat the oven to 225˚F.
Wash and slice the tomatoes in half. Place in a large mixing bowl. Season with salt and smidge of olive oil.
Distribute the tomatoes on the baking sheet evenly, cut side up. Place in the oven and allow to dry out until the edges shrivel up and the flesh has shrunken, about 2 1/2 to 3 hours. (Take a peek every 45 minutes or so. If the tomatoes start to get too done, move them around or turn your oven down.) (You can make your tomatoes ahead of time if you would like.)
While you are waiting on your tomatoes, get your prep work done for the recipe EXCEPT your avocado.
In a ceramic or glass bowl, mix crabmeat, poblano, corn kernels, cilantro, green onions, salt, Espelette pepper and 2 Tbsp. of the lime juice.
Place in fridge, until your tomatoes are done.
Cut up avocado and mix with the remaining 2 Tbsp of lime juice. Gently, fold the avocado into the crab mixture.
Add the oven-dried tomatoes and serve.
Notes
Serving suggestions: stuff a tomato or avocado, put on salad, or with tortilla chips
I have to admit that I served this salad with some of Tostitos Artisan Chips.  I loved the mix of the crunch with the creaminess of the avocado, the sweetness of the crab, vibrance of colors (my photo doesn't do it justice), tartness of the lime and the heat of my pepper.  If you can't find Espelette pepper powder, add a dash of red pepper.  (I bought mine in CHICAGO—are you remembering to vote???)
Thank you, Drew, for your inspiration.  I bet you never knew you could influence and arouse me so much???  : )