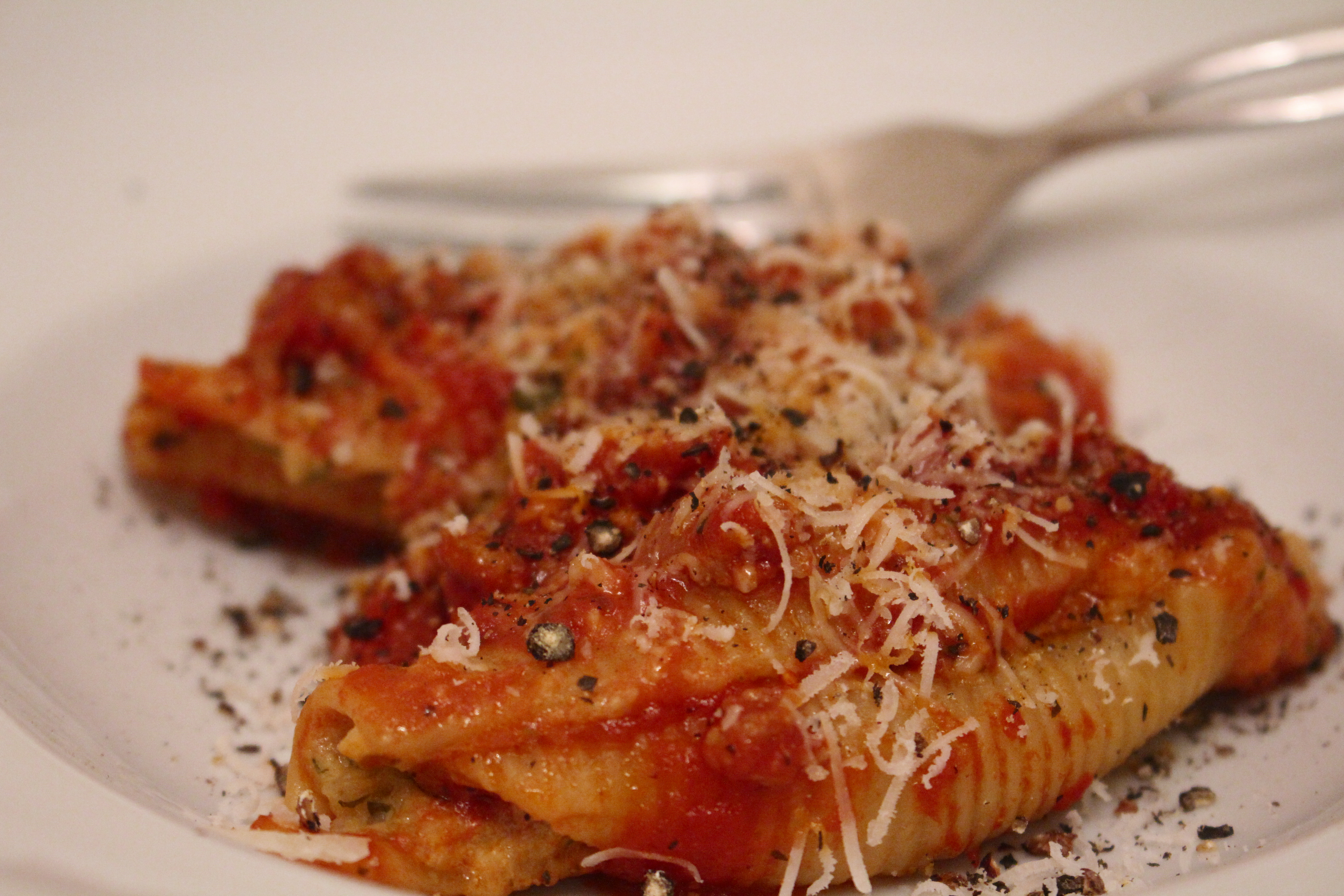 First, let me apologize for not posting for the last week or so. With the holiday bustle (and a husband who was home from work….A LOT), my quiet time alone with my computer pretty much disappeared. (Hubby is home now too…but I'm ignoring him.)
I had a good holiday but honestly I am just ready to wrap 2016 up. I've enjoyed my many food adventures, time with friends and just taking advantage of daily opportunities of my life has given me but there was just something missing.
Even though this was not a big surgery year, I felt that my struggles with Crohn's disease did limit me more than I would like to admit. I am still trying to figure out how to manage my energy and strength to enjoy outings without being bedridden the next day.  I have to be weary of what and where I eat because one wrong bite can cause days of stomach anguish and weight loss.
I know it could be worse…and has…but my new normal is a little more painful than I probably let on.  I still smile with a hand draped over my stomach to comfort the pain.  I just feel I'm not hiding it as well as I used to…and maybe that is my problem…I don't know why I feel the need to hide it.
It has almost made me a little reclusive in the sense that I am scared to do too much because I just can't think of going back to the hospital. It is a slippery slope to start on so I am doing my best to push myself even on my hardest days.
The funny thing is that we all have parts of our lives that we probably fear. It could be an illness, job responsibilities or not being with a partner. You could hold yourself back from not only physically being with others but also emotionally letting yourself be vulnerable with the people in your life.
It is a very interesting thing to ponder especially on the eve of a New Year beginning.
This year I won't try to make some long random resolution list, I think I am going to just resolve to do one thing….and that is to come out of my shell. I am hoping in 2017 I can allow myself more of the freedom to move routines around and know it is not the end of the world if everything doesn't land in its place. I can take a rest day and just enjoy the "me" time instead of wondering what I may be missing. I will allow myself to tell people when I just hurt too much to function and not worry of their judgement.  And as always, I will share my deepest thoughts on Felt Like a Foodie. (Except the dirty stuff, I'm starting to creep out my mom.)
So to all my family, friends and faithful readers, I wish you a wonderful start to 2017. May we all find ways to come out of our shells and bring forth an amazing year of love, happiness and food adventures!
Goat Cheese and Roasted Vegetable Stuffed Shells
Author:
Great alternative to the "normal" ricotta cheese stuffed shell recipe most of us make.
Ingredients
2 zucchini, chopped
1 pint grape tomatoes
3 cloves garlic
Olive oil
8 ounce goat cheese
1 Tbsp Cream
1/2 cup Italian Cheese (I'm talking the pre shredded cheese)
1 cup spinach, chopped
12 pasta shells, cooked per box directions
Parmesan Cheese
Black Pepper
About 3 cups spaghetti sauce
Instructions
Heat oven to 425 and prepare a baking sheet with parchment.
In a large bowl, mix tomatoes, zucchini and whole garlic cloves with about 1 Tbsp of olive oil. They should look shiny but not wet.
Place in a single layer on baking sheet and roast for 20 minutes.
In big bowl, mix roasted veggies, goat cheese, cream, Italian cheese and spinach.
Divide mixture and stuff shells.
Lower oven to 400
In 3 quart casserole dish (or whatever size looks like it can layer 12 shells in a single layer), spread about 1/2 cup of sauce.
Lay down the shells so the opening in upwards (or the filling will melt out)
Cover with more sauce but don't feel the need to drown it.
Cover with foil and bake 20 minutes.
Remove foil and let it cook another 5-10 minutes.
Serve with some fresh ground black pepper and grated parmesan.