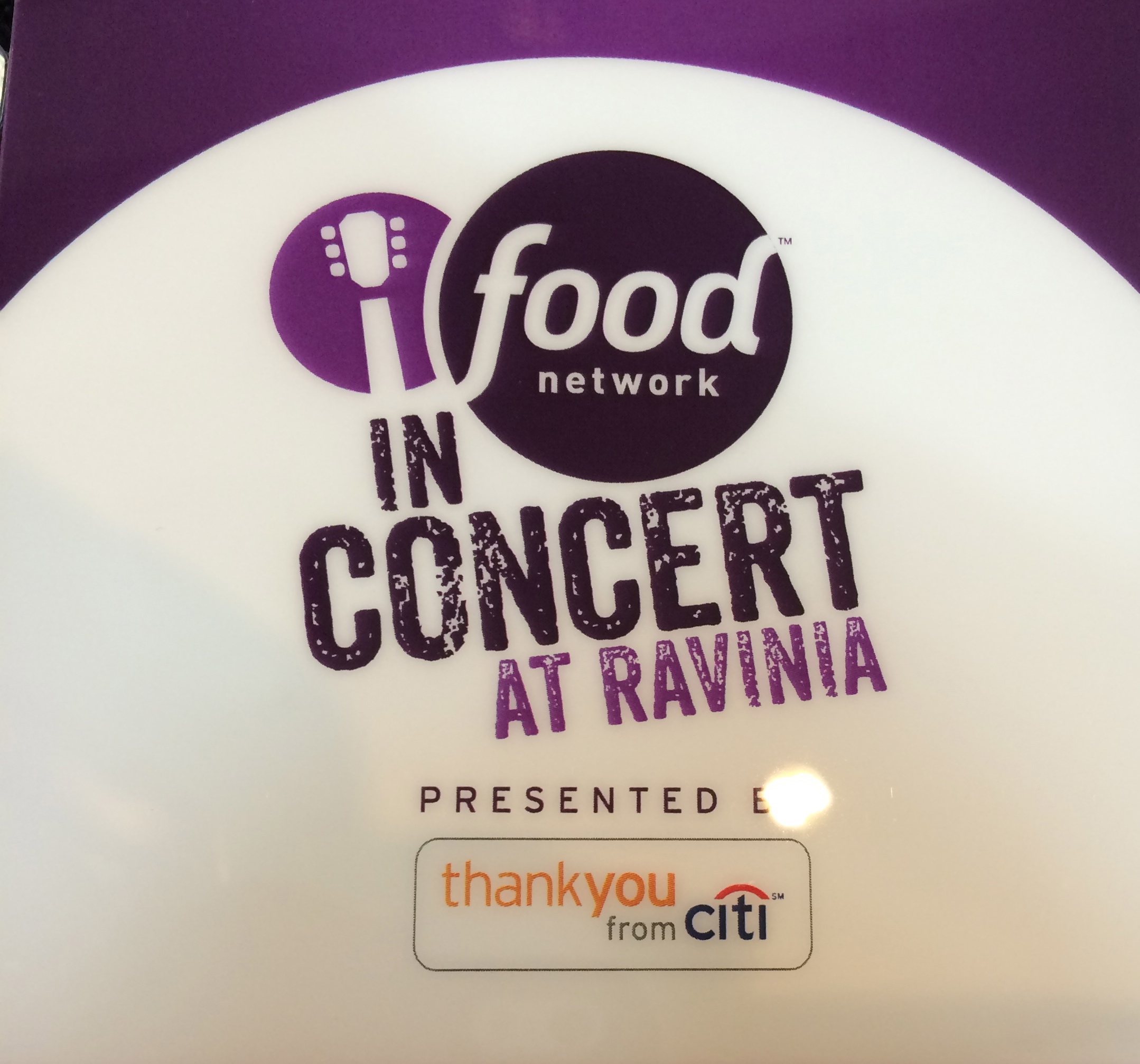 I've been burning the candle at both ends lately and just wanted to take a nap. So I stretched out on my belly and all of a sudden I was having the craziest dream. I was at Ravinia (the oldest musical festival park in the US) in Highland Park, IL.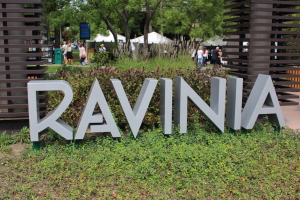 I knew I was dreaming because the signs said Food Network in Concert at Ravinia! Food and Music….please don't wake me up.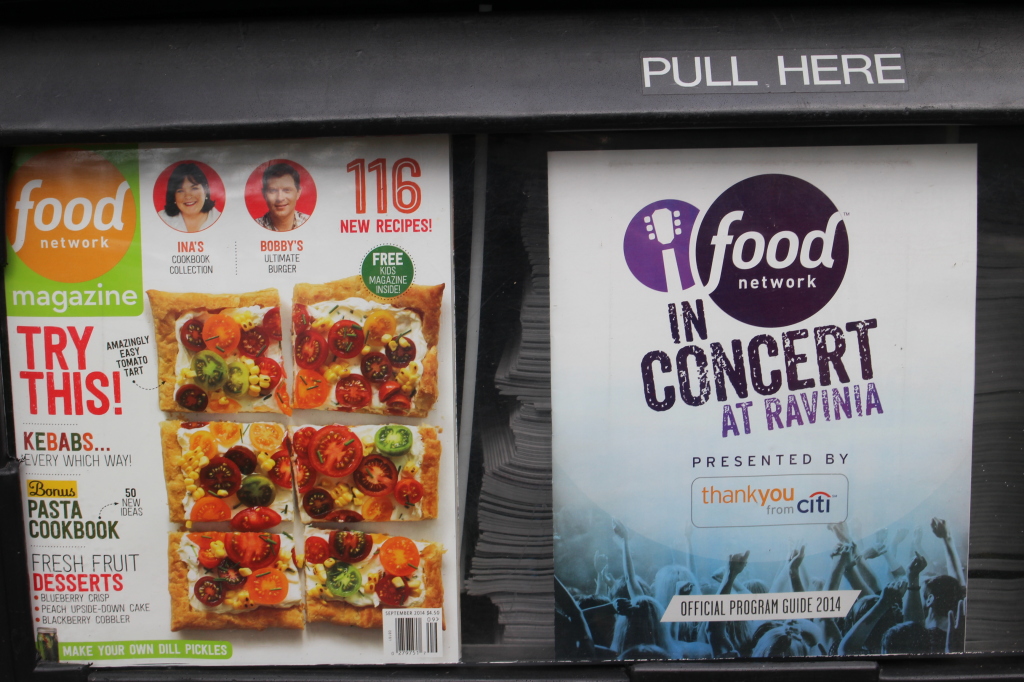 Seeing some of my favorite Food Network Stars in person put me in a complete stupor.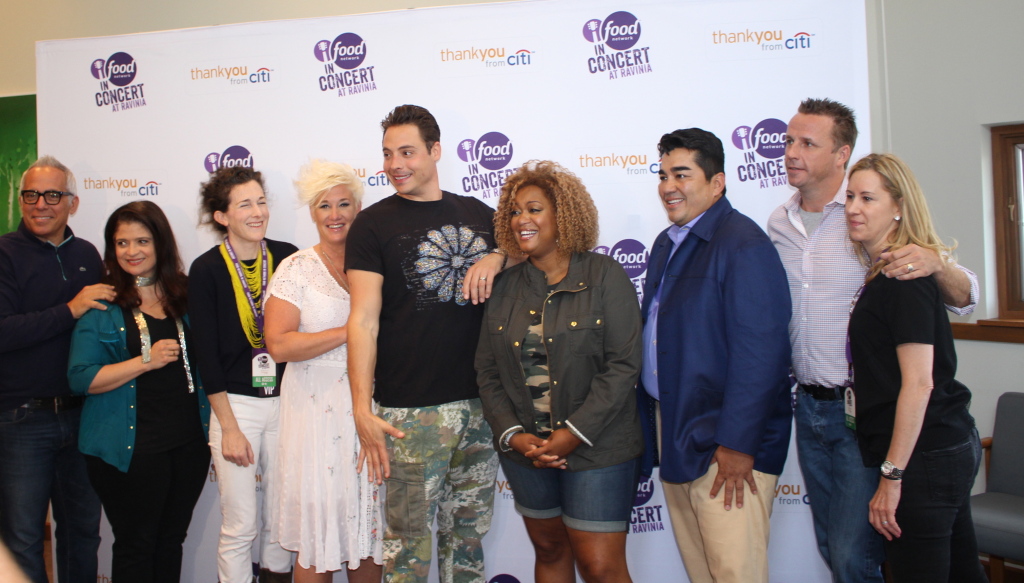 I stood there crying after meeting Iron Chef, Alex Guarnaschelli. (I'm very grateful this was a dream or I would have been very embarrassed.)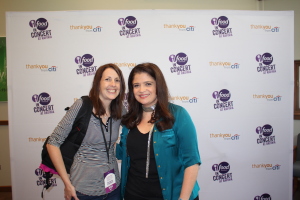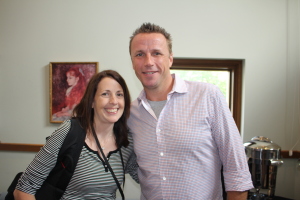 Everywhere I turned, there were food pavilions and some of Chicago's most likeable chefs.  (And some awesome food including Dirk Flanigan's (Il Coniglio )Agnolotti Meri in Brodo Di Pessce.)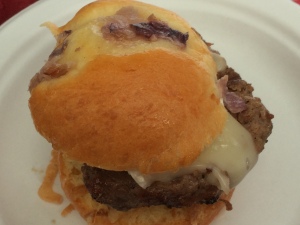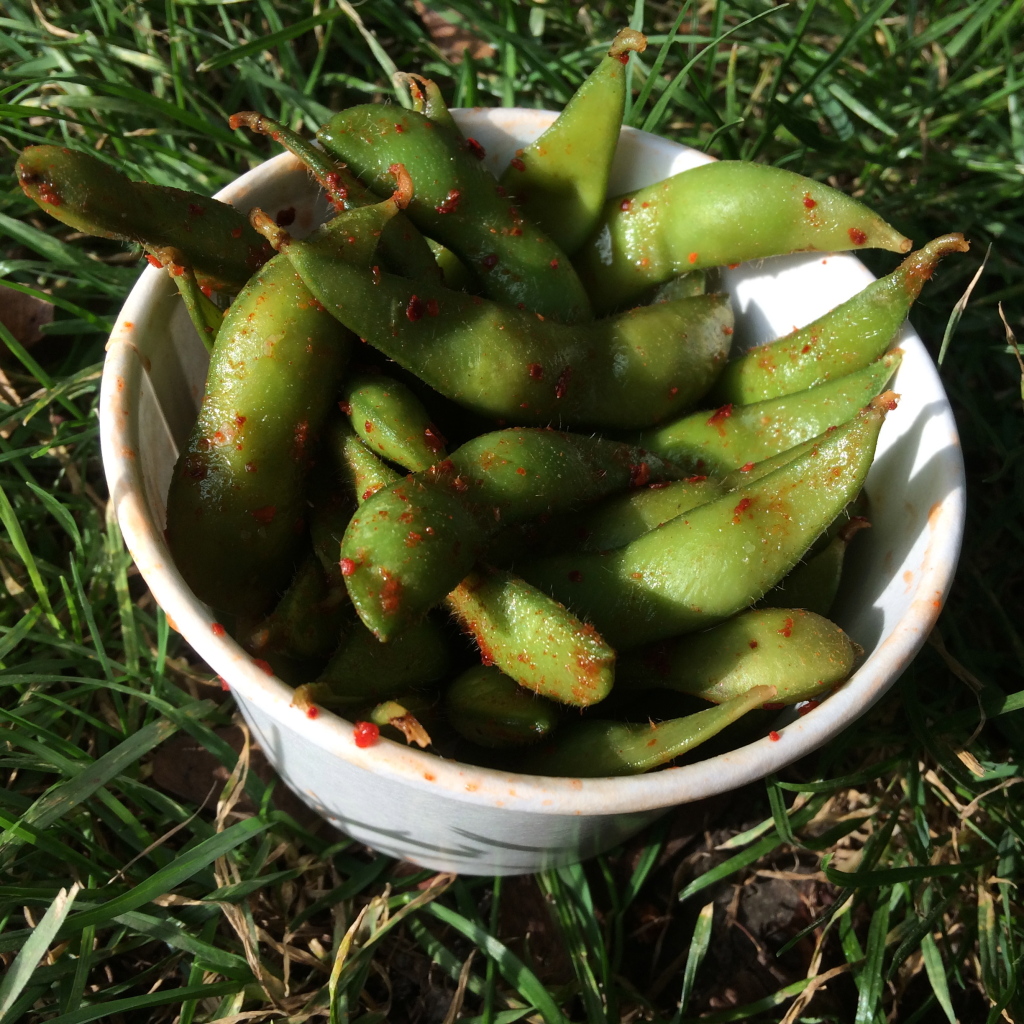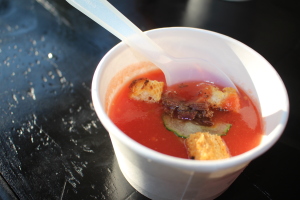 The event also had special themed lunches (Rocks N' Rolls, Franks and Beats, Country Cookout dinner, HOT!HOT!HOT!) and dinners (Farm to Turntable, Blues, Brews & BBQ, Scenes from an Italian Restaurant, Around the World in Four Courses and I Want Candy). Each event had a celebr"eat"y host and awesome live music.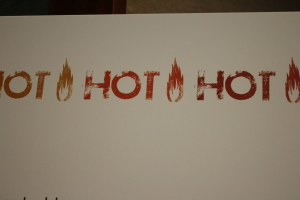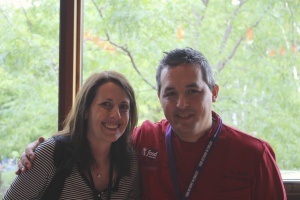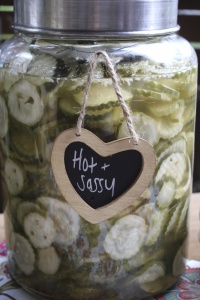 I wandered into Franks and Beats and had a blast seeing all of the different ways Chicagoland views a hot dog! (I had one of those weird dream moments where I saw Chef Geoff Zakarian and Chef Marc Murphy hanging at a picnic table eating hot dogs!)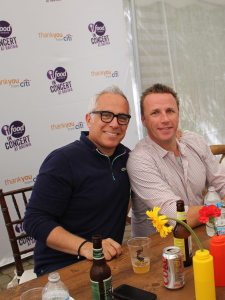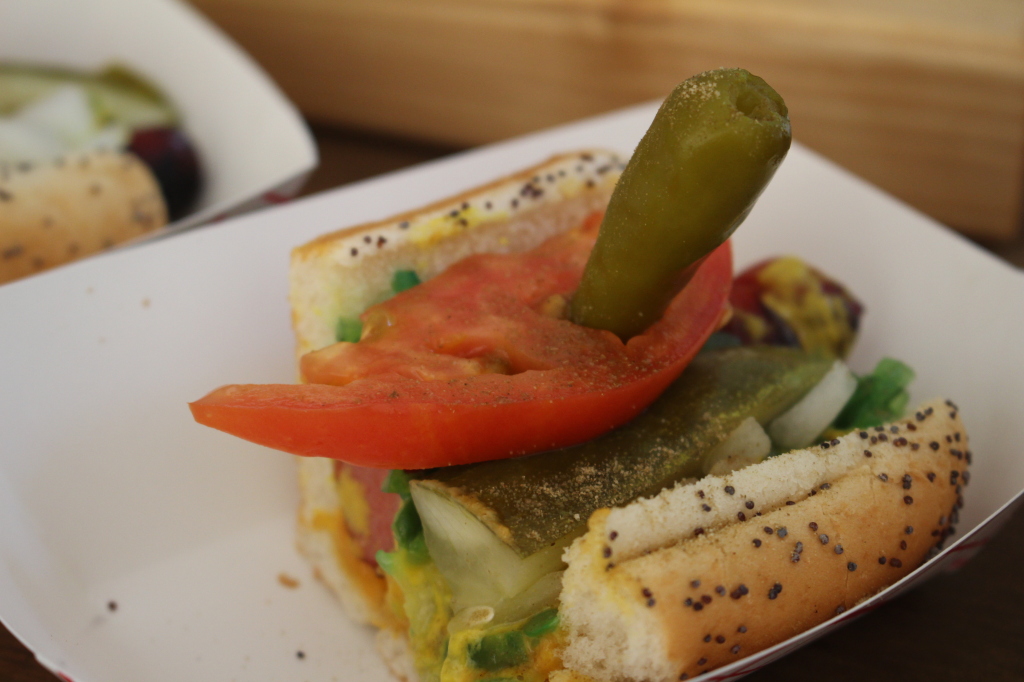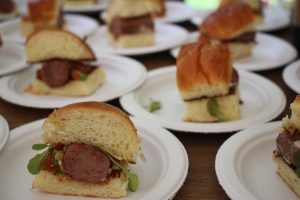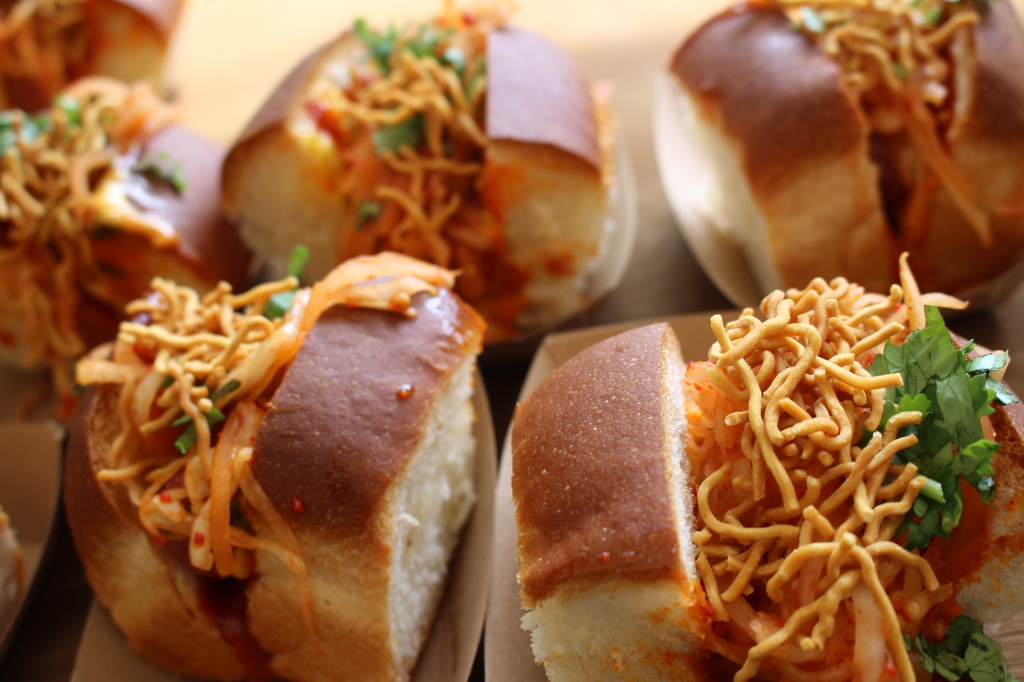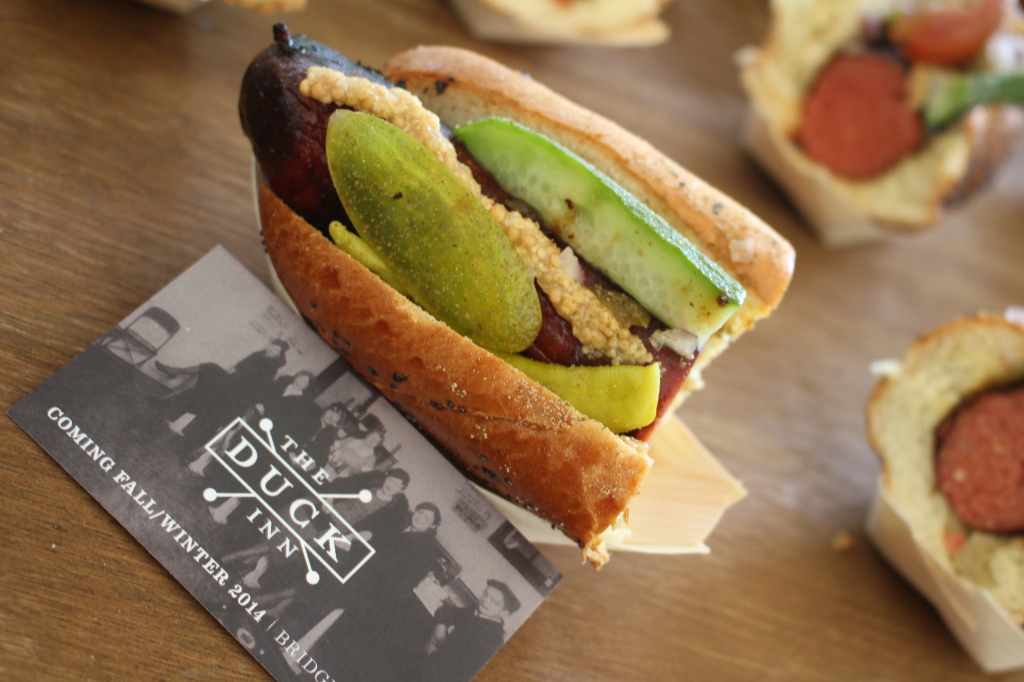 But then the skies started turning dark and little droplets of water were hitting me. It almost startled me into consciousness but next thing I knew I was at this gigantic tent called the Greatest Hits which was a line up of chefs cooking awesome food and groups serving adult beverages. (This part of my dream was still a little scary because everyone huddled in here during the rain and I wasn't able to hit every table due to crowd.)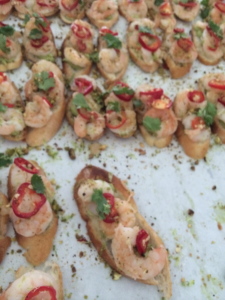 My grumpiness of this rush of people was soon given a reality check when I saw the huge NO KID HUNGRY display. I can't complain about anything when I go to bed every night with a full belly.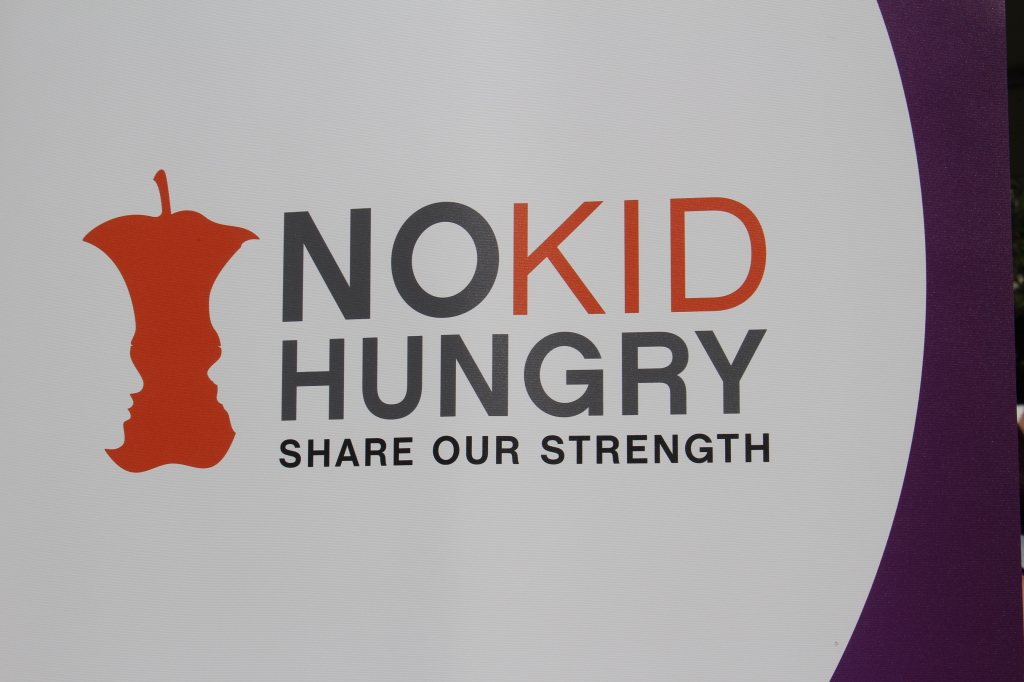 So it was a perfect time to bump into the infamous Sunny Anderson and get a big hug.  She made made every person in the park feel like they've known her for years.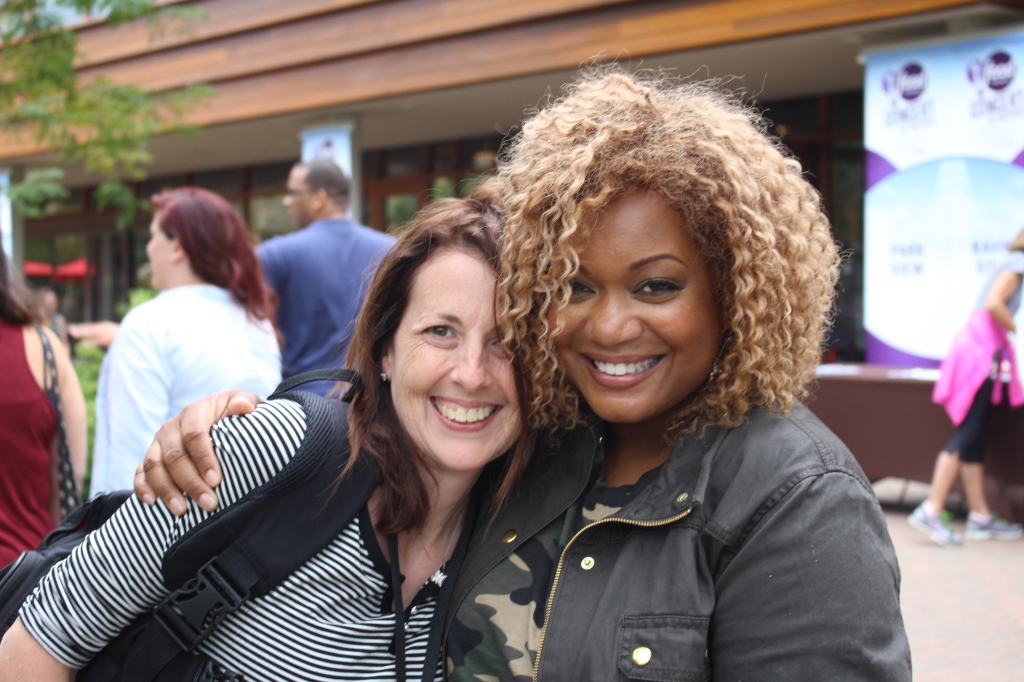 And I had a "d'liteful" conversation with Ingrid Hoffman in JC Penny's gorgeous living space.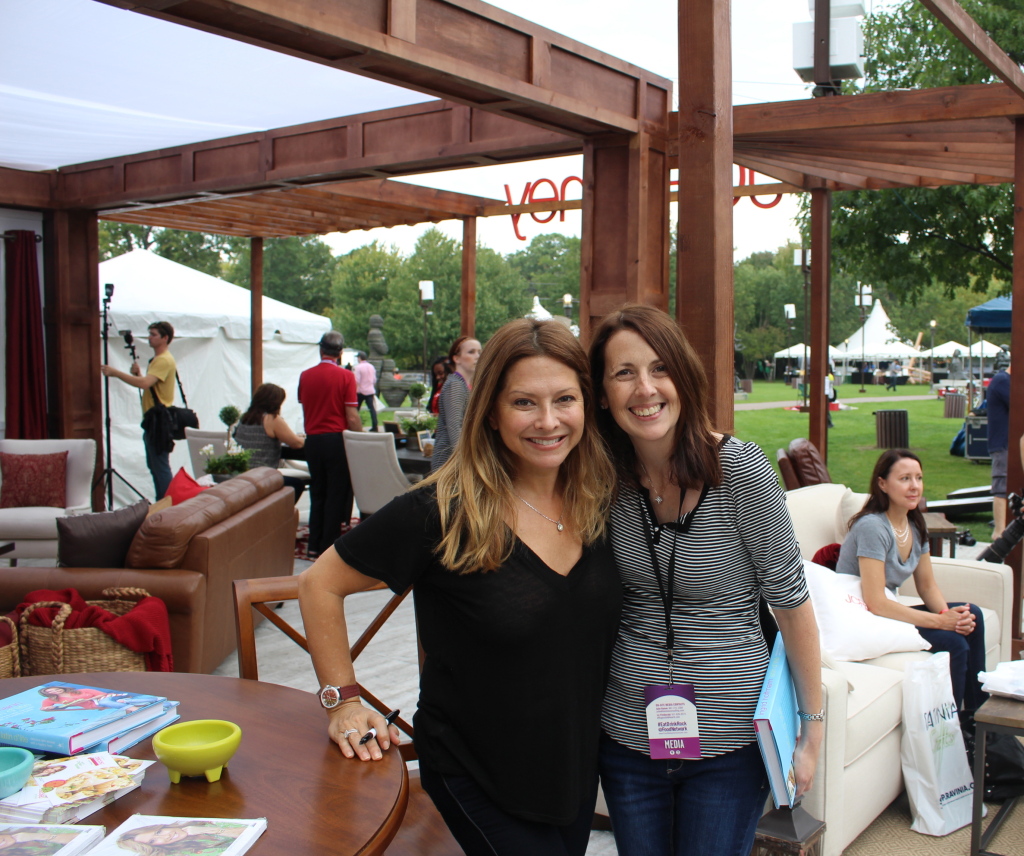 As the weather cleared up, my dream kept having crazy moments. I would stand in line for over an hour to get autographs on cookbooks while talking with some of the most fun food enthusiasts I have ever met.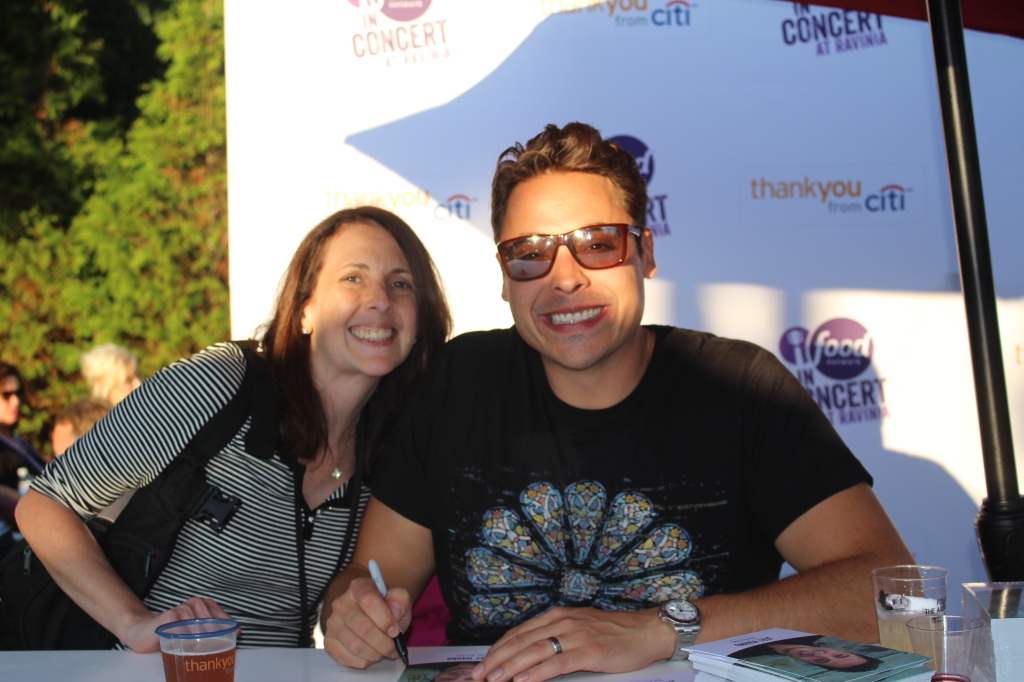 But my brain knows you can't be at Ravinia without hearing some music. The headliners were Philip Phillips (who enjoyed the Happy Birthday chorus from the audience) and John Mayer but I must say that the group, Twin Forks, kept my reverie alive. They were fantastic. (I was so in the moment with them that I never once lifted my camera.)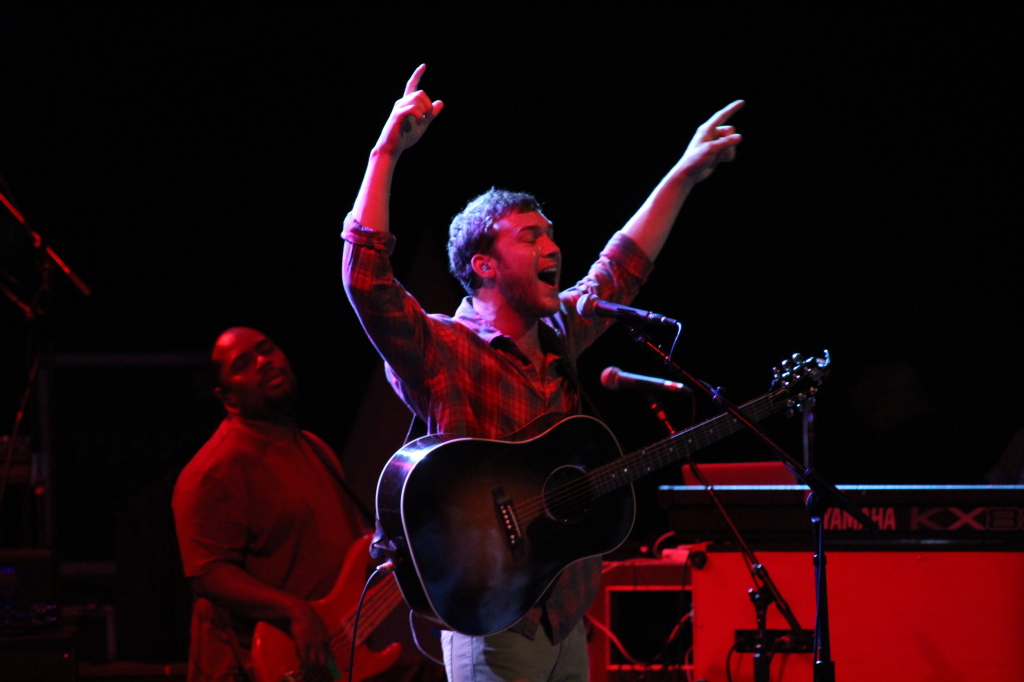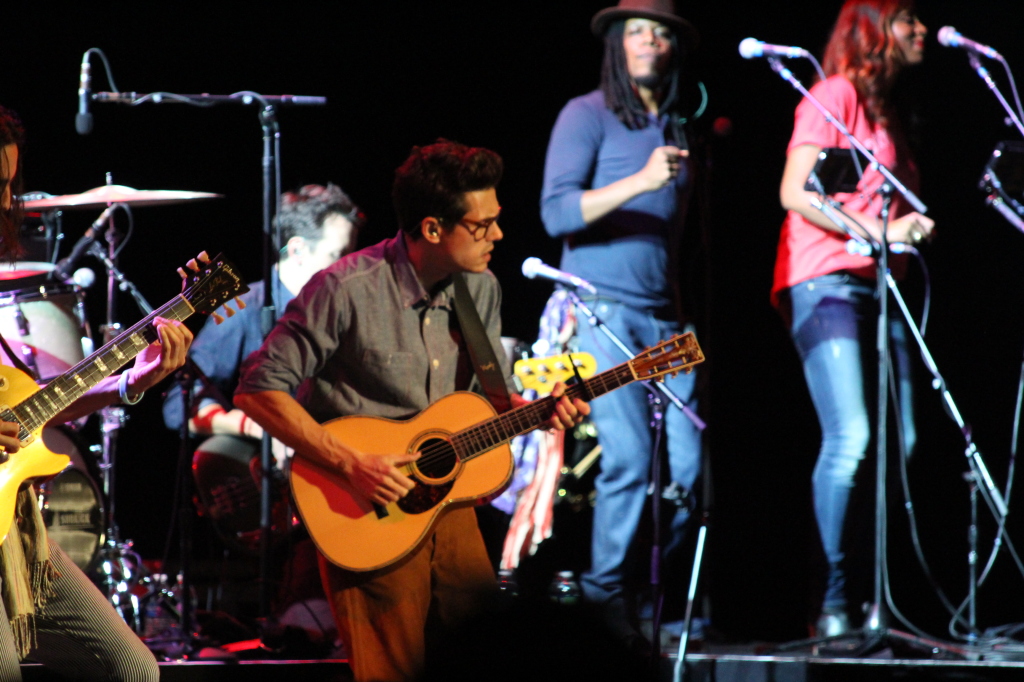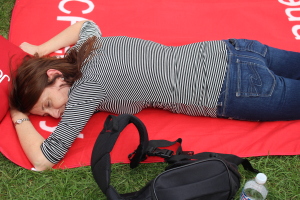 As my REM slowed down, my crazy wild dream ended. As I woke, I felt like I should thank the awesome folks at The Food Network and Ravinia Festival. It was an unreal experience and I hope I can live the same dream again next year!