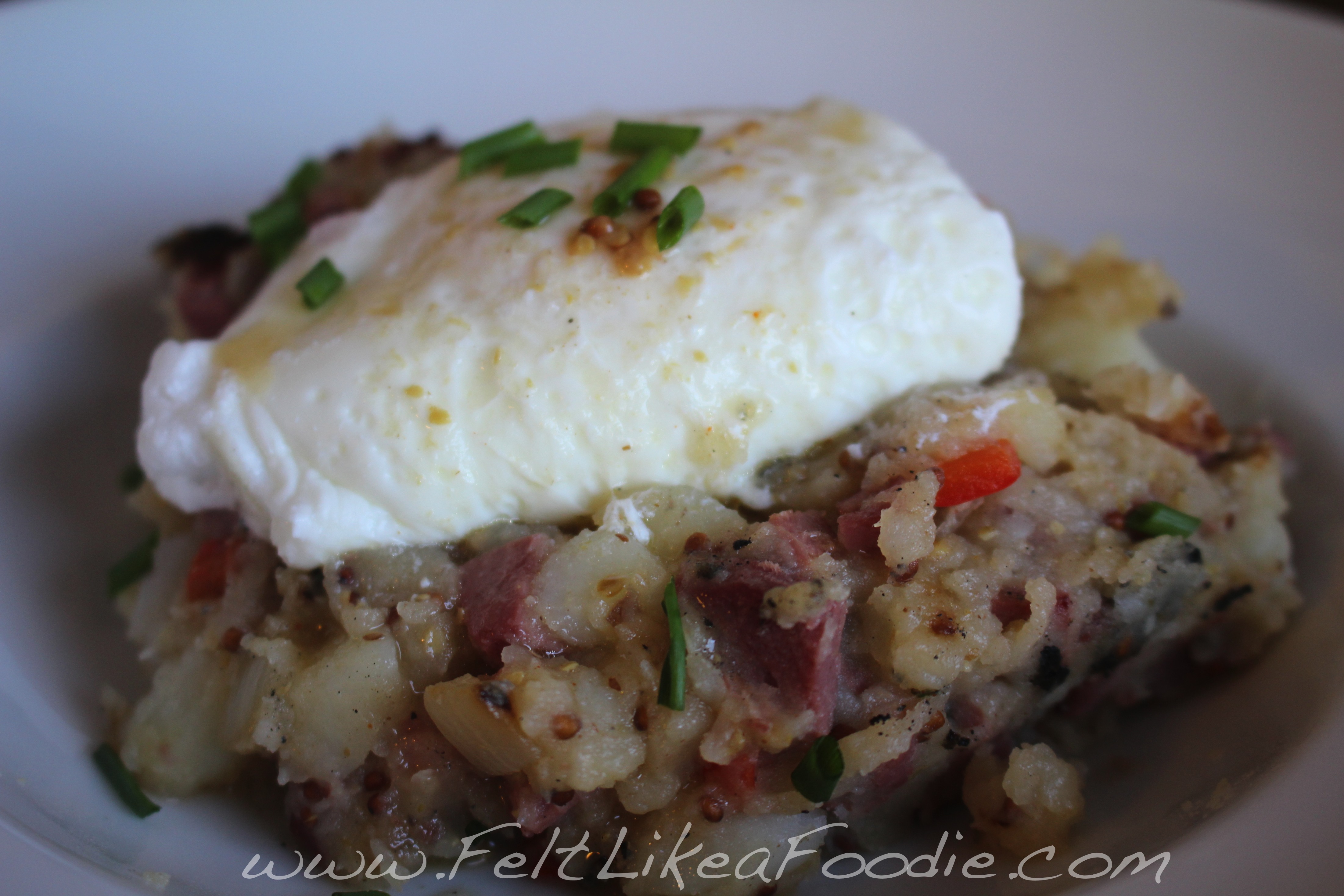 Happy St. Patrick's Day!  Did you get your fill of corned beef and cabbage?  It seems like this year St. Patrick's "Day" went on for weeks.  People seemed to have started the o'chatter very early.  (See how I added the o' to make it more Irish?)
I actually find the holiday really amusing because most folks don't really know the o'meaning.  (Neither do I but I write a blog so I must be an O'thority on everything.)
Simply stated it started as a religious day to feast and honor the patron saint of Ireland who died on March 17.  He was technically an evangelist without a TV show on Saturday morning.  He went around trying to convert pagans to Christianity.  (There is so much I am leaving out but think of this as the Cliff Notes Version.)
His real name was Maewyn Succat.  He must have been thrilled when everyone started calling him Patrick!  (Even saints don't like to have goofy names.  No offense to all you people named Maewyn!)
I also read some information about Maewyn and driving the snakes out of Ireland.  If you watch the credits at the end of the movie Snakes on a Plane, one of the names is Maewyn Succat.  Coincidence?  I should say not.  (Okay, I totally made that up and I don't want you to watch that movie to see if this is true!)
Anyhow somehow over the years the holiday turned into a day to not only honor St. Patrick but to also spread some Irish cheer.  There are festivals, parades and people wearing green.  (There are also a lot of people who turn green from drinking too many green beers at their local O'Pub.)
People also use the day (or days) as an excuse to eat a lot.  It is the only day of the year it is o'cool to eat the cereal, Lucky Charms.  (It is a cereal with marshmallows!  You only want it once a year.)
The one thing that is rarely discussed is what to do with all that leftover-corned beef.  (Maybe this is what happened to the snakes?  They ate too much corned beef.)
I followed the lead of so many others and decided to make corned beef hash.  I jazzed it up with some poached eggs and an unthickened Sauce Robert.  (I couldn't find a sauce called Patrick or Maewyn.)
It must have been my lucky day because dinner was quite delicious. So delicious that someone in my house ate 3 servings and didn't leave me any extra!!!
The simple marriage of corned beef, onions, peppers, potatoes and mustard made me feel like I was eating a deli sandwich in a bowl.  (No cabbage for me, I drove it out of the house years ago.)
Corned Beef Hash with Poached Eggs and Sauce Robert
Hash Ingredients
½ cup diced yellow onion
½ cup diced red pepper
Olive Oil
2 cups red skinned potatoes (boiled and roughly chopped)
2 cups leftover corned beef (chopped into a small dice)
1 ½ tsp Stone Ground Mustard
½ tsp fresh thyme, chopped
1 clove garlic, minced
Salt and Pepper
2 Tbsp butter
4 poached eggs
Optional:  Chives…because they are green and it is St. Patrick's day.
Hash Directions
In a small sauté pan over medium heat, heat a smidge of olive oil.  Add onions and pepper and sauté until they are just getting soft.
In a large bowl, mix onion/pepper mixture, potatoes, corned beef, mustard, thyme and garlic.  Mix well but don't completely mash your potatoes.
Taste for seasoning.  Add salt and pepper to your liking.
Heat a large pan over medium heat and add butter.  Add the mixture and mix it about the pan for a couple of minutes.  Mash it down like a pancake and let it cook for another 10 minutes.  (Do take a peek every now and then to make sure your pan isn't burning it.)
This is a good time to poach your eggs and make your sauce.
Mix it all up again and cook another 5 minutes or so.
Serve with poached egg and Sauce Robert.
Sauce Robert Ingredients
1 small shallot, minced
1 Tbsp butter
½ cup white wine
½ cup veggie broth
1 tsp stone ground mustard.  (The little mustard seeds are quite tasty!)
Sauce Robert Directions.
In a small saucepan, melt butter over medium heat.  Add shallots.  Cook until transparent.
Add wine and reduce by ½.  Add veggie broth and continue to cook until it is further reduced.  It won't thicken.  You really just want the shallots to flavor the wine and broth.
Remove from heat and strain out the shallots.  Add mustard and taste.  A dash of salt and white pepper may be needed.
Drizzle over top of poached eggs.
No matter how you celebrate this March, I hope that no matter where you go…may good luck be at your side.