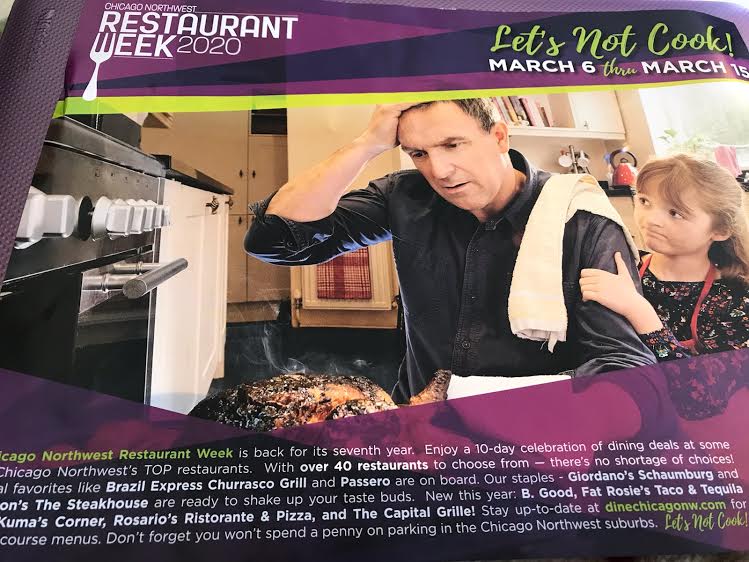 The temperature drops. The wind picks up. There is a flake or two in the air. This can only mean a couple of things. First, it is wintertime in the Chicago Northwest Suburbs so we pretty much expect this to happen. Second, we all need a pick me up to get us through to spring. Finally, it is time for Felt Like a Foodie to do a preview of the upcoming Meet Chicago Northwest Restaurant Week that begins on March 6, 2020 and runs until March 15, 2020. (And yes, technically that is a little longer than a week!)
If you are not familiar with how a restaurant week works, it is pretty easy.
Some restaurants are serving lunch. Some are serving dinner. Some are serving BOTH!
Start drooling over the menus. Each restaurant has a special menu designated during this time period. It will be a multicourse meal at lunch or dinner for a set price. Ask your hostess or server to show you the menu if you do not see it online.
Make a list of everywhere you want to go in 10 days. Reservations are strongly suggested. (You can use OpenTable or call the restaurant directly and ask if they take reservations.)
Get going and don't stop until you hit every single one of them. (And yes, I know that is impossible for most of us but 2020 is about goal setting.)
The folks at Meet Chicago Northwest are doing something extra fun this year. They are encouraging everyone to share their pictures and favorite dishes via the hashtags #dinechicagonw and #chicagonw. You can tag them on their Facebook page or Instagram (@meetchicagonw)
Plus, after you dine at one of these restaurants fill out the survey for a chance to win a $200 gift card to The Capitol Grill. (More information and rules here.)
"Let's not cook" from March 6 to March 15 and support all the 40 plus restaurants participating in Chicago Northwest Restaurant Week 2020.
This year I will be previewing Kuma's Corner on Tuesday, Fat Rosie's on Wednesday and Rosario's Ristorante and Pizzeria on Thursday. My Chicago Northwest Restaurant Preview will have a grand finale on Friday with advice on how to turn your Restaurant Week experience into a vacation at the Hyatt Regency Schaumburg and food from their phenomenal in-house restaurant, Gallagher's Bar.
To give you a "taste" of what to expect when you go out…..here is a bit (or a bite) of a what I've had in previous years. (This link will show you a few of the restaurants I've been to in the past, please note that their menus may have changed.)
Birch River Grill: Go for the French Onion Soup ….best I've ever had.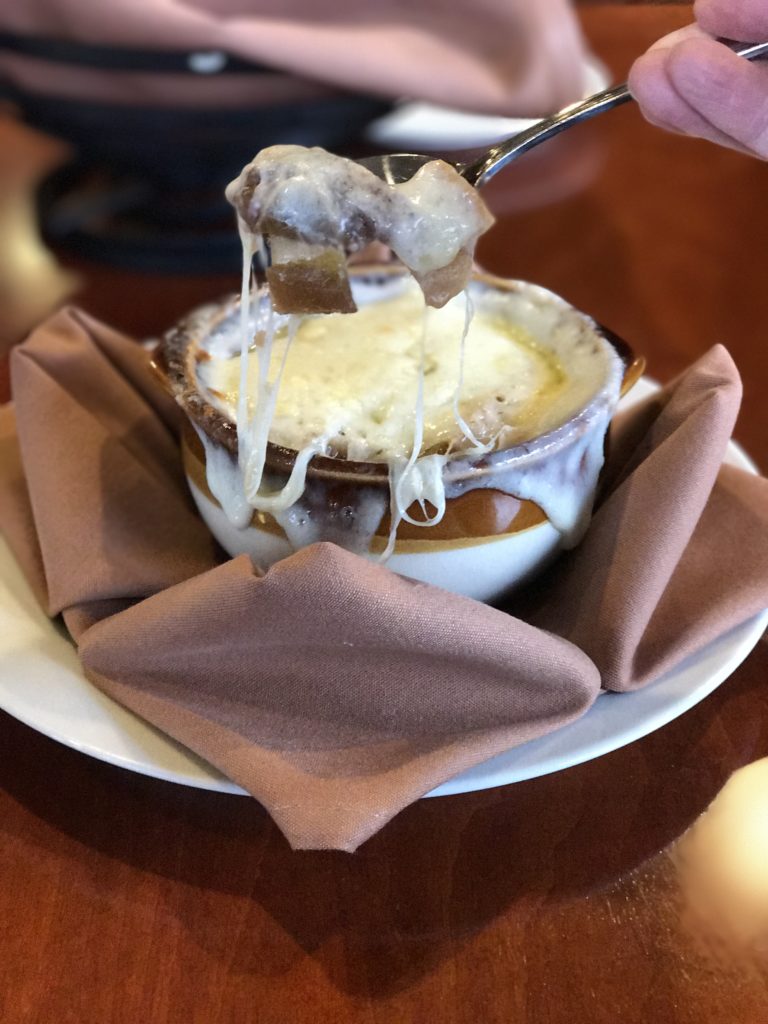 Chicago Prime Italian: Chicken Rollantini…spinach, cheese, prosciutto and a dab of love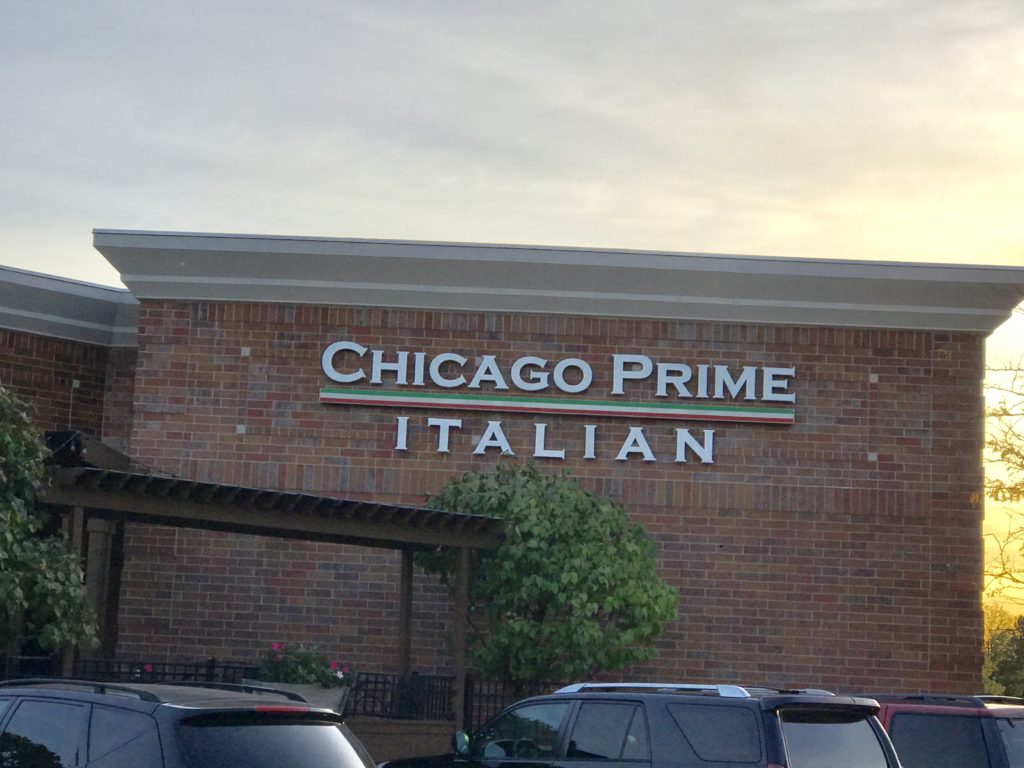 Chicago Prime Steakhouse: Gotta have a filet (it is like butter and even though it isn't offered as part of Restaurant Week… try the Beef Carpaccio….you'll love how tender it is.)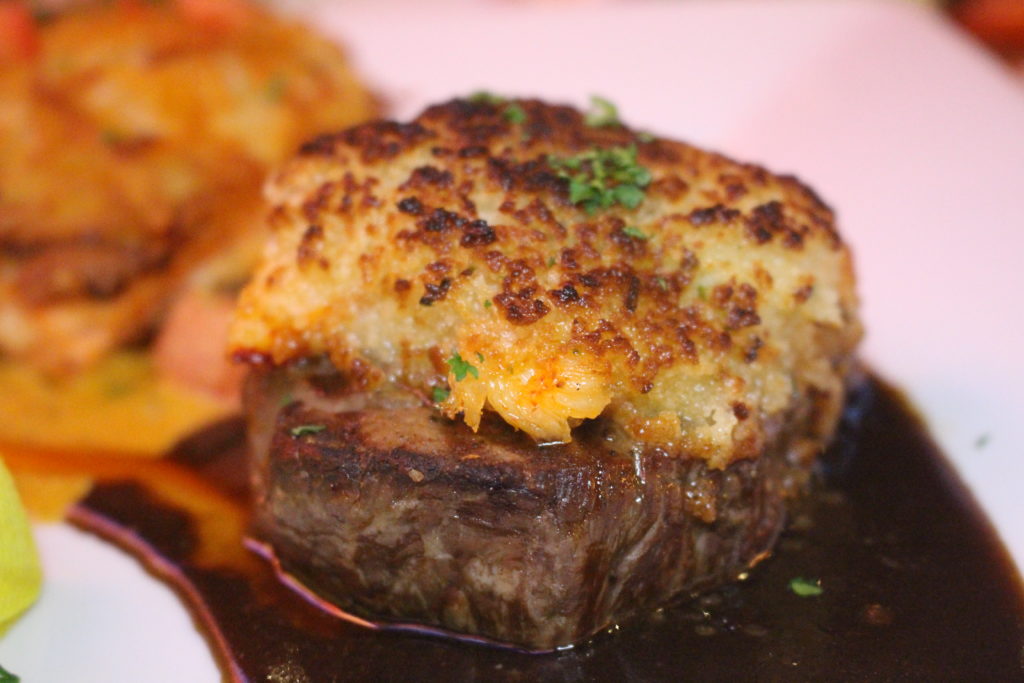 Morton's the Steakhouse: I can't pick…the steak, the salmon, those horseradish mashed potatoes, a classic wedge….and that romantic atmosphere.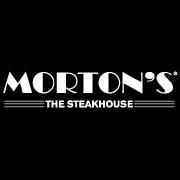 Cooper's Hawk: The jambalaya sticks out in my head. It was a surprise to me that they could do "creole" so good.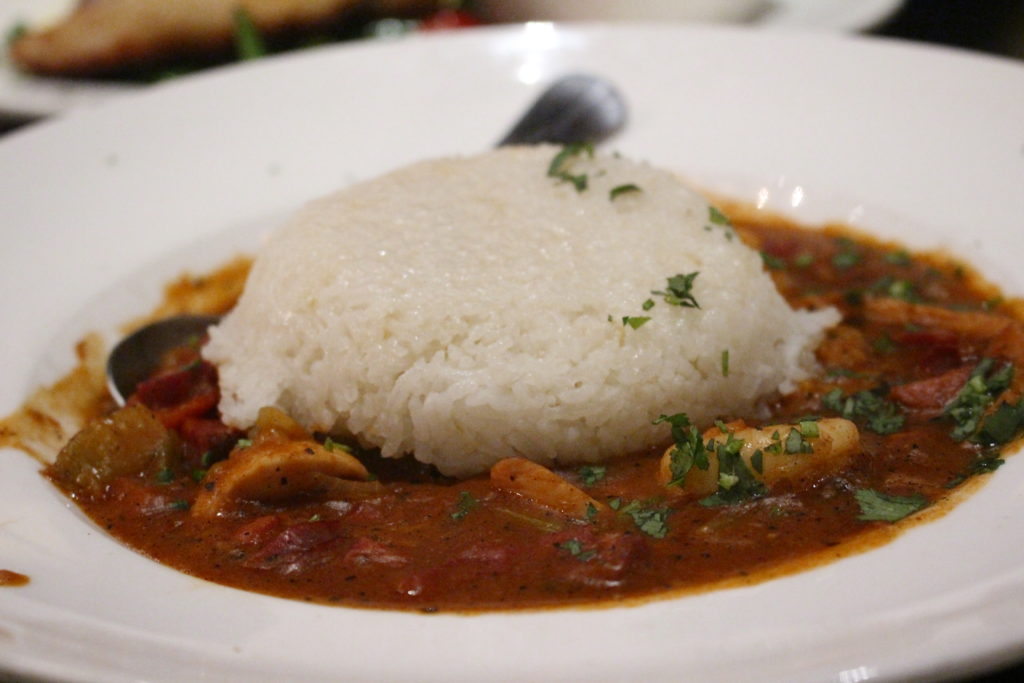 Francesca's Tavola: I just had the linguine dia Volla last weekend and I would recommend it to my olive lovers.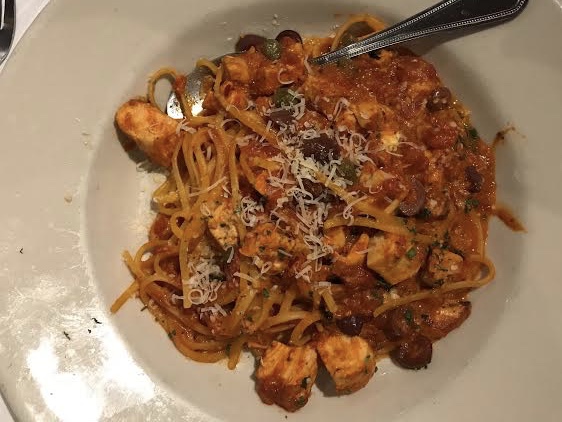 Fox & Turtle: Take the time to order the Itasca Chicken….it is worth it.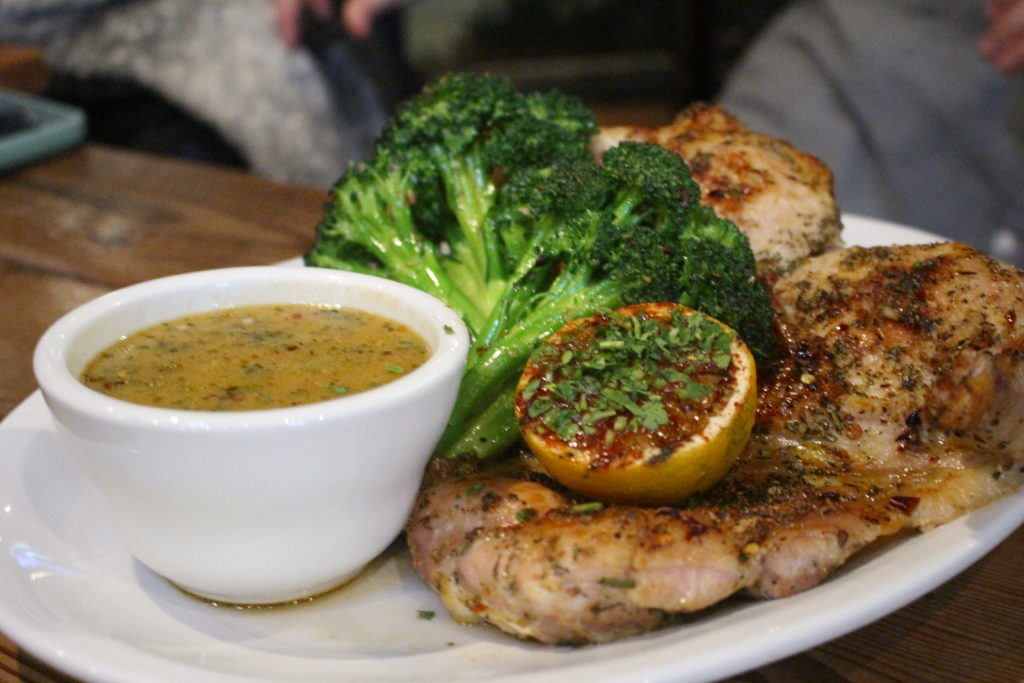 Gaylord Indian Restaurant: Whether you love Indian food or are new to the cuisine, it is great way to wake up your taste buds.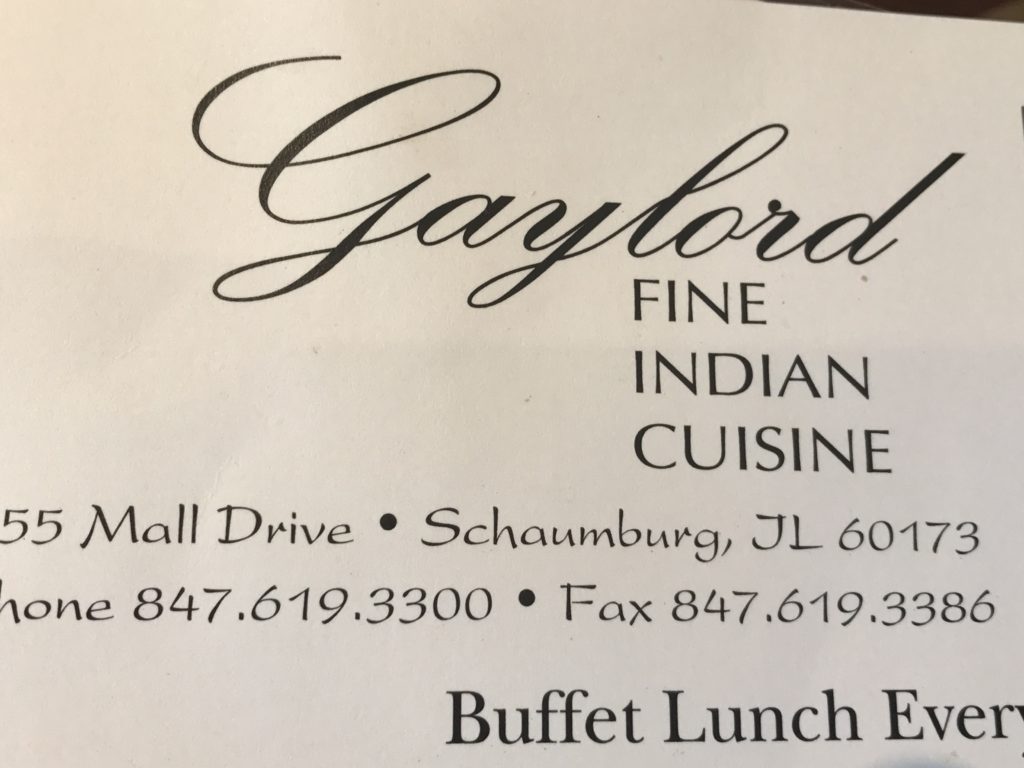 Meze Mediterraneo: It'll take your mind and mouth on a Mediterranean Vacation with things like this Tuscany Chicken.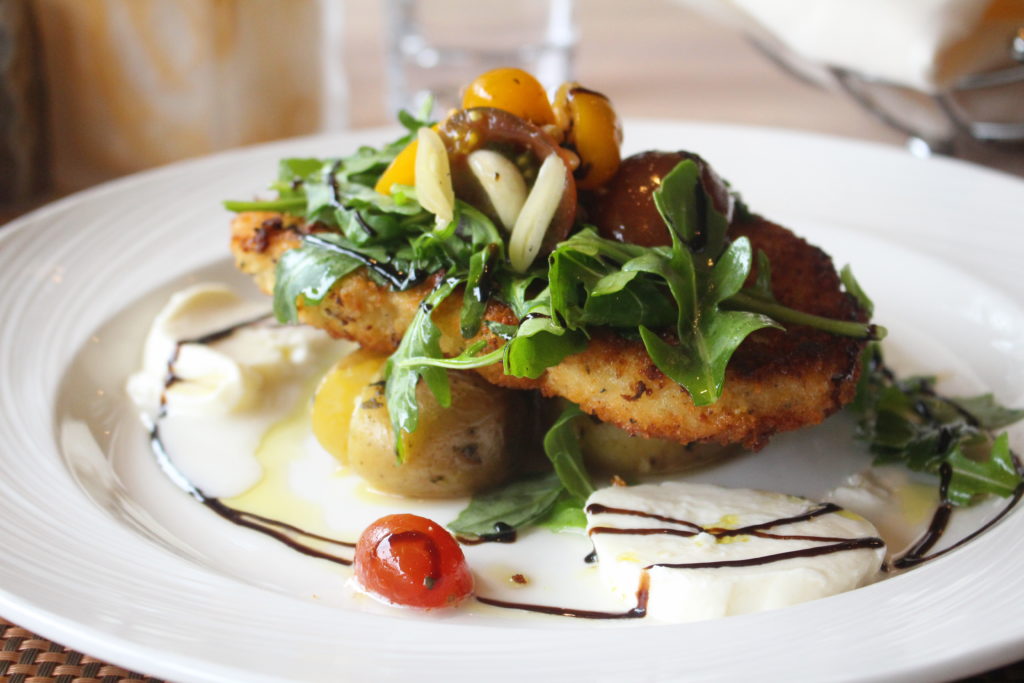 Sam & Harry's(inside the Renaissance): When food becomes art, you are at Sam & Harry's.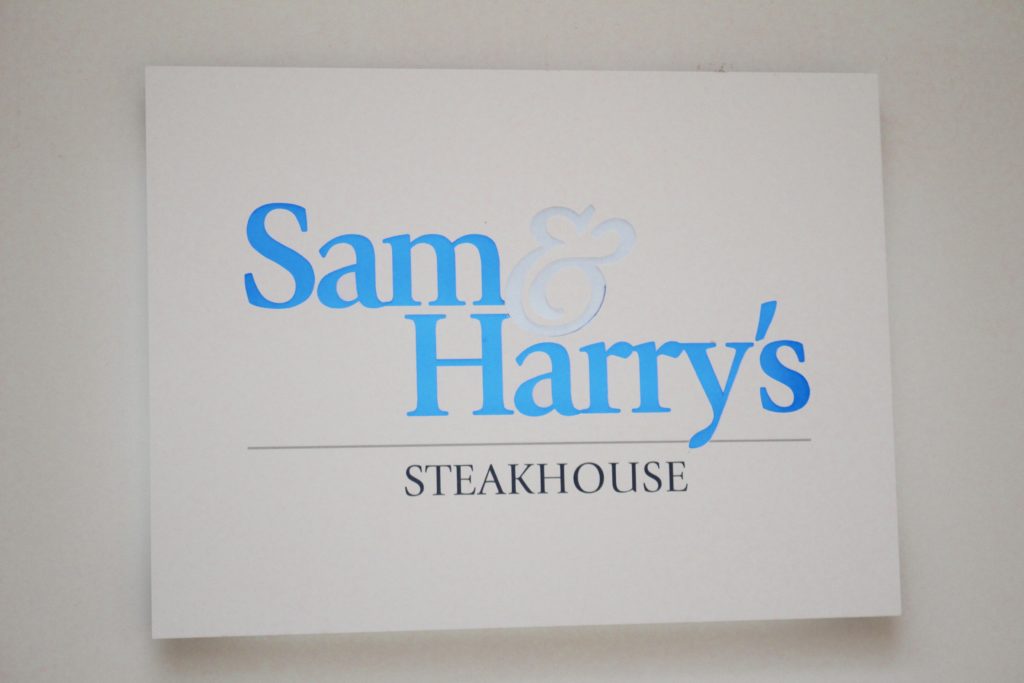 Weber Grill: Inhale. All of a sudden you are invoking the memories of the grill we all grew up with and food that feeds our souls. (The ribs will make you lick your fingers and I could eat the Cedar Plank salmon every week.)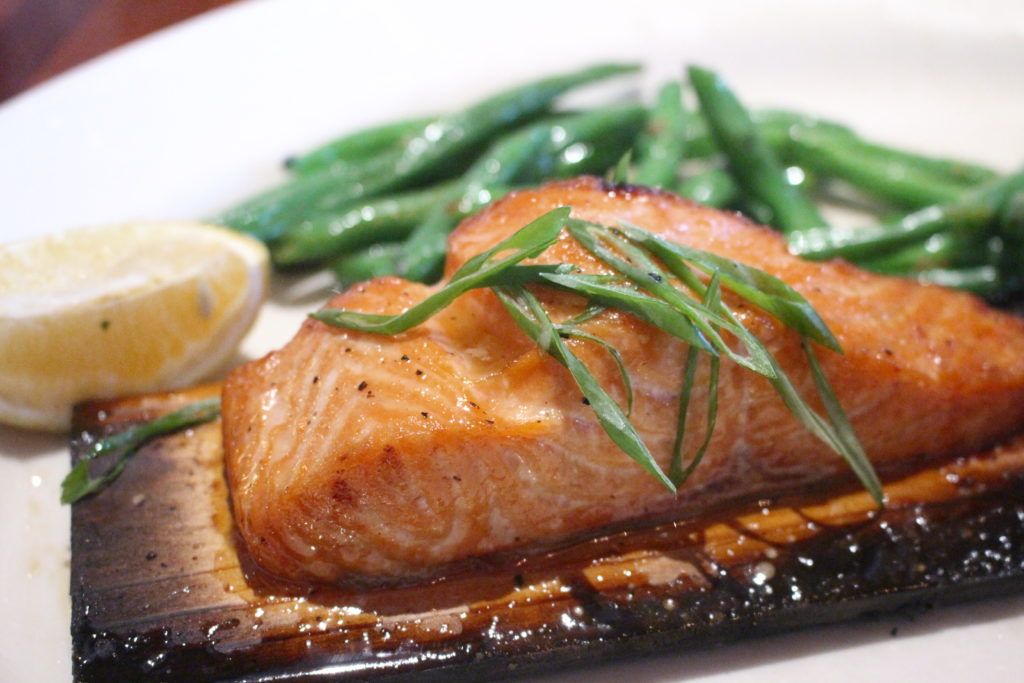 Are you hungry now? Just wait until you see more of the dishes that are available in Chicago Northwest. You will have hungry eyes! Come back tomorrow and read about Kuma's Corner.
(Please remember all comments are from Felt Like a Foodie and in no way represent the opinion of Meet Chicago Northwest or any of the restaurants participating. Full Disclosure: I am NOT financially compensated for these visits or blogs but my motto is "Will Write for Food.")