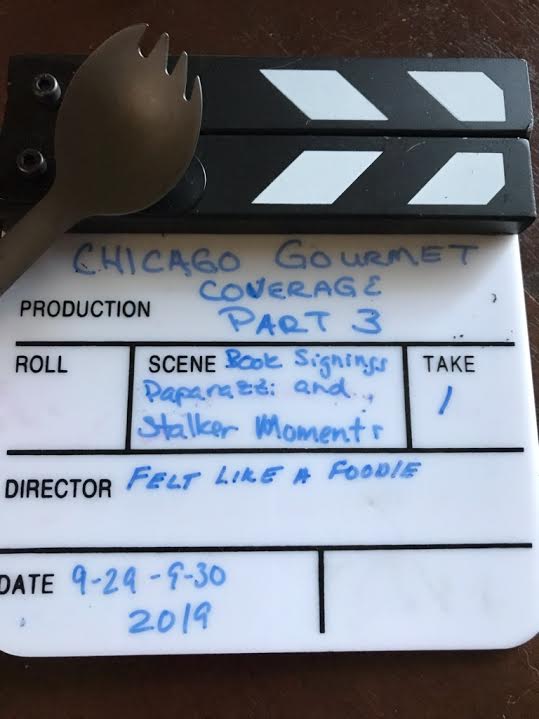 Now it is time for one of MY favorite parts of 12thannual Chicago Gourmet Lights, Camera, Napkin (September 28-29, 2019) ….it isn't ALL about the pavilion hopping I wrote about last week….it is about some name dropping!!!  
For those of us who watch cooking shows on television or read cooking magazines like Bon Appetit, there is a movie star aura about chefs. These are the folks who trend set what we find in our stores and see on our plates. They are the women and men who create art with their food. In general, they make the biggest cooking fan completely tongue tied! (Or make you stand really awkwardly in anticipation….for example….)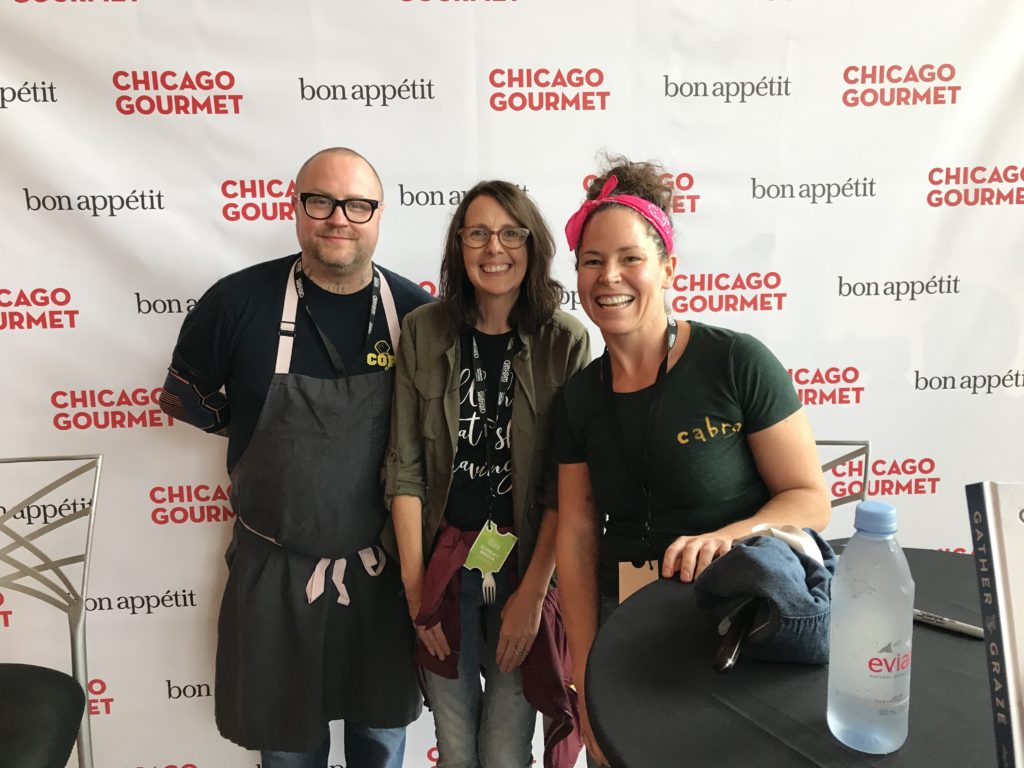 The chefs at Chicago Gourmet are a blast to bump into at the Gourmet Tasting Pavilions and they truly are enthused to talk about their food and a lot of time what you are personally cooking at home! Every year, I come home with a wealth of knowledge.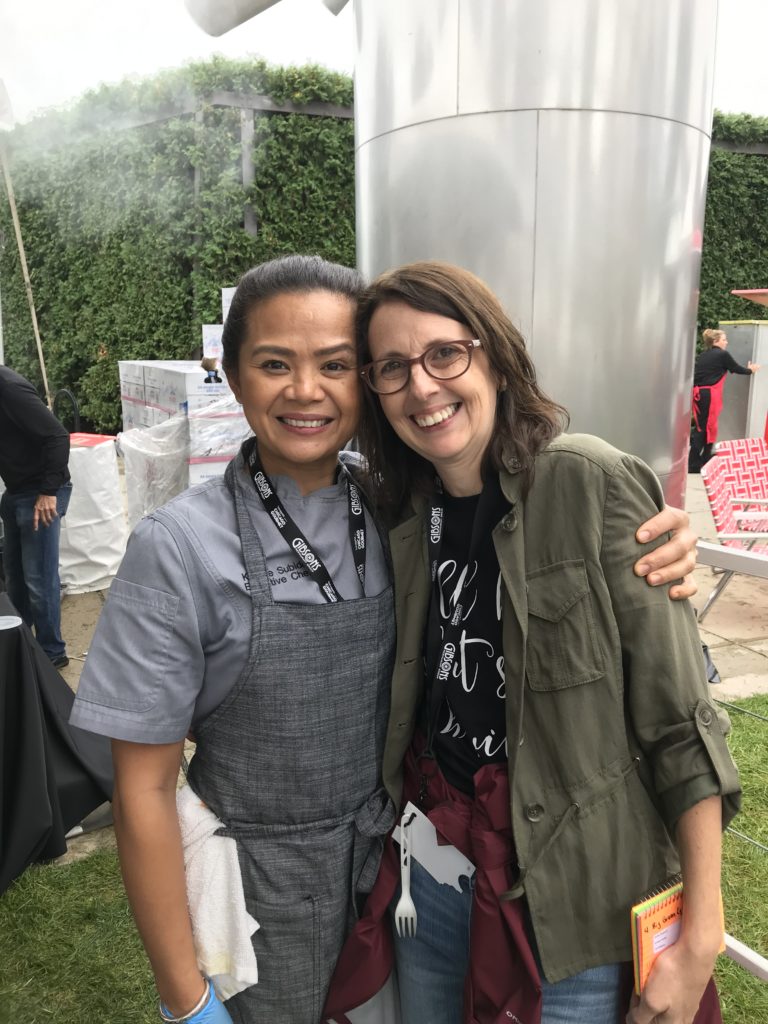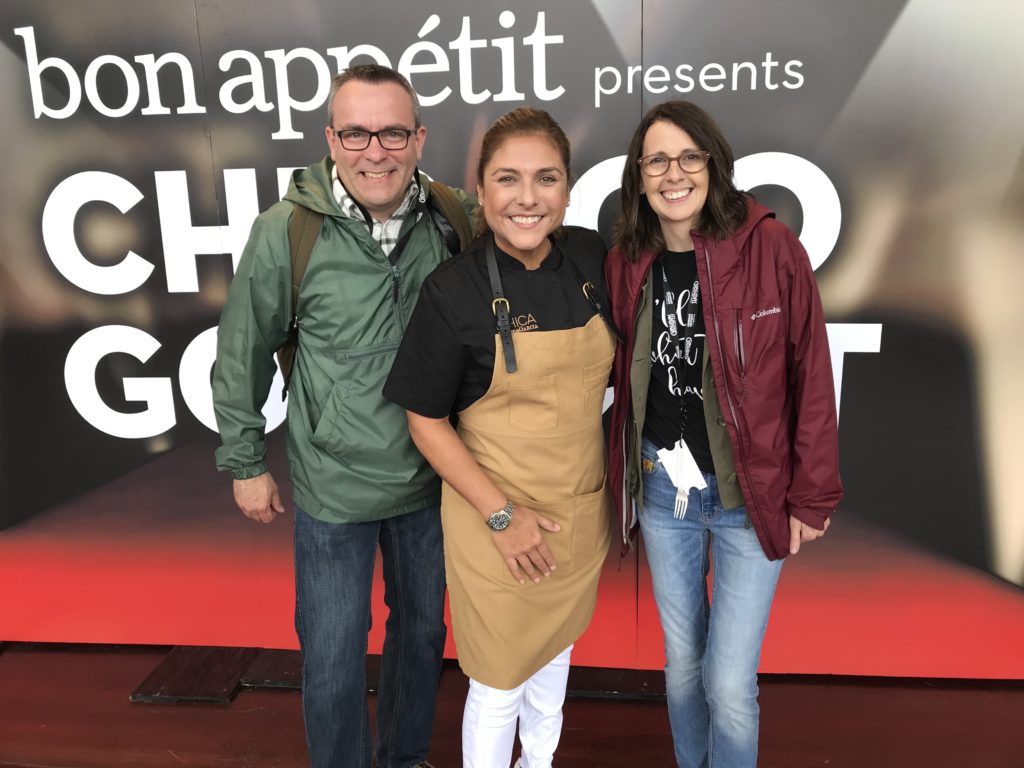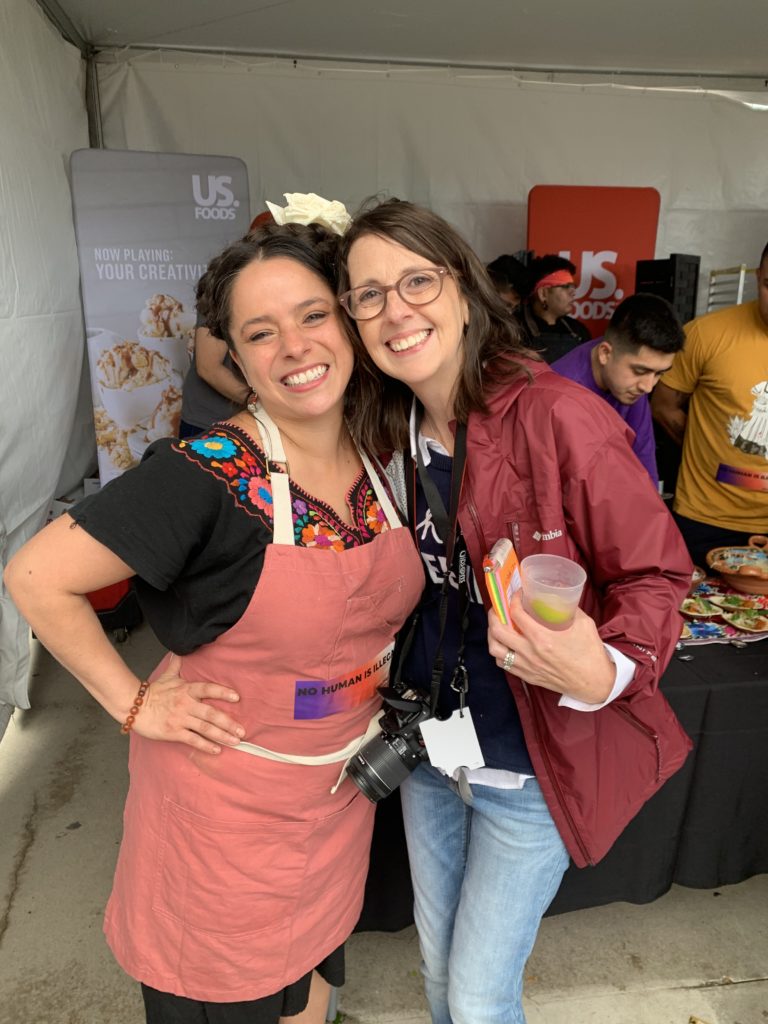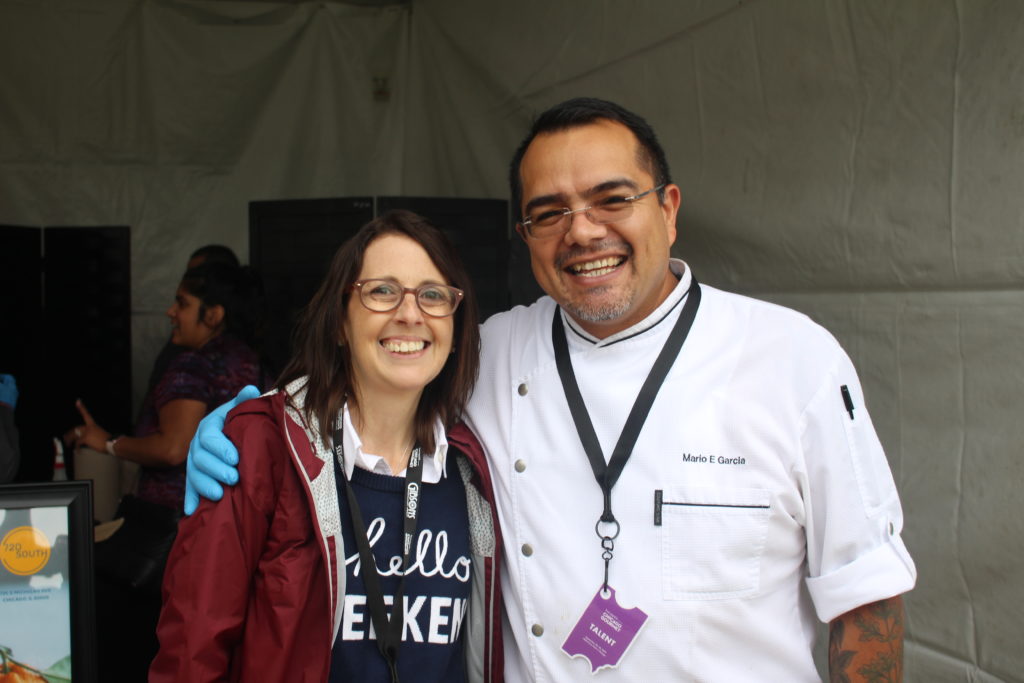 And if the chef is preoccupied at their pavilion, you may get to get your favorite cookbook signed. Thanks to Barbara's Bookstore for always being great!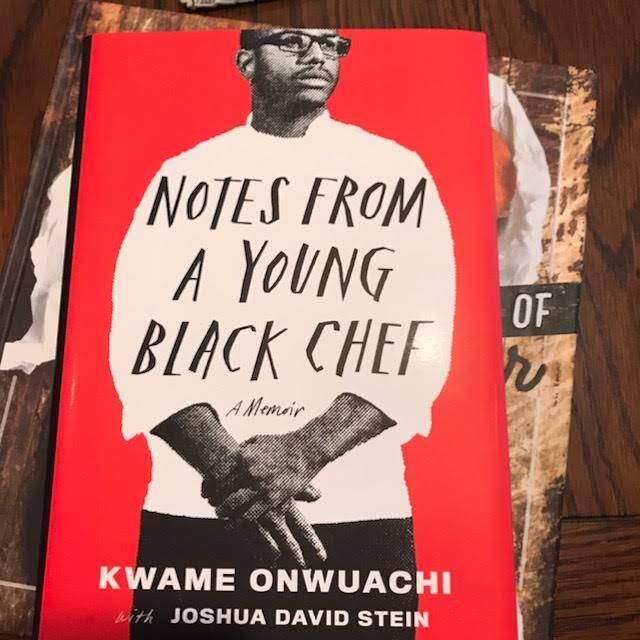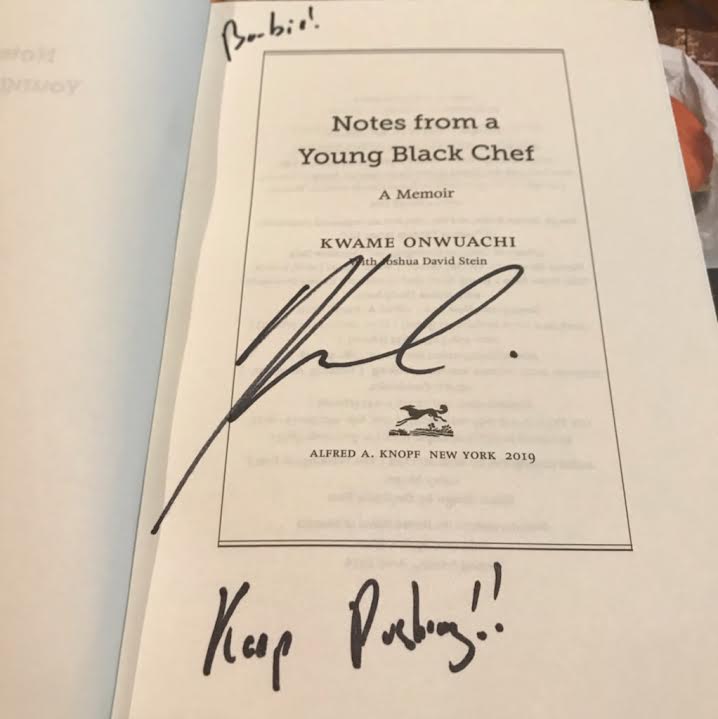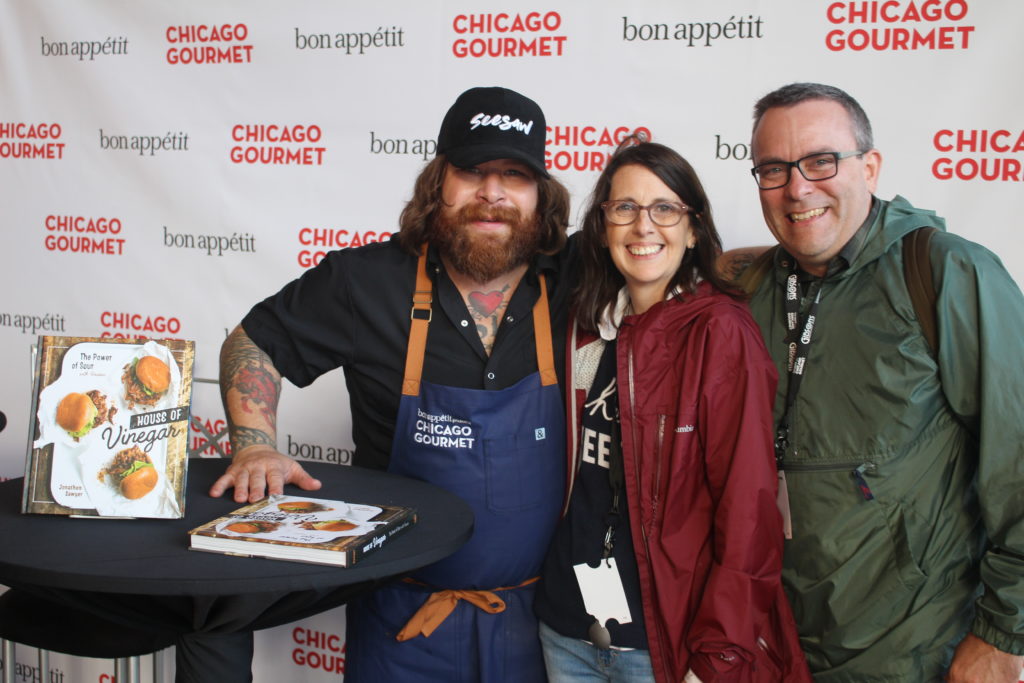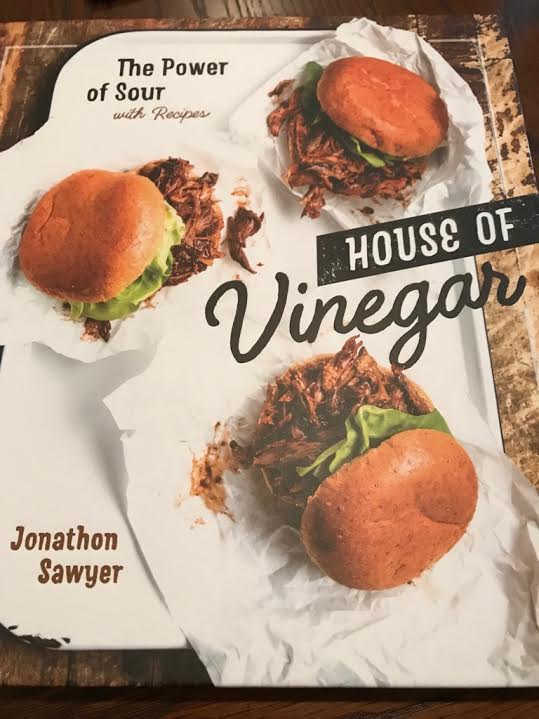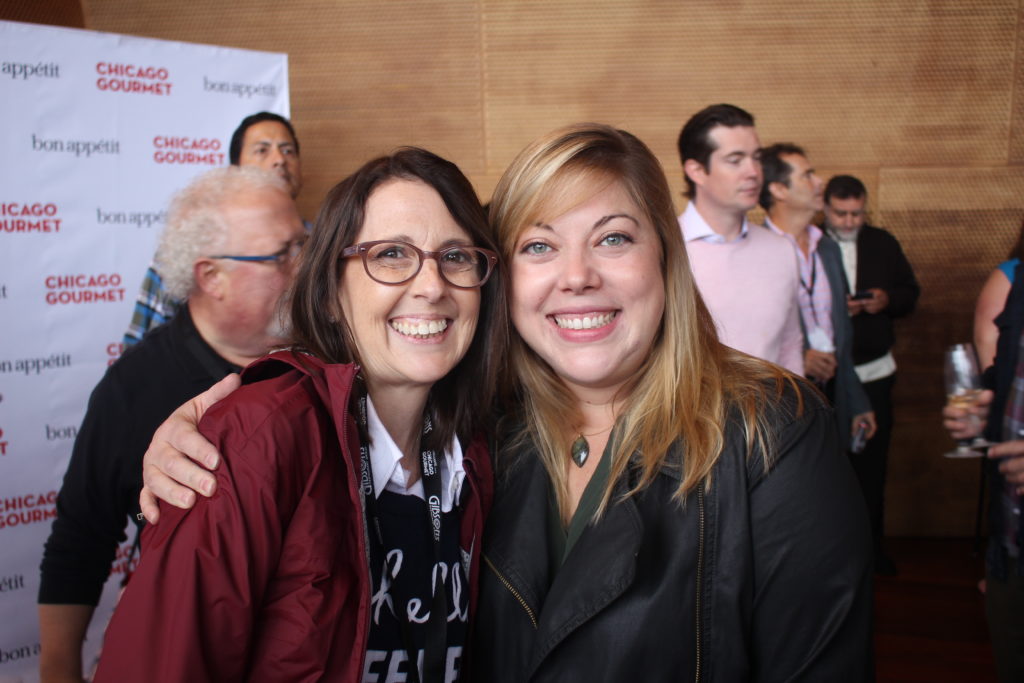 But this year, I took a weird, unintentional turn. Without painting too much a picture, as a person with Crohn's I frequent the bathroom a lot and in a bizarre turn of events….I kept bumping into chefs as they were off to do the same thing. As I said to Chef Jimmy Bannos, Sr., I thought he was a unicorn and didn't go to the bathroom (And isn't it cute that he went with his son, Jimmy Bannos, Jr.)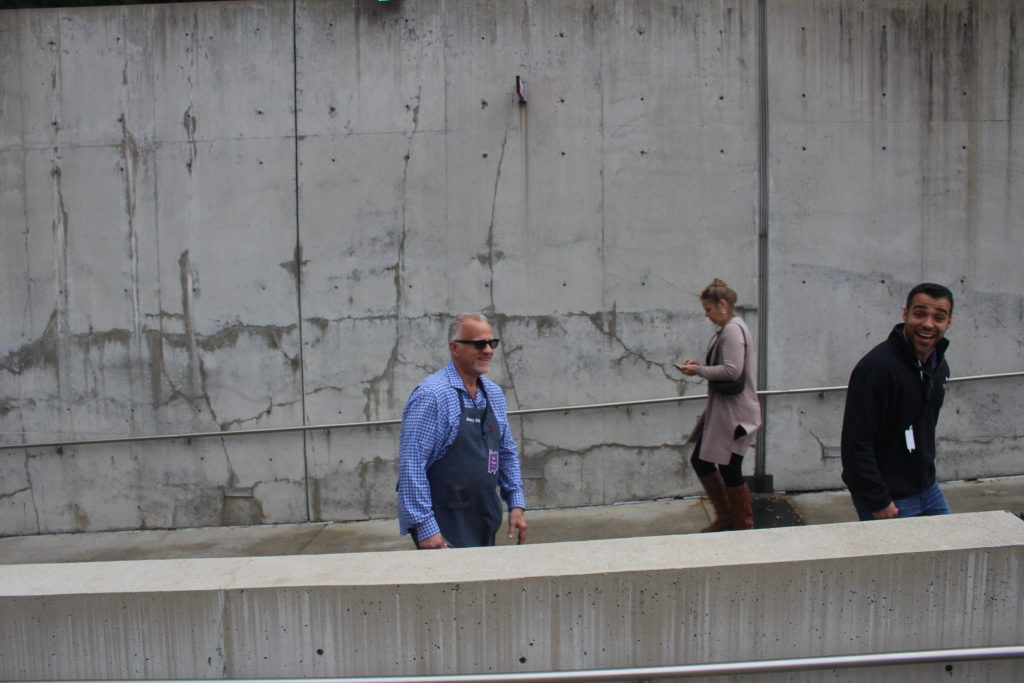 It is an amusing side of life that I just went with and I WAS NOT following anyone into the bathrooms! (I don't care what that restraining order says! Ha-ha)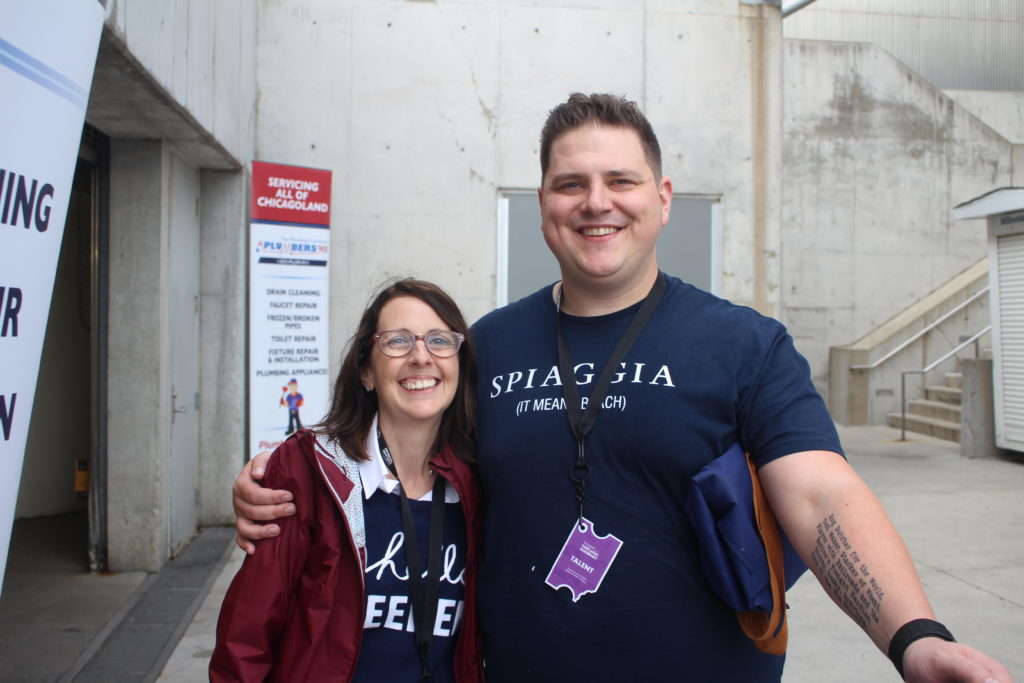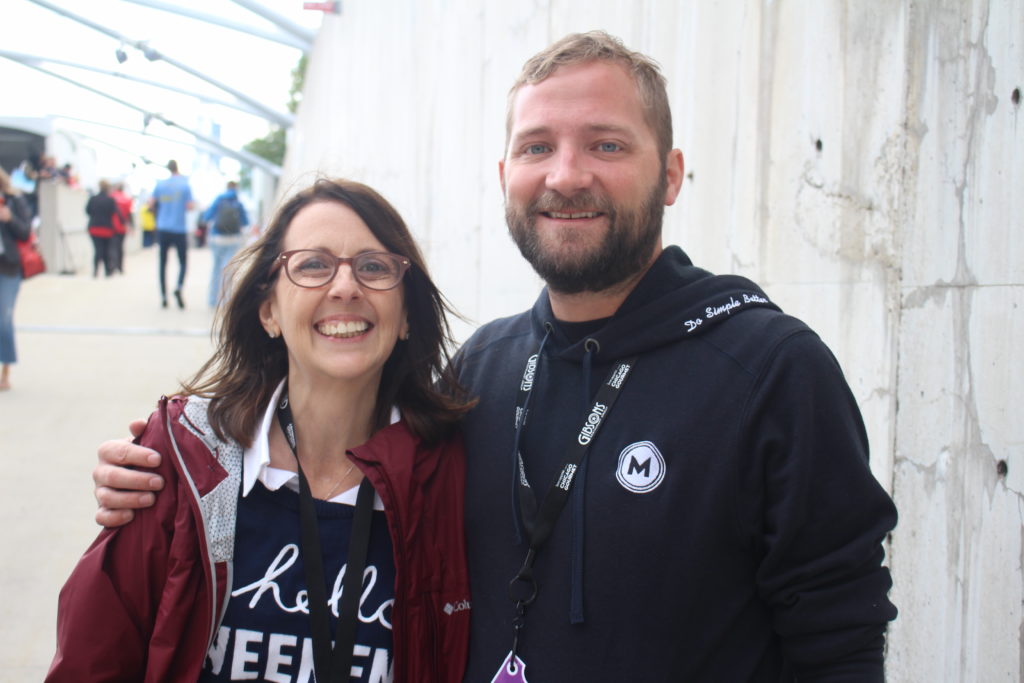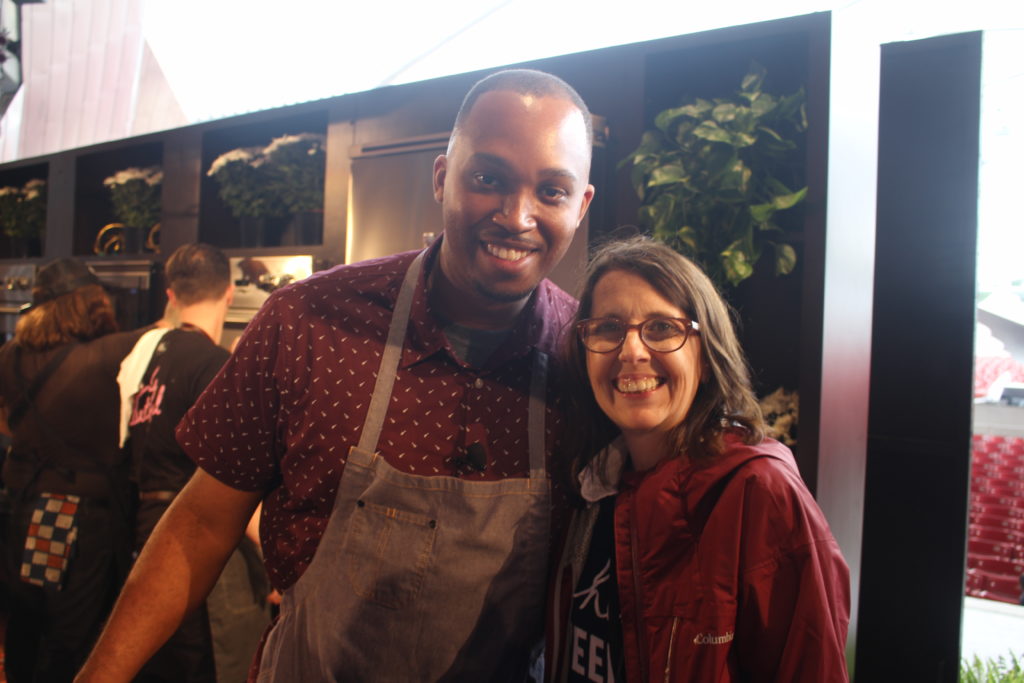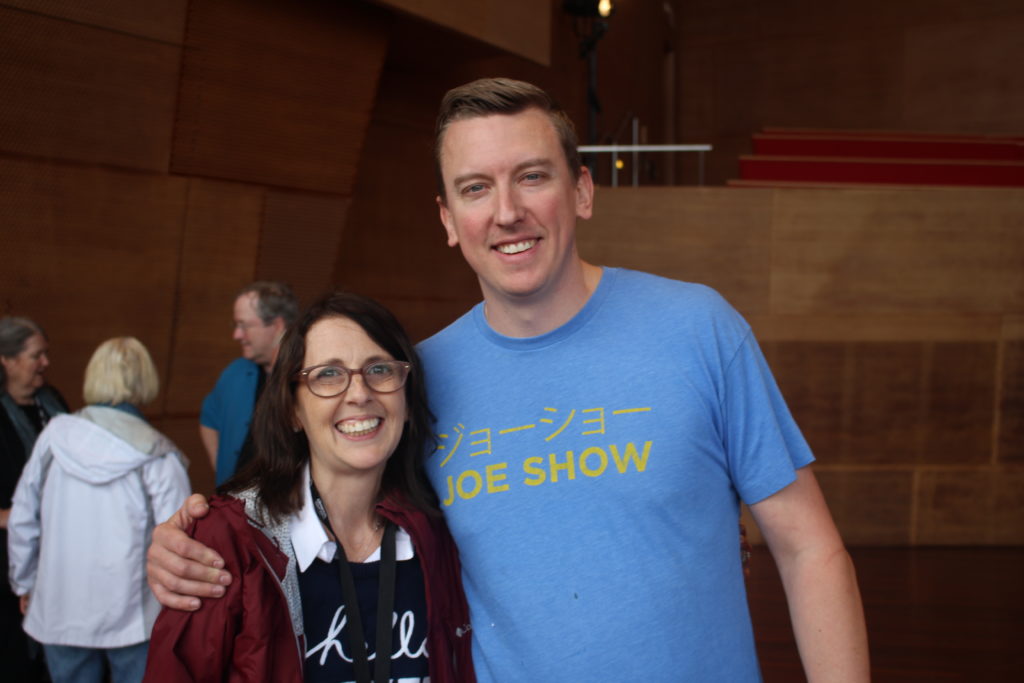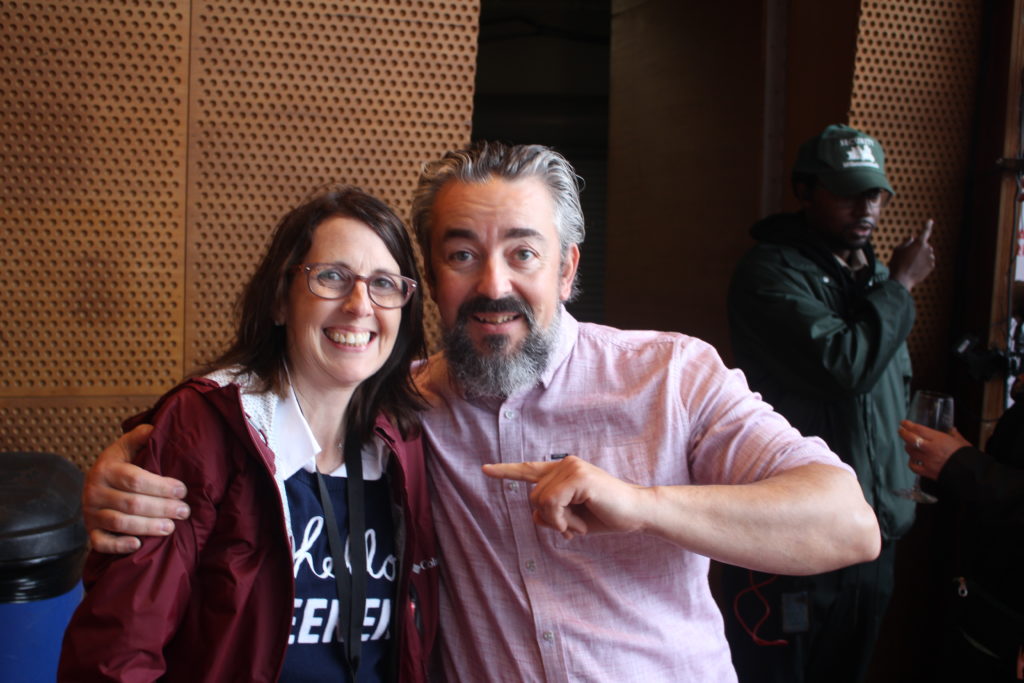 So, as you can see, Chicago Gourmet has something for everyone. (And as it was pointed out to me on the social media, I leave out the gigantic wine/spirit options each year since I don't drink. Maybe next year I can bring along a couple designated drinkers!)
Thank you to the great people who do all the work in front of the scenes and behind the scenes. I can't wait to do it again next year, September 25-27, 2020.