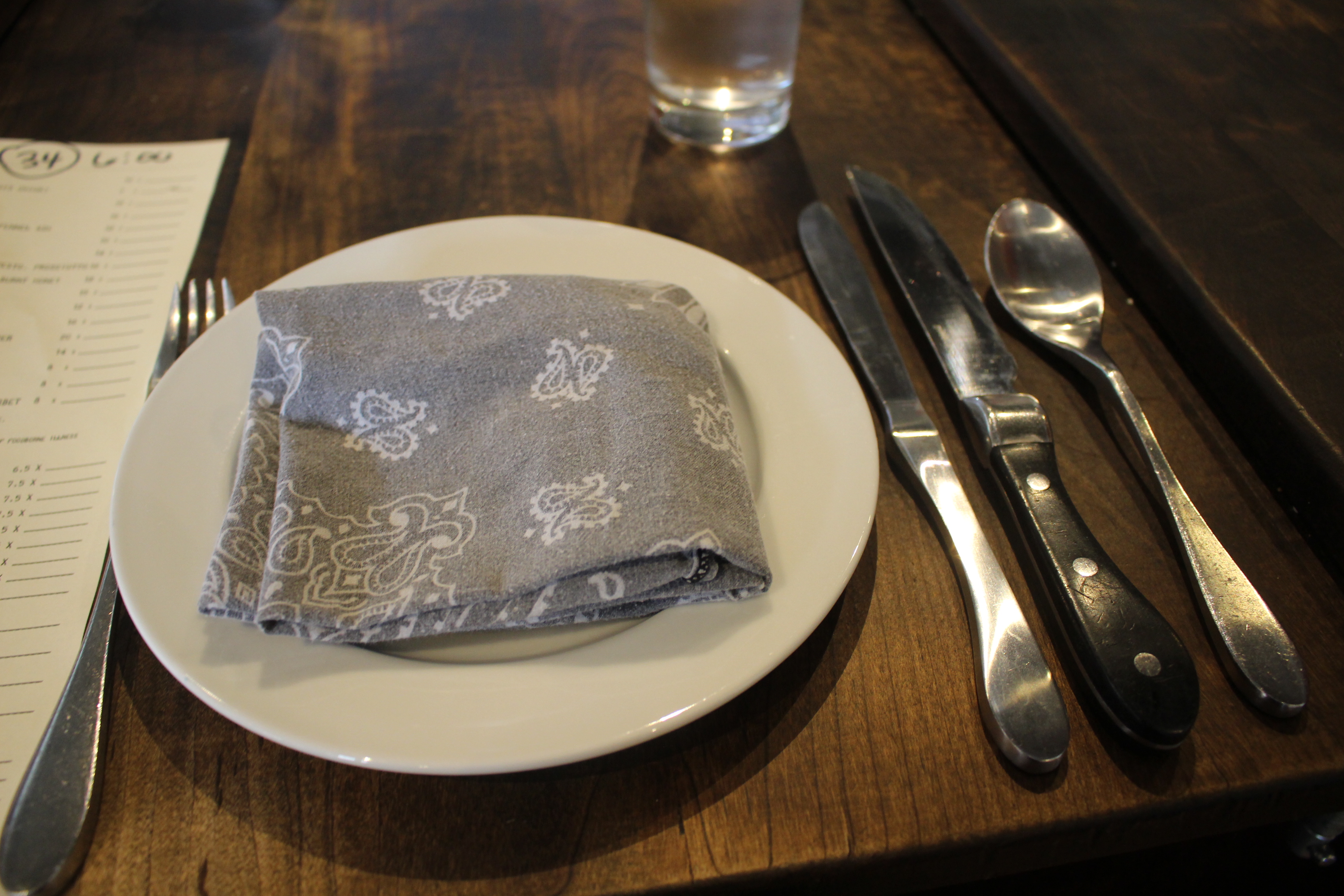 Sorry for being out of touch this past week.  My husband had a business trip to Atlanta and I tagged along to taste the local fare.  I must say Atlanta is an amazing food city and I can't wait to go back.  The food was so inspiring as were the people I met.  I had the pleasure of dining at The Gunshow (Woot!  Got my cookbook signed), The Spence (Boo, hoo!  Didn't get my cookbook signed), Empire State South (Already had my book signed) and King + Duke (Let me know when you've got a book because I'll want it!)
I thought I'd give you a quick look at my "scrapbook" of food.  Thank you so much to everyone who welcomed this excited small town blogger with open arms.  You truly lived up to the stereotype of southern hospitality!!
While I was in Atlanta, I did go see the movie, 100 Foot Journey.  Like the movie, I had a journey in food that was amazing.  But also like the movie, I couldn't wait to get home to get back in my own kitchen and create!