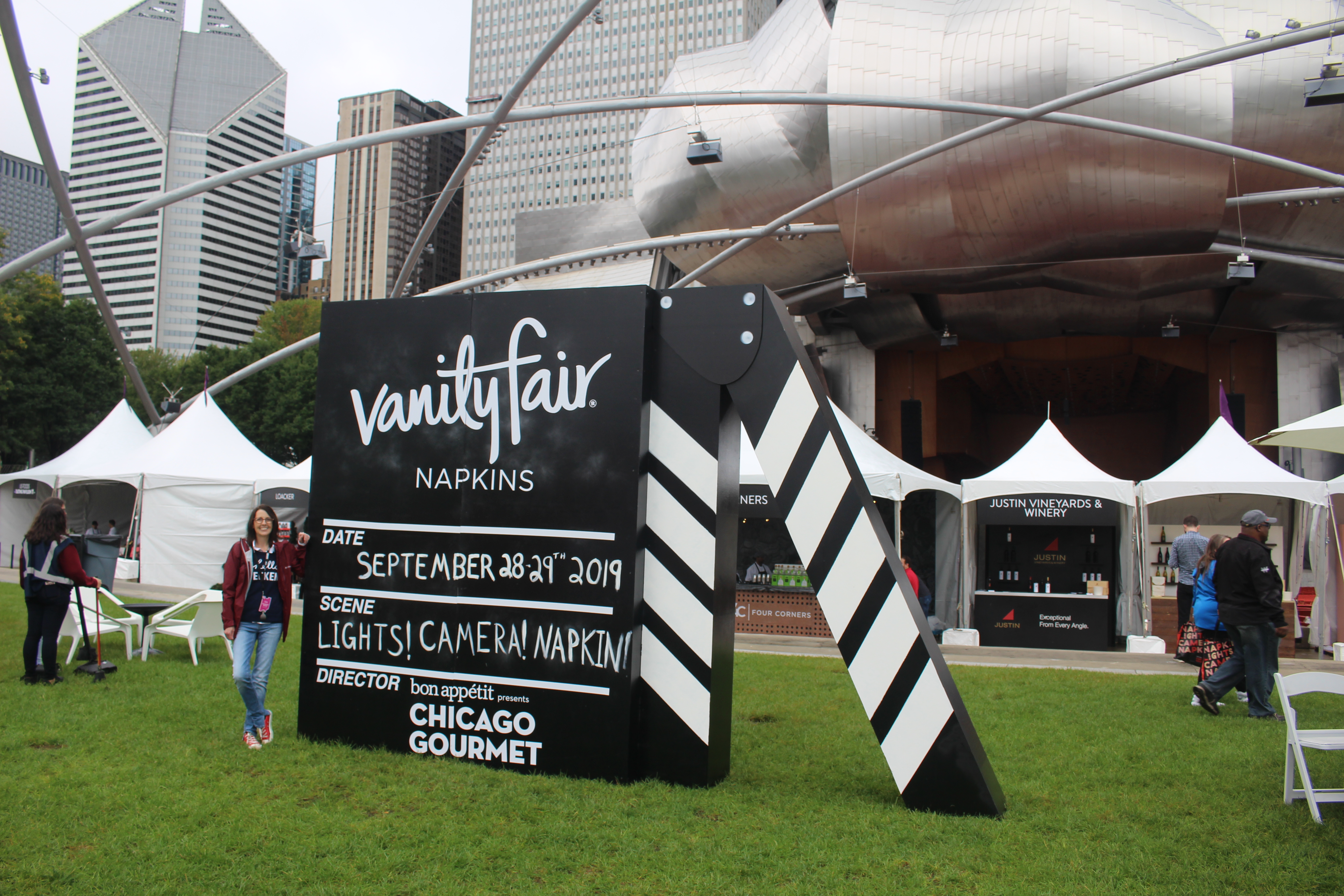 Lights, Camera, Action!
The saying alone invokes visions of cameras, Broadway lights and movie stars.
For me, that saying will now include food and chefs after celebrating a show stopping weekend (September 28-29, 2019) in Chicago's Millennium Park during Bon Appetit's presentation of the 12thannual Chicago Gourmet…Lights, Camera, Napkin!!!!
Every year Chicago Gourmet sets the stage for one of the most entertaining weeks of the year. I say week because this year "Encore" events started on Tuesday with Chef Rick Bayless hosting a party before a performance of Hamilton. (I missed my shot and didn't go to the city for this…a little Hamilton humor.)
Some of the other events included an Italian Feast on the Chicago River, Jef (Mauro's) Comedy Jam and new this year a Chili Cook Off! (Future note to readers: You don't have to go to the big Chicago Gourmet weekend event to go to the encore events. Something to keep in mind for next year's event taking place September 25-27, 2020.)
As it happens in the Midwest, the weather could have dampened the spirits of the guests but the turnout was great. (And a big thank you to all the organizers, volunteers and chefs for making it an amazing event.) It proved the old adage that life isn't about waiting for the storm to pass but it is learning to eat in the rain.
With that said, Part 1 of my Chicago Gourmet coverage is all about the food. Here are some of the amazing bites I was able to enjoy this weekend at Chicago Gourmet. (There were over 200 options for drinks and food…sadly I could never make it all of them so this is just a sampling of my samples!)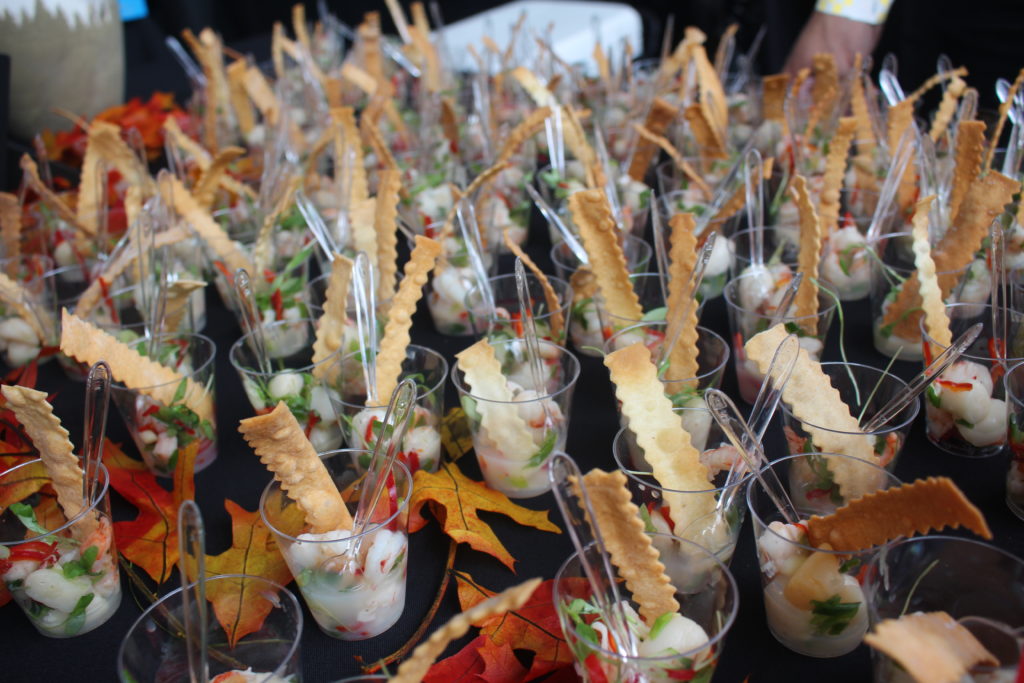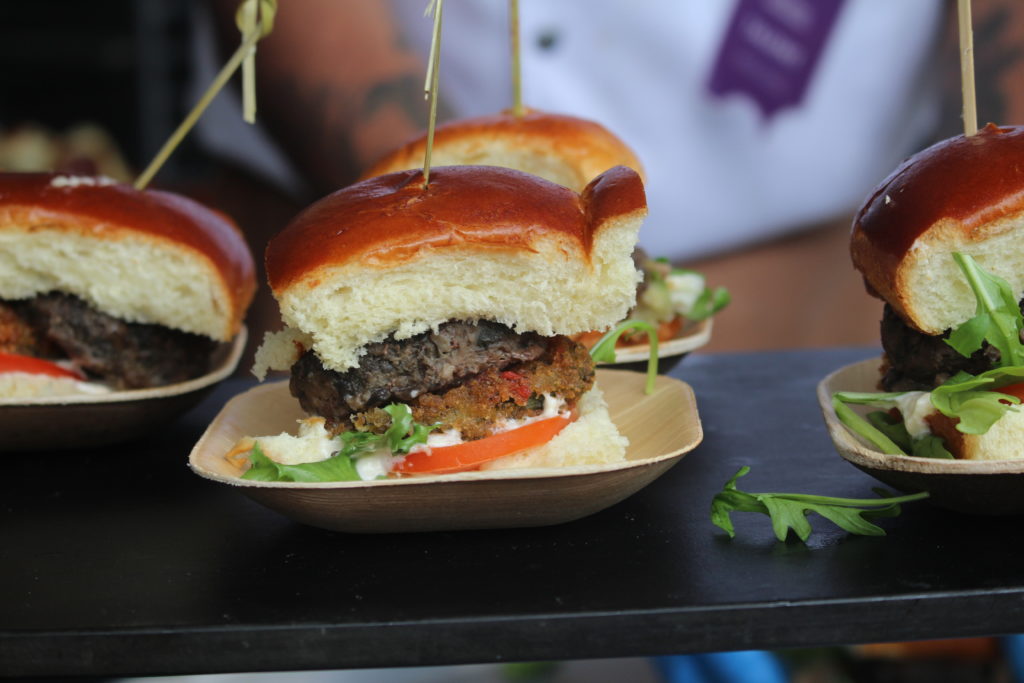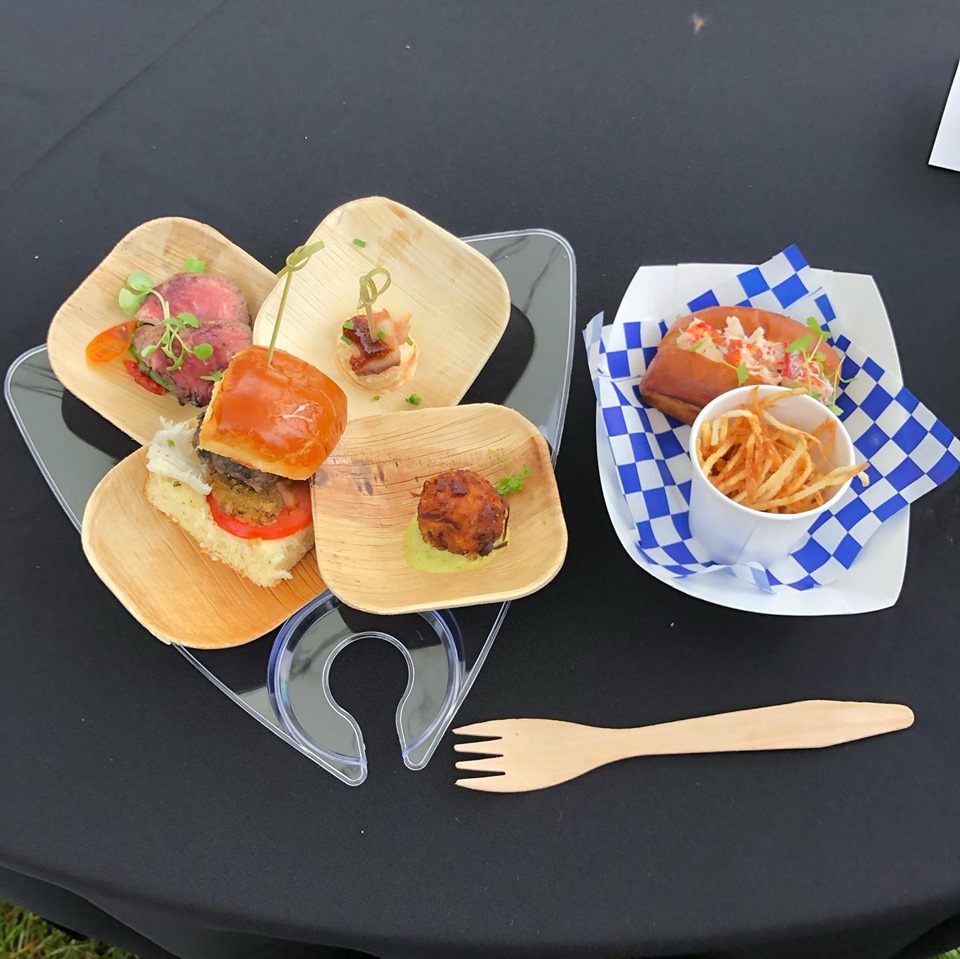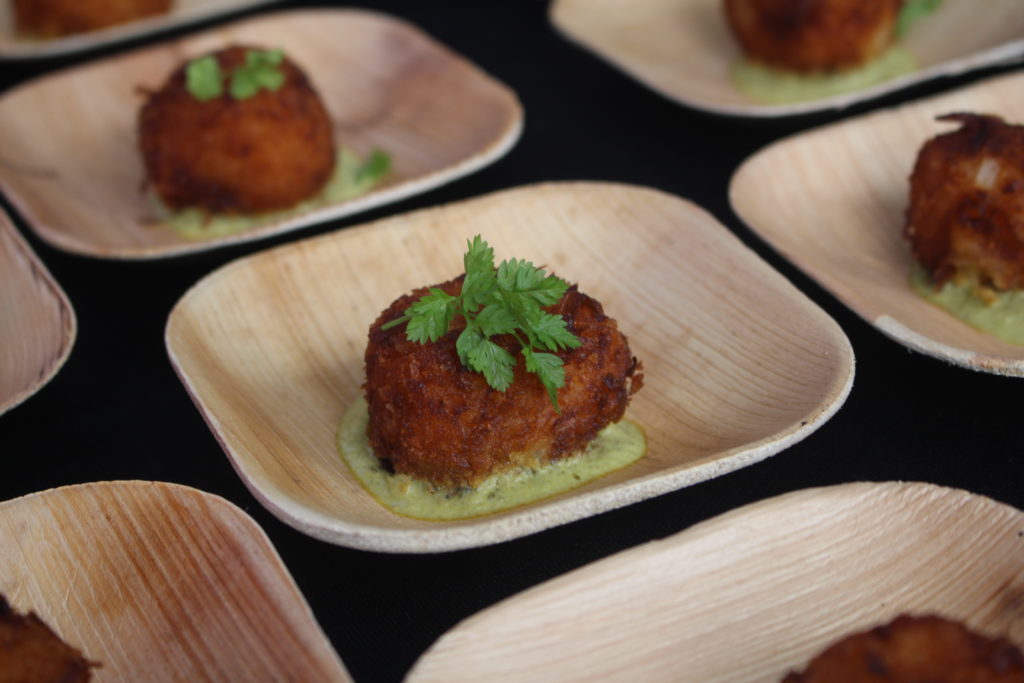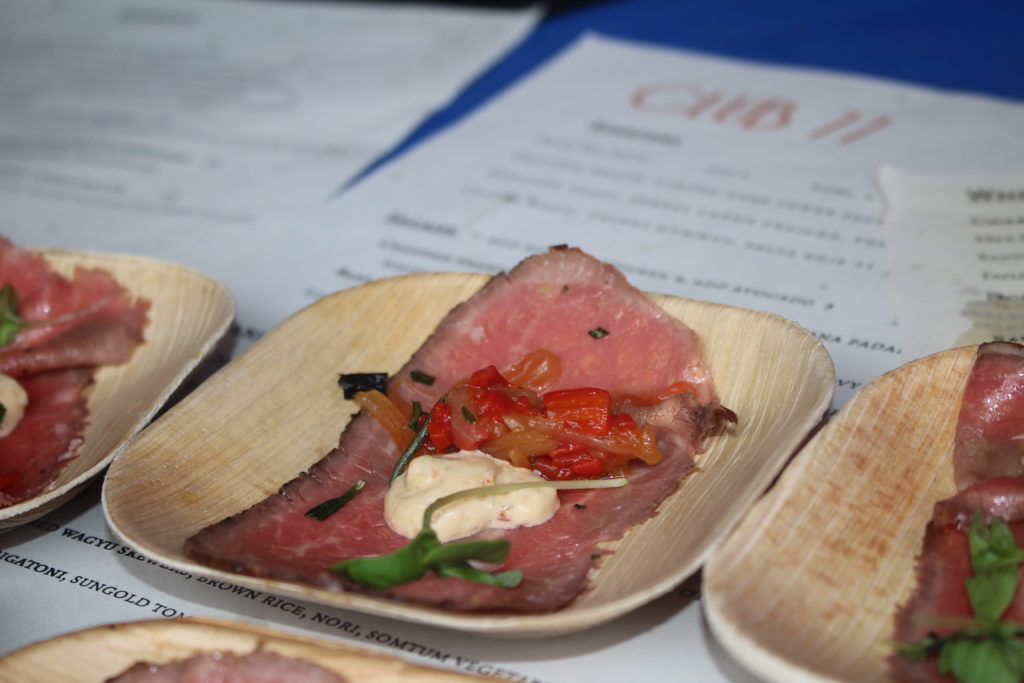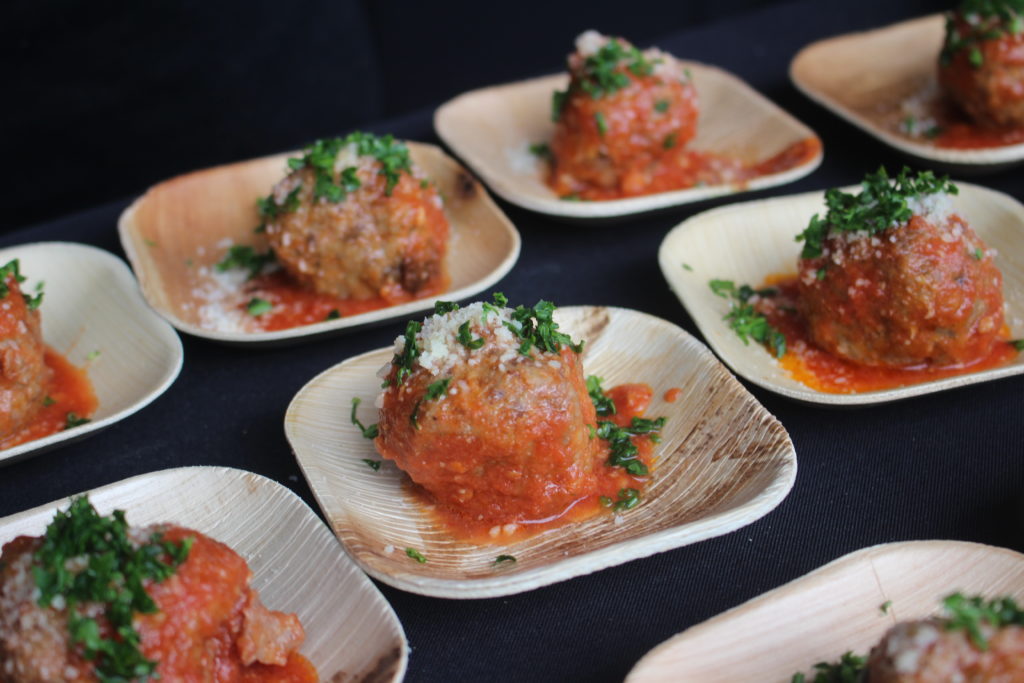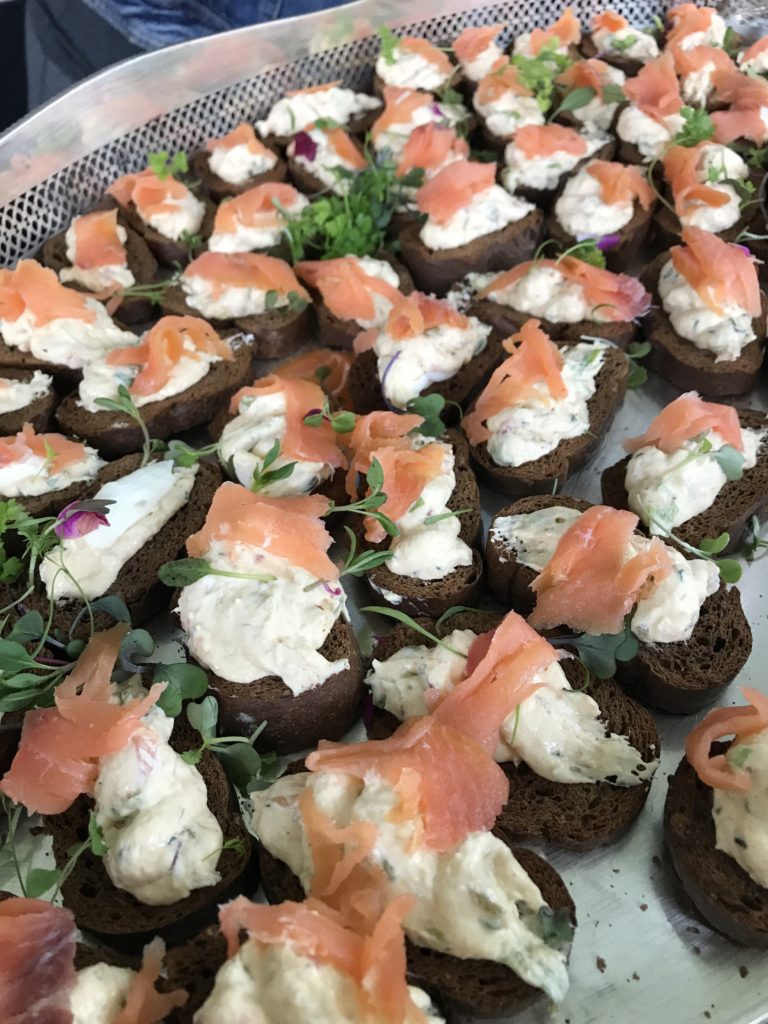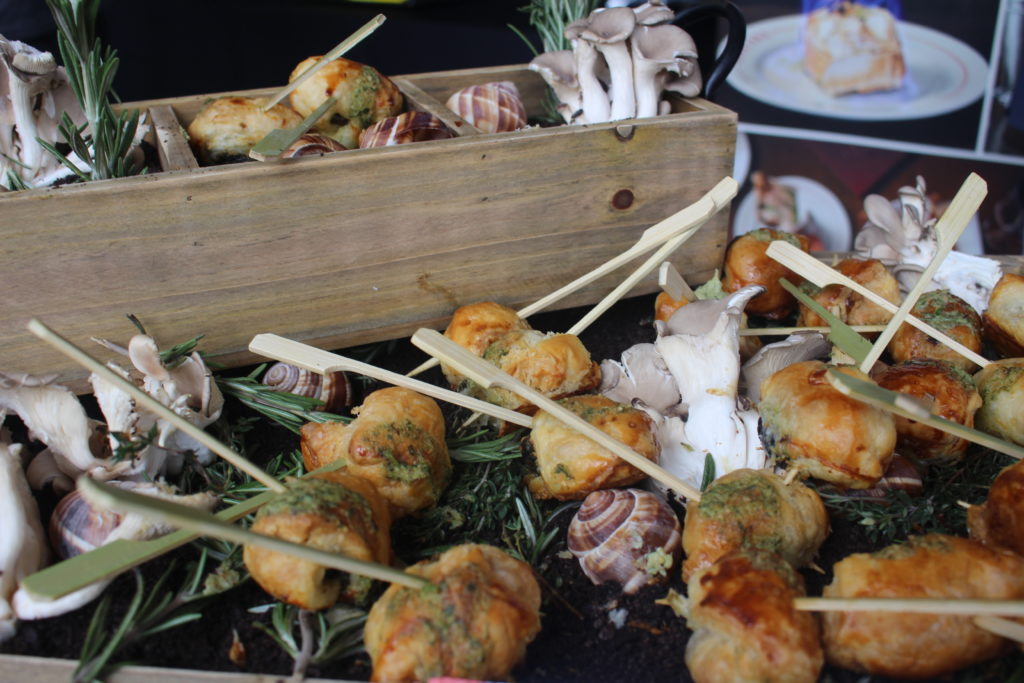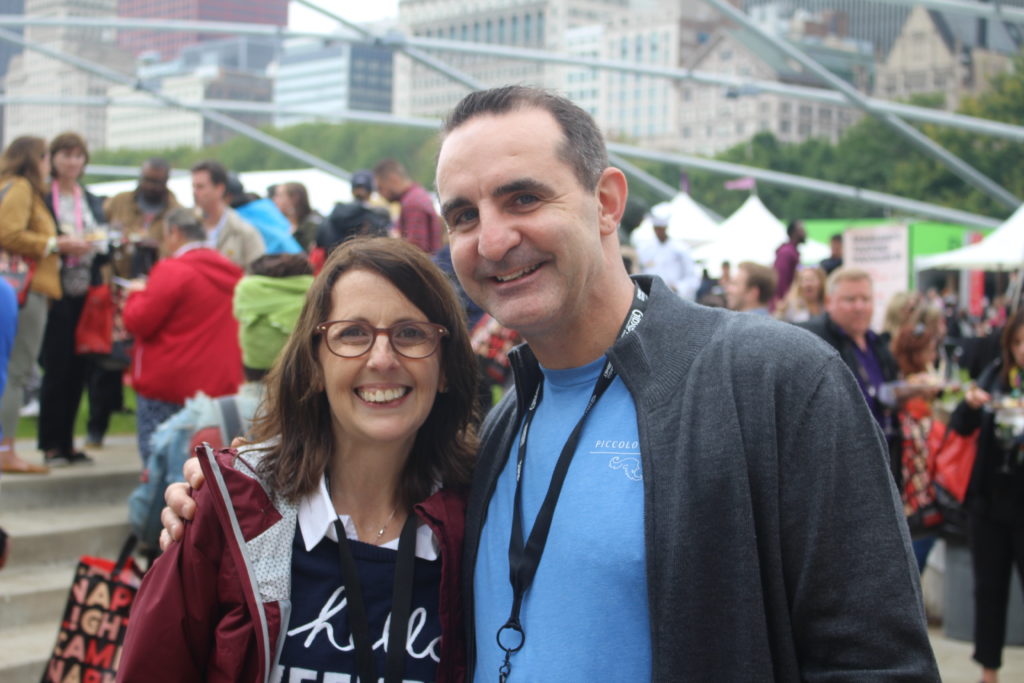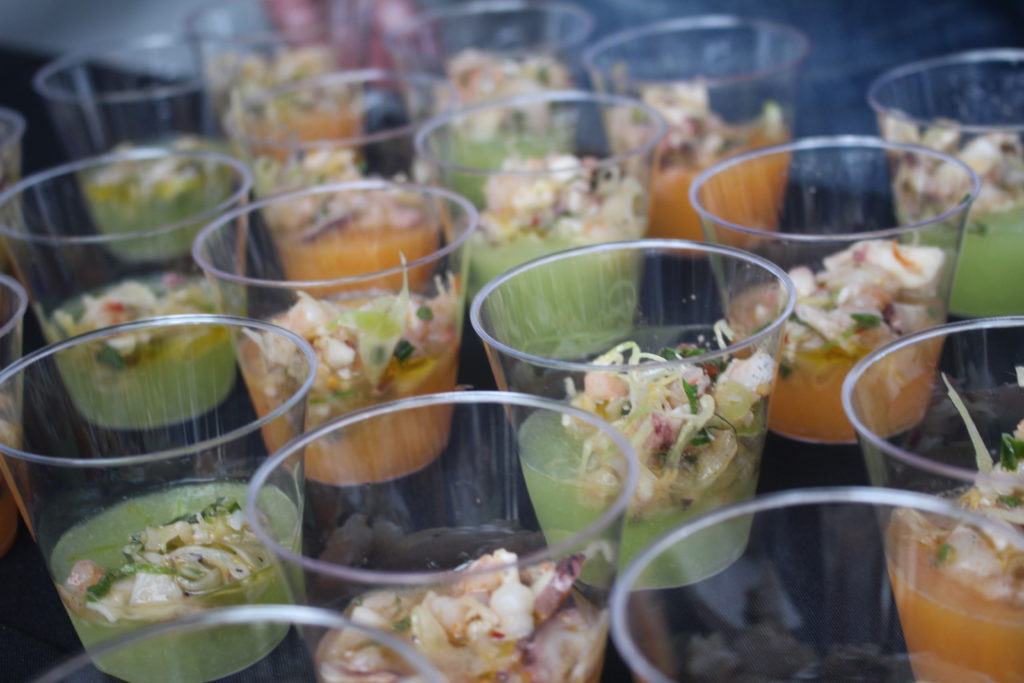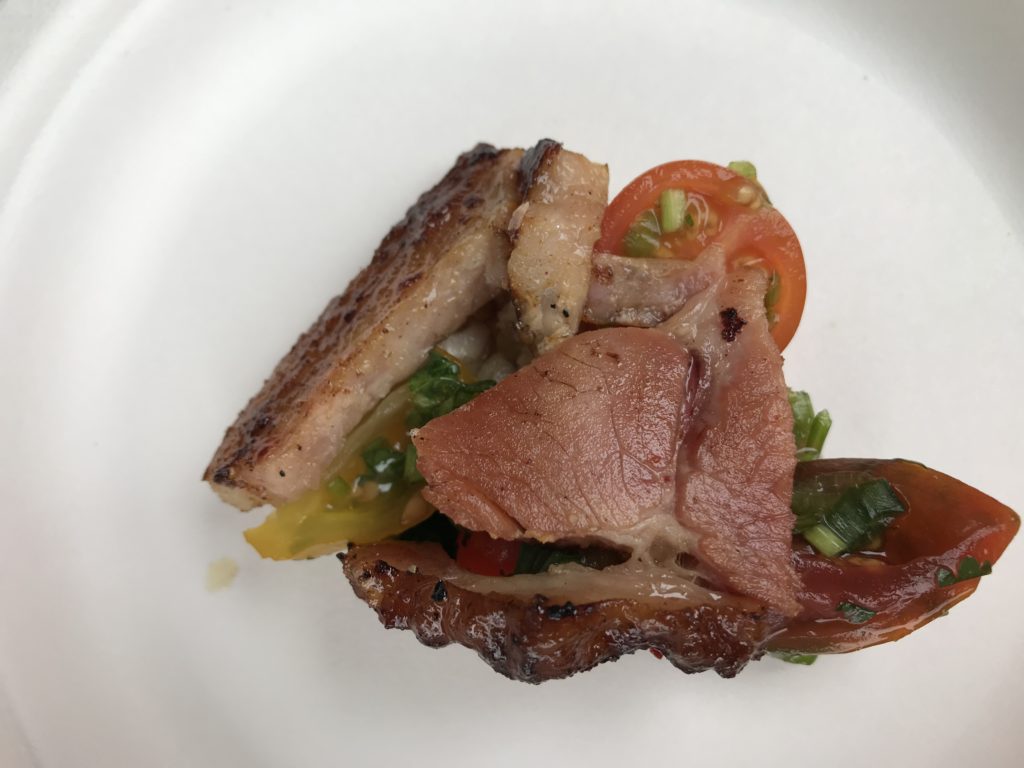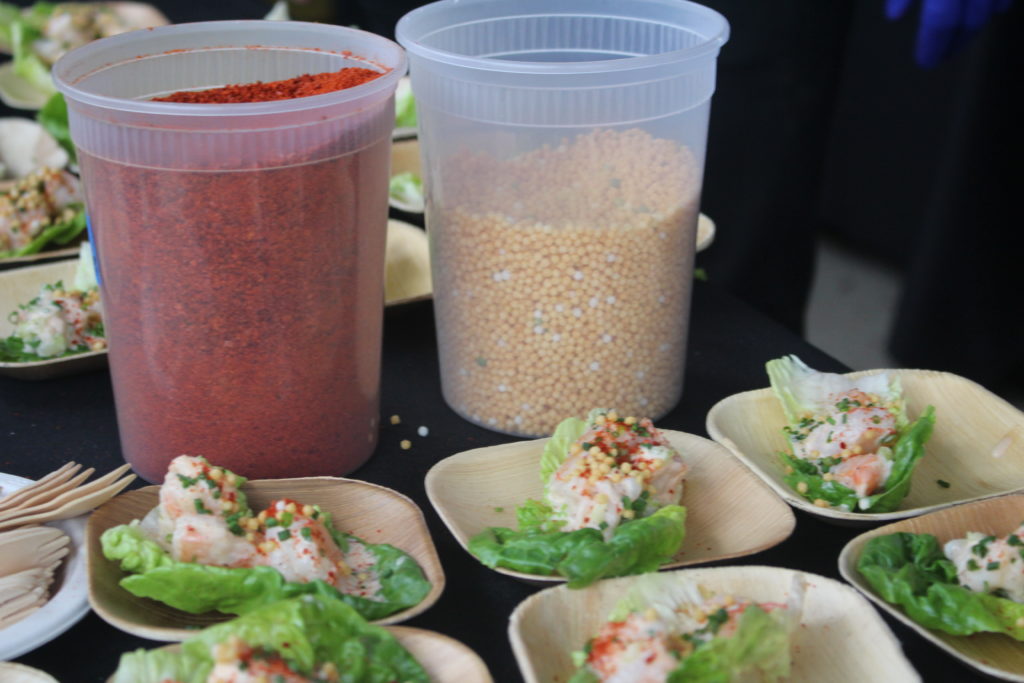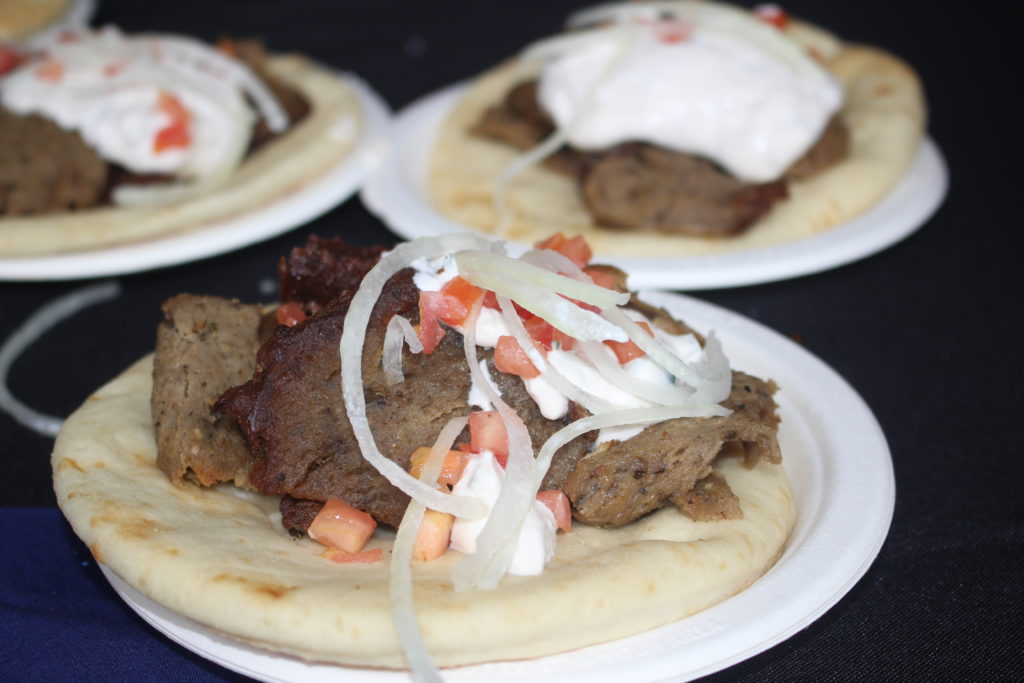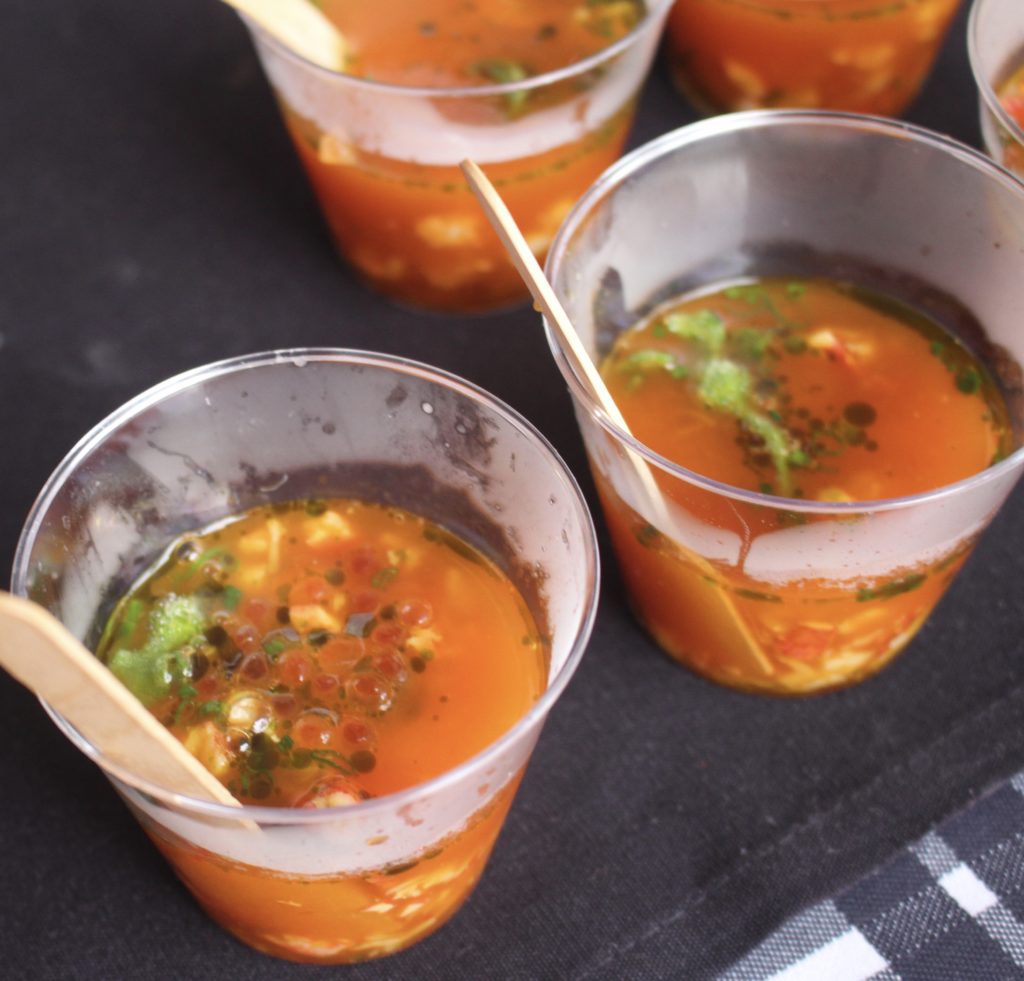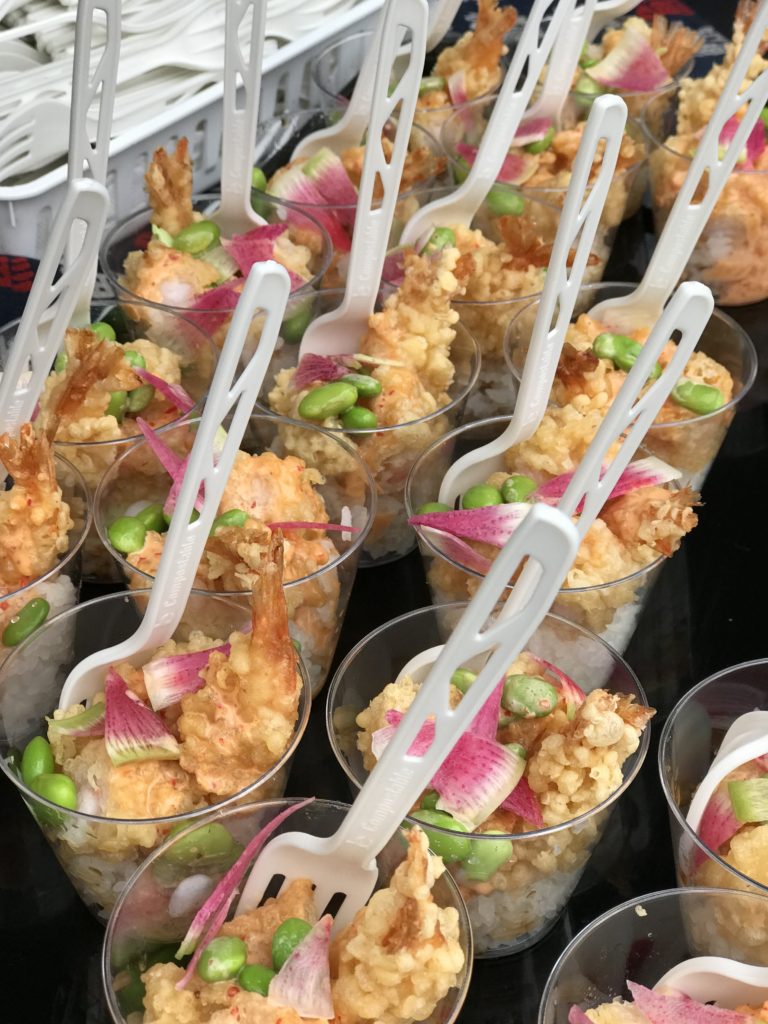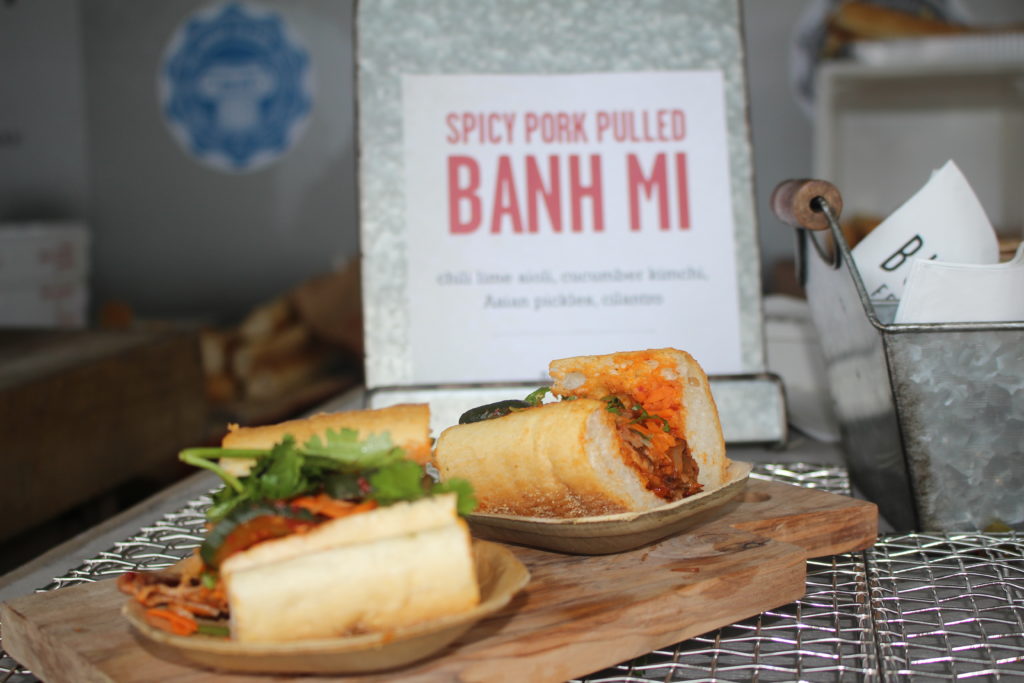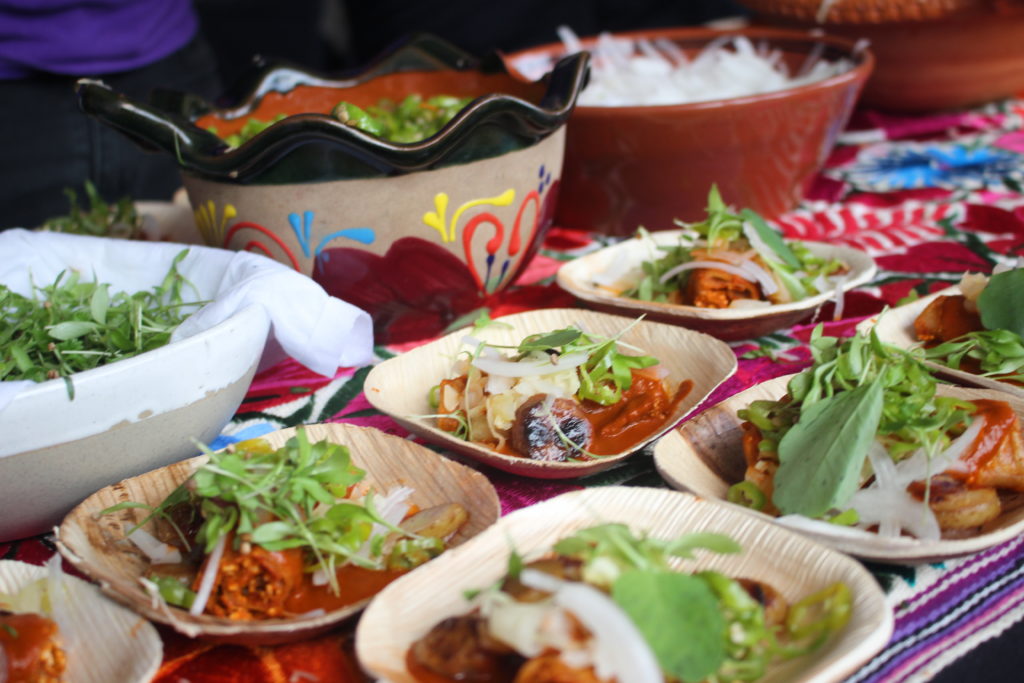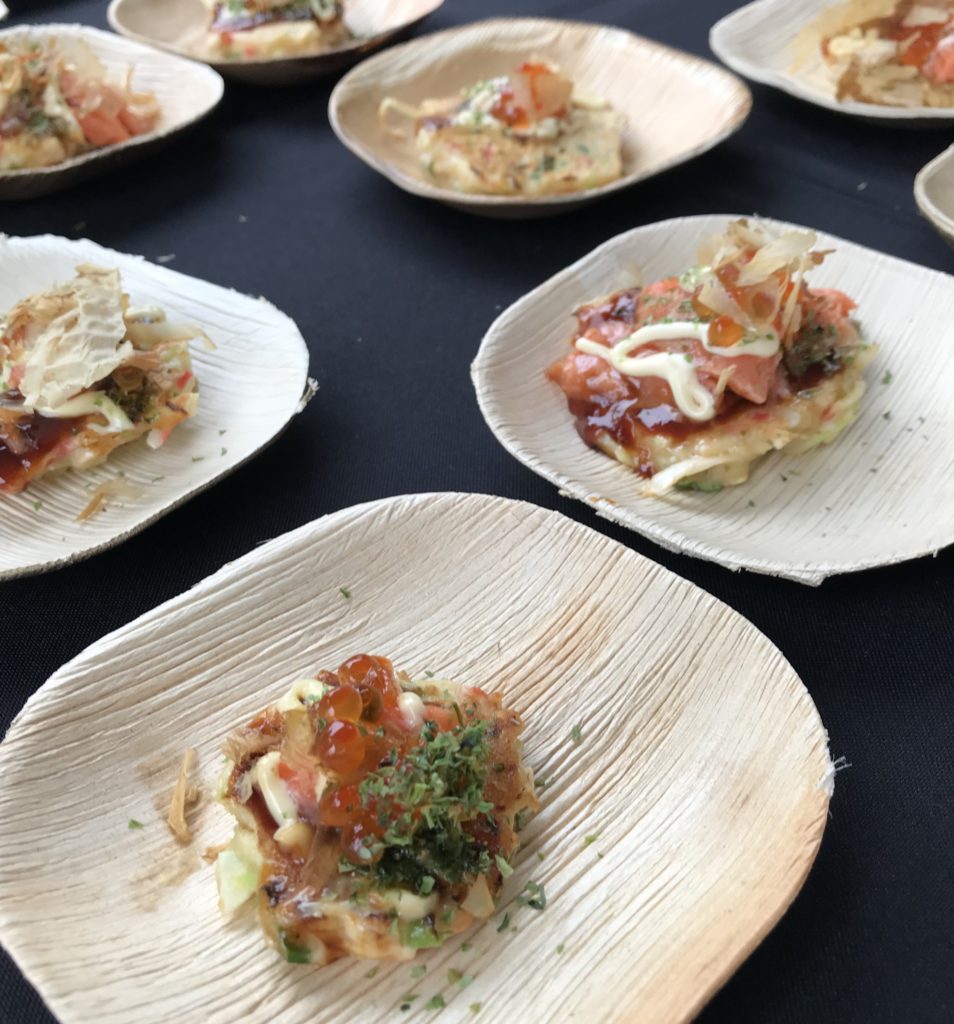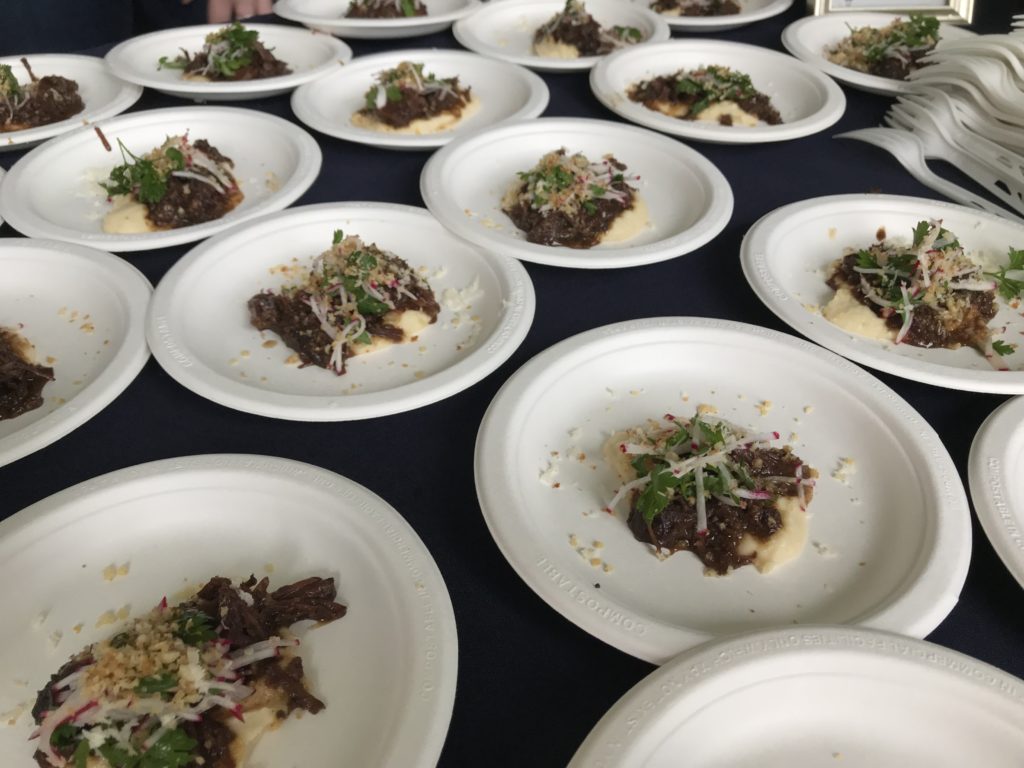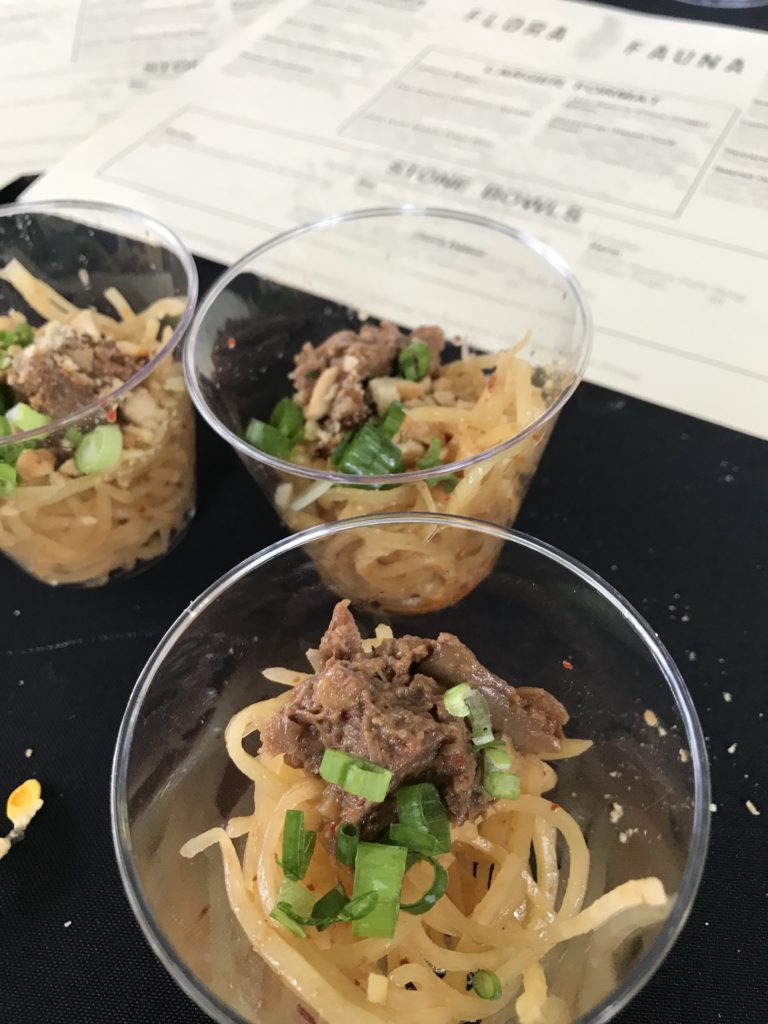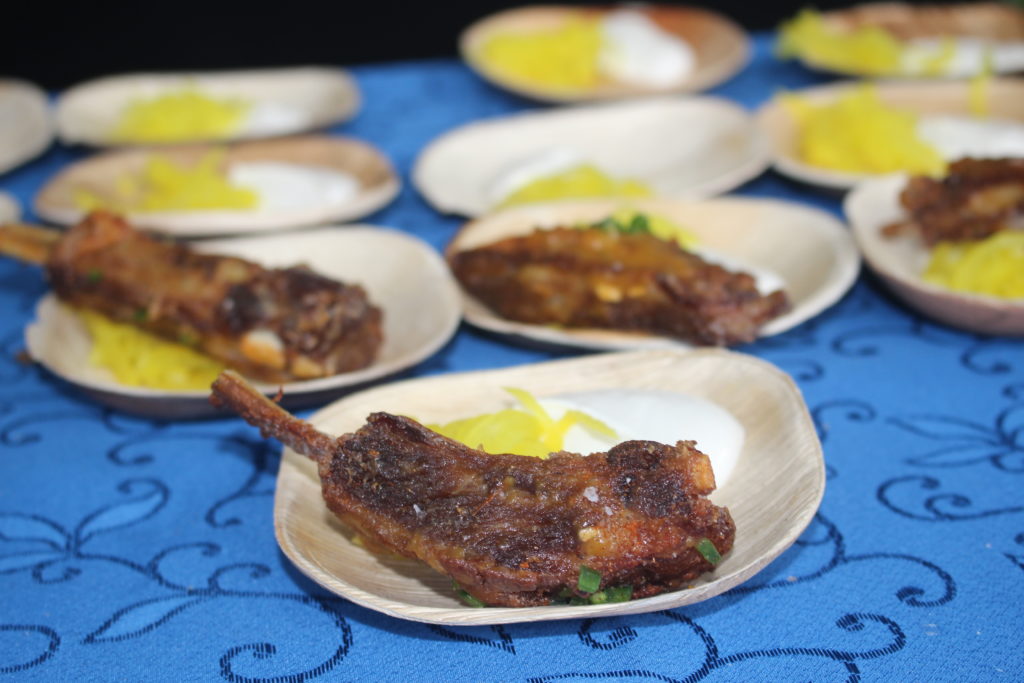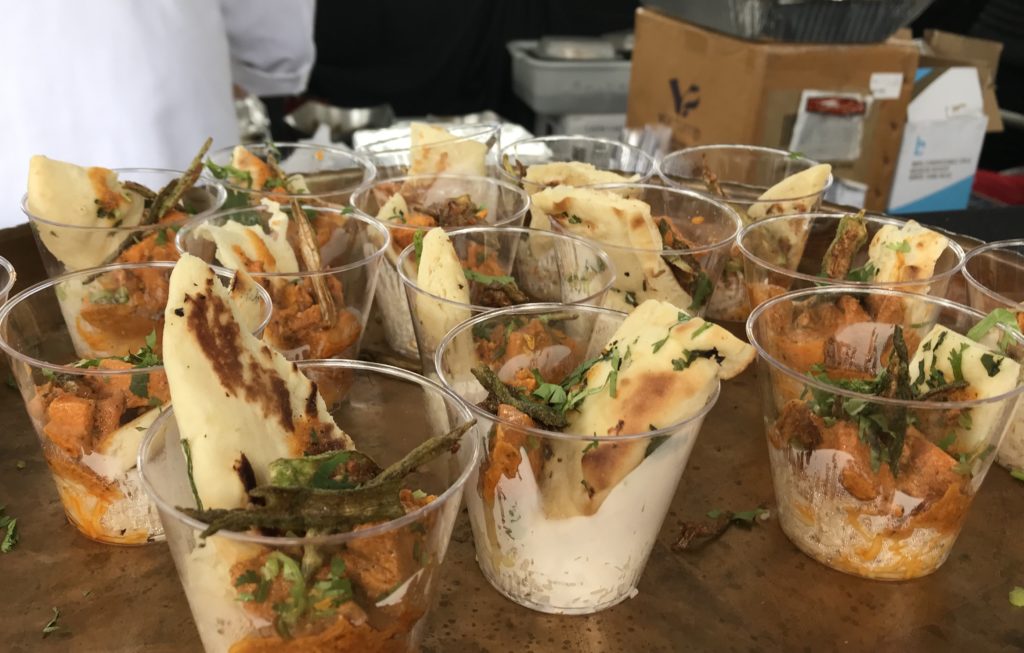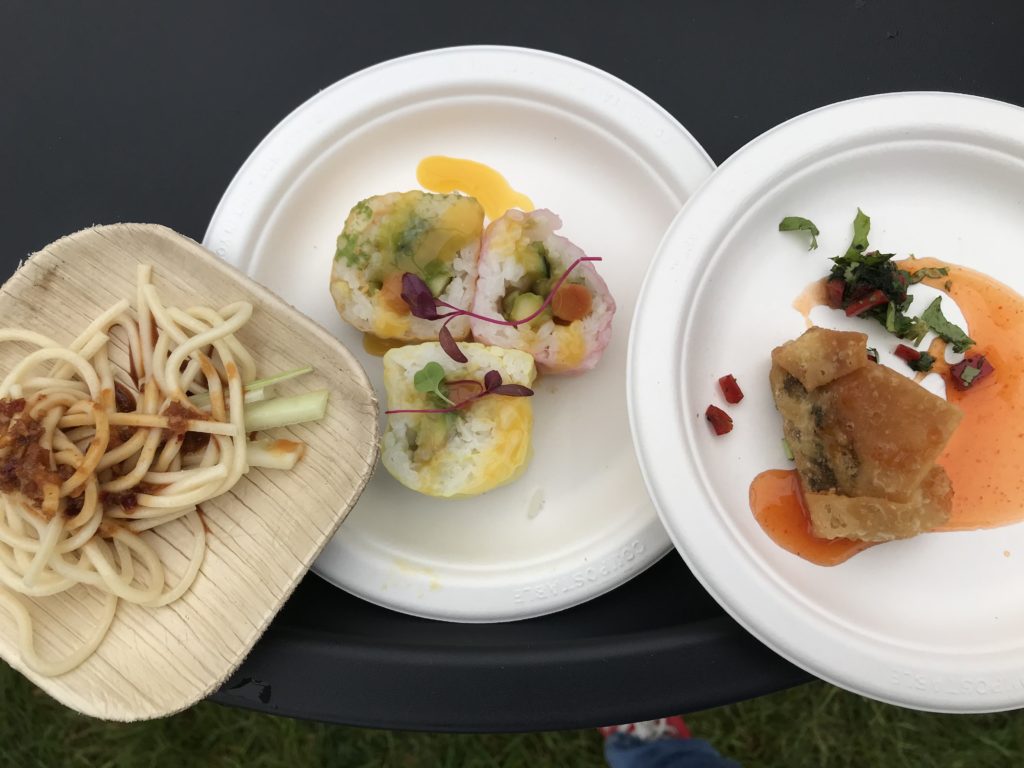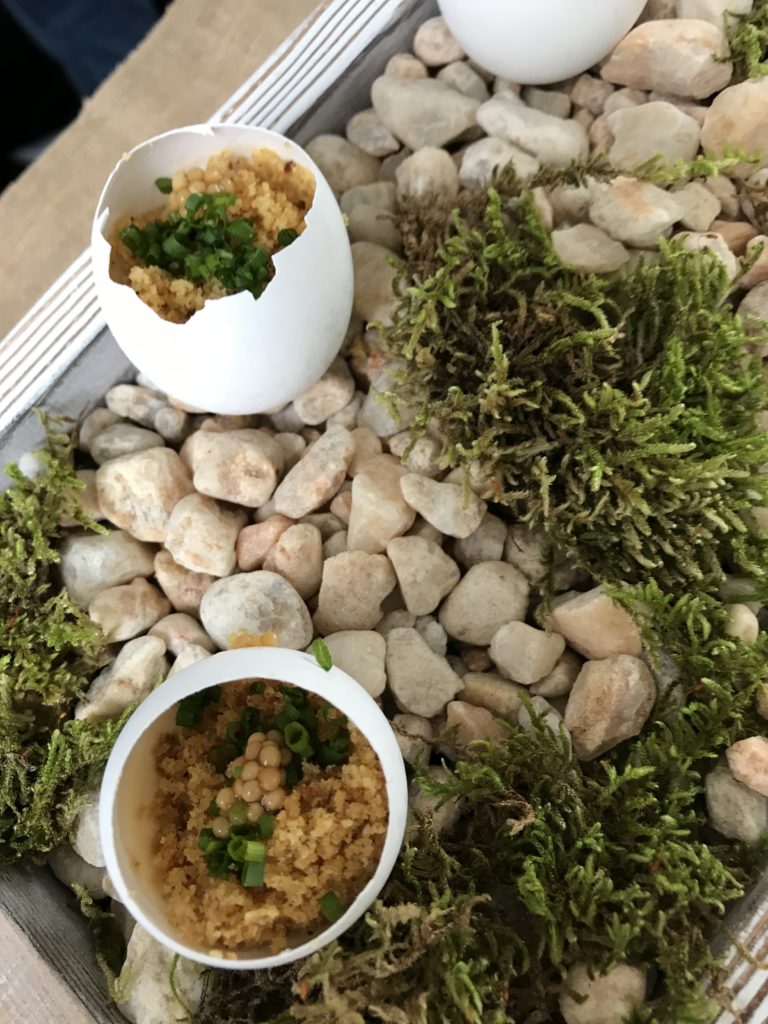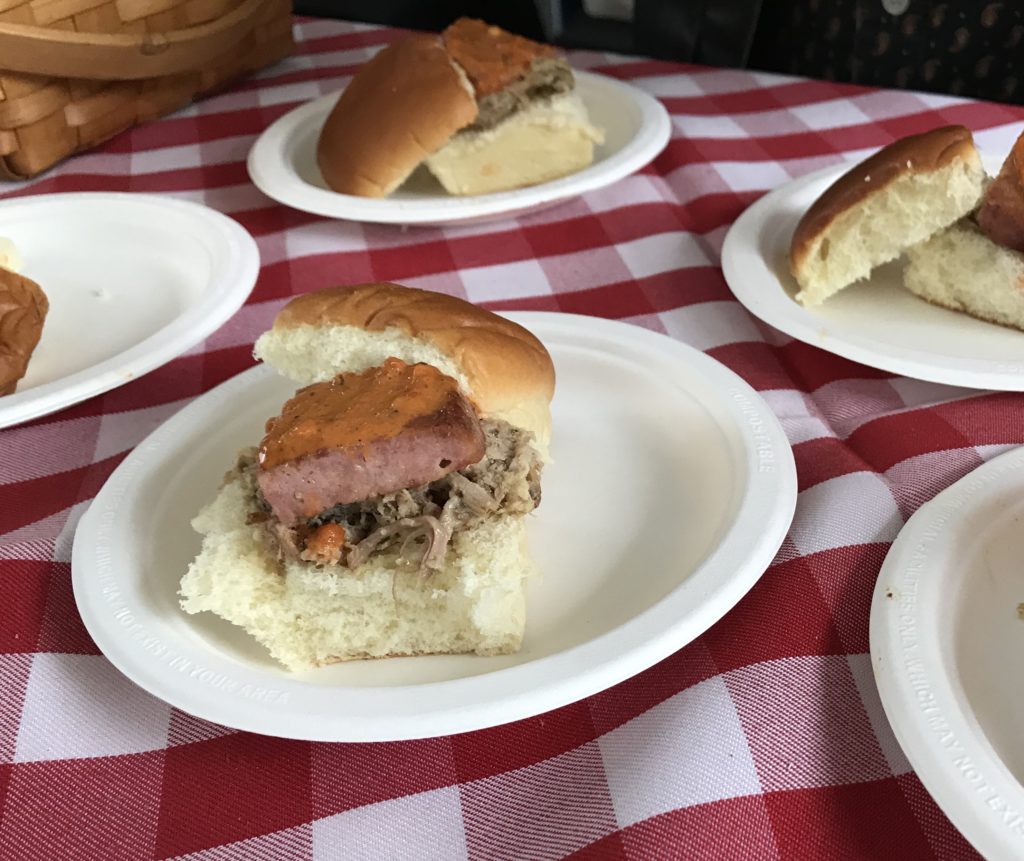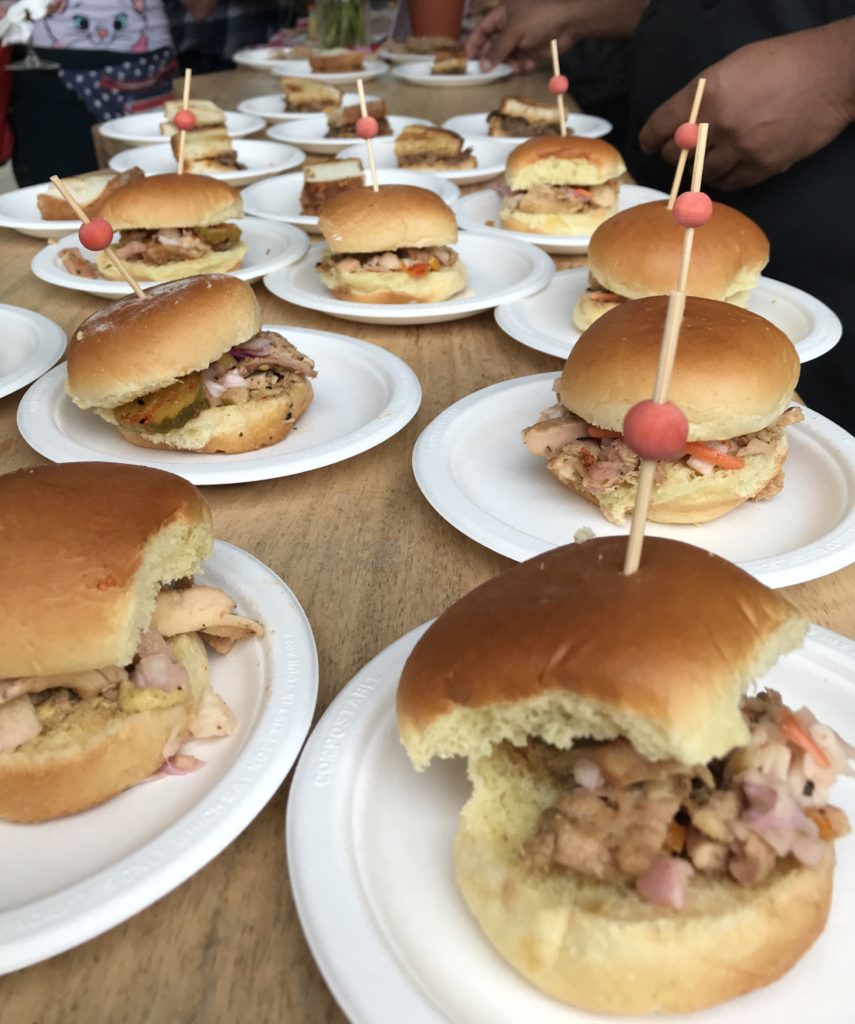 In total, I think we tasted about 55 plates in two days. Thank you to Fever Tree Ginger Ale for the extra love I need to get through the day. Part 2 will be all about the "Star Chefs", the very entertaining cooking demos and some great new books in my collection.