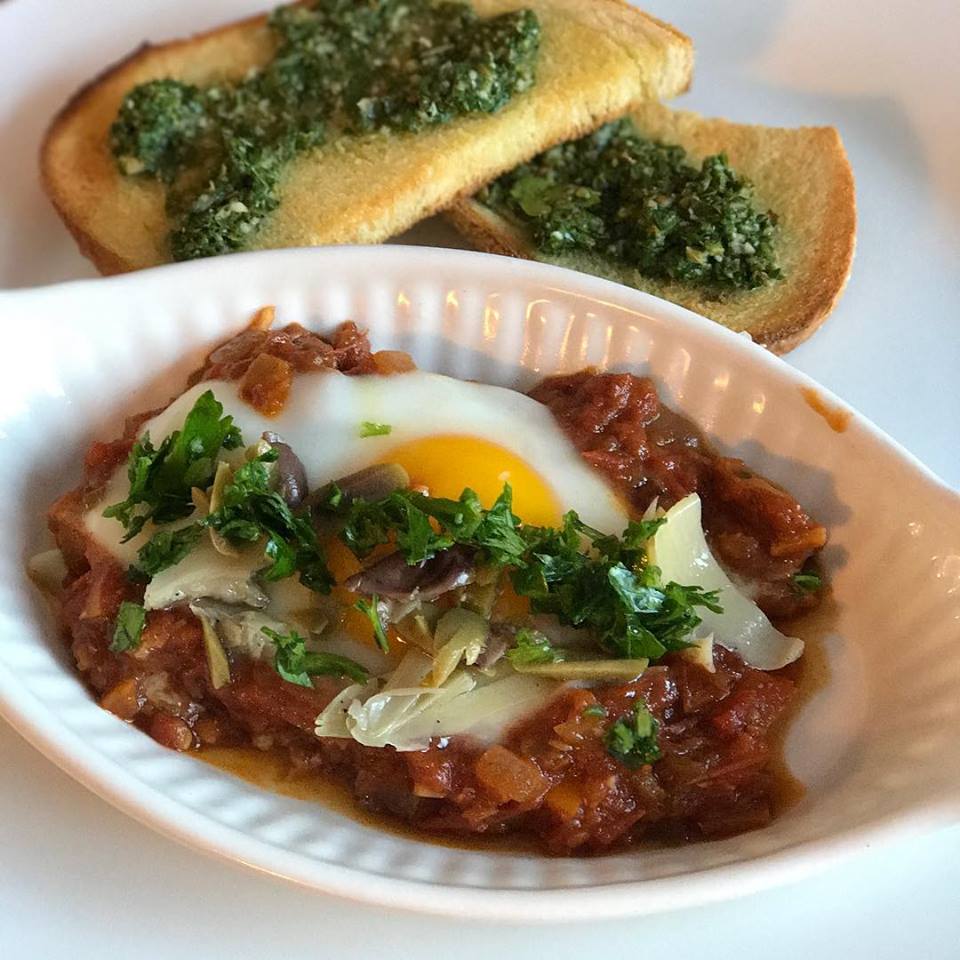 Are you reading for some learnin'?  One of my many realizations in the past year was that I still need to make more steps forward in learning about other cuisines.
I had this epiphany when watching Jeopardy and a food category came up.  I was sure I would get them all right but I didn't….I only got one correct and it was the $200 Answer.  I was quite embarrassed with myself and so glad I wasn't standing behind the podium.  (Because I will say that I mock those people who are in a vocation and then get the questions wrong in their vocation.)
Just because I'm not a world traveler, it doesn't mean I can't learn about different countries foods.  Right?
The hard part for me is that I ALWAYS lean towards Asia and I really wanted to jump continents!  (Can you name all the continents?  I sadly had to look it up because I kept missing one…for the record… North America, South America, Antarctica, Europe, Asia, Africa and Australia…that would be a Double Jeopardy Question in my opinion.)
After I looked at the list, I set a goal.  This year I want to make at least one new dish based on each continent.  (I said only one because I want to make it a realistic goal given I have no clue what they eat in Antarctica and Australia.)
Today's recipe is from Africa, north Africa…..Tunisia to be exact.  A little fun fact is that Tunisia is the smallest countries in north Africa and is bordered by Libya, Algeria and the Mediterranean Sea.  (These are things that come in categories after the commercial break during Double Jeopardy or maybe a Daily Double.)
From my research, it seems like the foundation for most Tunisian cooking is starting with a base of cooking tomatoes or tomato paste into olive and cooking it until is aromatic and semi-roasted.  (Think of how Cajun cooking makes a good roux.)  Add some pepperiness with Harissa.  (Harissa is gaining popularity in the US and is a paste made from mixture of sun-dried peppers pounded with spices and garlic).
The typical sauce is completed with spices, liquid (water, broth) and lots of vegetables…think peppers, eggplants, tomatoes, wild greens.  (I want to say olives too but are they a vegetable? If we use pizza logic, they are under vegetable category for toppings.)
And what is left is a concoction of spicy, sweet and vibrancy that makes your mouth dance.  (Another fun fact is that the North African Folk Dance is known as a chelydra.)
The dish I concentrated on this week is a shakshuka, poached eggs in tomato sauce.  I think a lot of countries have a version of cooking eggs in this manner so I'm not sure who was the first to make it "their" national dish.  (And does it matter…well…it might on Jeopardy…but this isn't the place to find that resource but here is a link to some interesting African Spice Information.)
The best thing about Shakshouka is that you can make the sauce the day before if you are making it for a brunch or it is savory enough that I'd be more than eat it for dinner.
One continent down…..6 to go!!!!
Shakshuka (North African Style)
Ingredients
Olive oil
1 yellow onion, diced
1 yellow pepper, diced (I would have used a red if I had it in the house)
1 tsp of harissa (I used a small amount because it is SPICY), if you can't find harissa dice up your favorite spicy pepper to add some heat
4 cloves of garlic, minced
1 heaping Tablespoon of paprika (I used sweet and might try it with a smoked next time)
1 teaspoon of cumin seeds (or use ground if that is what you have in the pantry)
4 cups of fire roasted tomatoes (I used some roasted romas that I had preserved over the summer)
Salt/Pepper
Broth/water
4 eggs
Garnishes: olives, artichokes, parsley or cilantro
Serve with toast points or I had some chimichurri and served it on toast because it really matched the flavors beautifully.
Directions
In a large cast iron pan, drizzle pan with olive oil over medium high heat.
Add the onion and pepper and cook until you start seeing some char or brown on the veggies.  (If you aren't using harissa, add in the hot pepper too right now.)
Add the harissa and garlic and add another minute.
Add paprika and cumin and cook until fragrant.
Add tomatoes and reduce heat to simmer.  Cook about 20 minutes, stirring frequently.
If it is too thick, add a little water or broth.
Using a spoon, make a little well and add 1 egg.  You want the yolk exposed but you can push some of the tomato sauce over the white gently. Just don't start swirling it about.
Do this for the remaining eggs.
Give each egg yolk a small sprinkle of salt.
Cover and let cook on low for about 5 minutes or until whites are set to your liking.
Serve with the toppings of your choice and toast points.