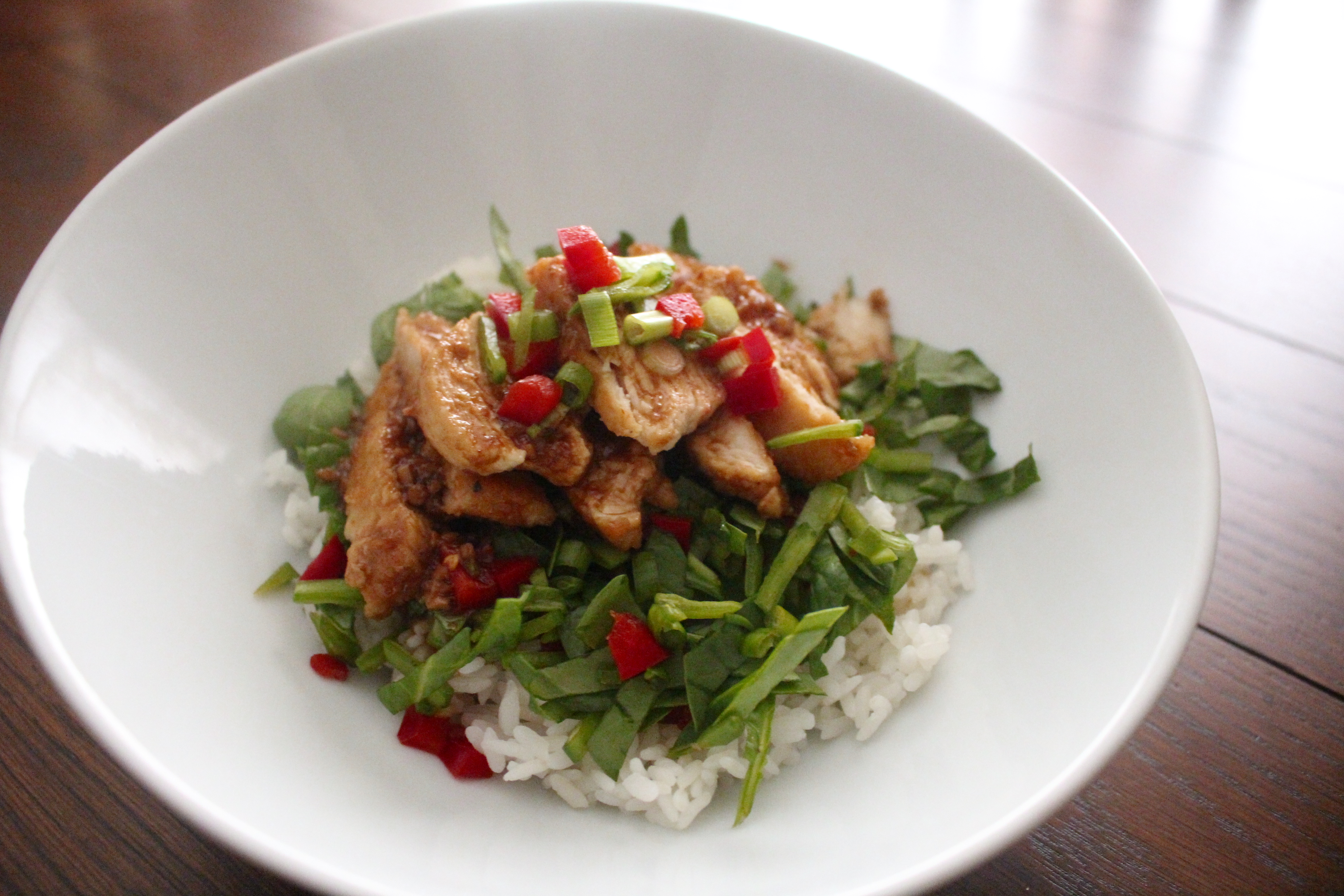 Do you take time every day to appreciate the little things? It could be the first spring bunny hopping in your yard, the green of your daffodils trying to pop out of the ground or the sight of a chubby squirrel hanging off of your bird feeder. (Okay maybe I don't appreciate the fact that he knocks ALL the food out of the feeder.)
I was having one of these moments this week when I was doing laundry of all things. It seems like in the previous weeks it has been such a challenge to toss a load of laundry in the wash let alone to spend any time folding or hanging up the clothes.
So I just stood there. Our see through lid let me watch the machine fill. There was peacefulness in the sound of the water pouring in and hearing the chug of the tub starting to turn about. The swish of the water hitting the sides of the machine as it went into the different cycles was almost mesmerizing.
The incident that made me smile the most was the "chime" our machine makes when the cycle was done. It is more like a little tune. It sang to me like a bird on a budding spring tree and it just struck me as one of the most joyous melodies.
So my recipe for today's post really is just something simple and easy but I hope when you make it you will take time and appreciate all the small nuances of the dish. Relish the flavors that shine in a perfectly browned chicken breast, take a moment to delight in the crunch of the fresh veggies and lap up every salty/umami drop of the warm sauce as it tries to coat each grain of rice.
This is what life is about folks…. appreciating things that you may ordinarily overlook and it doesn't get better than that!
Little Things Mean A Lot Chicken
(Gosh, if I would have made this with chicken wings
it could have been little wings….that would have been cuter.)
Ingredients
1 pound chicken breasts, sliced thin but not pounded
½ cup flour
1/4 tsp togarashi (Japanese chili pepper or just use red pepper)
2 Tbs grapeseed oil
¼ cup soy sauce
1/3 cup coconut sugar (use brown if you don't have coconut)
½ cup rice vinegar
1 tsp fish sauce
¼-1/2 cup vegetable broth
2 Tbs ginger
2 Tbs garlic, chopped
Shake of red pepper flakes
1 cup sugar snap peas, sliced into thin strips
1 red pepper, cut into small pieces
1 cup spinach, sliced into thin strips
2 scallions, thinly sliced
Cooked sticky rice
Note: I am not adding any extra salt….the fish sauce and soy add plenty of seasoning but if you think it needs more…it is your call and your blood pressure. : )
Directions
NOTE: DO THESE THREE THINGS FIRST!!!!
Mix the flour and togarashi. Dredge breasts in the flour and set aside.
Mix soy sauce, sugar, vinegar and fish sauce. Set aside.
Mix peas, red pepper, spinach and scallions in a bowl and set aside.
Okay…now we can cook. Oven at 350.
In a non-stick skillet, heat grapeseed oil. So you don't overcrowd your breasts (otherwise known in the cooking world as cleavaging), brown the breasts in batches. It should take 2-3 minutes a side. Place them in an ovenproof dish and put them in your heated oven. (They will finish up cooking in here by the time you finish your sauce 10-12 minutes.)
In the same pan (you may have to add a swirl more of oil so you don't burn your garlic), add garlic, ginger and pepper flakes. Sauté about 1 minute. Add sauce mixture and about half of the vegetable broth. Bring it to a boil.
Reduce heat and simmer. Stir frequently so the sugar doesn't burn. It will reduce and thicken. If it is too thick, slowly add a little more vegetable broth.
Check chicken to make sure it is done. Add to the pan just to coat it in the sauce.
To serve, add some rice to your bowl, top with a generous handful of the veggie mix, top with the chicken and give it a drizzle of sauce.
This was sooooooo good. The combo of the fish sauce, ginger and garlic just took it over the top and I loved having crunchy, munchy vegetables!!!!
Bonus thought: If you have leftovers, chop up the chicken into little pieces and set your pan up for a stir-fry. Add veggies, chicken and rice. Drizzle on the sauce and mix it in well. Cook in the pan and top it with a fried egg.   Some of the best fried rice I've ever had!!
I know a lot of these feelings are compounded by the fact that it has been an eye opening year.  I am just happy that I can spend a moment each day finding something new to appreciate…..like my readers.