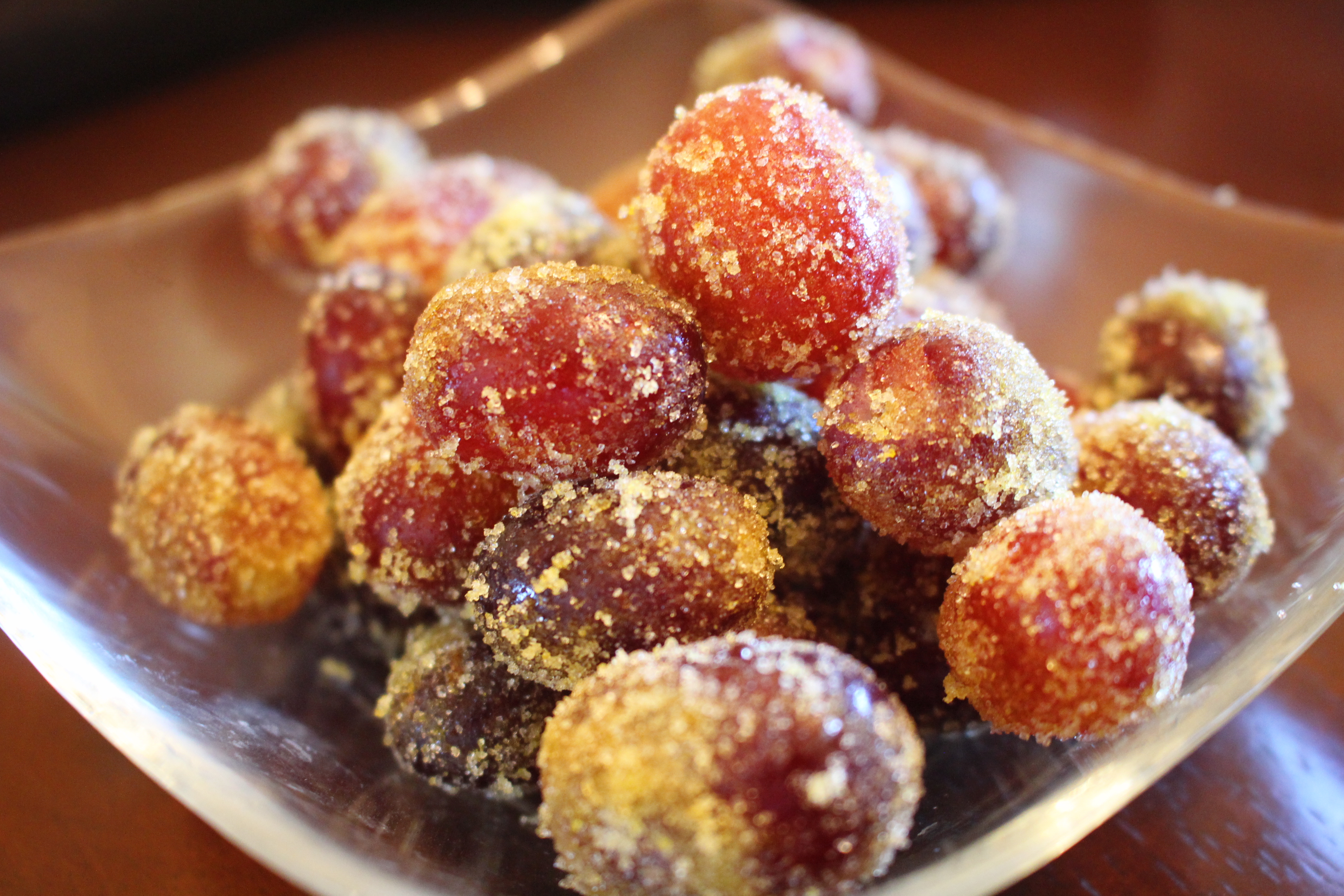 Kids. I have zero in my household (unless you count emotional age then there are 2). But I do have more kids than I can count that call me "aunt."
I love it.
I get to be the fun, cool one who never has to be responsible for a child's behavior. I can always say "Not my fault…I'm just the aunt."
I also get to do all the fun stuff like make silly faces at the table, shove treats in their mouths when their parents aren't looking and tickle frowns off their faces.
But I have a confession; I don't like all the kids all the time. I don't have the unconditional love that seems to go with being a parent. Give me a sour acting kid and I am more than happy to be done with my auntie duties. (Not my best quality but I'm not in denial.)
The other realization I have had is that a kid doesn't always remain "sour." My mom always said that kids have different phases.  (She is right about so many things!)
With all the kiddos in my life, I can pick a point probably with each of them that made me happy they weren't coming home with me.
There was one kid that seemed to cry anytime her mom was out of sight. There was another who couldn't look up from her phone at the dinner table. There was even one who popped me in the nose when I tried to hold him.
But as time has passed that kid who would cry now wants to hang out with me ONLY if her mom doesn't come with. The texting kid is the one who reprimands others for using their phones at the table. And the "nose popper" tells me he loves and gives me big hugs.
These behaviors make me think of the candy, Sour Patch Kids. Have had these things? Your first bite is almost painfully sour but then you immediately get a hit of sweet.
I made these this past weekend when I saw a group of my nieces and nephews. Like sour candy, some of the kids just loved them….others made a face.
Kind of like when I'm on aunt duty, a mixture of love and making faces!
Sour Patch Grapes
Ingredients
1 3-ounce box of flavored gelatin (This is the fun part you can pick your favorite flavor, I did lemon this time on red seedless grapes)
2 pounds of grapes (seedless, pick your favorite color)
Directions
Pluck the grapes of the stems and rinse them a colander.
Let them sit there and drip. You want them moist but not wet.
Add about half the box of gelatin in a gallon size sealable baggie.
Add the grapes in smaller batches. Shake to coat. Set aside in a bowl. Add more grapes.
When you notice they need a tad more coating, you can put the rest of the gelatin in the bag, add grapes in batches again and shake away. (I found singing a chorus of "Shake your Booty" was the perfect shake time.)
Place in fridge and let them set for at least a couple of hours. You want the gelatin to set on the grapes.
You can also coat the grapes in a big bowl if you don't want to use a disposable baggie. I'm too messy and didn't want gelatin all over my floor.
The nice thing….if you don't have a ton of grapes…just use a couple of tablespoons of the gelatin and save the rest for another day!
I'm not a fan of artificial sweeteners but I'm sure you could use sugar free if you are trying to cut back on your kids sugar intake.  I am the aunt so I like to get the kids all hopped up on sugar and send them home!