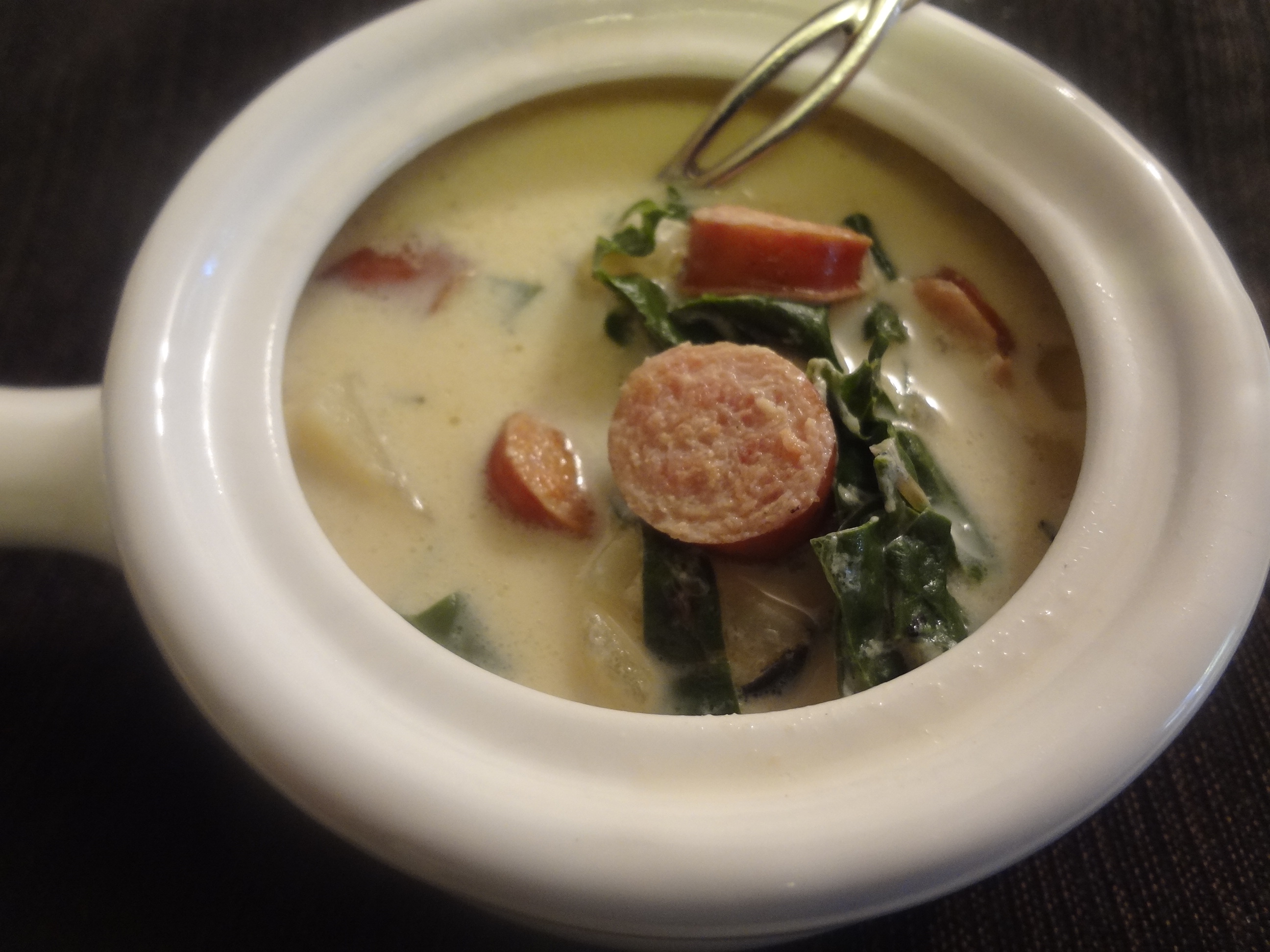 As a child of divorce, you get used to some of the quirks that come from a "broken" family.  You don't get to say good night in person to both parents.  You spend a lot of time repeating stories and forgetting which parent already heard it.  And you worry a lot about the one you don't see daily.  (It isn't all bad because you do get double the birthday presents and two Christmas celebrations but I didn't want to sound shallow.)
The other quirk is, that in most cases, you will also meet your parent's dates.  You hope you like them and more importantly that they like you.  You probably get away with a bit more just so it is a smooth transition.  (The stories I COULD tell!)
But what happens when the date brings along his kid?  Do you have to be nice to him too?  The correct answer is yes.  In my case, the answer was more like "do I have to?"
His name was Kevin and he was younger so obviously not as cool as me.  On occasion, he would come with his dad to our house when our parent's were dating.
I didn't want to share anything with him and I was a bit annoyed when it was called upon me to entertain him.  He was just a nice kid tossed into a weird situation.  I look back and know I should have been nicer to him; I just wasn't.  He was the younger one but he was never the brat.  (That was my job.)
The more time our parents spent together, Kevin and I spent together.  I discovered a lot of facts about him.  He was very quiet but seemed to take everything in stride.  Kevin's wit was so quick that it sometimes would take me a second to register what he said.  Most importantly, he was actually pretty fun to hang out with at the house.  (Nintendo was a lot more fun with a buddy.)
Twenty plus years have passed and our parents have since gotten married and so have we.  (Not to each other…what kind of creepy blog do you think this is?)    I get joy at seeing his features shine in his young son's face since these were years we missed in each other's lives.
Technically, he is a stepbrother but I am not fond of that phrasing.  There is no "step" about it; he is a brother to me.  I wish we had been raised together because Kevin has a peaceful way about him that I admire.  He always speaks kindly of others and in general, just is an all around nice guy.
I thought of him a lot tonight because I was making a version of his Sausage, Kale and Potato soup.  (He likes to cook too.)  With each step of the recipe, I thought of our relationship and the path it has taken over the years.
My biggest regret is that I didn't appreciate this guy from the second I met him.  I wasted some valuable fun time that I hope we can make up in our old age.
This one's for you, baby brother!  (PS  Mind if I blog about your recipe?  Thanks.)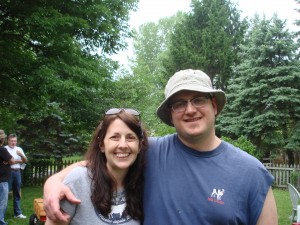 Almost Kevin's Potato, Kale and Sausage Soup
Ingredients
2 cups smoked kielbasa (cut into little pieces)
1 onion, diced
1 Tbsp
4 cups peeled, diced potatoes (Idaho?)
5 cups chicken broth
2 cups half and half
3 cups chopped kale (I did a small dice)
1 tsp chopped fresh thyme
Salt and pepper to taste
Directions
In large soup pot, sear sausage pieces over medium heat and set aside and keep warm.
In same pot "that's good flavah" (Kevin quote), sauté onion in olive oil.  (Kevin doesn't do this step but I like onion.)  Cook until translucent, about 3-4 minutes.
Deglaze the pan with chicken broth and increase heat to a simmer.  Add potatoes, cover and cook about 15 minutes.  (You want to cook the spuds.)
Add half and half and bring back to a slow simmer for another 10 minutes.
Add thyme and kale and cook until Kale is wilty.  (I cooked mine for about 5 minutes.)
Taste for salt and pepper.  (And if you like a little spice, add some red pepper flakes.)
For the record and so Kevin doesn't tell on me, I KNOW that my version is a bit different than his.  It was a great fall weeknight dinner (especially with the warm crusty bread and roasted garlic I made.)
There was a lot of warmth to this soup and I'm not talking temperature, it was filled with a brother's love.  (I just wonder who makes it better…you are never too old for some sibling rivalry!)