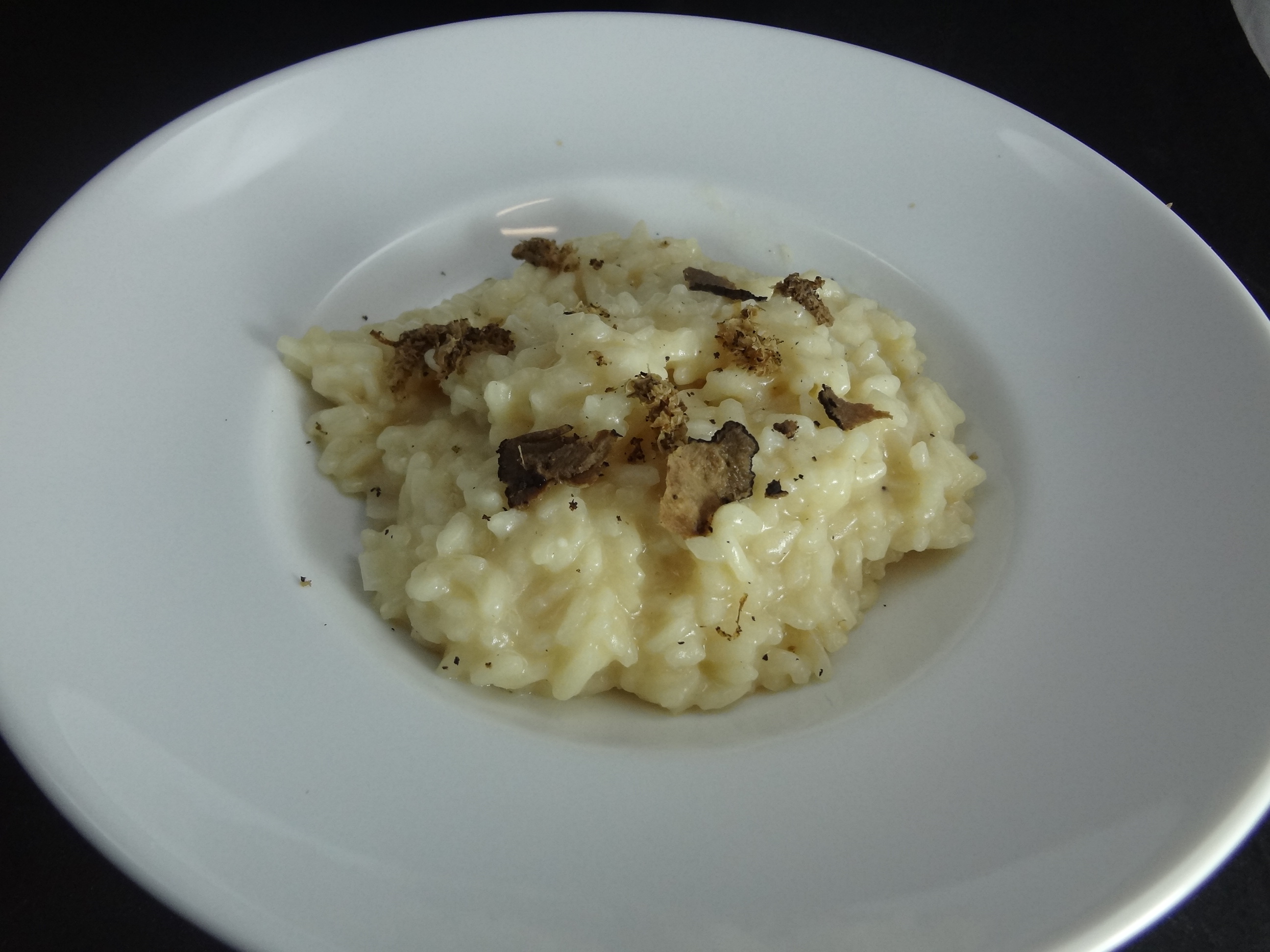 The Oscar's are tomorrow and my mind is wondering what the attendees do on the day before.  (Okay, imagine squiggly lines like we are going into a dream sequence.)
My Oscar dress is hanging on the door and my jewelry is laid out on my dresser.  (I decided to use my own jewelry instead of being frosted in diamonds by a designer.  I'm kind of low maintenance that way.)  My husband isn't home because he is out getting his tux at the last minute and giving me a heart attack.  (Please stay away from anything edgy or powder blue!)
I don't have much to do today but relax but that is so hard to do when I am up for such a big award.  I wrote some names on a sheet of paper for a speech but now think I am jinxing myself.  I guess if I remember to thank Harvey Weinstein and my husband, I'll be covered.
As I start to feel antsy that tomorrow can't come soon enough, I get the munchies.  I want to eat something that will give me energy for the red carpet but not bloat out my belly.  (Do they make Spanx in my size?)
I put on the heels that I am wearing tomorrow night so I can break them in and go to the pantry to forage for food.  (I am also wearing a tiara but that has nothing to do with the Oscars, I just like tiaras.)
My body wants food but not just any food, something kind of decadent that would be Oscar worthy.   I stumbled as I poked around feverishly trying to find something I'd like.  (Technically, I physically stumble because I am not used to heels.)  Actually, it comes to my dog.
My dog ran to my side and then poked her nose into the pantry and she found what I didn't know I was looking for…a black truffle.  (We had just watched a special on finding truffles so she must have learned a thing or two.)
I had a truffle "leftover" from my Valentine's meal that was never cooked.  I looked at this little black lump and knew it was the perfect resolution to my meal quandary.
A light risotto would hit the spot and the shaved truffle on top would be the perfect luxurious meal to help carbo-load me for that long walk down the red carpet.
Truffle Risotto
Ingredients
1 Tbsp butter
½ onion, finely diced
6.5 ounces Arborio Rice
½ cup white wine
4 cups chicken stock (it needs to be kept simmering before you start)
1 ¼ ounce fresh Parmesan
1 black truffle that you just happen to have sitting around
1 Tbsp Truffle butter (find it in your gourmet stores)
salt and pepper
*Please don't substitute and use truffle oil in this recipe.  It is too overpowering.  Go for the real thing.
Directions
In a large pan, melt butter over medium heat.  Sauté the onion until it soft but do not let it start to brown or caramelize.
Add the rice and toast the grains until they crackle.  (Stir them around so none of them burn.)
Add the wine and stir for another minute.
Reduce heat to low and add two ladles of stock.  Stir in a figure eight motion SLOWLY until stock is absorbed.
Continue to add stock one ladle at a time, stirring constantly until each ladleful is absorbed.  (If you drag your spoon down the middle of the pan and it leaves a clear path or wake, it is time to add more stock.  You know you are close to finishing the rice, when this path becomes more and more obvious.  You won't necessarily use all the stock.)
When rice is tender but still firm, remove from heat.  Stir in cheese and Truffle butter.  Taste.  Add salt and pepper.
Transfer to warmed bowls (about 4) and shave truffle over the top.
Back to reality (squiggle, squiggle, squiggle), odds are I will not be going to the Oscars.  Ever!  There will be no gowns or up-do's in my future.  (I will continue to wear a tiara just because I can.)
The only carpet I will be walking on is the tan one in my living room and odds are it will be my furry slippers adorning my feet.  And the man on my arm will still be the handsome guy that comes home to me each night except he won't be in a tux, he'll be in running shorts.
There is one overlap that is similar to my fantasy world and the real one and that is food.  I will indulge in something exquisite with the luxury of knowing that I don't have to worry if my dress will fit!