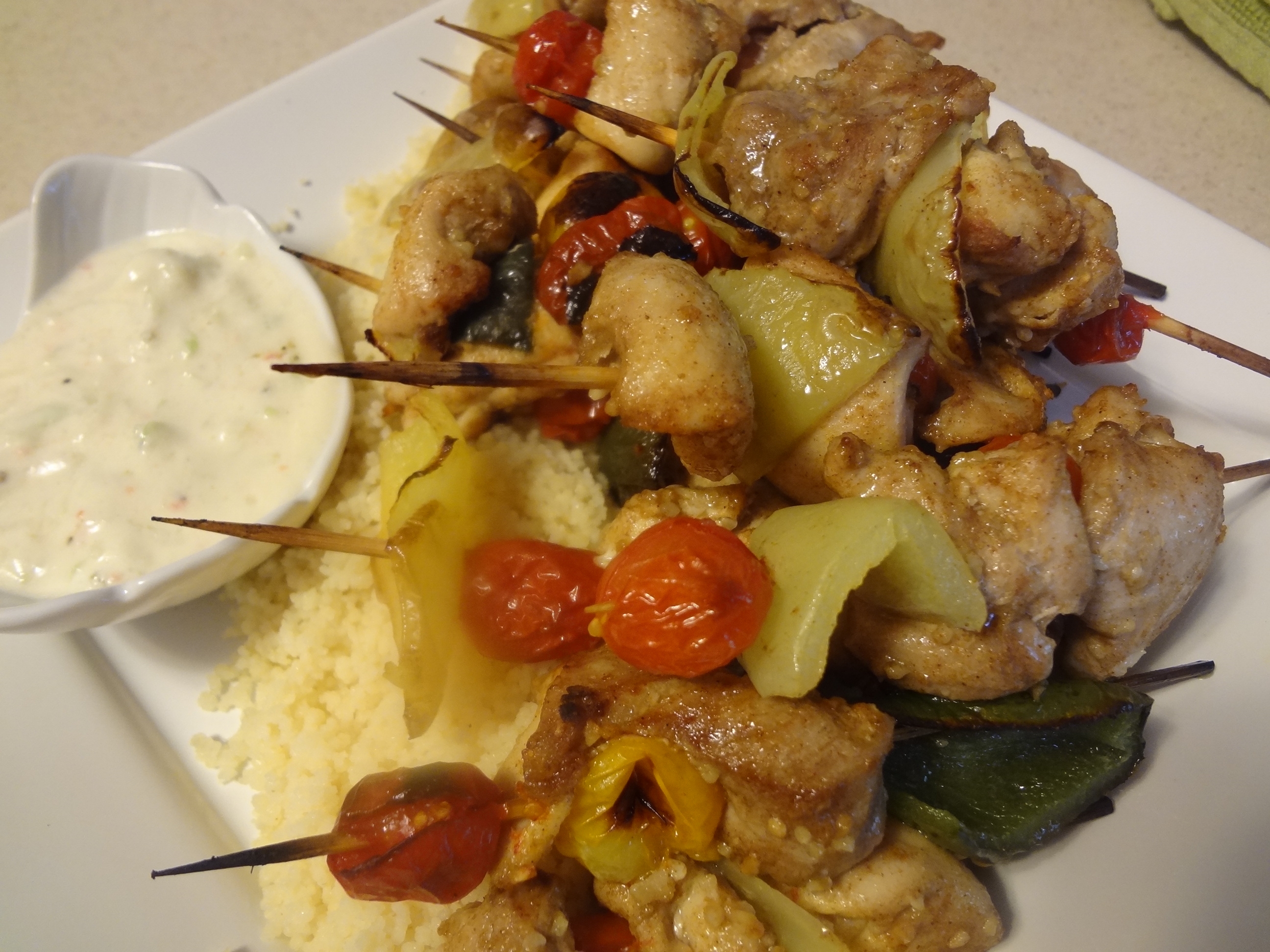 I am not hip.  By using the word "hip", you probably already knew that fact.  I have reached an age where I am content not incorporating new sayings into my everyday conversations. I, on the other hand, have almost regressed to the catchy phrases from my youth like "groovy", "fer sure" and the occasional "dude".
People will talk to me and for the most part I can understand what sometimes may seem like a foreign language.  I'm okay with the occasional "mash-up" word like staycation: staying home for vacation.  (I just translated for people who aren't as hip as I am.)
I can even decipher (most of the time) when normally negative words are being used in a positive manner like "wicked" or "bomb". (I'm sure there are more words in this category but I haven't learned them yet.)
My challenge is that I have a handful of friends who are going along with the new word trends.  I am starting to get a little lost in translation if more than one word or phrase is used in a sentence.  Most of them are "in the know" because of their kids and they are trying to decrease their generation gap.  (They don't notice their children rolling their eyes in disgust when they suggest things like shopping for some new "kicks" for school.)
So the other day, I was talking to one of the gals about mealtime plans when she said she was going to make some "more rockin' chicken."  She is very trendy so I just nodded my head like I knew what she was talking about.  She told me it was going to be "off the hook" and gave "props" to me for giving her the recipe.  (I continued to nod as she told me a horrific story of her husband's "brozillian".)
She left before I got brave enough to ask any clues that may lead me to the recipe in question.  (She said something about getting back to her "station" because she had enough work to keep her busy "25/8.")
When I got home, I started going through my recipe binder and realized she wasn't speaking an unknown tongue, she said "Moroccan Chicken" not "more rockin' chicken."  Any which way, it helped me decide what to make for dinner and that made me happier than a dog with two bones!  (My loose translation of another colorful phrase about being happy.)
More Rockin' Chicken Skewers
Ingredients                       
1 tablespoon minced fresh garlic
2 tablespoons olive oil
1 teaspoon ground cumin
1/2 teaspoon ground coriander
¼ tsp cinnamon
¼ tsp Hungarian Paprika
Salt
4 skinless, boneless chicken thighs, cut into chunks (about 9 pieces per thigh) bigger than your tomatoes (we are going for a rich, moist flavor.  You can use chicken breast but I might actually try breast tenders for ease of threading on a skewer.)
2  bell peppers, cut into bite size pieces (12 pieces to be exact)
12 cherry tomatoes (grape tomatoes will do too or tomato chunks but make sure they are centered on skewer so they don't go flying off)
Directions
In a small bowl, add garlic, olive oil, cumin, coriander, cinnamon, paprika and a sprinkle of salt.  Whisk together and toss with chicken pieces.
Cover and place in refrigerator for at least an hour to marinate.
While chicken in marinating, soak 12 wooden skewers (8 inchers should work great) in water.  Drain them and pat them dry.
Preheat grill to medium high heat and make sure your grates have some cooking spray on them or are well seasoned.
Remove chicken from marinade and discard remaining marinade.
On soaked skewers, thread a piece of chicken, a piece of pepper, a piece of chicken, a tomato and finish with last piece of chicken.  Repeat on remaining skewers.
Cook for about 3-4 minutes per side.
(I have served this with a cucumber dip which was simply 1 grated cucumber, ½ cup of Greek yogurt and a sprinkle of dill)  It is delicious on top of couscous too!
I like this recipe because the flavors of cinnamon and cumin are pretty vibrant.  The warm notes of those two spices really make this dish pleasing to your palate.  (I may never speak hip…but I will always speak "foodie.")