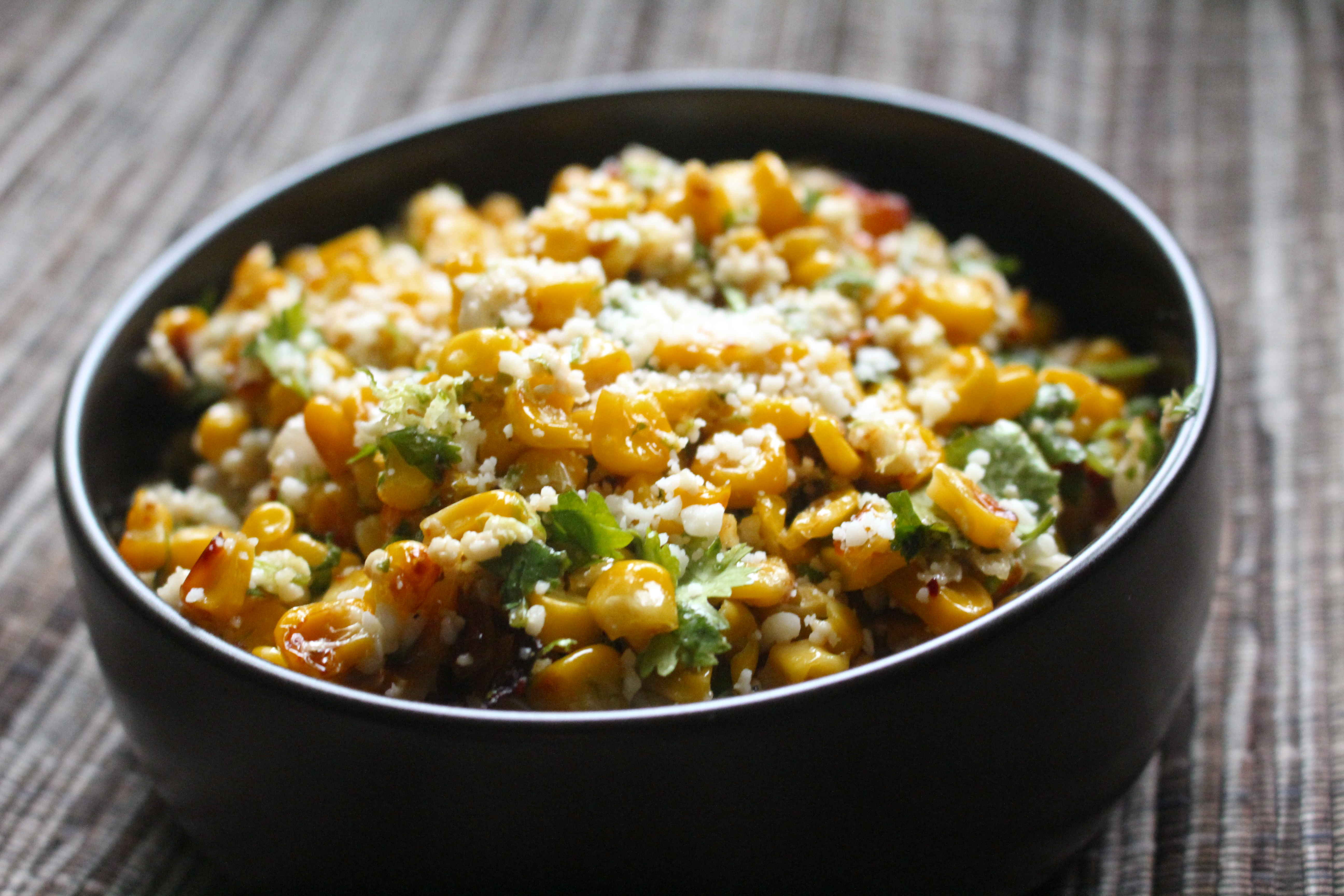 Tomorrow is Tuesday!!!!  Do you observe Taco Tuesday?  I write that like it is a religious holiday and to some it is one.  Simply, it is the weekly ritual of eating tacos on Tuesday.  (It would be cool if there was a little more than that like maybe doing a shred the cheese dance or a tortilla fling to the sky to thank the taco gods.)
I think when the term was first coined, a fast food taco joint took credit for it and tried to own the name….and we all know Taco Tuesday can't be owned!!!
You can make your tacos at home and call it Taco Tuesday or go to a restaurant that has special platters just offered on this glorious day.  There are Taco Tuesday clubs that meet up just to discuss the awesomeness of Tacos and there are others that do a "crawl" every Tuesday and just go from restaurant to restaurant.
I can't honestly say that we are practicing Taco Tuesdaians but IF I do have them on the menu for the week, it HAS to on a Tuesday. (I know that people who observe Taco Tuesday religiously….it is now another topic that you should not talk about in mixed company…religion, politics and tacos.)
One of my problems is that I don't just like eating only tacos on Tuesday (gasp!), I want a side dish too….and I don't want rice or beans.  Now the true Tacotarian just wants tacos….but there are some of us who would like…a little something else.
So I was trying to please everyone (because we all know I'm a people pleaser) and wanted to make something that was almost as epically good as a taco.  What dish do people go ga-ga over when it is an option…..MEXICAN CORN!!!
Mexican corn isn't a specific kind of corn it is kind of a street food aka Elotes.  A roasted ear of corn is smeared with mayo (maybe chipotle flavored), cojita cheese and cilantro.  A squeeze of lime sets it over the top…it is delicious….but it is also a little messy.
If I'm eating a taco in one hand, I really didn't want an ear of corn on the other so I thought of serving it off the cob.  (Sometimes a girl wants to use a fork….it is just more ladylike.)
My other issue is that it is still a little too early for good corn here in NW Indiana.  I wanted to make an alternative for the different seasons and so I could have a great side for all the Taco Tuesdays to come.
So there are two ways we can do this….First, the traditional way….grill the corn until corn really starts to char, give it a swipe all over with mayo (a pastry brush works great), sprinkle with the cotija cheese (our market sells this in shakers….like parmesan), sprinkle with cilantro and serve with a slice of lime.  Easy right?  Messy??? RIGHT!
The way I made it was to take the corn OFF the cob toss it with a little olive oil and roast it in a 400-degree oven for about 20 minutes.  I added a chopped red onion to the pan too.
When the corn has become sufficiently charred (not all pieces will get dark brown but you'll get some color or deeper yellows on it all), I stirred in the cheese, chipotle mayo, cilantro, lime zest and lime juice….mmmmmm….fork worthy!!!!
I really thought this was the perfect side that as exciting to my mouth and the satisfying crunch we all love when we eat a taco.  The other nice thing is that this would be a nice side dish to bring to potlucks.  It would be really easy for people to scoop out and you won't have to blow your budget on napkins!
Cobless Mexican Corn
Ingredients
14 ounces of corn (it is about 2 cups or 4-5 ears of corn)
1 red onion, chopped
Olive oil
½ cup cotija cheese (the crumbly stuff)
1 Tbsp Mayo
1 Chipotle chili, minced
¼ cup chopped cilantro
zest of one lime
juice of one lime
Salt
Directions
Heat oven to 400 degrees.
Toss corn and onion with about 1 Tablespoon of olive oil
Spread on a single layer on a baking sheet prepared with parchment paper
Roast for 20 minutes.  Make sure there is some char on the kernels.
In a medium bowl, mix the mayo and chipotle chili.
Add the lime zest and cilantro.
Add the kernels and the cheese.
Take a taste and add a sprinkle of salt if needed.
Give it a squeeze of the lime.
Serve
Off the Cob Mexican Corn
Ingredients
14 ounces of corn (it is about 2 cups or 4-5 ears of corn)
1 red onion, chopped
Olive oil
½ cup cotija cheese (the crumbly stuff)
1 Tbsp Mayo
1 Chipotle chili, minced
¼ cup chopped cilantro
zest of one lime
juice of one lime
Salt
Instructions
Heat oven to 400 degrees.
Toss corn and onion with about 1 Tablespoon of olive oil
Spread on a single layer on a baking sheet prepared with parchment paper
Roast for 20 minutes. Make sure there is some char on the kernels.
In a medium bowl, mix the mayo and chipotle chili.
Add the lime zest and cilantro.
Add the kernels and the cheese.
Take a taste and add a sprinkle of salt if needed.
Give it a squeeze of the lime.
Serve