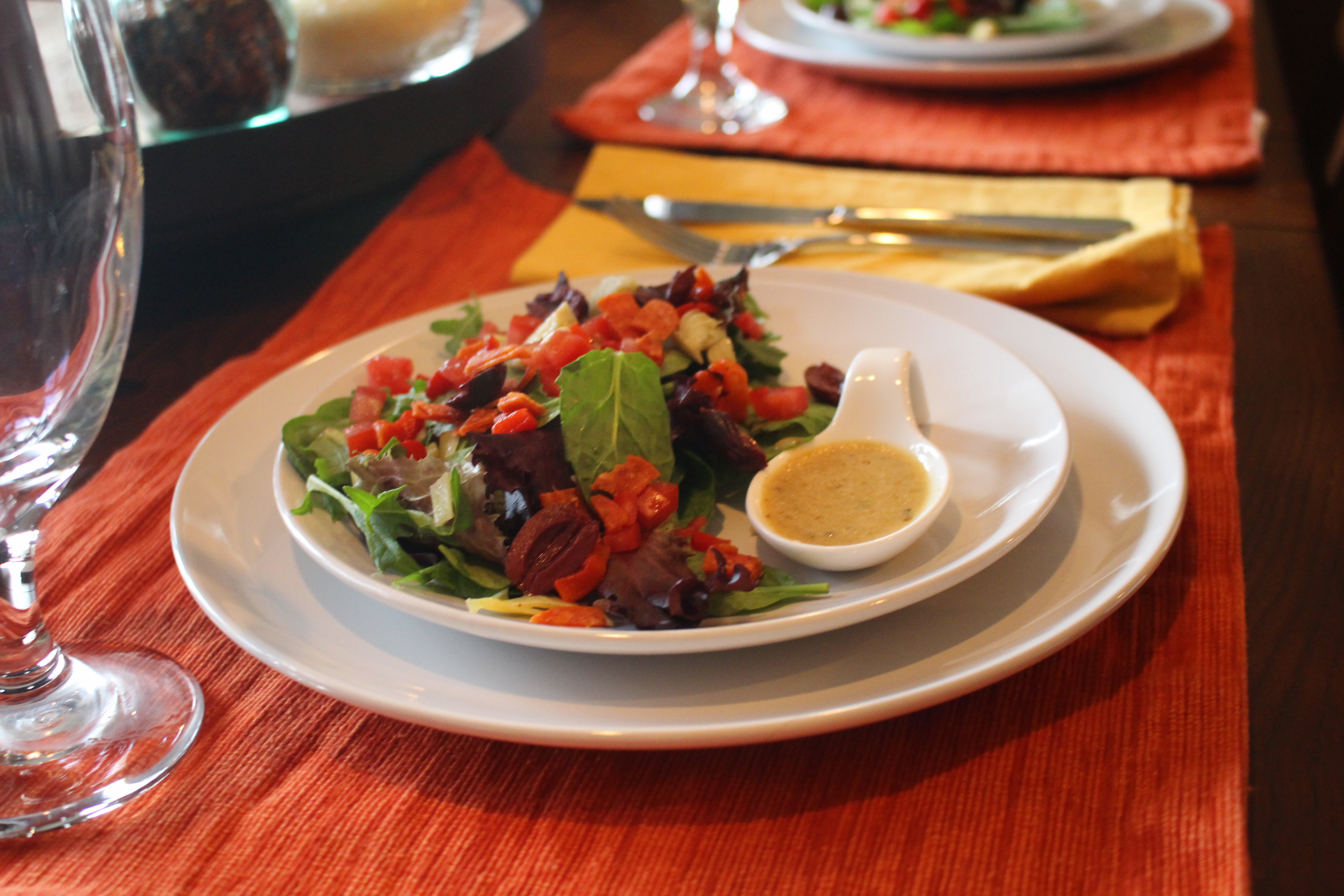 Clothing. Who decided that we needed to wear clothing? We aren't born that way. (If you think about it, you really can't be created at all without some nudity involved.) Little kids seem to be content with walking around in the buff and there are parts of this world where indigenous nudity is the norm.
So why do we do it? What are we hiding? And who decided what needed to be hid? For example, men, there is the obvious cover up spot….their, um, feet. Who wants to see those??? They aren't very pretty, kind of big (hopefully) and sometimes the hair growth is weird. Why wasn't the first thing man covered up his feet?
Women are much more complicated. The parts that are utilitarian and used for feeding the future are hidden when they should be out. (Have you ever seen a cow covering her udders? I think not.) Plus, there are some parts down south that can be very interestingly coiffed. We all saw Edward Scissorhands. It could be a much more artistic world if there was some landscaping done and people were allowed to see it.
All of this popped into my head the last couple of weeks because I had a lot of doctor's appointments. The routine was to walk into these exam rooms, take off my clothes and put on an enormous gown while a doctor tried to figure out where my body was hiding in all that fabric. If I would have stopped right after I took off my clothes, we could have eliminated a few steps.
The other day I went to an appointment and got into the room and started to undress. Unfortunately, I was at the dentists and that wasn't appropriate. (I'm kidding…it was the eye doctor but she's already seen me in my jammies but that is a blog for another day!)
Additionally this came to mind while I was preparing a salad.  I thought who decided this needed to be covered up?  I like how dressings accent the different veggies but on the same note, I really hate when I don't have control of how it is distributed. I want it on the side and I want it to be fluid enough that it doesn't land in a lump on my plate. I also don't want it to be separated so I end up with a greasy spot of oil!
So we had a dinner party the other day. Clothing wasn't optional but salad dressing was! I made a nice little salad with mixed greens, artichoke hearts, roasted red peppers, olives, tomatoes and peperoni. I put a little spoon of dressing on the side and let people make the decision on their own if they wanted to cover it all up or just give it a quick drizzle.
It was perfect until people ate so much that they unbuttoned their pants and then I started to see why the world needs to wear clothes!
Almost Naked Salad Dressing
Author:
Very light and tart dressing. It is made the NIGHT before so don't get caught with your pants down!
Ingredients
2 Tablespoons Red Wine Vinegar
2 Tablespoons lemon juice
1 Tablespoon dijon mustard
2 garlic cloves, cut in quarters but not minced (you will remove them when you serve the dressing.)
3-4 Tablespoons olive oil
1/2 tsp Italian seasoning
Salt/Pepper
Pinch of sugar
Instructions
In a mason jar (or other container that you can seal and shake), add all the ingredients and shake.
Shake, shake, shake.
Shake, shake, shake
Shake your dressing. (I really was thinking booty too.)
It should look nice and emulsified.
Taste. You may want to add a little more oil or sugar depending on your tastes. I like it TART so I didn't add much more to it.
Stick in the fridge overnight (or at least 4-5 hours before your meal).
Pick out the garlic cloves and serve.