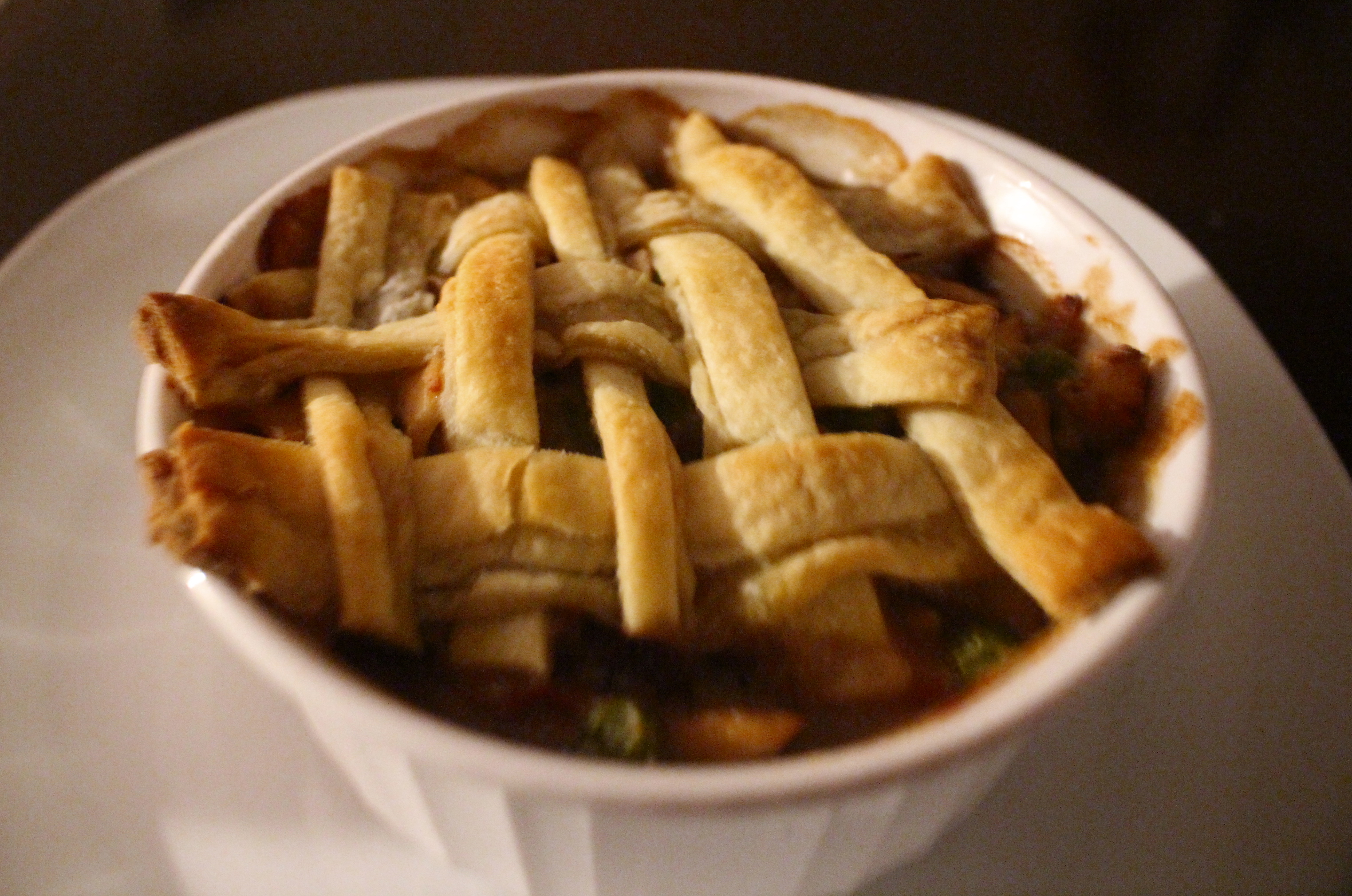 So Thanksgiving is OVER!!! Did you survive drama free or did you dream about taking a turkey leg and shoving it in someone's pie hole? Did everyone get along or did you have to sedate yourself by drinking your sister in laws wine cooler when she wasn't looking?
Ours was very nice. (Thank you for asking.) My husband's sister and her Sexy stud muffin hubby were awesome hosts. We all had full bellies, played lots of games and shared lots of hugs and kisses. (The hugs/kisses were from my super sweet nieces and nephews….not from the studly brother in law. Darn it!)
Next year, I would only change a couple of things. First, I'd bring warmer clothes. Apparently I would need to do a Kickstarter online to get those people to pay for some heat in their house. I have never cuddled so hard with my husband in my life! (And cuddle is NOT a euphemism!)
I'm also going to do some weightlifting. My nieces and nephews are getting bigger and I am not. It is so hard to lift them up without causing muscle strain or feel the need to put on one of their diapers! (That might have been too much information….)
And finally, I am going to pack some puff pastry. Puff Pastry??? Every year the same thing happens with me, I am never full after our meal. We eat pretty early each year so by dinnertime I am ready to eat…again.
The problem is that I don't really want to just heat up a leftover food that I just ate 4 hours earlier. I want to repurpose the food into something new…like a potpie!!
A Thanksgiving potpie is a wonderful thing. You pretty much can put anything you want in it and it tastes like a whole new meal. (It is also a great way to hide some of those dishes that may not have been a success.)
I like to use store bought puff pastry for the top because it is pretty much fool proof. (And let's face it…after a long day with in laws; it is nice to have something be drama free!)
Leftover Thanksgiving Pot Pie
Ingredients
1 sheet of puff pastry, thawed but not warm…mine didn't puff very well because it sat out too long.
2 cups leftover turkey (or chicken)
2 cups leftover veggies
¼ cup butter
¼ cup flour
2 cups broth
½ tsp thyme
salt and pepper
Directions
Heat oven to 400 degrees.
In a 3 quart oven/stove proof dish, melt butter over medium heat. Add the flour and stir until the flour gets a nice light brown. Don't let it get too toasty.
Slowly stir in your broth and heat to a boil. It should start to thicken. Season with salt, pepper and thyme.
Fold in your leftover turkey and veggies until they are all nicely coasted with the sauce.
Place the thawed puff pastry over the top of the dish to the edges. Cut a couple of holes so it can vent. Bake for 35-45 minutes until the pastry is nice and brown.
You can get fancy and make a nice lattice pattern and little individual pies.
The nice thing about this dish is that it is pretty simple and it is very comforting on a cold day…after sleeping in an igloo!