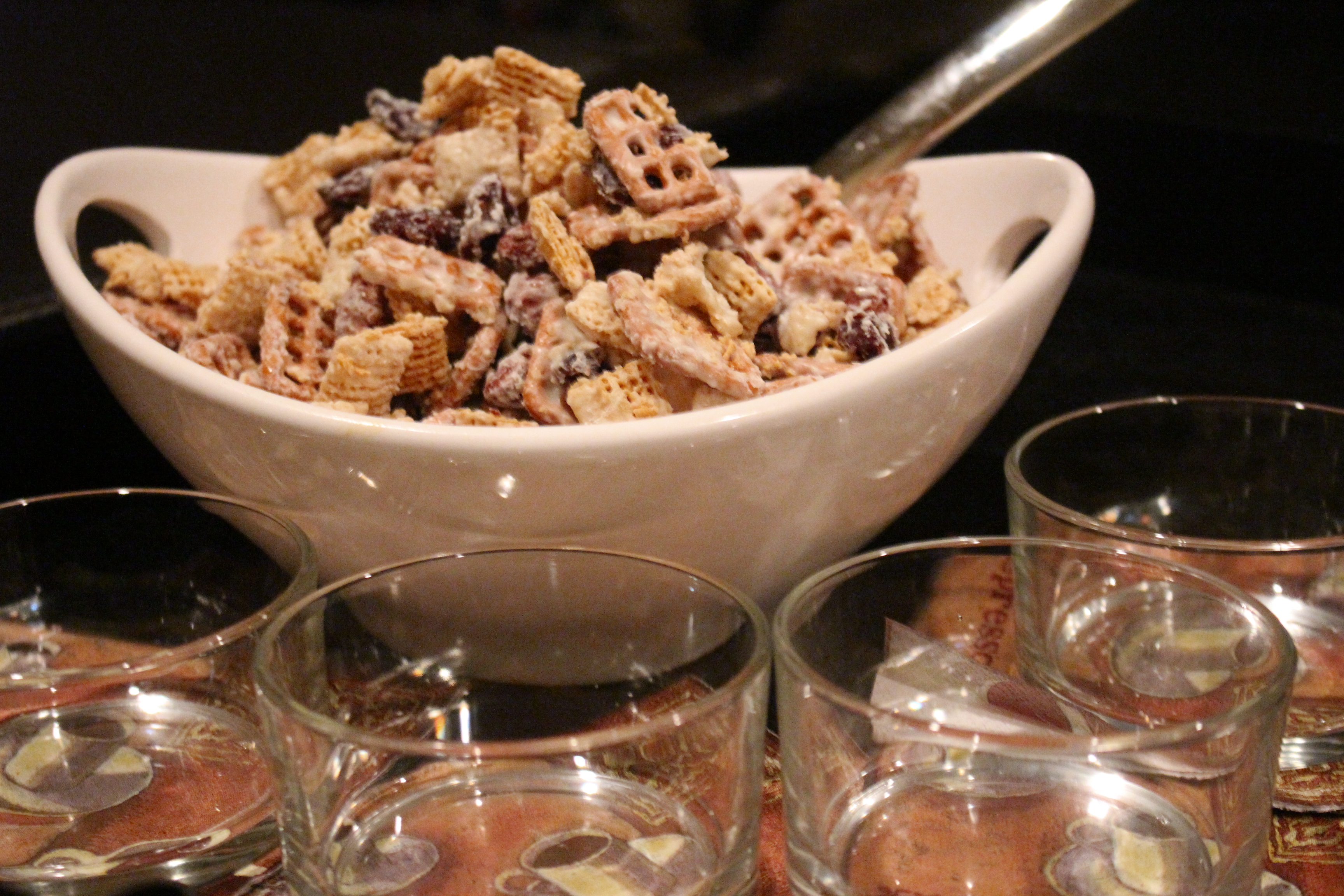 Did I ever tell you that I have a phobia? It isn't anything as common as being scared of heights like acrophobia. It is less common than those spider-fearing folks who have arachnophobia. And it definitely makes more sense than those kooky-berrys who are afraid of dots. (Yep that is a real thing called trypophobia!)
I have Cryophobia…the fear of being cold. We keep our house at a balmy 70 degrees, my towels are heated so I don't catch a chill after I shower and we have an electric mattress pad that is turned on HOURS before we hit the hay.
When I go out in the winter I'm in a parka driving on a heated seat with multiple layers of clothing. My boots are fleece lined and hats stay on my head until bedtime.
Now luckily my cryophobia isn't too severe. I don't rock in the corner when I see the weather reports of temperature drops. I can open the freezer without screaming out in pain. I can even handle eating ice cream.
I've been working on conquering this fear by gradually facing my fears. I've done some easy things like lower the thermostat to 69, wear one less undershirt and walk through the freezer section of the grocery store without my jacket on. (They won't let you take off much more than your jacket so that does limit me a little bit.)
My brain has stopped inventing catastrophes like this cold spell is going to lead to the next ice age and I will soon be extinct like a dinosaur. (I will say that it would be cool for some archeologist to give me a cool name like Barbasaurus Rex.)
As the winter season gets closer to ending, my cryophobia starts to subside. I had a glimmer of hope on Saturday when we had a glorious day in the 60's here. It was warm enough to go for a walk on the beach (as long as I was bundled.) I was feeling great hope for the future and putting my fear to bed for a few months when I saw the weather forecast for the next couple of days….cold and a wintery mix of snow….sigh….I think I need to go rock in the corner and eat some snack mix.
Wintery Mix
Author:
Great way to use up those bags of Chex and pretzels that you may have leftover from the Super Bowl Chex mix!
Ingredients
12 Cups Chex cereal (I used corn and rice)
6 cups pretzels
1 1/2 cups dried cherries
2 cups cinnamon almonds
16 ounces white chocolate chips
2 Tbsp canola oil
Instructions
Prepare two large baking sheets with parchment paper and set aside.
In a large bowl add cereal, pretzels, cherries and almonds.
In a 4 cup microwave safe bowl, add chips and oil. Microwave on 60% power for 1 minute. Stir. Microwave on 60% power for another minute. Stir until all the chips are melted.
Drizzle and stir the melted chips over the cereal mixture. Make sure you stir gently so you don't end up with cereal crumbles.
Spread over prepared baking sheets and let air dry at room temperature. (The time depends on how hot your keep your house. Mine took long because our house is so warm the chocolate wouldn't set!)
Break up into chunks and store in an airtight container.