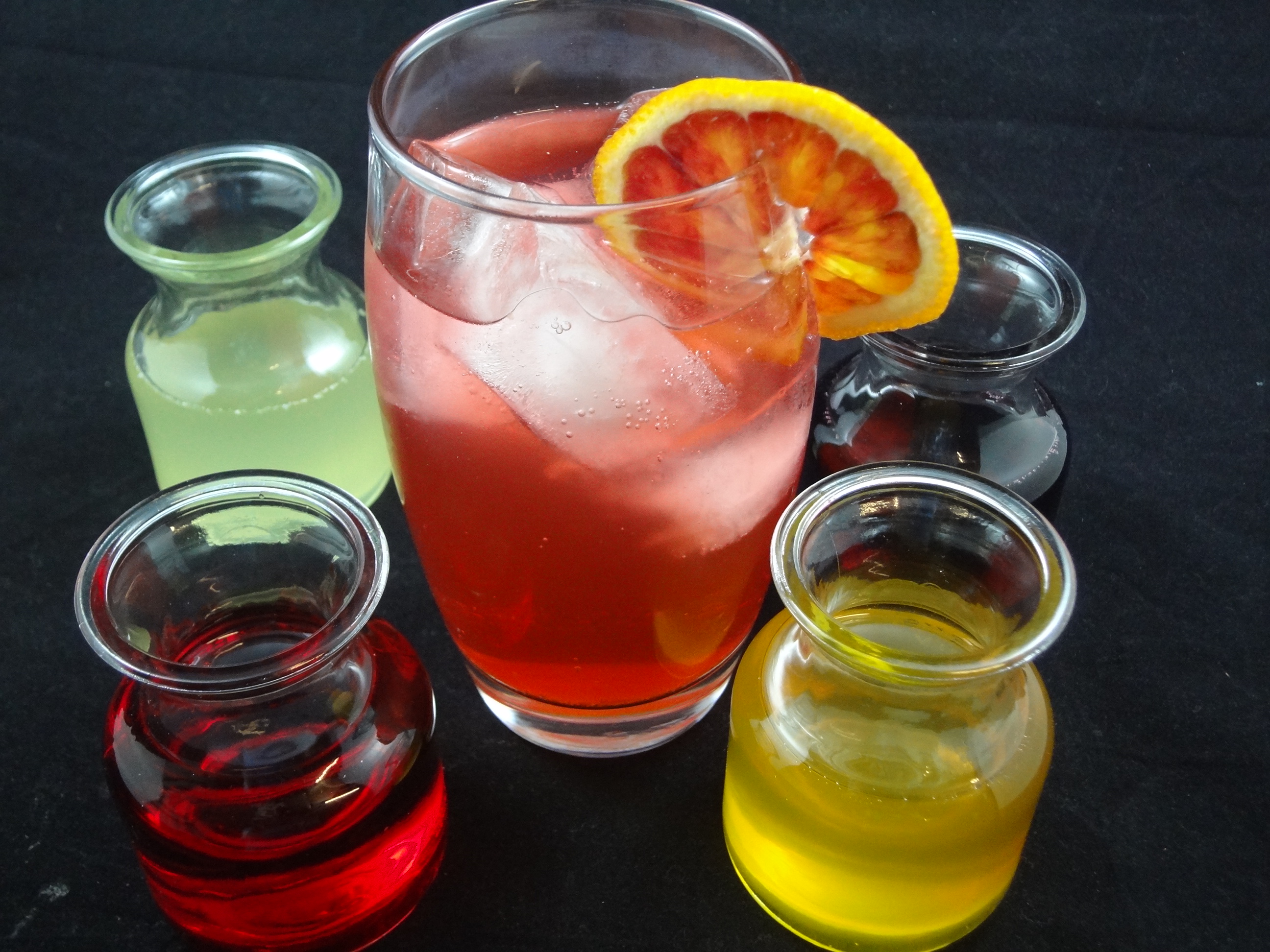 This has been an interesting week to be on my sick-couch.  The news has been inundated with media people keeping an eye on the chimney on the roof of the Sistine Chapel at the Vatican.
Watching a chimney for smoke does not really make for great entertainment UNLESS you start thinking about the cardinals inside the chapel.
Does anyone really know what is going on in there?  Is it like Fight Club where what happens at the Vatican stays at the Vatican?  Is it all "Pope" talk or do they do other things?  For some reason I picture them all sitting around a big table doing a jigsaw puzzle of Jesus.  Maybe sneaking a piece or two into their cassock so they can have the thrill of popping the last piece in.  (I don't think puzzle piece hiding is in the bible so it is a gray area.)
While they are working on their puzzle, thinking of the future, one of the Italian cardinals walks over to the fridge and offers the group a drink.  (It has to be an Italian cardinal because technically the Italians are the hosts, right?)  They don't let them drink any alcohol while voting on a new pope or working on puzzles for obvious reasons.
The Holy Wine isn't available because the chalice is not big enough to share with all the cardinals who are in town.  And we all know that you have to have enough to share with EVERYONE.   (I don't think the sharing guideline is in the bible either but everyone knows that rule!)
So what should the cardinals drink?  Italian Soda!!!  A pretty simple drink for a bunch of guys doing a puzzle and determining the future of the Catholic Church.
Plainly speaking all it contains is club soda and any array of simple syrups.   (I am a huge fan of Monin Syrups!) You can make it very fruity and sweet (like cherry and watermelon) or kind of tangy (pomegranate and mango).  The options are only limited by your palate and imagination.
The other nice thing about Italian Soda is that the bubbles help settle your stomach if you are stressed out (like a cardinal picking a pope) or a girl with Crohn's recovering from a hospital visit!
Italian Soda 101
Makes 1 16 ounce drink
Ingredients
8 Ounces Club Soda (COLD!)
2-3 ounces of your favorite Italian Syrup
ICE
Directions
In a 16 ounce glass, add club soda and ice.  Drizzle in syrups and stir well.
If you are entertaining, garnish to match the syrup flavors (orange soda: orange slice, cherry lime soda: cherries and a lime slice, do I need to go on?)
We currently have bottles of Pomegranate, Spicy Mango, Lemon, Lime, Blood Orange and Cherry open.  My favorite mix is 2 Tbsp Pomegranate and 1 Tbsp Spicy Mango.  I also love Blood Orange (1 Tbsp) and Cherry (1.5 Tbsp).
Play around with your flavors and the sweetness level you want to achieve.  I find "normal" sodas too sweet so this is a perfect option for me to lessen up the sugar.
Thank you to everyone who has taken the time to write me an email this week.  I am slowly getting back on my feet and hope to be creating in my kitchen soon.  I hope that the humor in today's post illuminates my recovery or the need to get off the meds!  : )