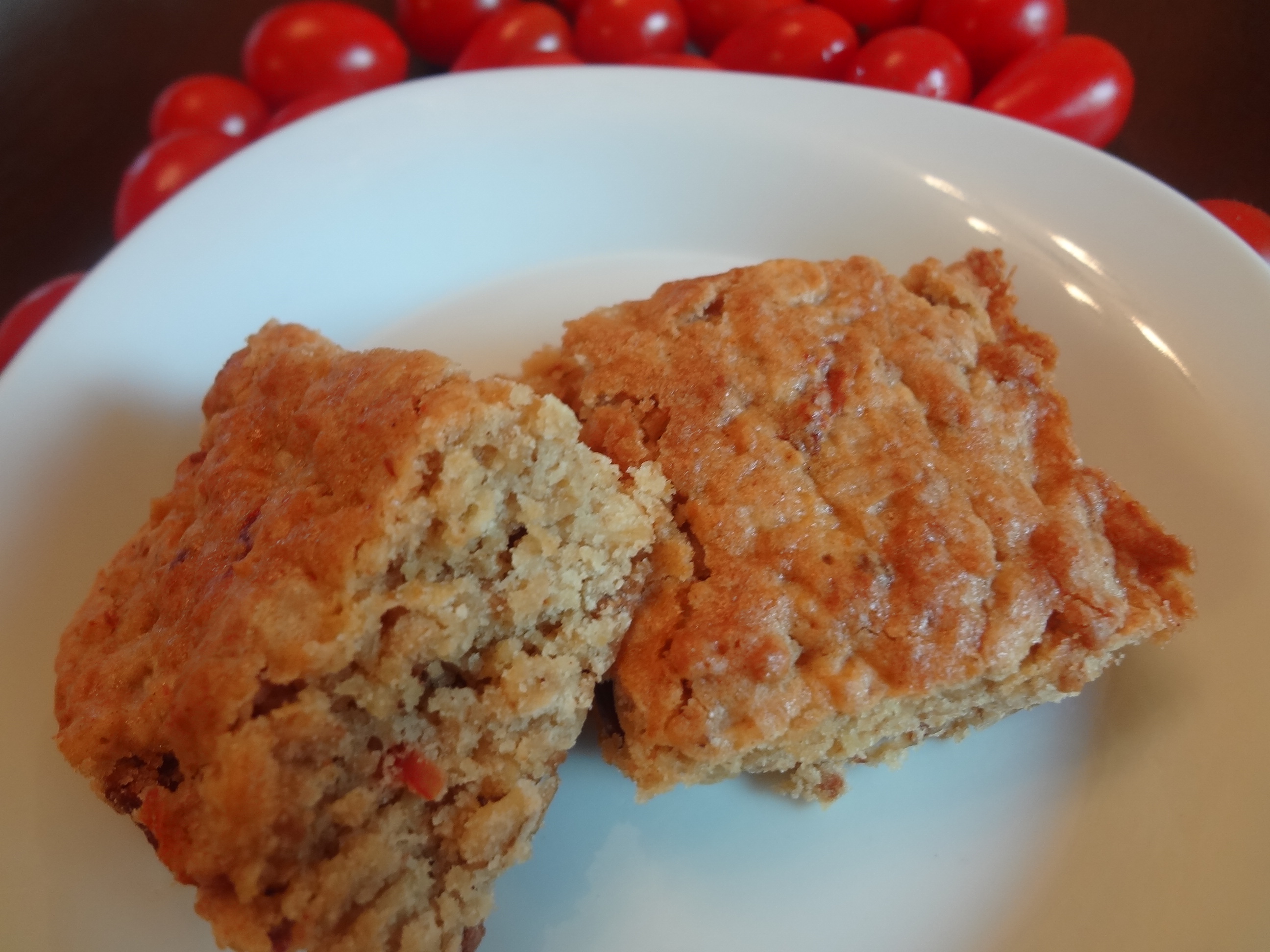 Do you watch the Emmys?  I do.  Of all the award shows it is probably my favorite.  (Except maybe when TV Land does anything that involves shows from the 70's.)
I like to watch television (Gasp!) so I actually know some of the shows/characters that are nominated each year.  I don't know a lot of the nominees because I also watch a lot of non-Emmy worthy programming.  (Also known as, reality television.)
So each year when I watch the awards, there are plenty of shows and actors that I have not personally seen.  (By a lot, I mean, anyone on HBO, PBS or with an English accent.)
Or maybe I have seen them but I don't know their nominated body of work.  (Body of work makes it sound like I know what I am talking about.)  I find the Emmys an interesting way to find new (and better) things to watch on television.
I try to go into the award ceremony with an open mind.  I cheer for my favorites but am willing to accept whoever wins the statue.   I have no choice because that is how the cookie crumbles.
Did I say cookie? (Don't you love when I grasp at transitions like this?)  I made an Oatmeal cookie bar yesterday that is kind of like the Emmys.  It was kind of predictable with a surprise or two tossed in to keep people coming back for more.
The Emmy Bar
Ingredients
½ cup butter, soft
½ cup brown sugar
1/3 cup white sugar
1 egg
1 tsp vanilla
¾ cup flour
¼ tsp baking powder
½ tsp cinnamon
¼ tsp ground ginger
¼ tsp Garam Masala
1 ½ cup rolled oats (not the instant stuff)
¾ cup sun dried tomatoes, diced  (divide into two portions: ¼ cup and ½ cup)
Directions
Preheat oven to 350.
Line a 8 x 8 baking dish with parchment or foil.  (Leave some hanging over the edges because you will lift the bars out of the pan when they are cooked.)
In large mixing bowl, beat butter until creamy.  Add sugar beat until smooth.
Add vanilla and egg.
Add flour, baking powder, cinnamon, ginger and garam masala.
Add oats and sundried the ½ cup of sun dried tomatoes.  (I would do this part by hand with a big spoon.)
Press dough into the lined dish and sprinkle the rest of the tomatoes on top.  (Press them in a little bit.)
Bake for 20-25 minutes.  (Check at 15)  Should be golden brown when done.
Cool in pan for 5 minutes and then lift out of pan by the paper or foil.
Use a pizza cutter and cut into 16 pieces.
Cookies are better than the Emmy awards because at least with a plate of cookies, everyone is a winner!